The Royal Ascot 'Chefs in Residence' cook at Icetank
Our blank canvas venue is like no other in central London. As quoted from one of our clients, we have great kitchens installed; one on our ground floor which is perfect for workshops, live cooking demonstrations and filming. Our other kitchen, is based on the lower ground floor, separated from our event space so caterers are able to use this to prepare for events without being in the way of your guests.
We have high end appliances installed into both kitchens, making it extremely easy for chefs to prepare and cook onsite.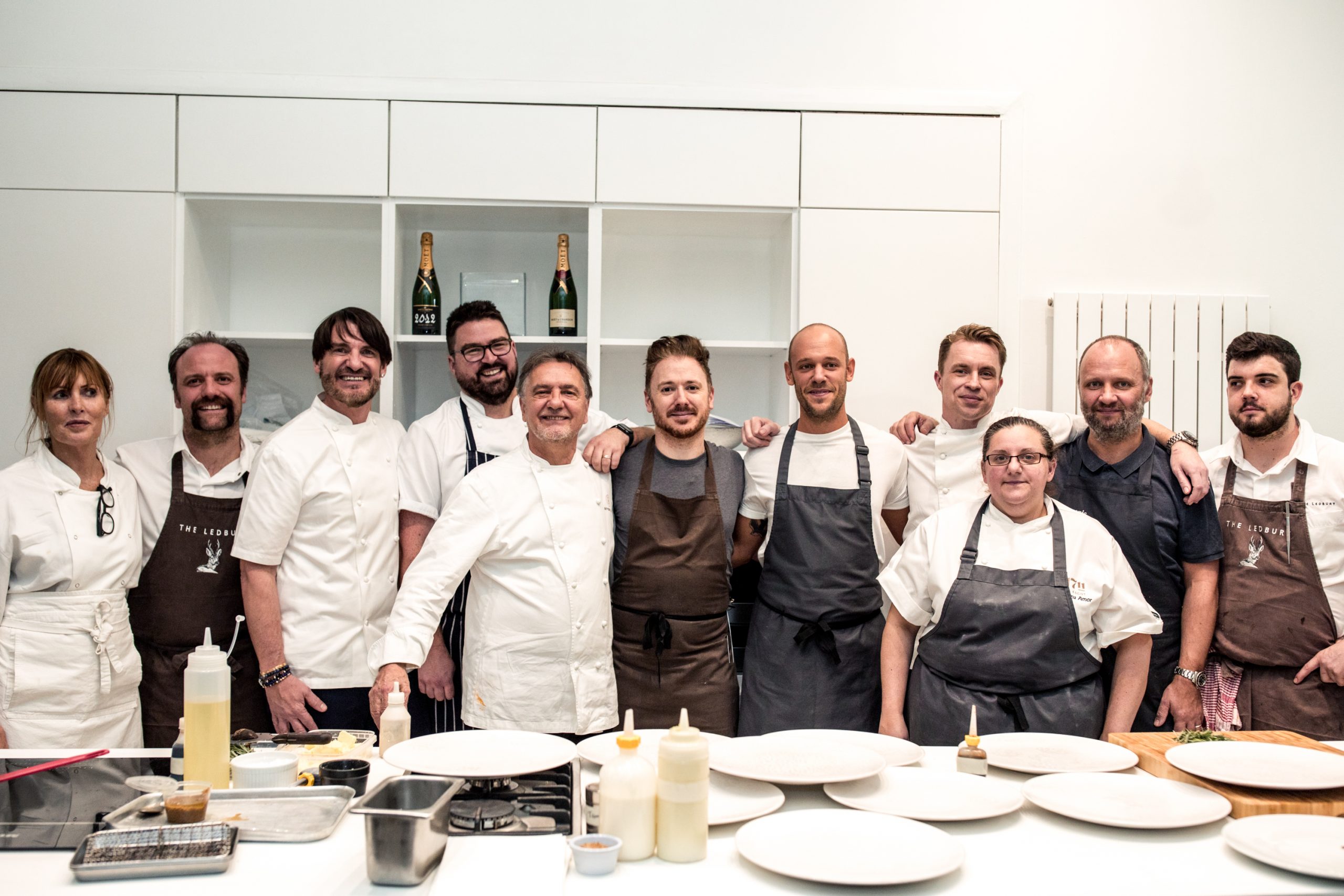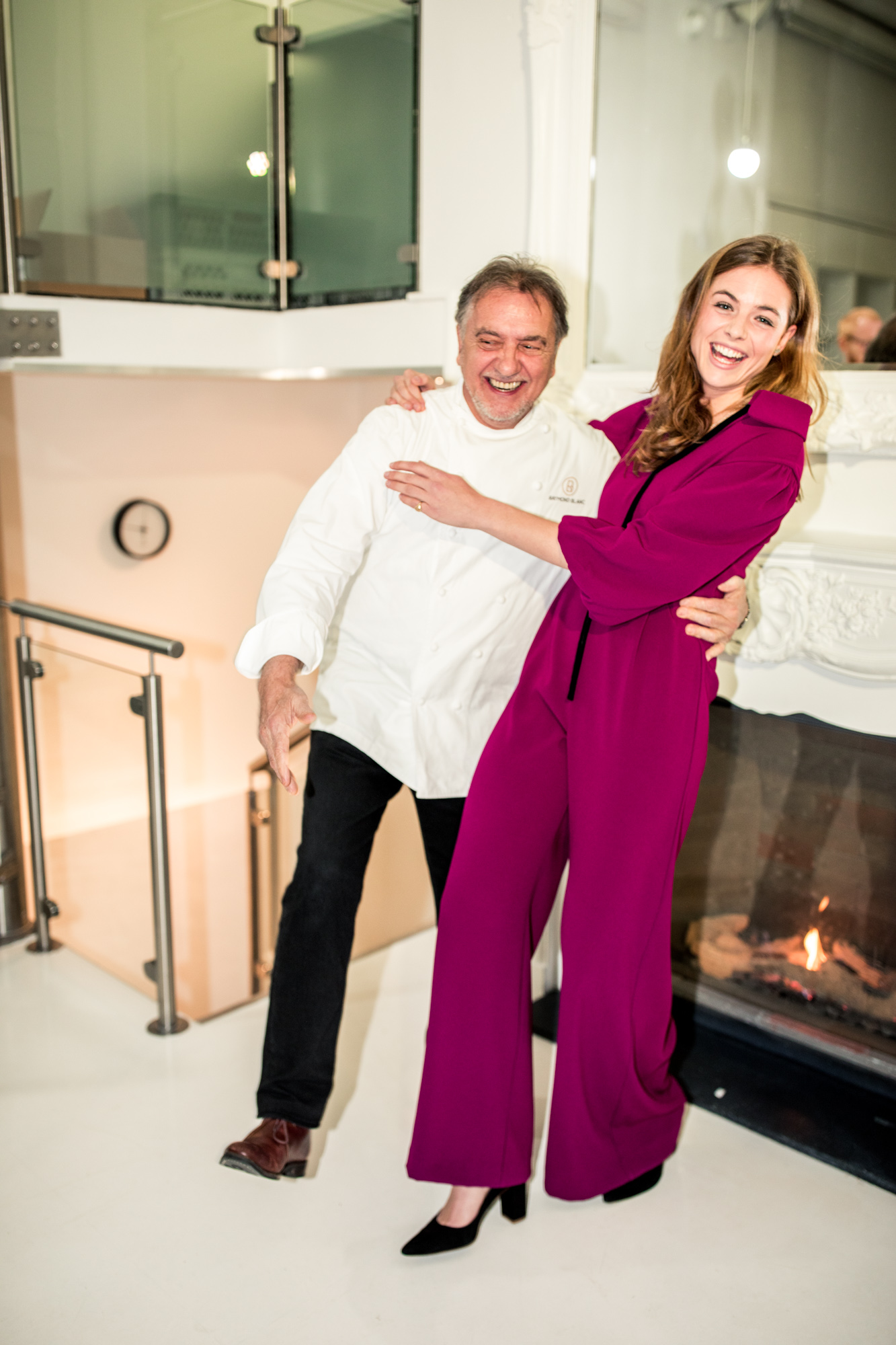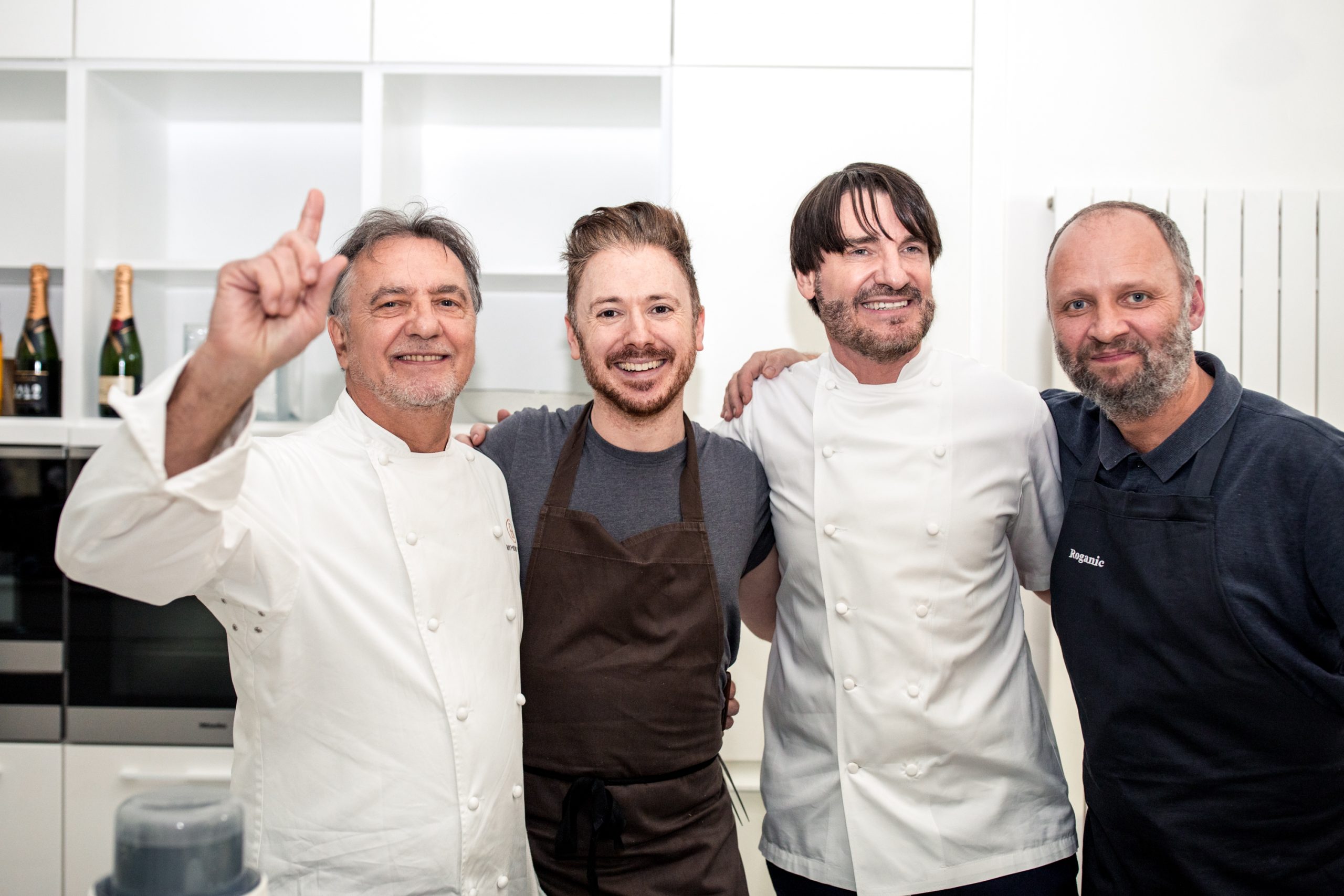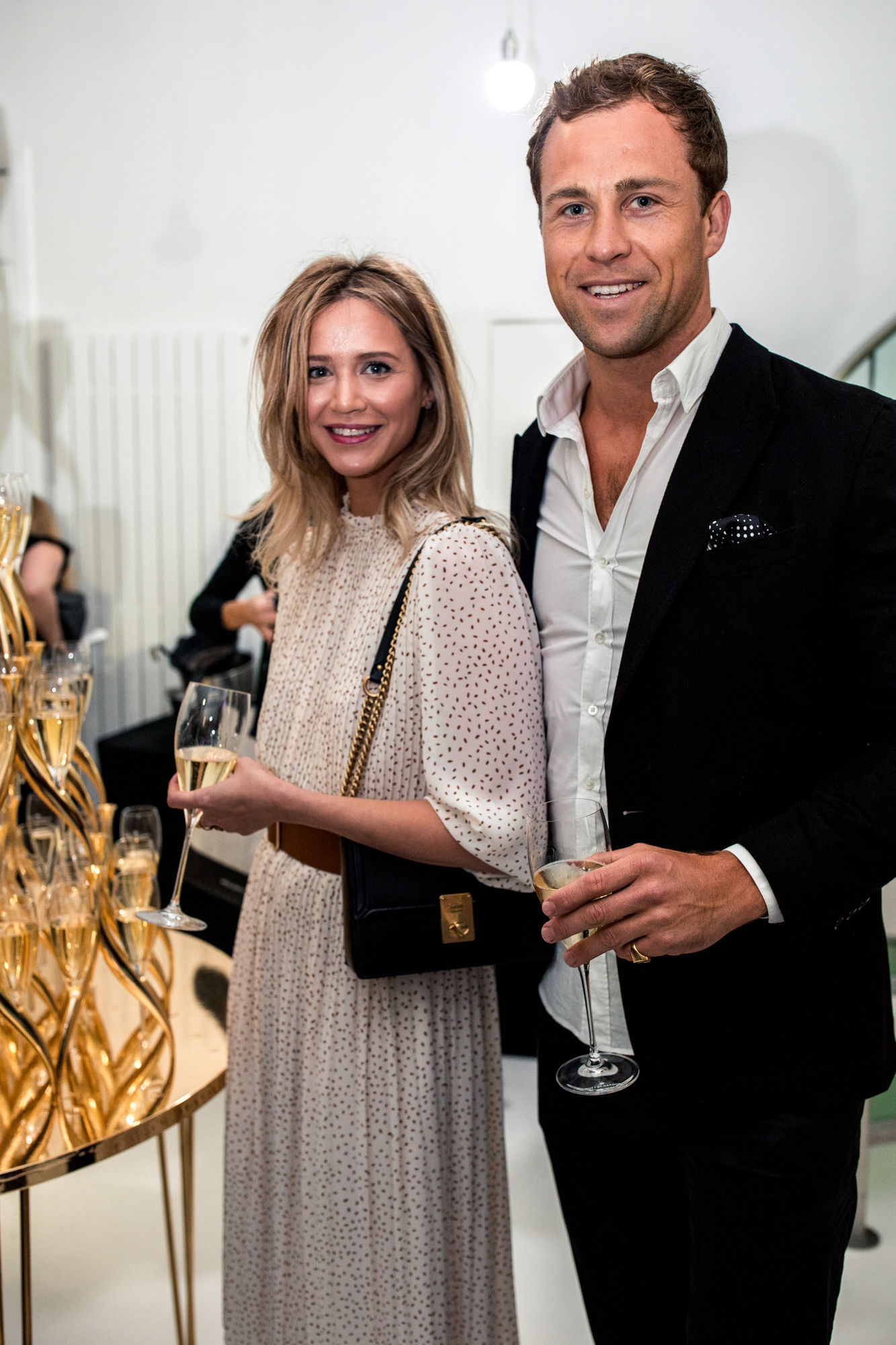 In February, The Royal Ascot booked Icetank for a live cooking demonstration with their 'Chefs in Residence'. Which was designed for a visual and engaging pop up media event to taste examples from their new menus, which will be available at the 2020 Ascot Racecourse event in June.
Celebrity chefs including; James Tanner, Raymond Blanc, Simon Rogan and many more, prepared and cooked live, in front of Instagram influencers and targeting media. The chefs were also interviewed during their demo by British food critic and journalist Matthew Fort. They explained their inspiration behind their Royal Ascot menu and how they have incorporated key foodie trends for the summer season.
Our demo kitchen, is situated in the centre of our ground floor and has a beautiful skylight above it, to let that all-important natural daylight in. The demo kitchen, is great for chefs to stand out in the room. This also gives clients the opportunity to be creative with their layout. We've had clients in the past set up dining tables, high worktop stations and even individual classroom tables. The options are limitless.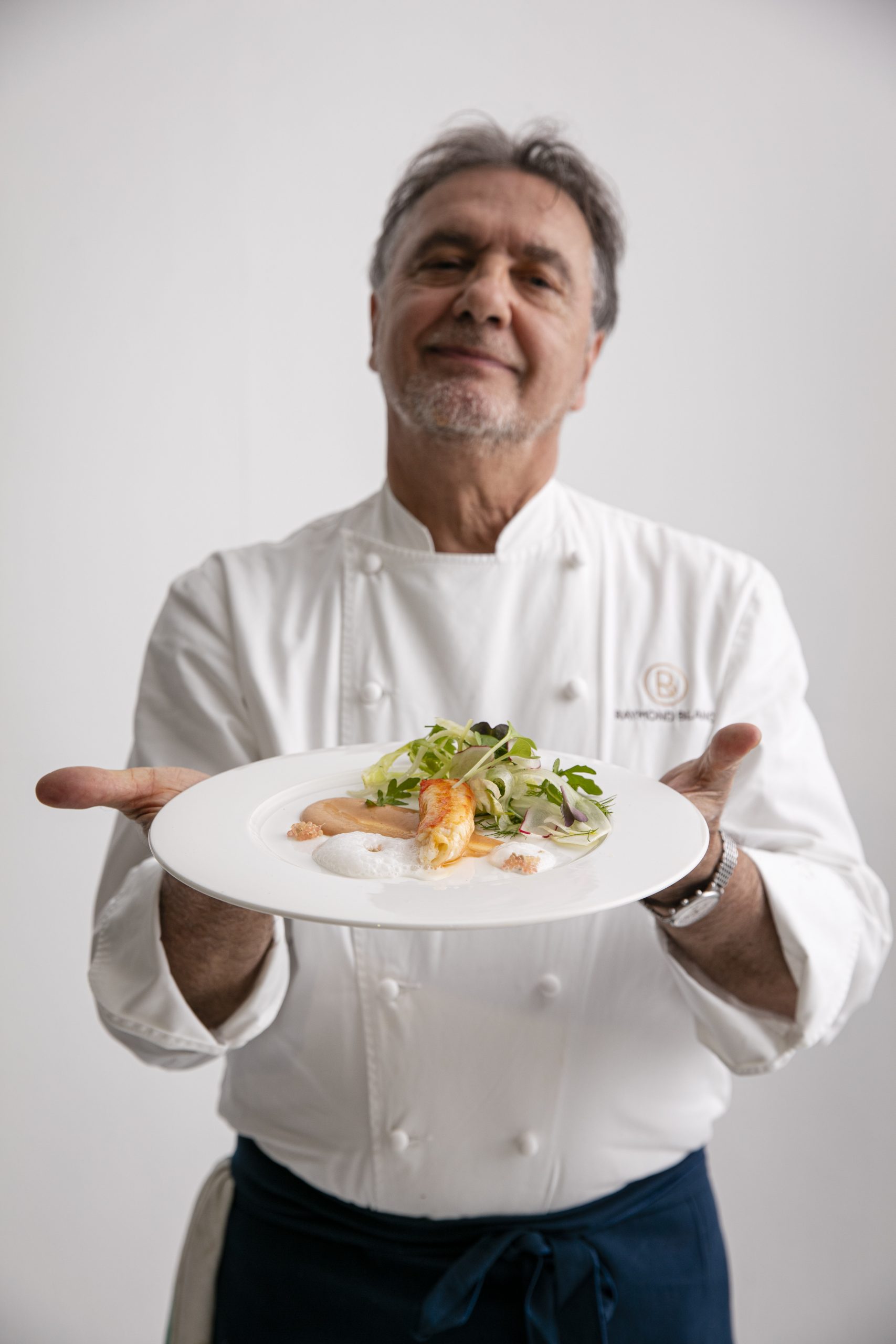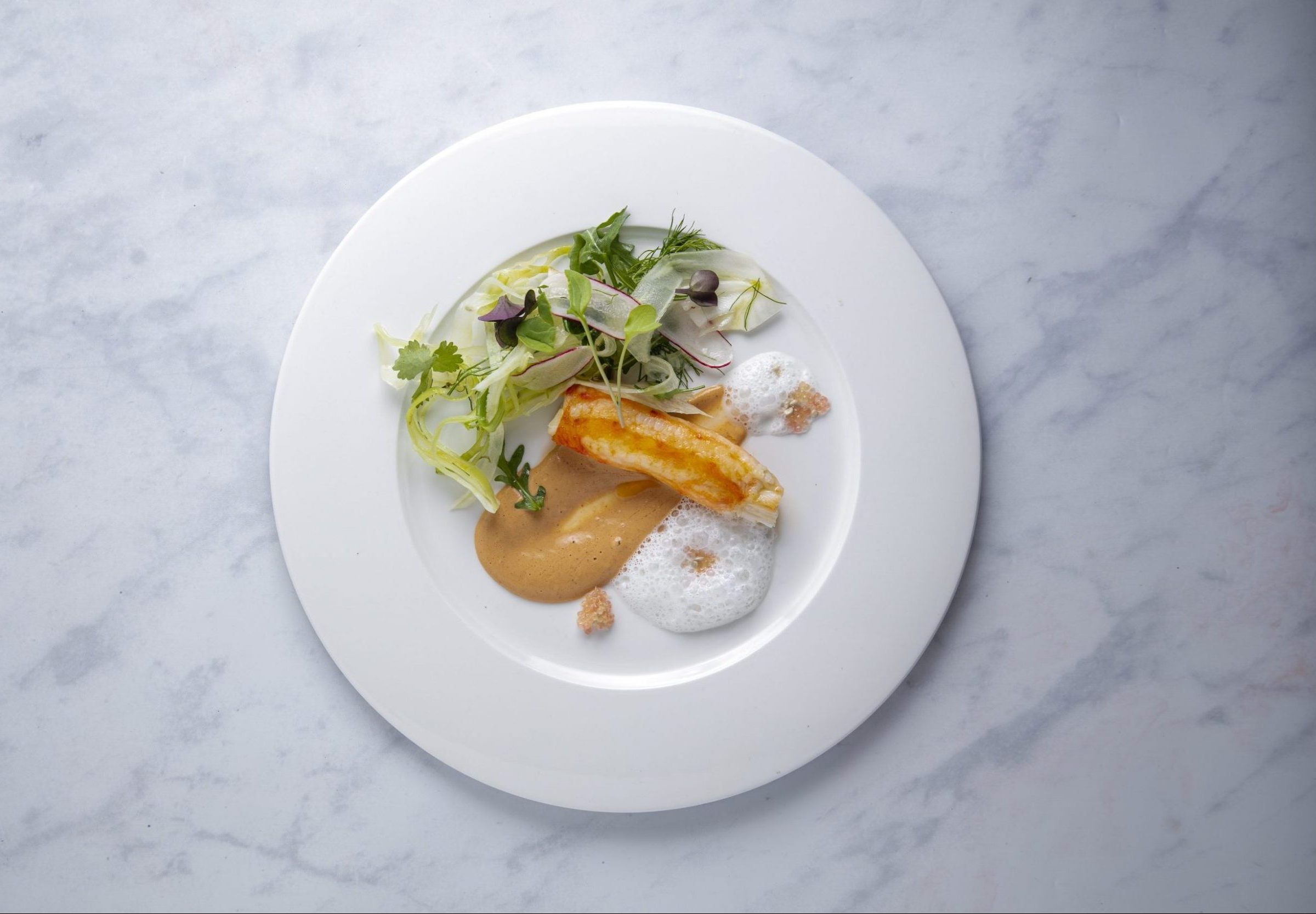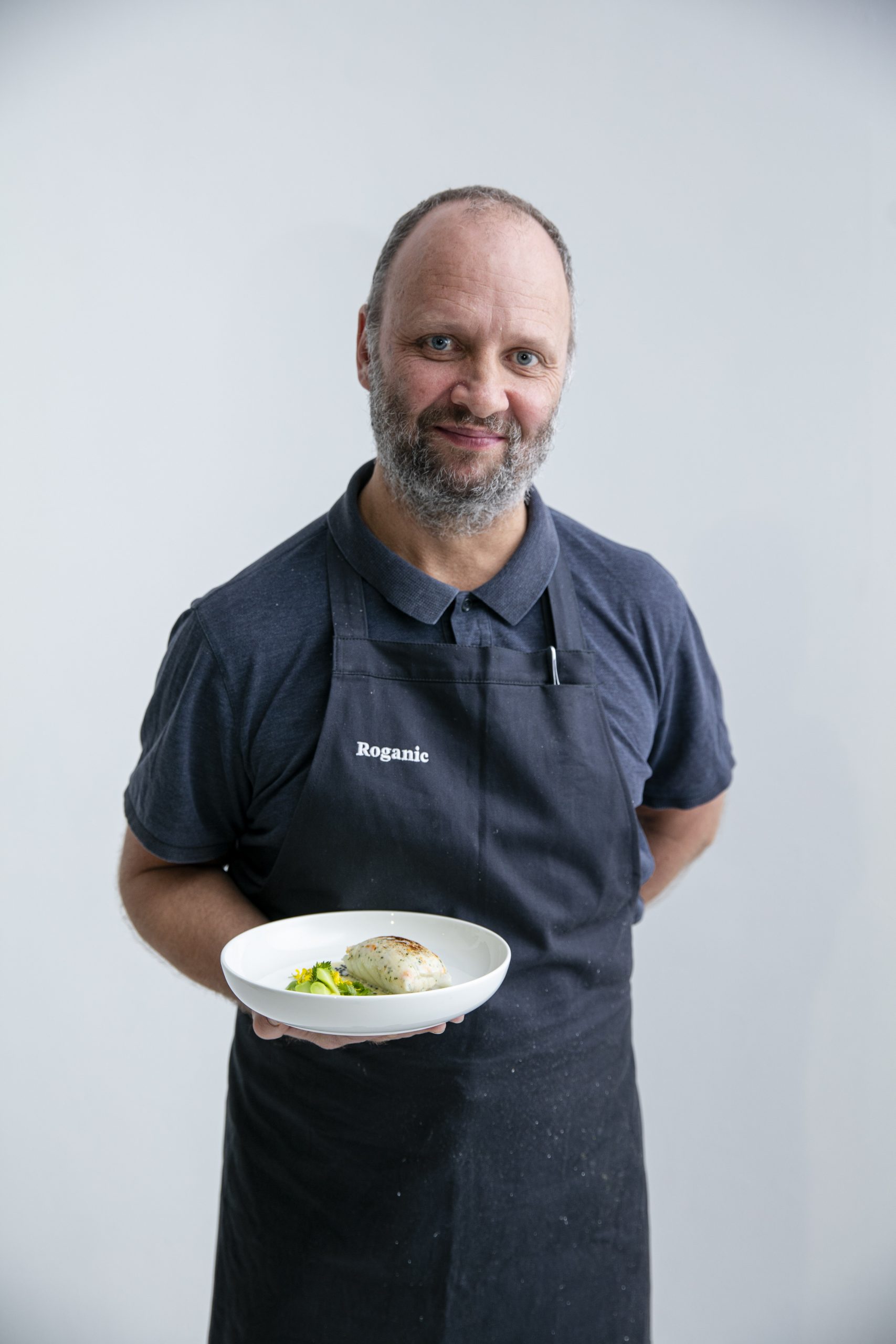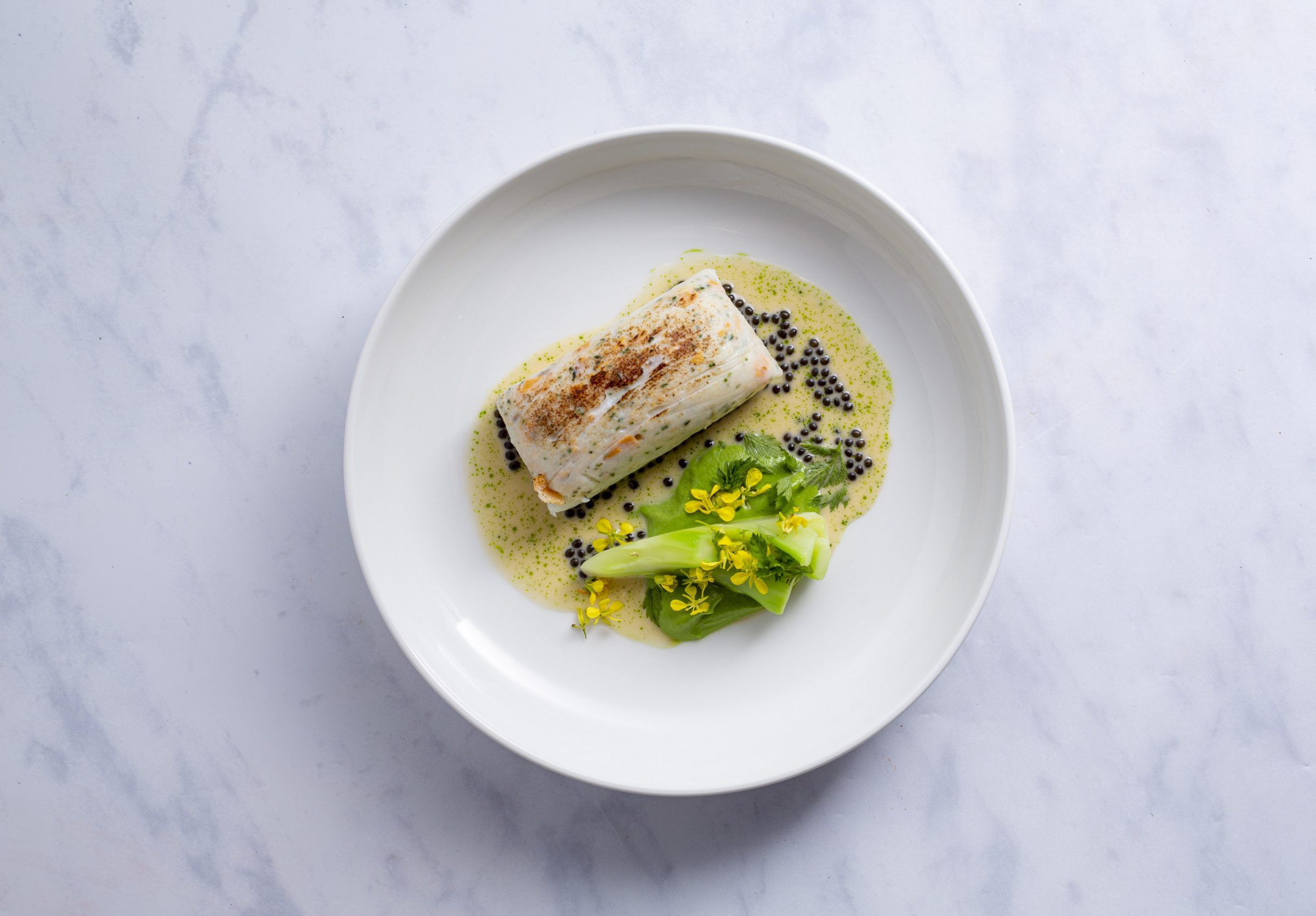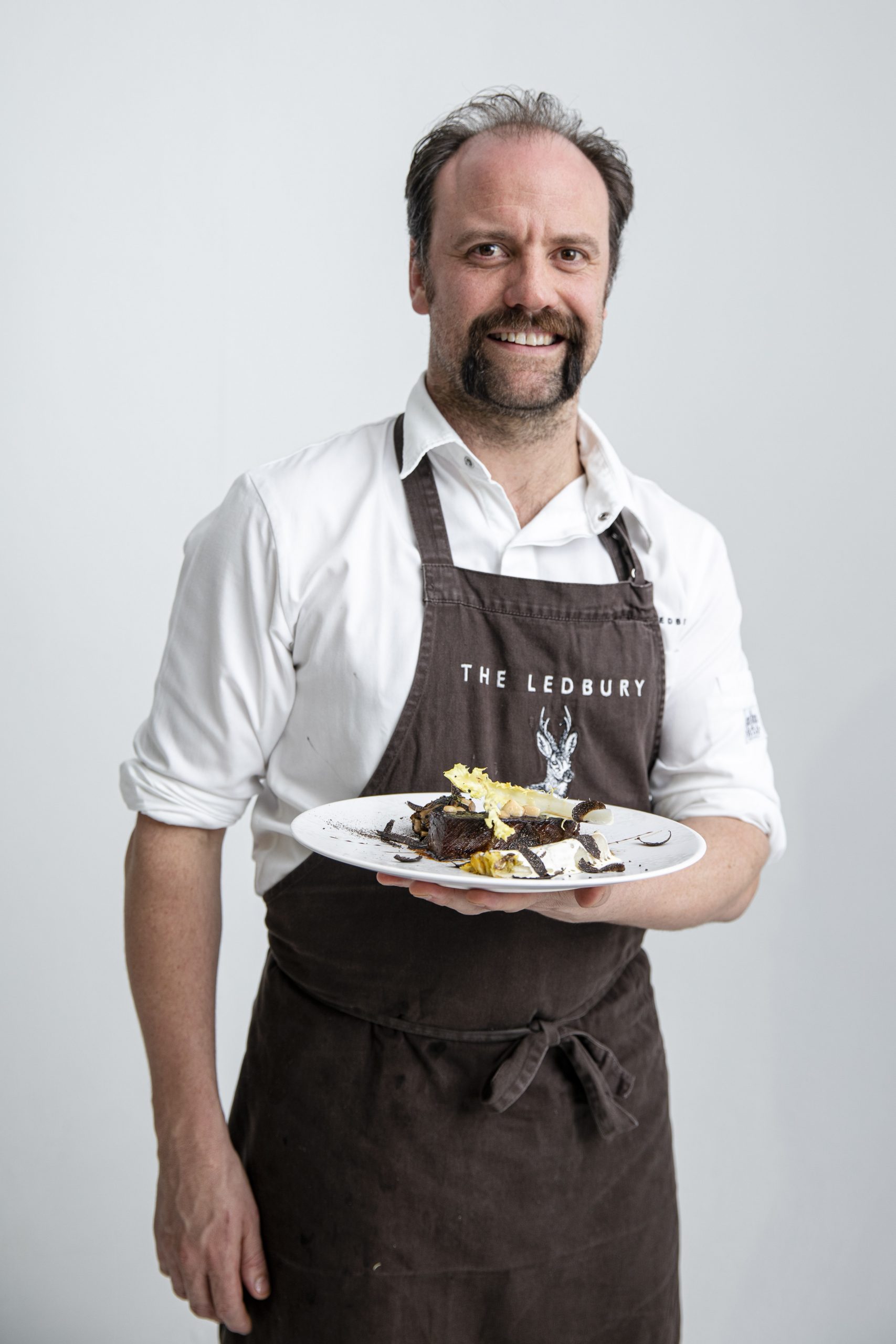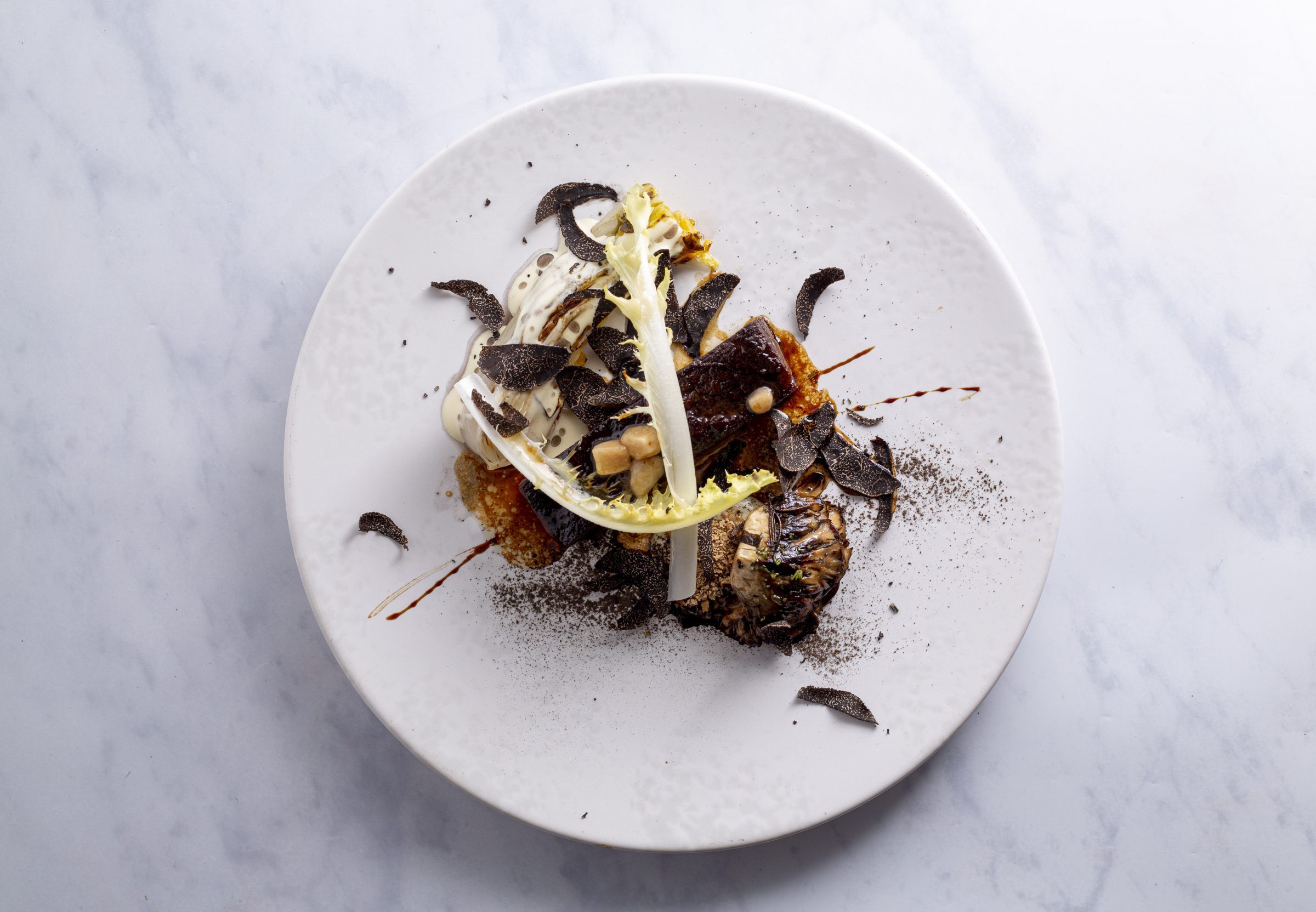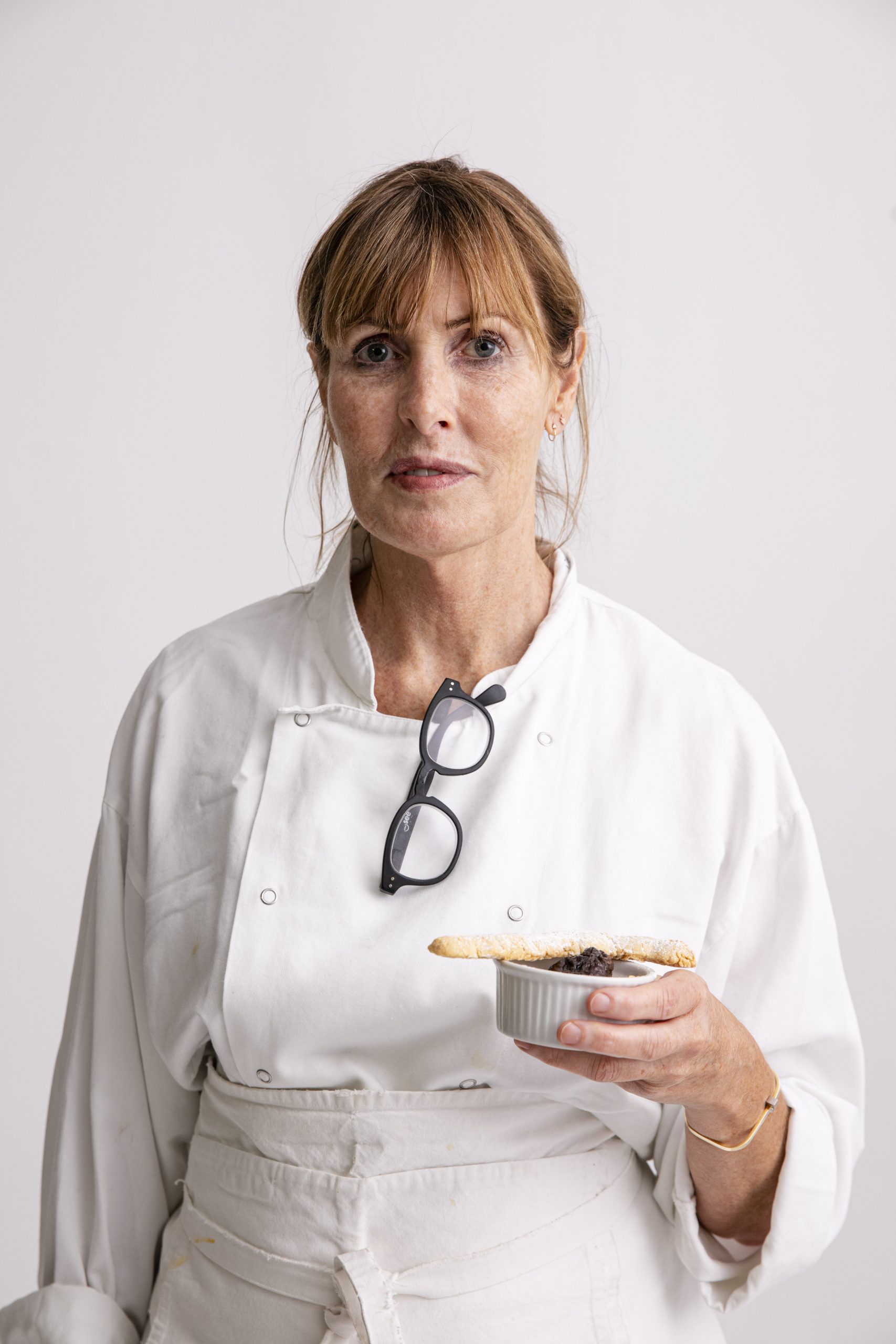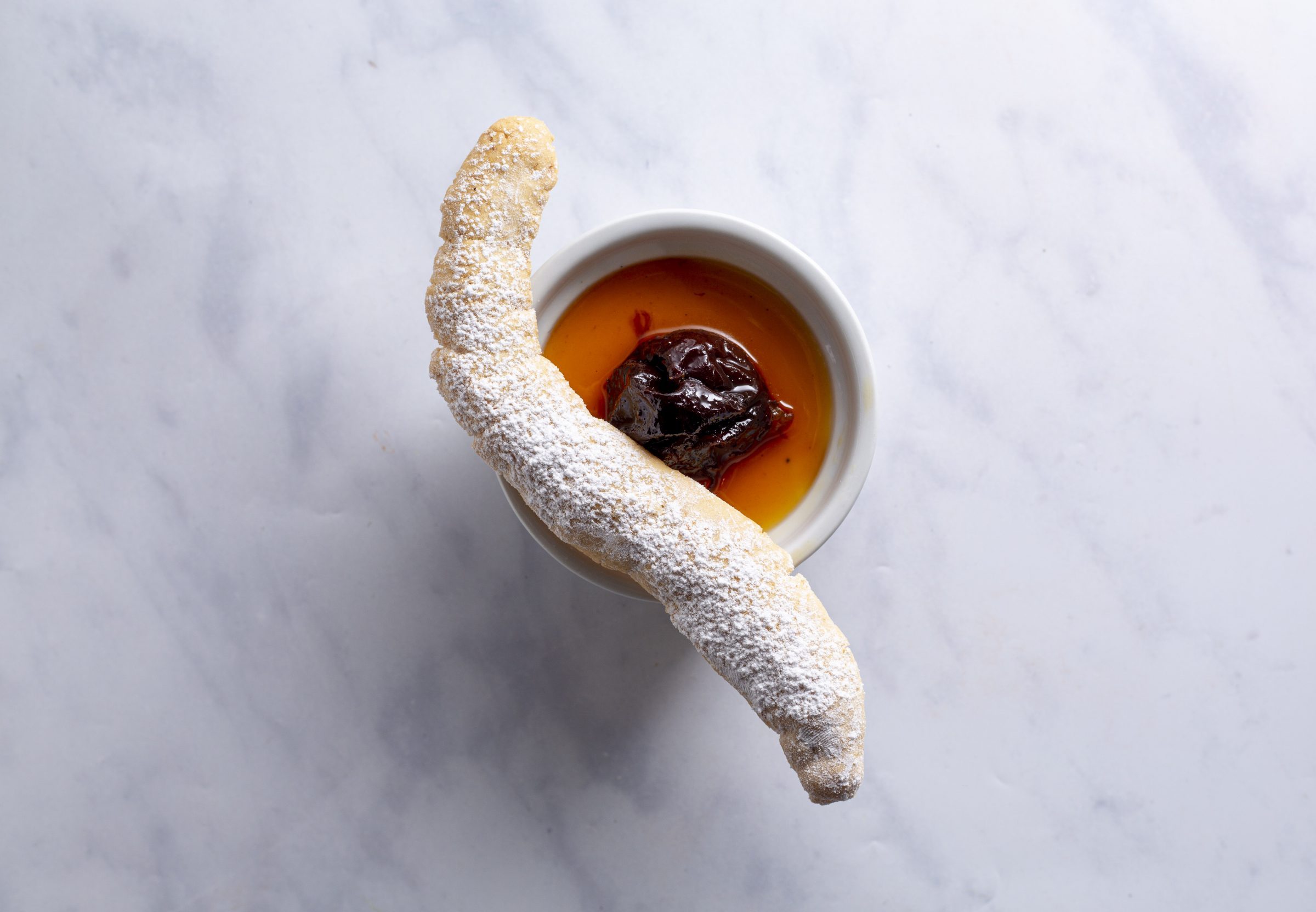 There is also another great reason why we have a demo kitchen in our space; you can transform it into a bar! Well, you can pretty much transform it into anything you wish but we find it very useful for our suppliers to set up a bar. We are able to remove the tap and pop on a white board covering the sink and hobs. Some clients have even made it into a make up station, buffet area or a product display area.
We do also have a screen that covers the ovens on the back wall, so if you wanted to project an image or a video, you can! Or if you wanted to vinyl the screen, you can! You can do anything you wish as long as we get Icetank back the way you found it at the end of your event.
We stress this daily but… we are a transformable blank canvas venue in central London and we are open to any event enquiries so please do get in touch!