On a quiet street, in the middle of the City of London,
you'll find Icetank; a unique blank canvas venue,
where you can make your mark and impress your guests.

This stunning, rare venue offers an intimate atmosphere for your big day,
complimented with our elegant Scandinavian architecture.

Make your mark by transforming our venue into something you've always dreamed of
or utilise our white chic interior. Either way, Icetank will be an unforgettable venue.
Our wedding packages offer complete flexibility and exclusivity,
with everything you could need for an unforgettable wedding day.
Making dreams come true, our experienced events team will be on hand
to offer help throughout the planning process and will be there
on your big day to help set up and ensure the smooth running of everything.
Icetank is where ideas come to life. The possibilities are endless.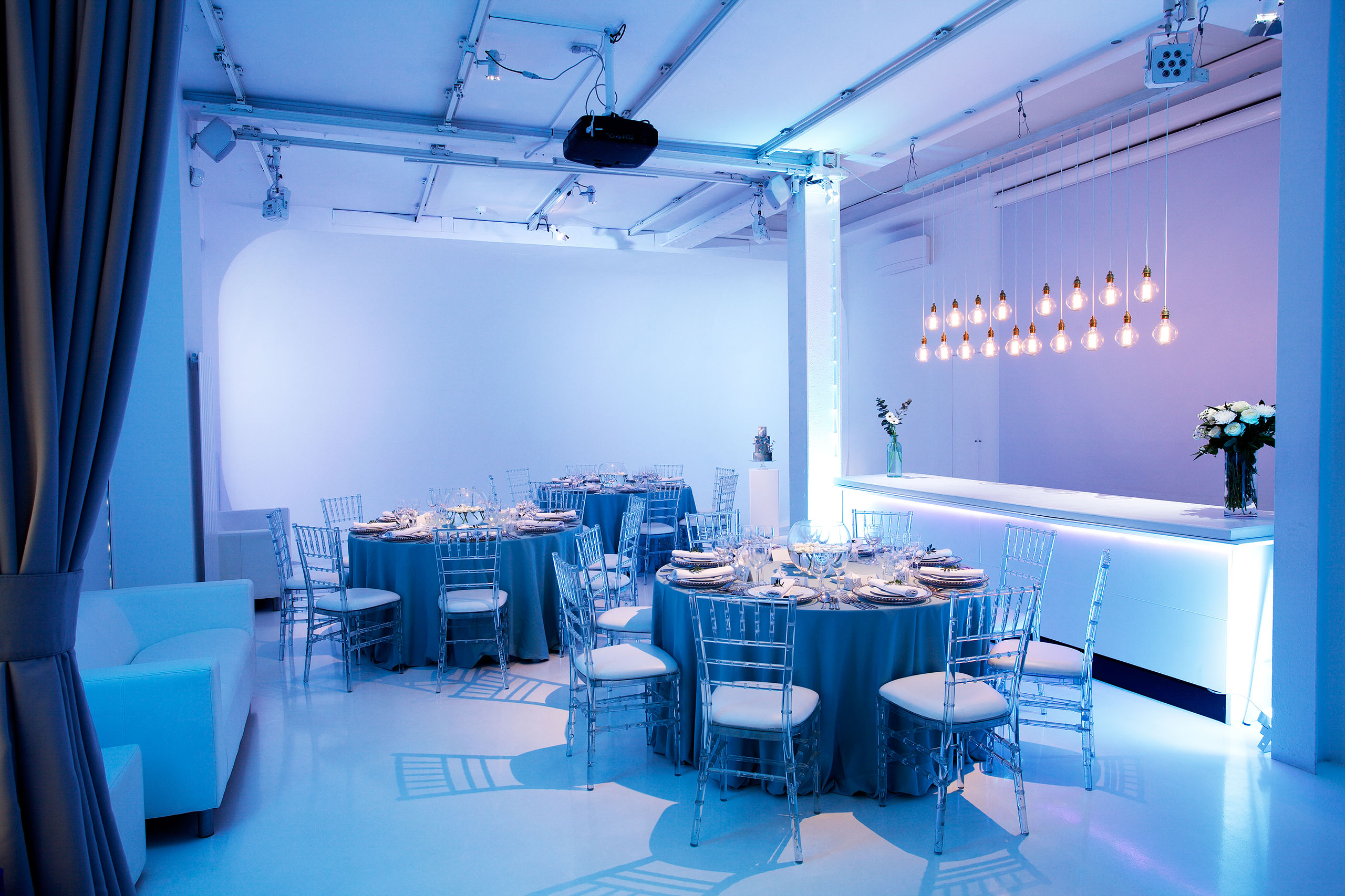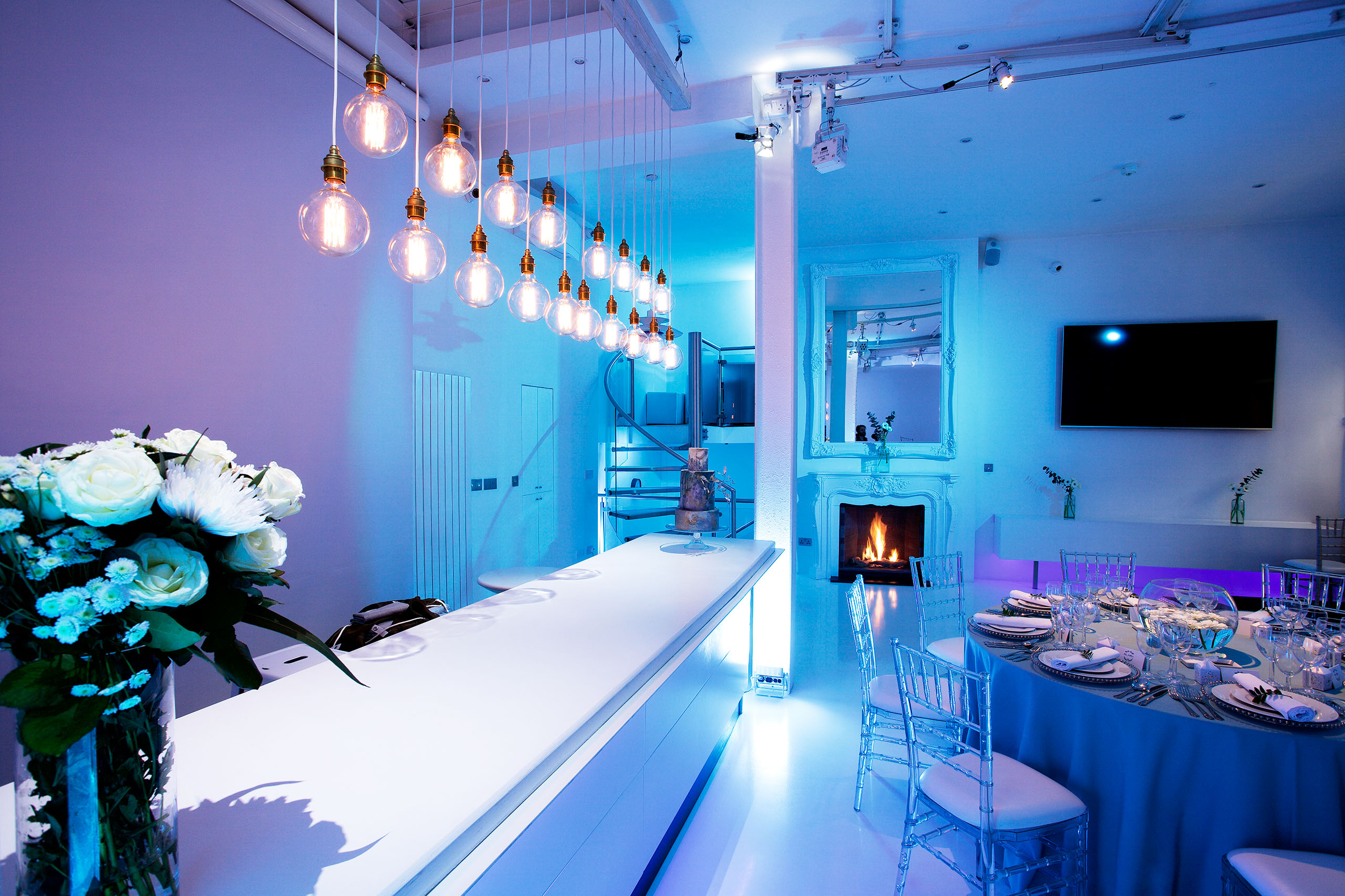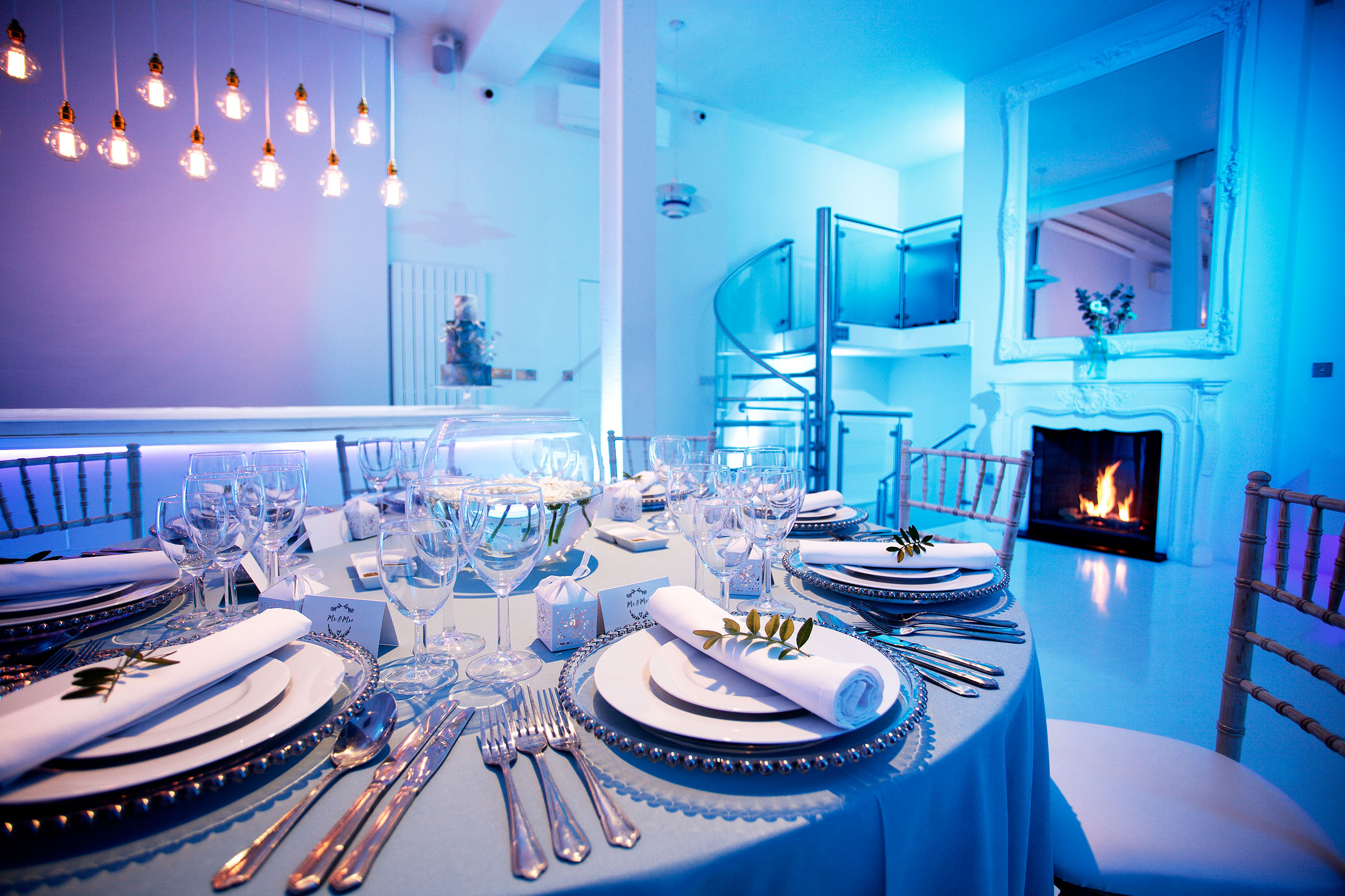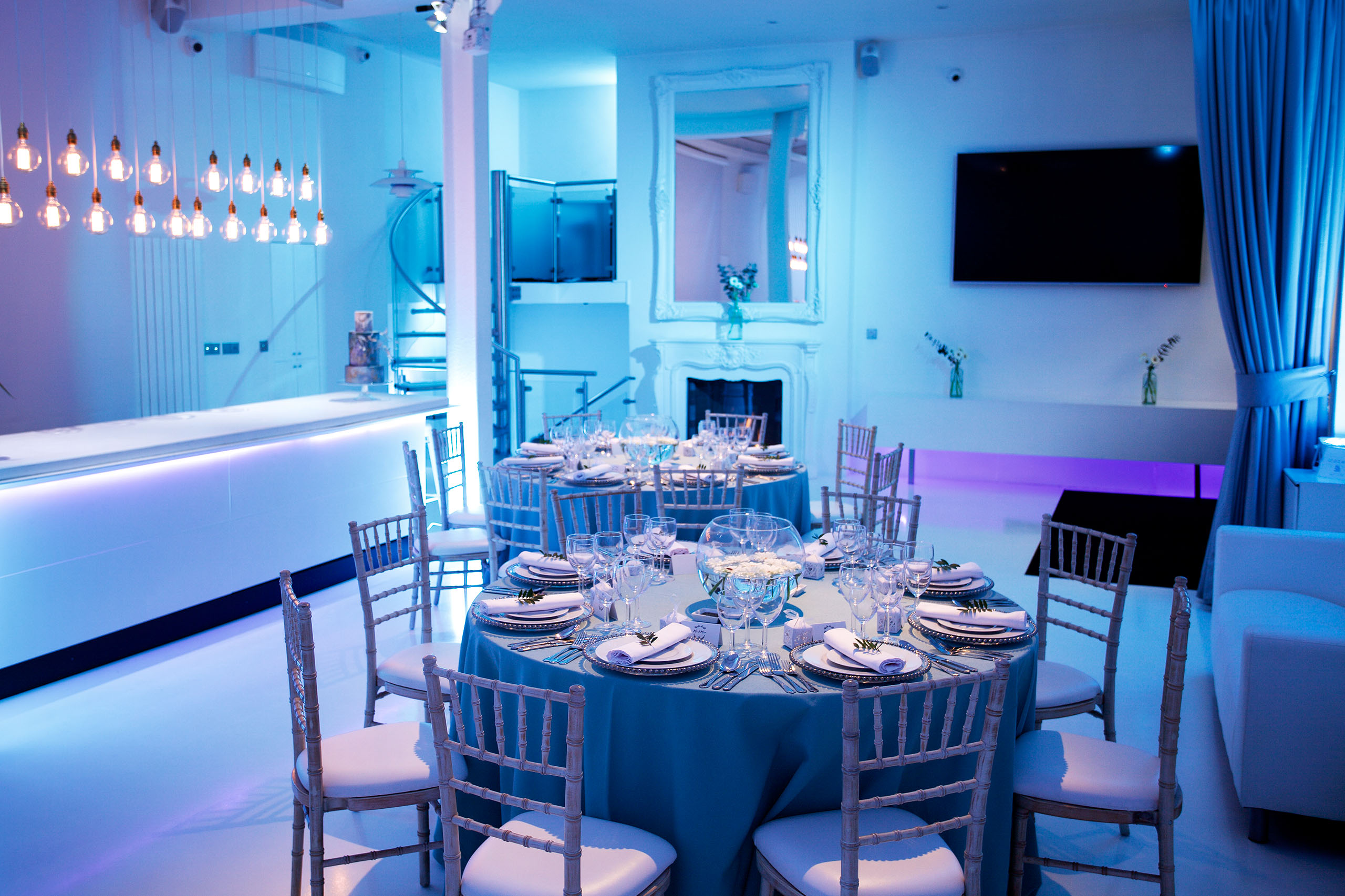 The Chic Package
Exclusive Hire of Icetank with access from 10.00am – 12.00am
(bar closes at 11.00pm)
Choice of catering from our preferred caterers list
(catering costs additional)
Atmospheric lighting, disco room and access to the PA system for speeches
Use of up to 10 6ft by 2.5ft trestle tables and 6 poseur tables
Event manager, security and cloakroom staff
Post event cleaning
The Chic Package is £4,500 + VAT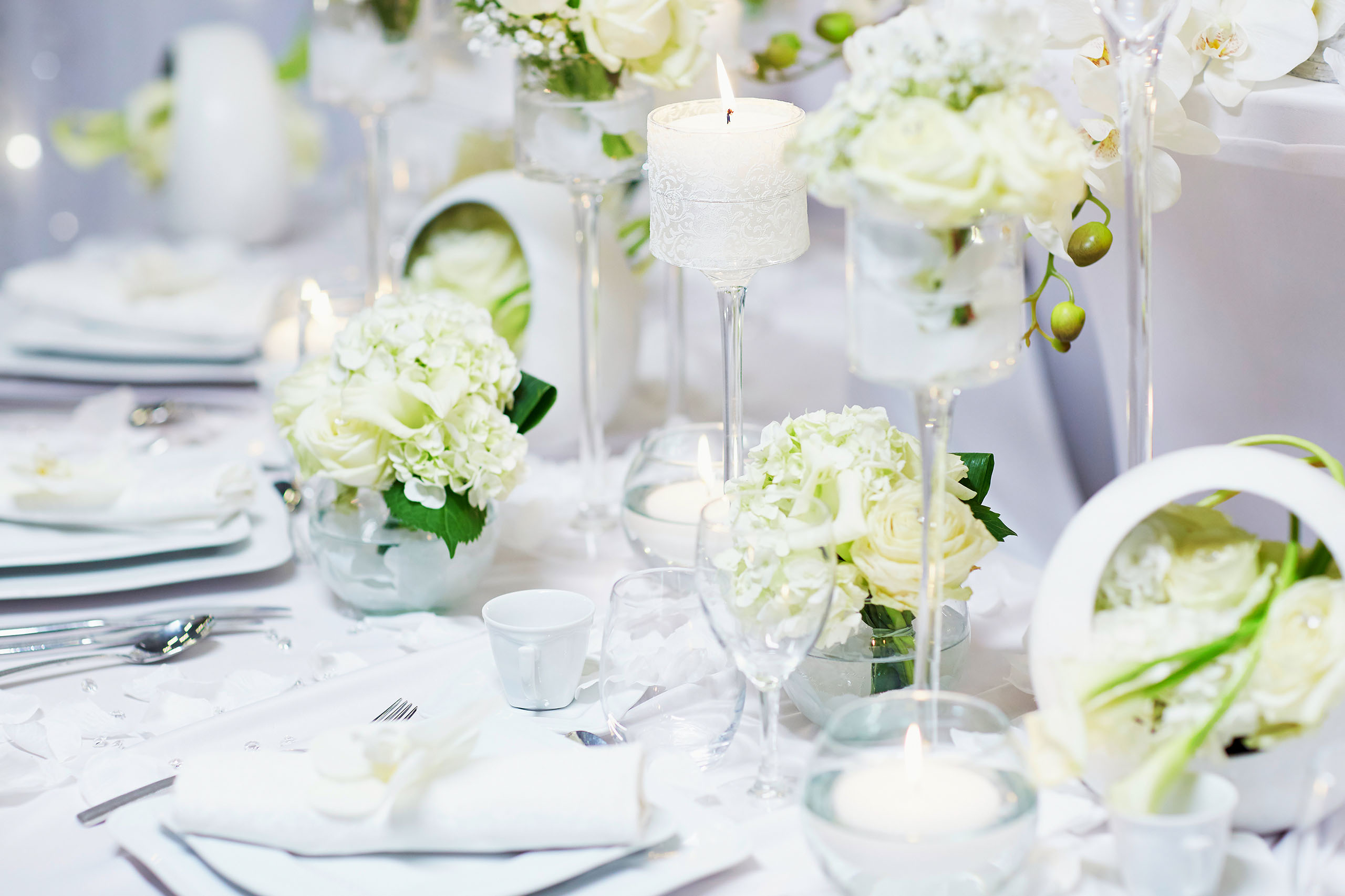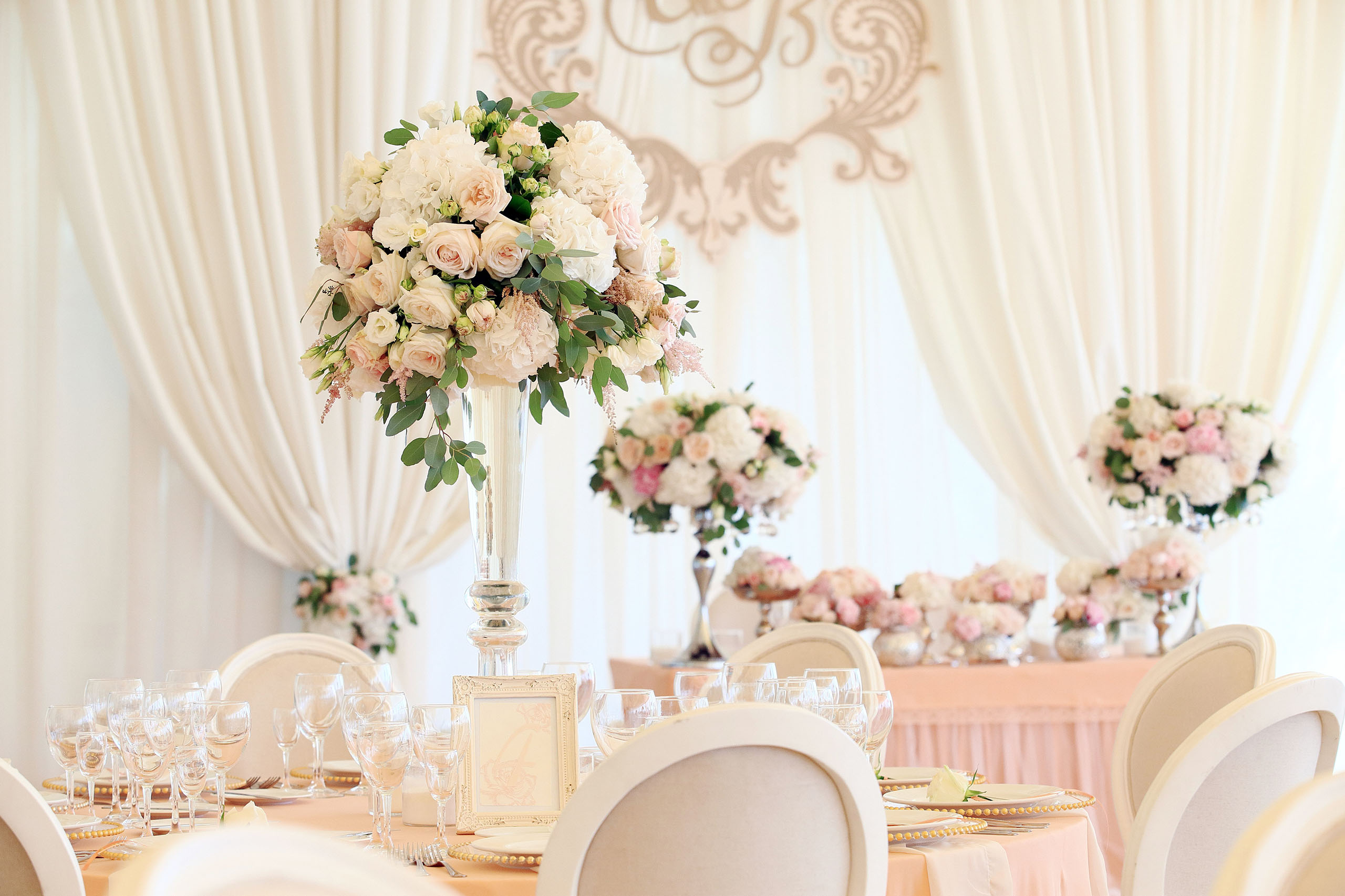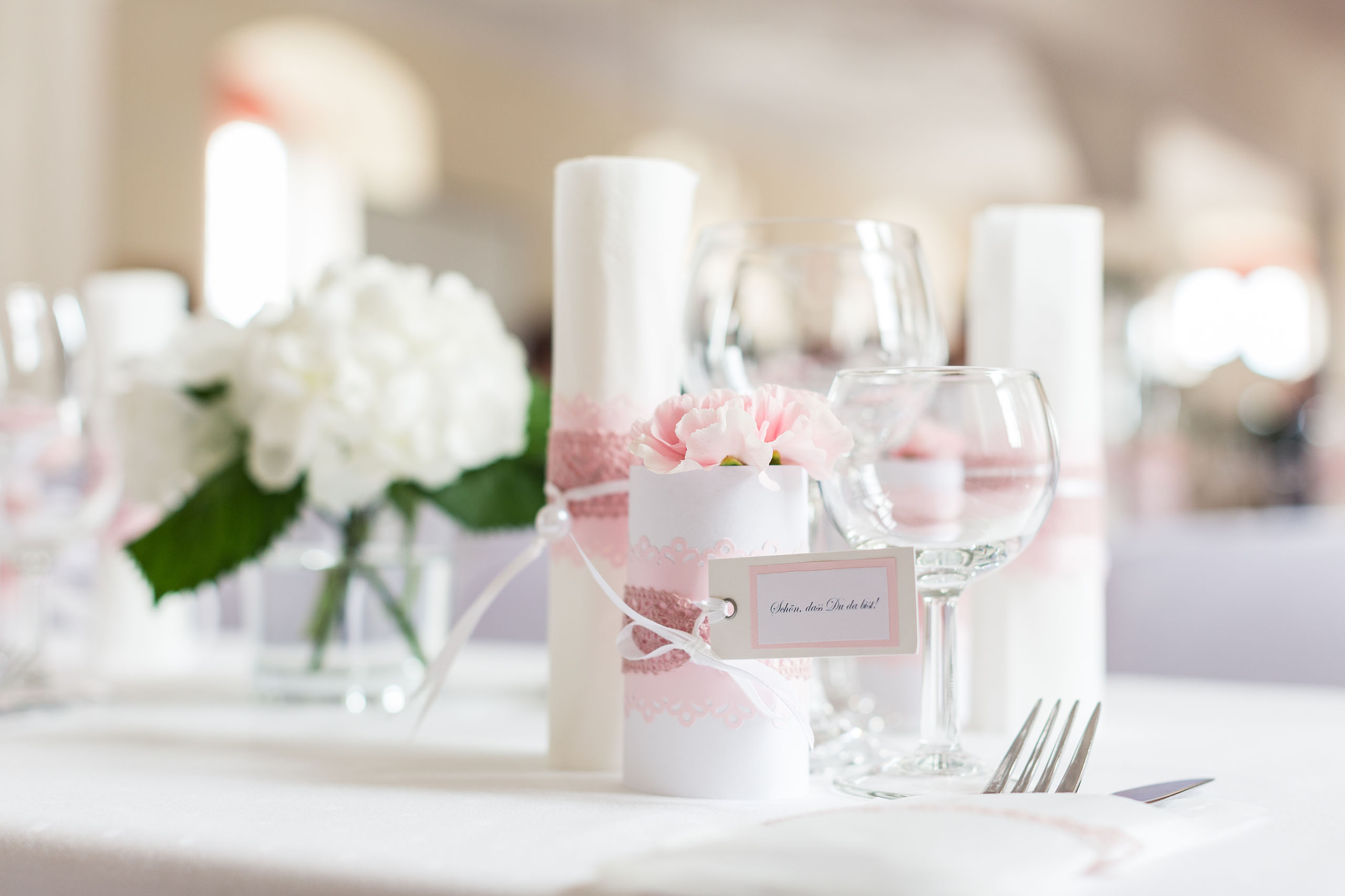 Furniture
White cube stools – 10 – £20 each
Props
Red carpet & robes – set 1- £50
Lectern 1 – £20
Makeup mirror with bulbs (100cm x 73cm) – £100
Lighting
Bulb drop with 18 vintage style Edison industrial large bulbs – £50
Other
Accredited DJ (4hrs) using DJ booth setting at lower ground floor level – £600
Cleaning – during the event – £175
Stage Builds – Bespoke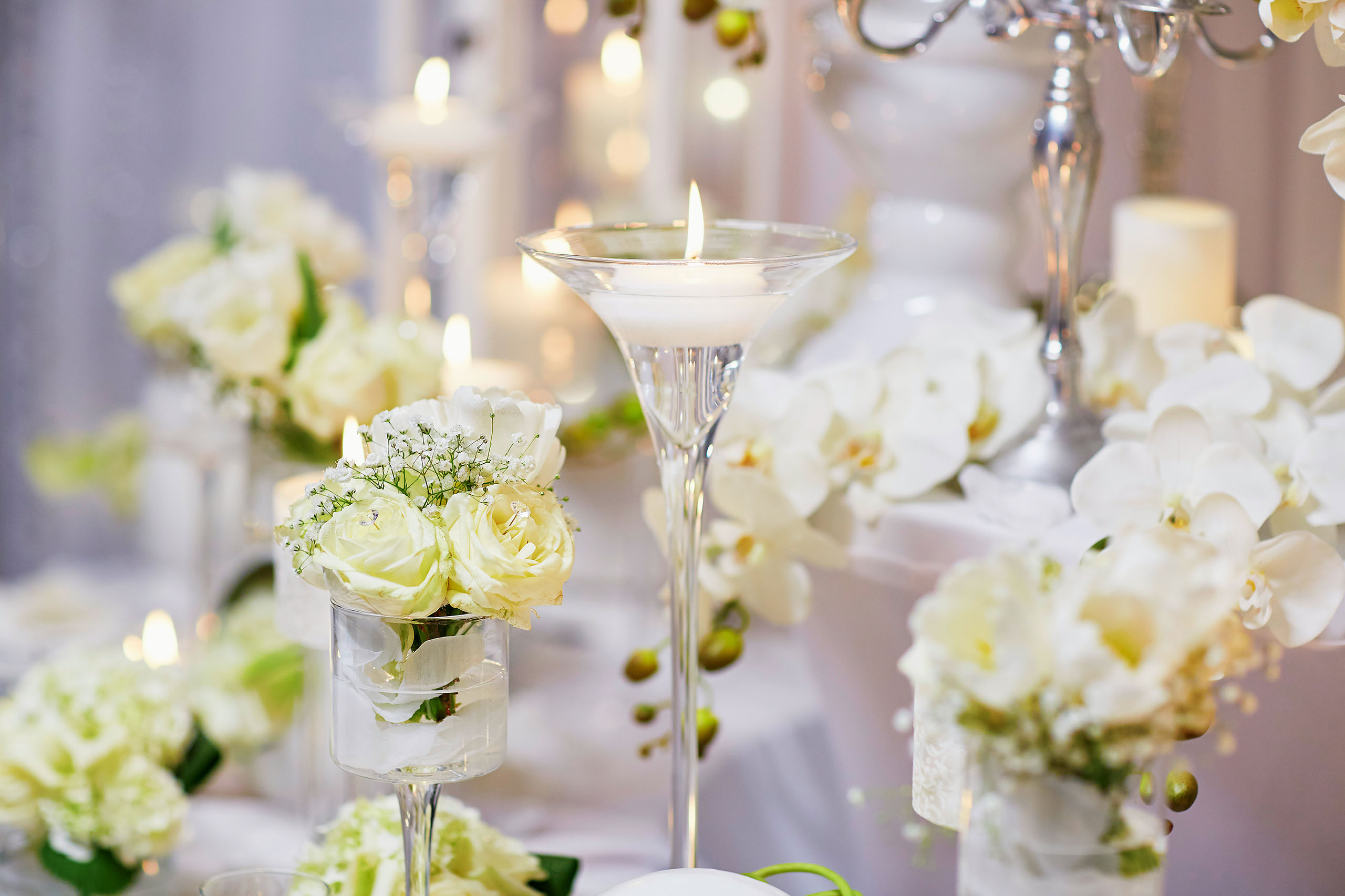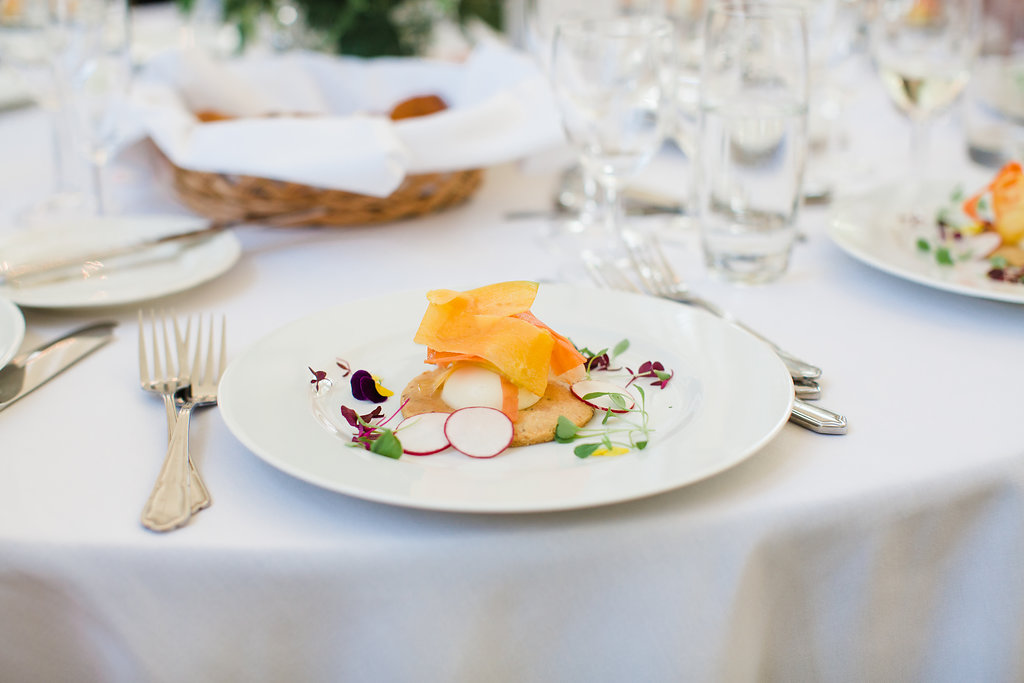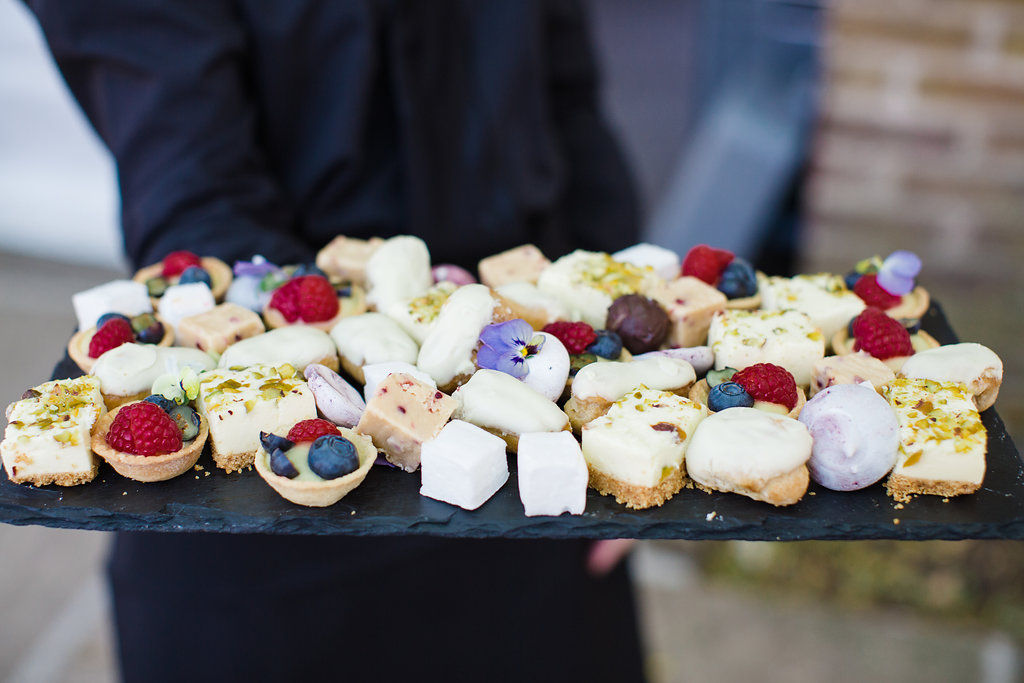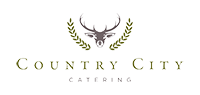 Country City Catering
Kate Hole
Email: info@countrycitycatering.com
www.countrycitycatering.co.uk
Tel: 020 8648 4549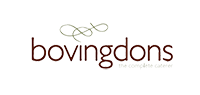 Bovingdons Catering
Email: info@bovingdons.co.uk
www.bovingdons.co.uk
Tel: 020 8874 8032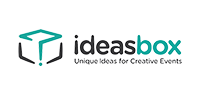 Ideas Box
Email: hello@ideasboxuk.com
www.ideasboxuk.com
Tel: 020 7801 9188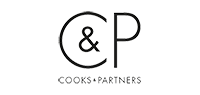 Cooks and Partners
Email: enquiries@cooksandpartners.co.uk
www.cooksandpartners.co.uk
Tel: 020 7731 5282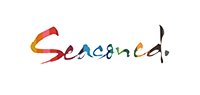 Seasoned Events
Email: catering@seasonedevents.co.uk
www.seasonedevents.co.uk
Tel: 020 7236 2149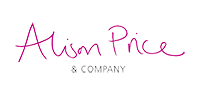 Alison Price
Email: enquiries@alisonprice.co.uk
www.alisonprice.co.uk
Tel: 020 7840 7640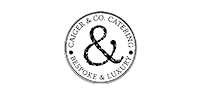 Caiger & Co. Catering
Email: info@caigerandcocatering.co.uk
www.caigerandcocatering.co.uk
Tel: 07392 833 930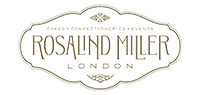 Rosalind Miller
info@rosalindmillercakes.com
Tel: 020 7635 5447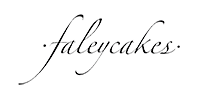 Faley Cakes
hello@faleycakes.co.uk
Tel: 07452 986 114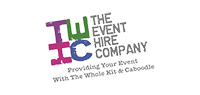 The Event Hire Company
01709 335 184
hello@tehcltd.co.uk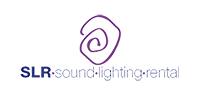 SLR
Darren Hatch
Tel: 079 7350 5927
darren@slrpa.com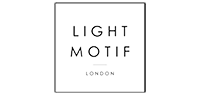 Light Motif
www.lightmotif.co.uk
Tel: 0207 183 5381
rob@lightmotif.co.uk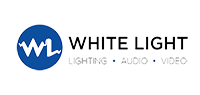 White Lights
www.whitelight.ltd.uk
Tel: 020 8254 4870
events@whitelight.ltd.uk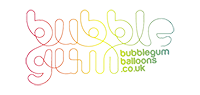 Bubblegum Balloons
www.bubblegumballoons.blog/wedding
Tel: 01252 626 697
weddings@bubblegumballoons.co.uk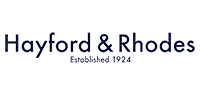 Hayford & Rhodes
Tel: 020 3130 9219
info@hayfordandrhodes.co.uk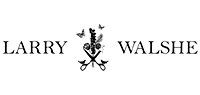 Larry Walshe Ltd
Tel: 020 8540 5305
thestudio@larrywalshe.com