The perfect spot in Central London for a Beauty Product Launch
At Icetank, we are well known for being one of the top blank canvas venues in Central London. Our white interior enables clients to use their imagination and bring an event to life.
Our floor to ceiling windows and our vast white walls, scream "brand me." Whether it's by vinyling to grab people's attention from our Shaftsbury Avenue foot fall or painting the walls a different, bright colour; you can let your imagination run wild.
We are a complete adaptable venue! Our motto at Icetank, is "yes you can."
We see so many different events come through our doors and it's so exciting seeing the stages of production come to life.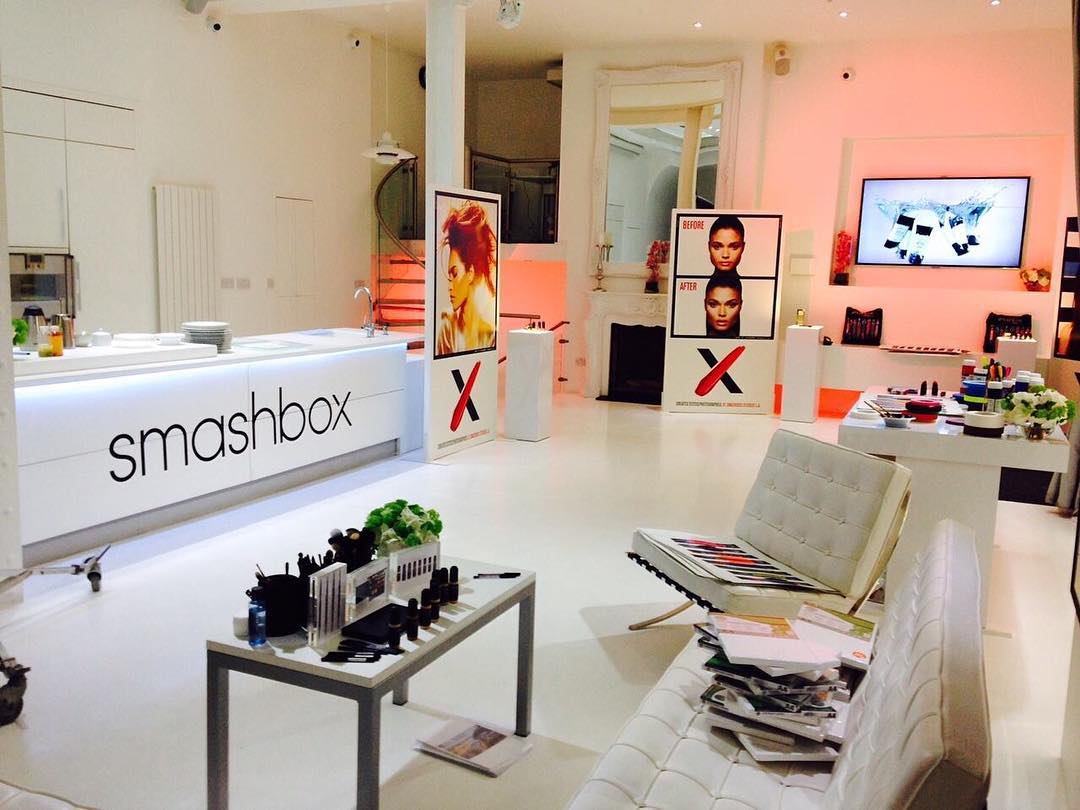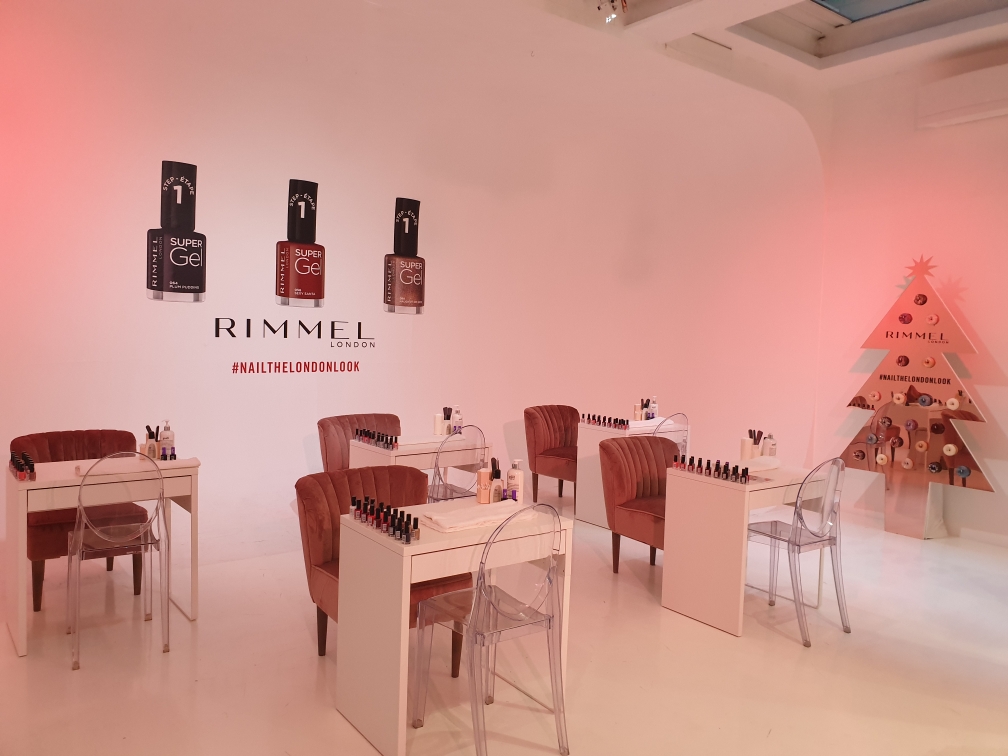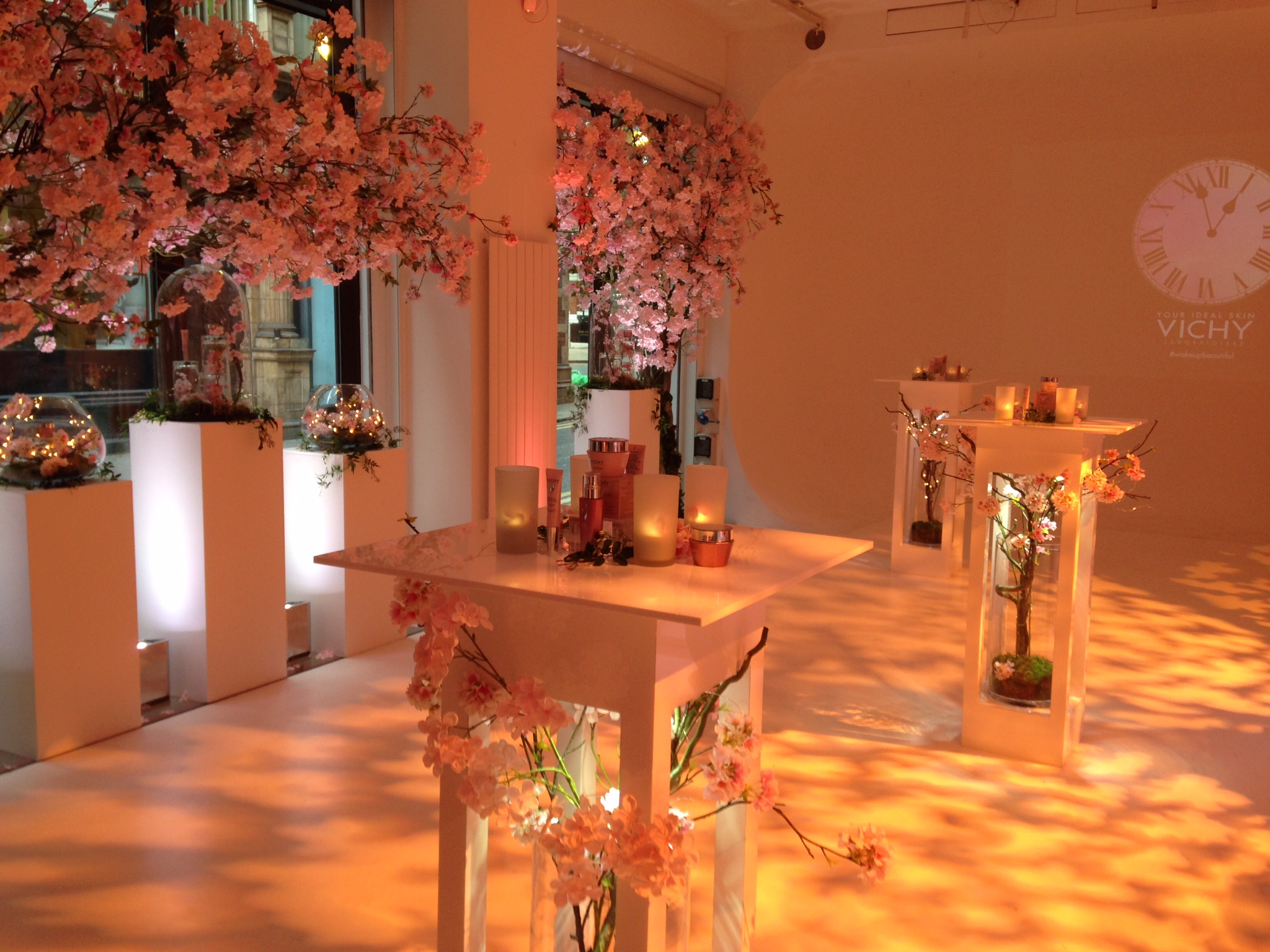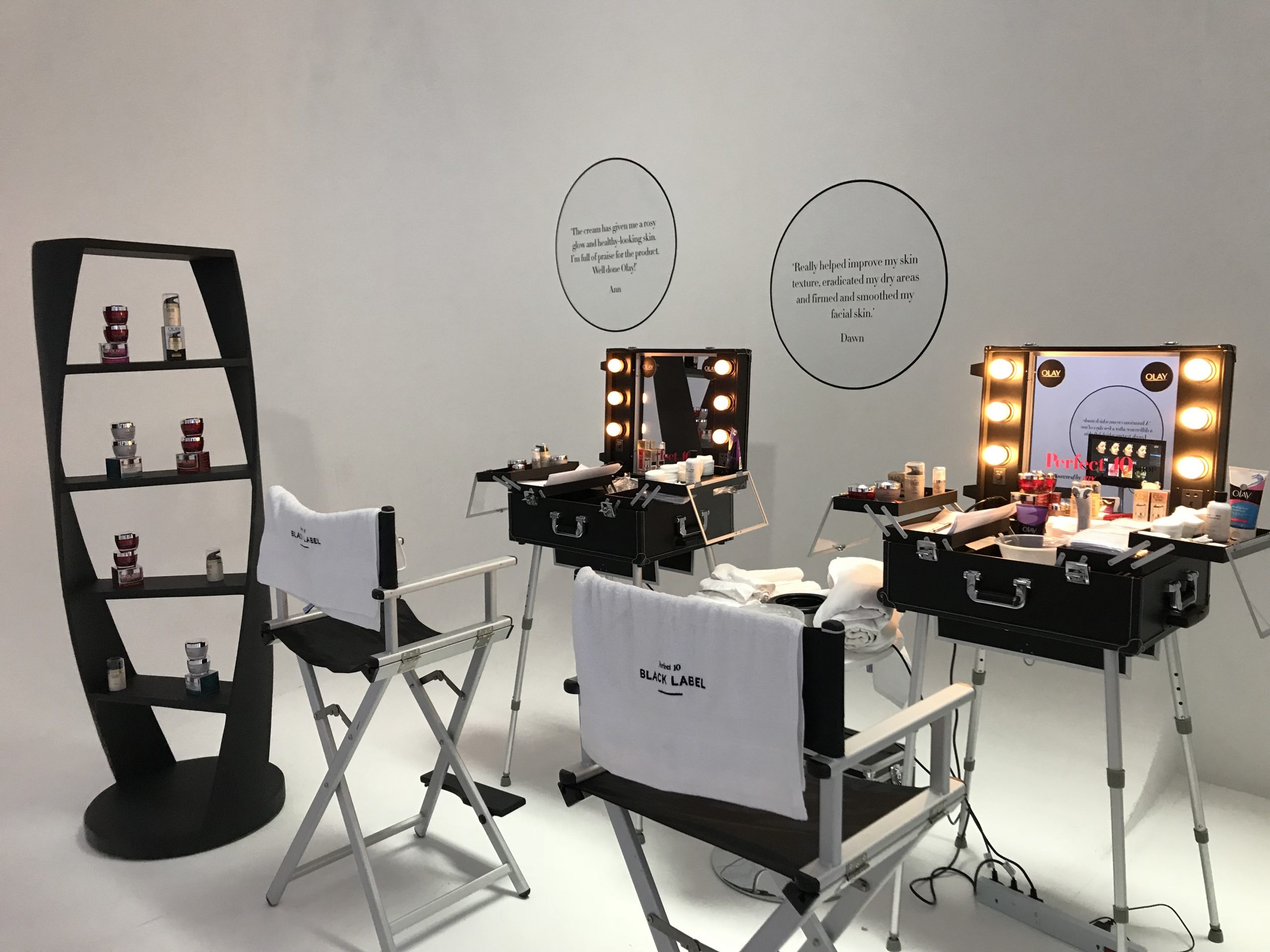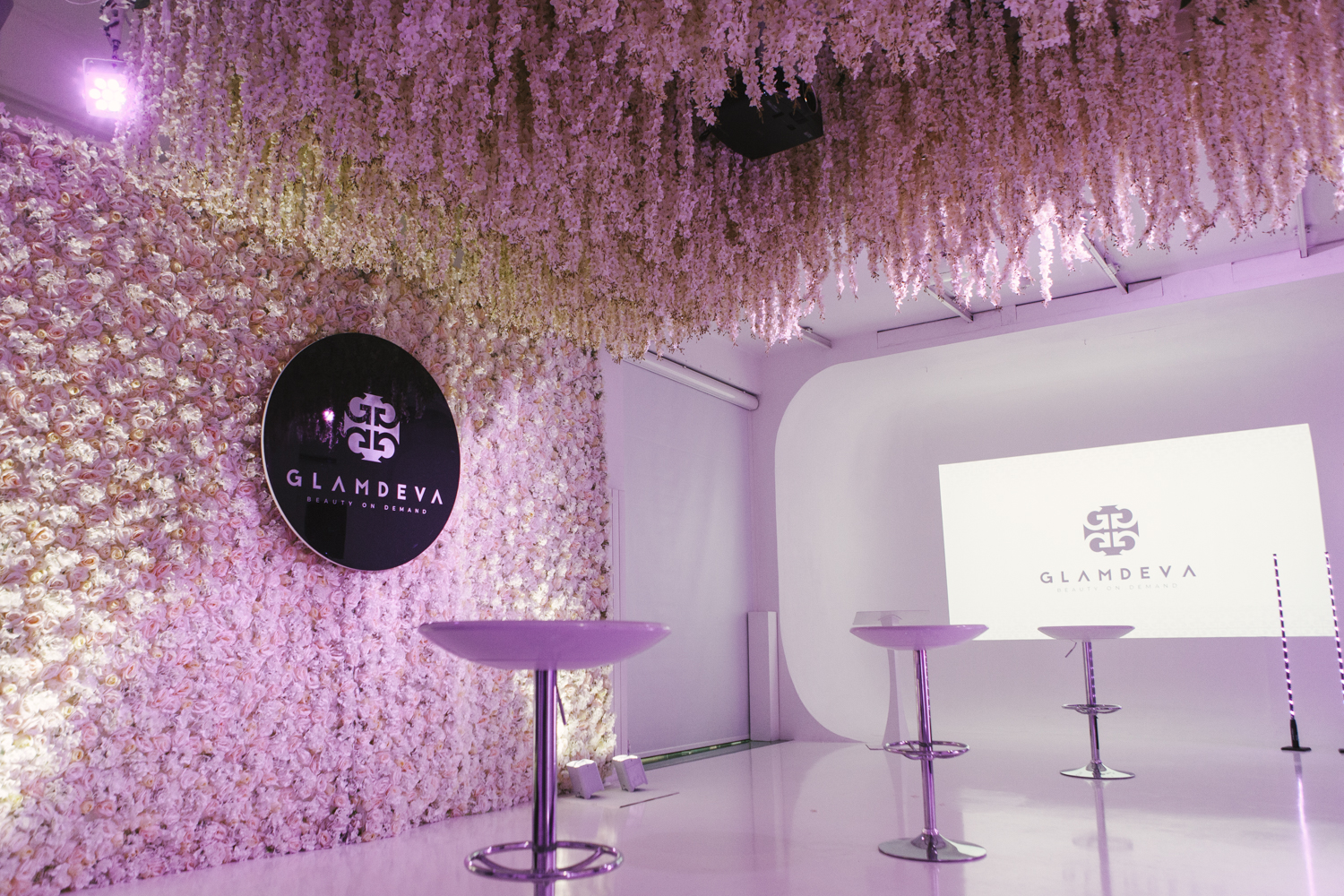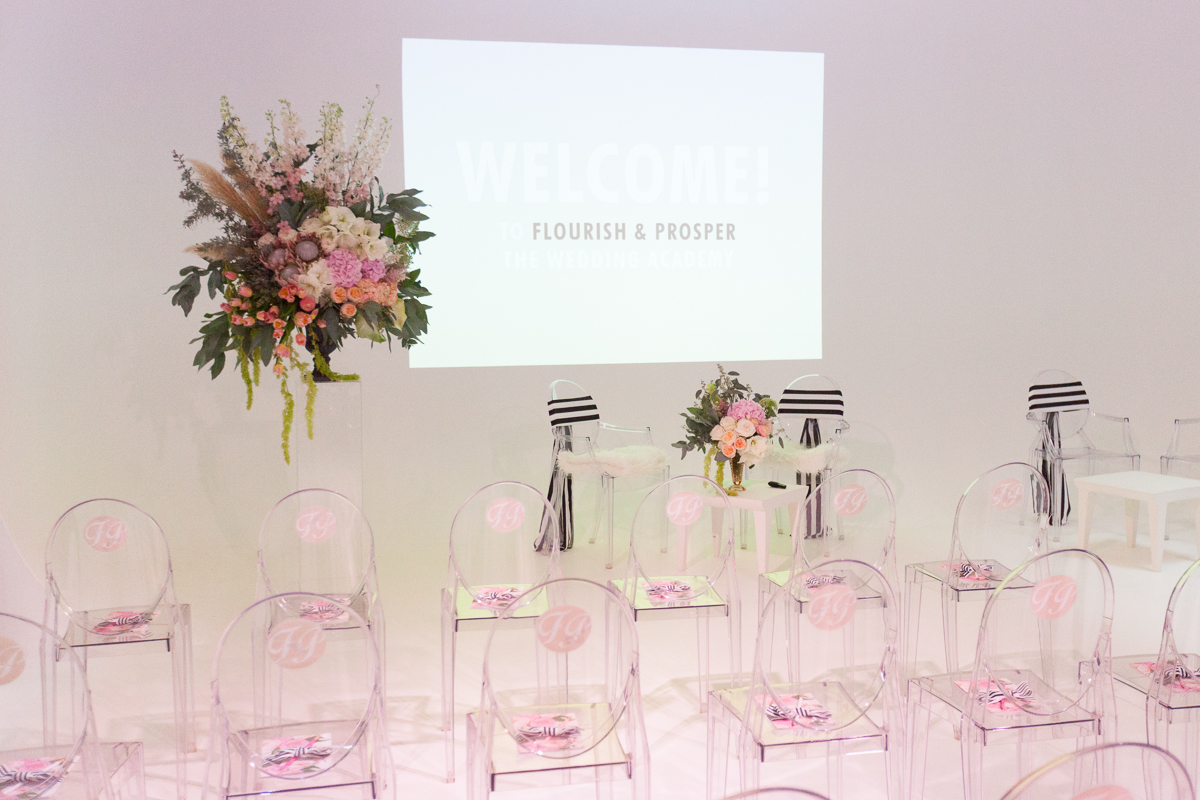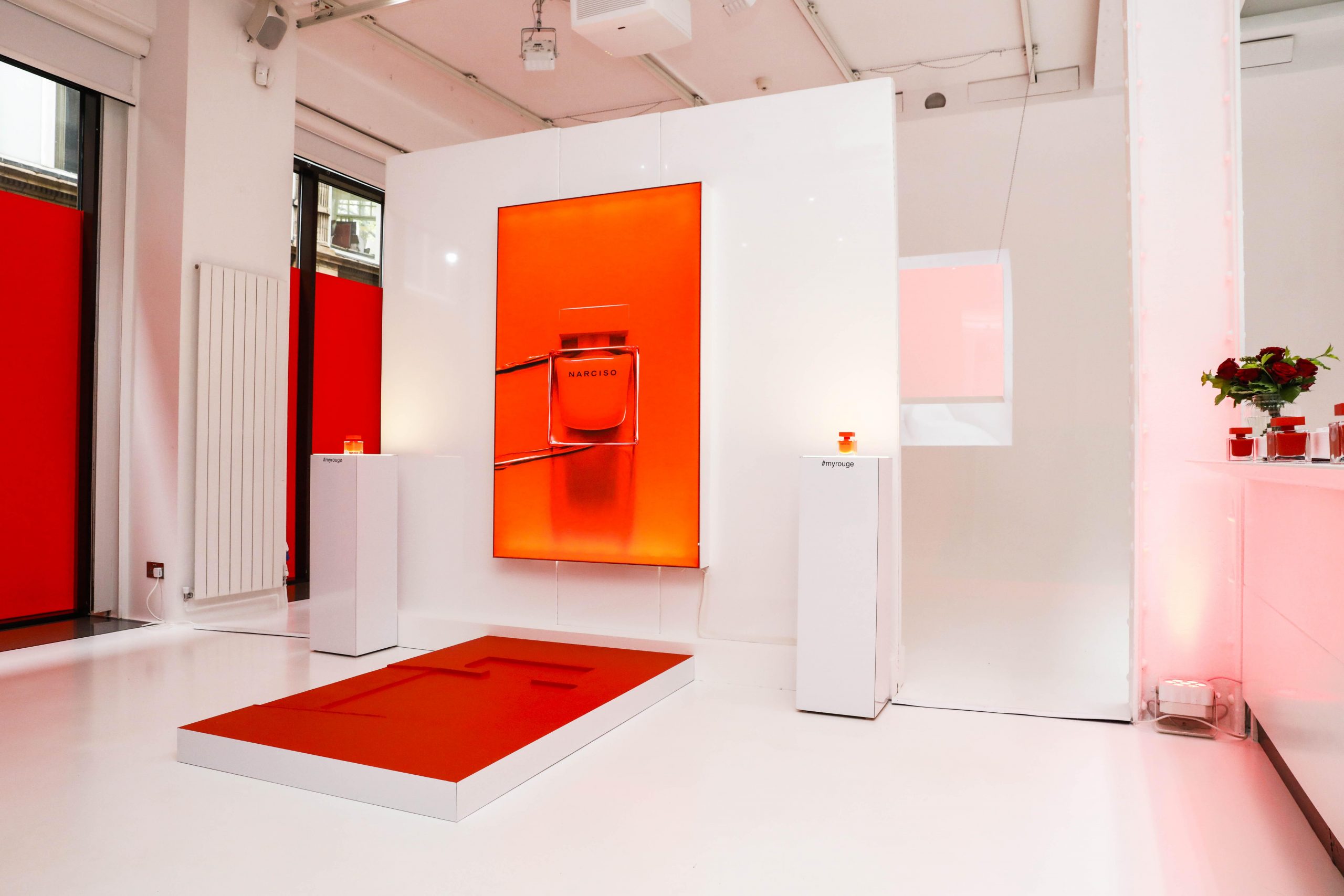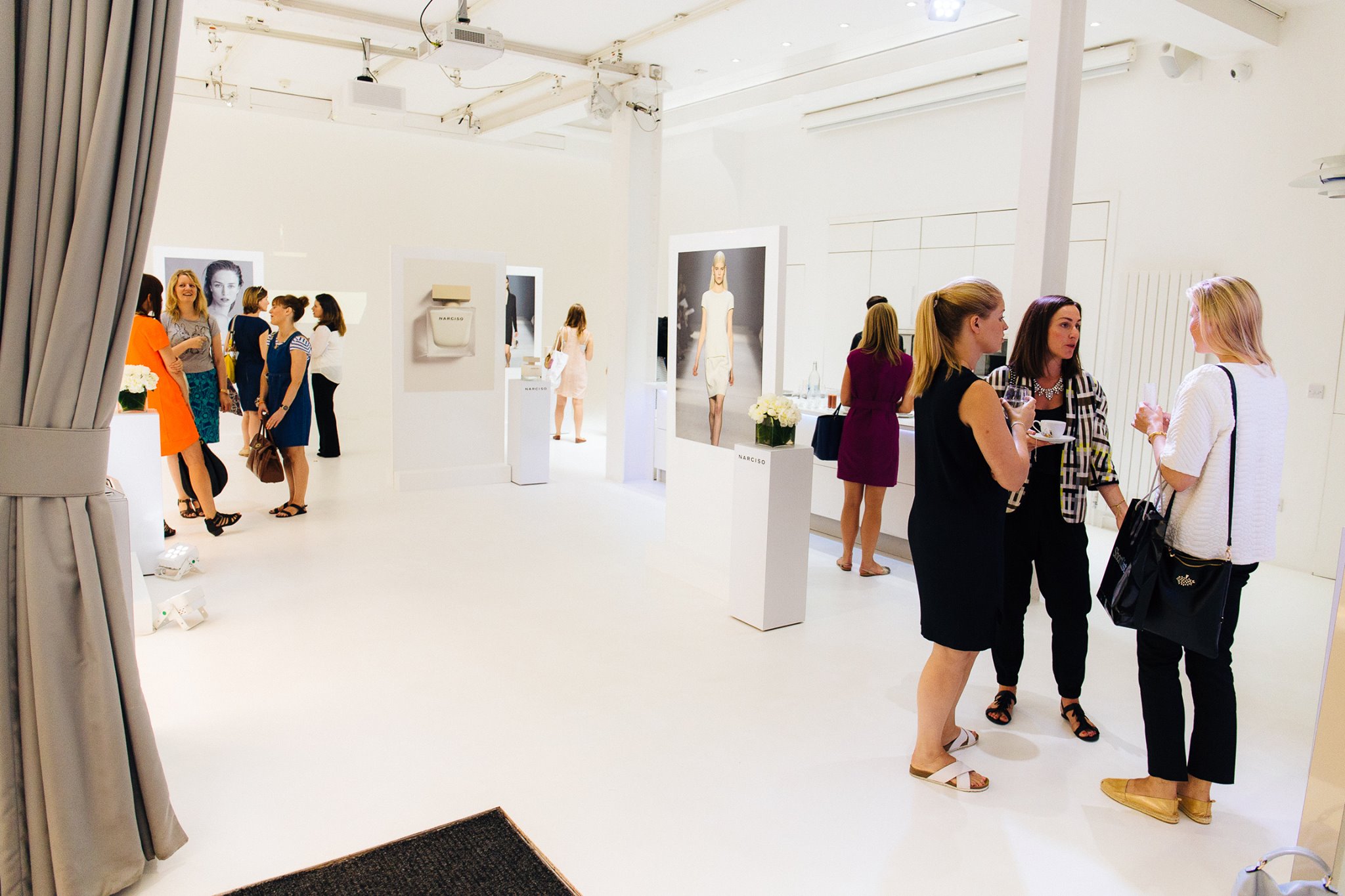 One of the most popular way of reaching your target audience is putting on a product launch event. Beauty brands especially, require these events to get social media influencers, the press and buyers all in one place to try and test the product themselves. Marketing is such an important factor to get their products talked about all over the world.
At Icetank, we are a very popular space for product launches because of our blank canvas space in the heart of Central London. We have had some of the best worldwide brands launch amazing products and about 70% of them are beauty brands.
Whether you want to hold a masterclass, a presentation, a pop-up shop or even do something a littler different and hold an event like Avene, where they turned Icetank into the "House of Hydration."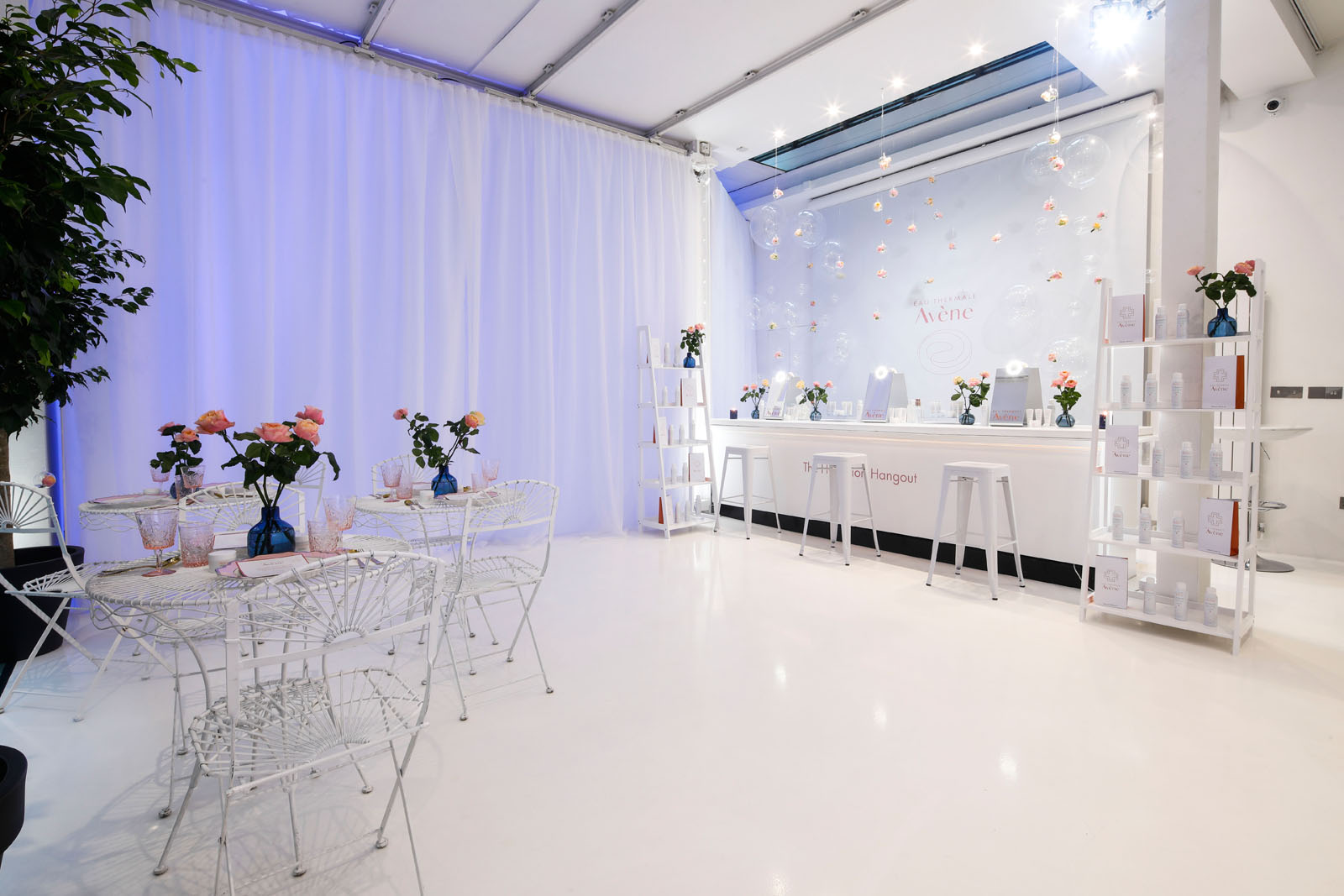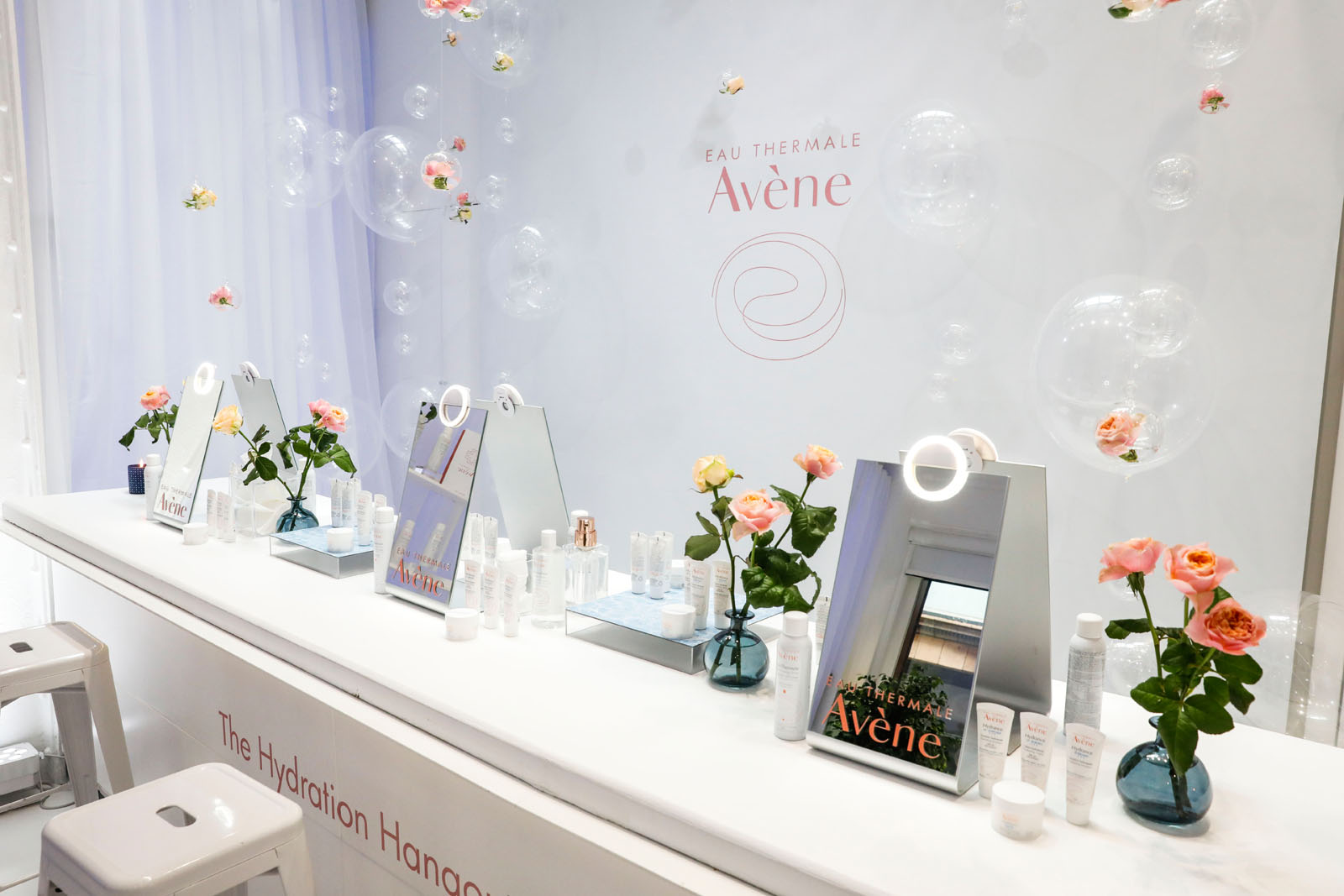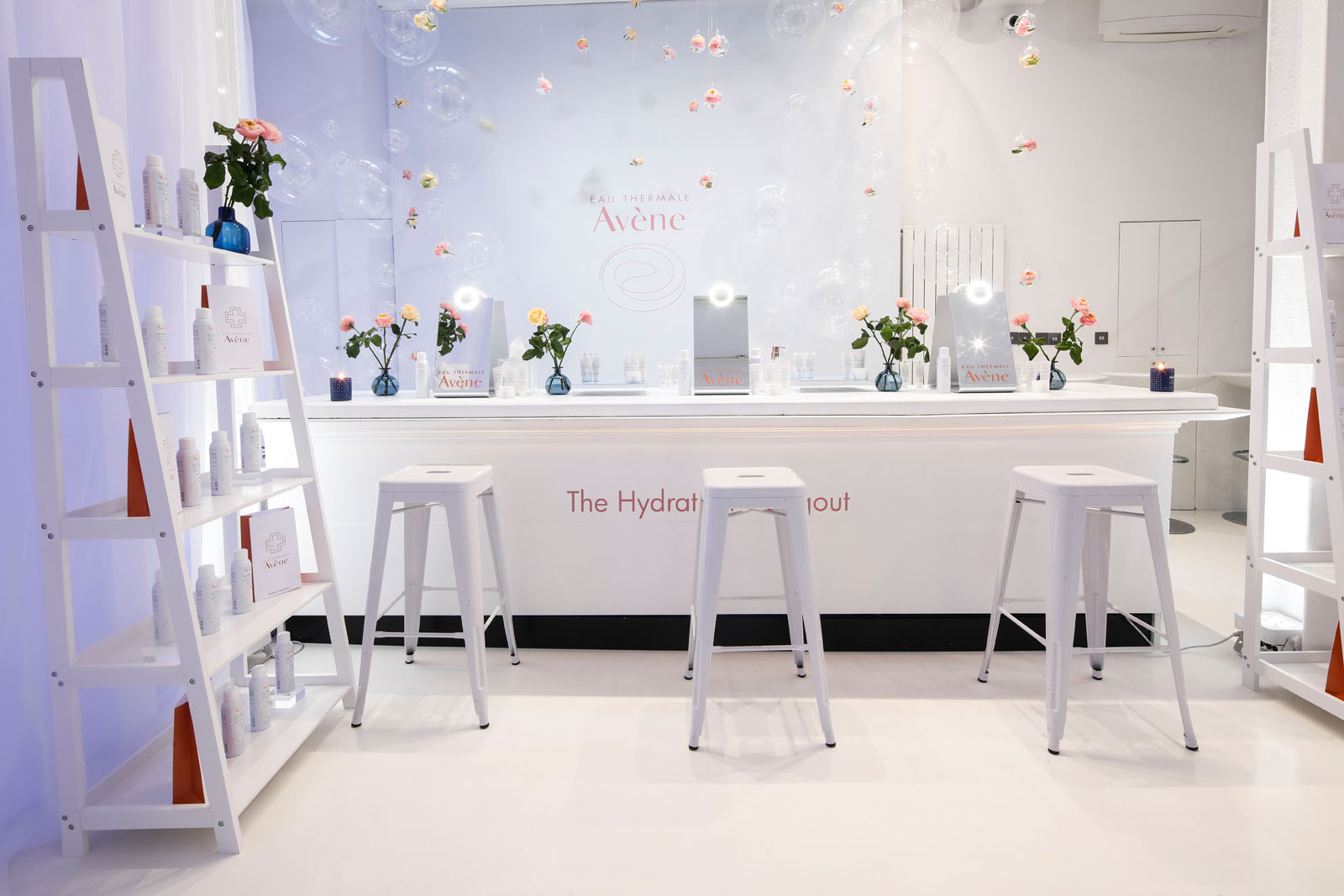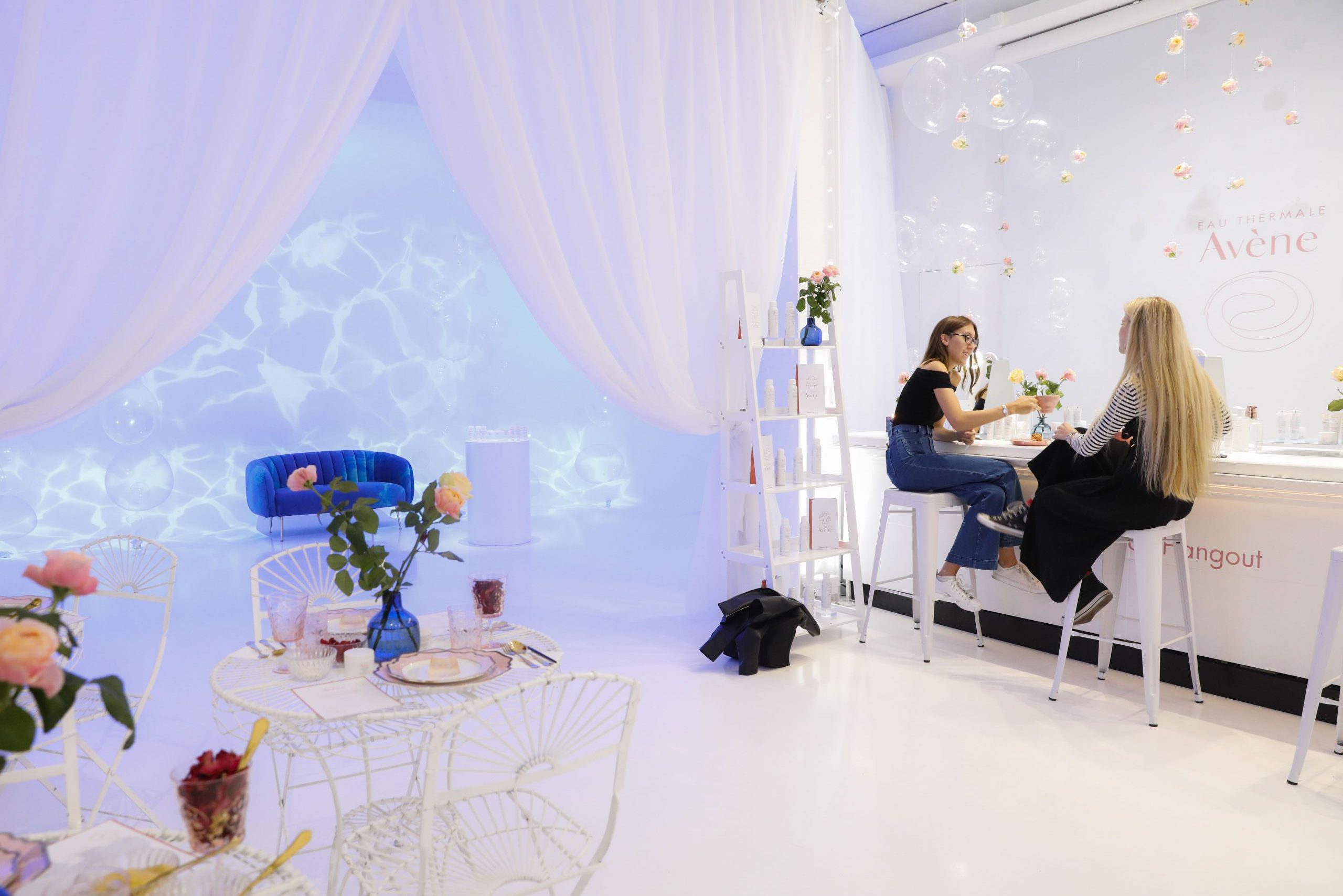 Icetank is the place to do it. Our location is perfect for guests who are travelling from outside of London and who work in the City. We are minutes away from the hustle and bustle of Oxford Street and Covent Garden.
Splash a little colour over our white walls and create a memorable event at our popular Central London blank canvas venue.
Contact the event sales team on 020 7240 4600.