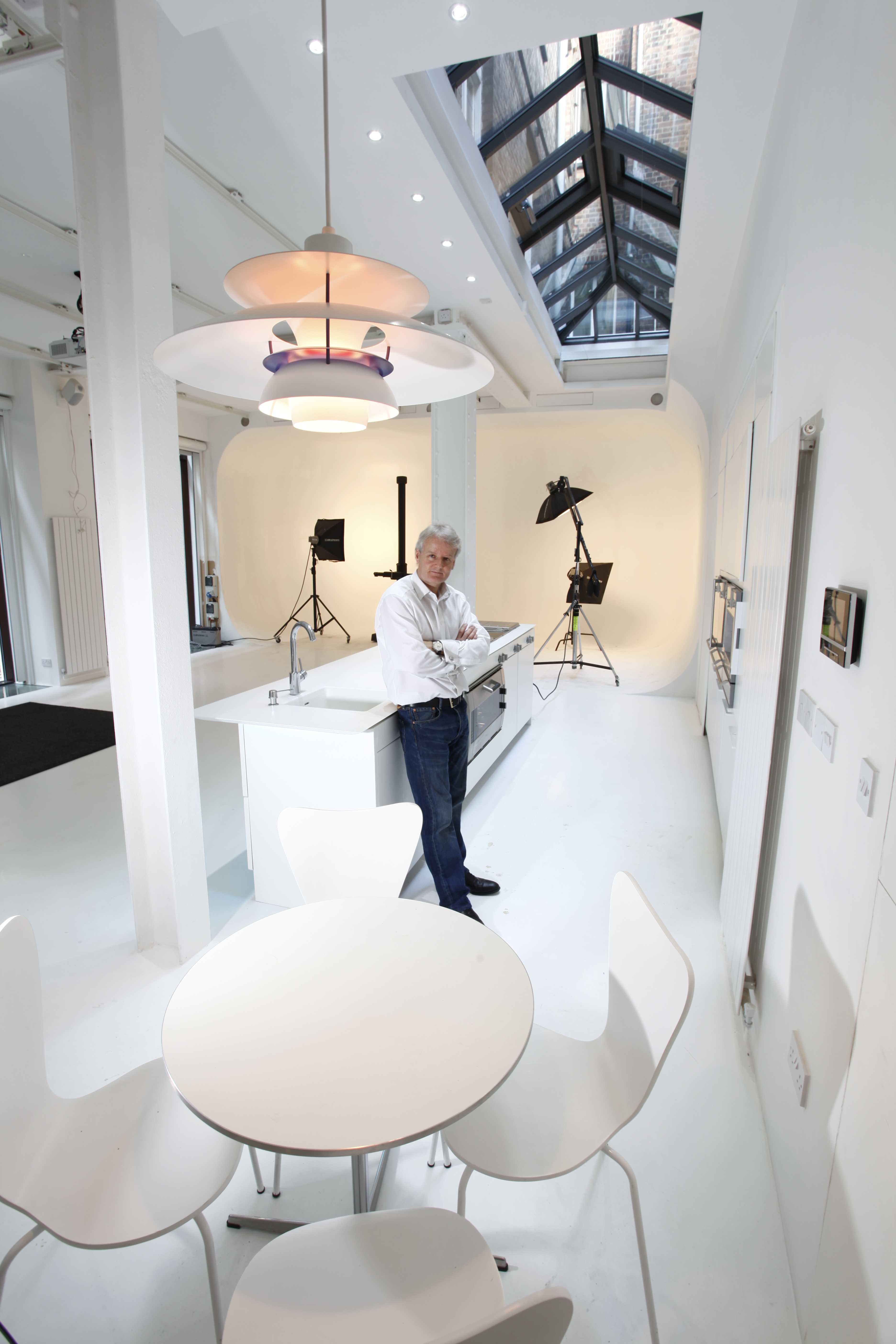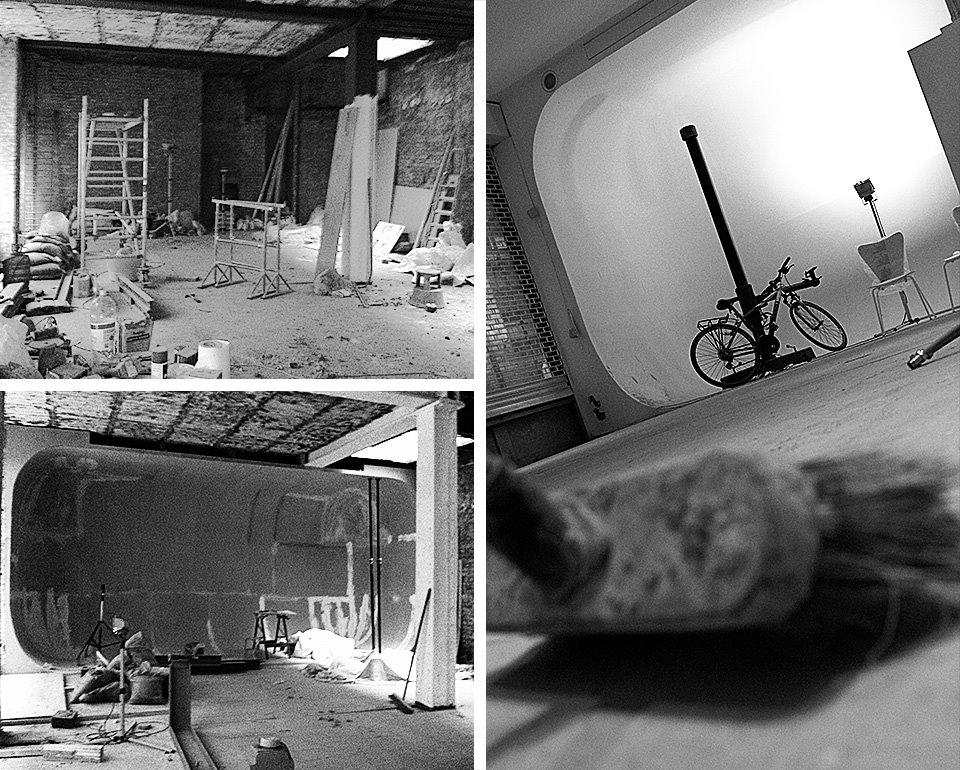 Icetank is the brainchild of Martin Eidemak, a Danish born photographer who stands at the crossroads of commercial photography, film and contemporary design worlds.  He is the owner of Packshot Factory, a renowned advertising image production studio based in London, UK.
Back in 2011, Martin sought to develop an ambitious project of extraordinary architecture and design – a brand new, purpose built studio. Following a year of design and heavy reconstruction works of the building, Icetank opened its doors for events in March 2012.
The look of the creative and contemporary space was inspired by Martin's Scandinavian approach to design and art.
The studio has a purpose built luxury Miele kitchen with a gigantic skylight and modern appliances throughout. A moderately large area on the ground floor is covered with specially designed plate-glass, which overlooks the basement studio and allows for shoots from below looking up. The studio boasts 20ft high ceiling throughout the ground floor and large wall-to-floor glass windows for ample natural lighting.  This offers an uncompromising daylight that illuminates the entire space, ideal for both photography and film. There is also an acoustic glass in all windows for complete soundproofing with blackout electric blinds.
Other amenities include producers' – dedicated desk space that is discreetly positioned on the mezzanine gallery overlooking the studio, wi-fi, AV equipment, 89 inch 4K plasma TV and even a fire place.
Only a few short weeks into the Icetank's opening, Martin started to see signs of his dream coming alive. Within weeks of its opening the studio was used by a number of renowned brands, to produce imagery for advertising campaigns including creative filming and high-end photography. Now, a few years later, the studio is a renowned event space in high demand from prestigious brands.