Venue hire spaces in Covent Garden
Starting 2020 on a Blank Canvas
Blank canvas venue
Welcome back! We hope everyone had a fabulous Christmas and New Year's.
2020 is an exciting year for Icetank "the perfect blank canvas in Central London" we have big things on the horizon…. Keep an eye out.
After December 2019 being a huge success, with our Circus themed Christmas parties. We are now looking at what we should do for this year! Everyone in the events industry knows Christmas is a yearly task. You finish one year and then straight away you're on to the next. Remember, it's never too early to start planning your annual work Christmas party, and let's not forget the much-anticipated Summer party too, so please do enquire now if you are as organised as us.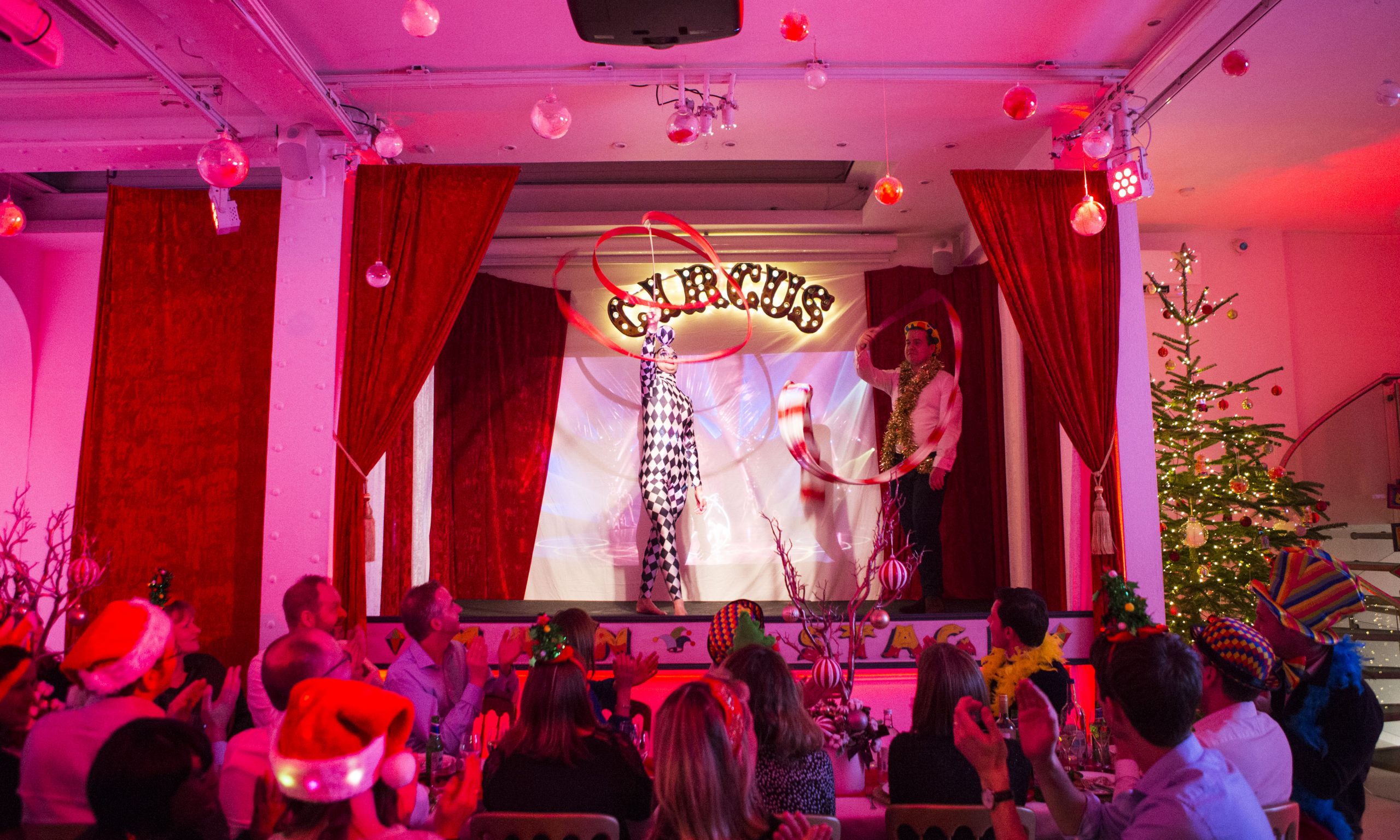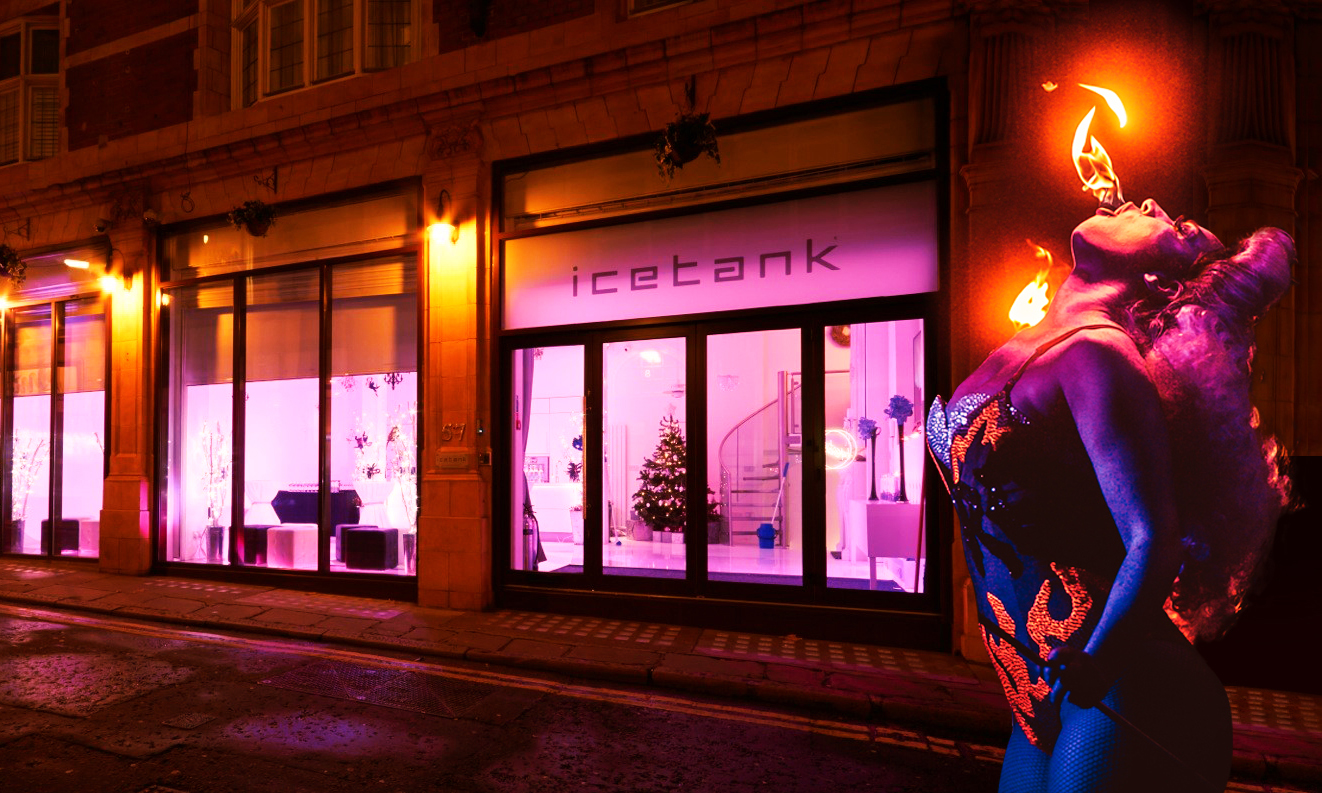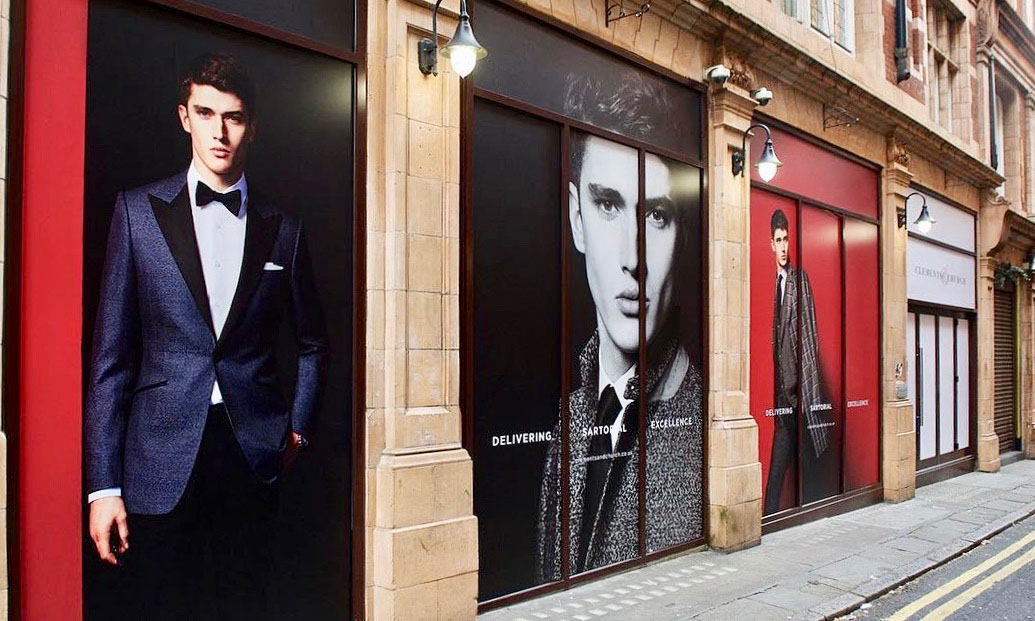 Pres launch venues London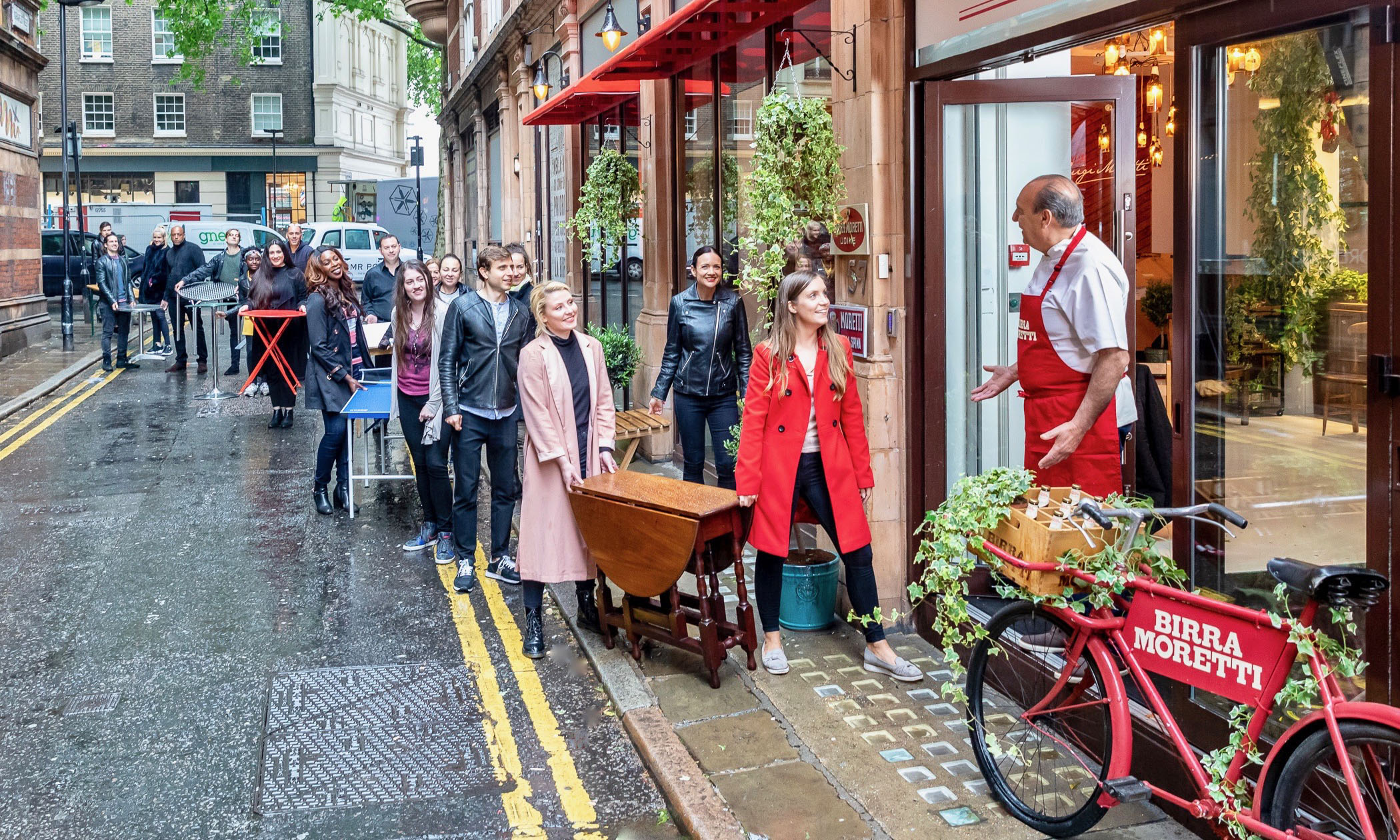 Pop up restaurant Icetank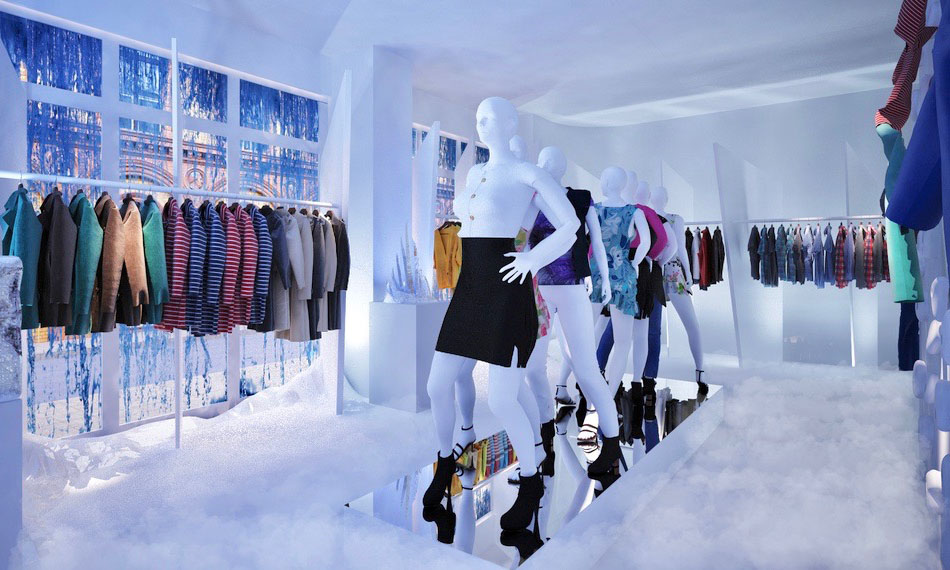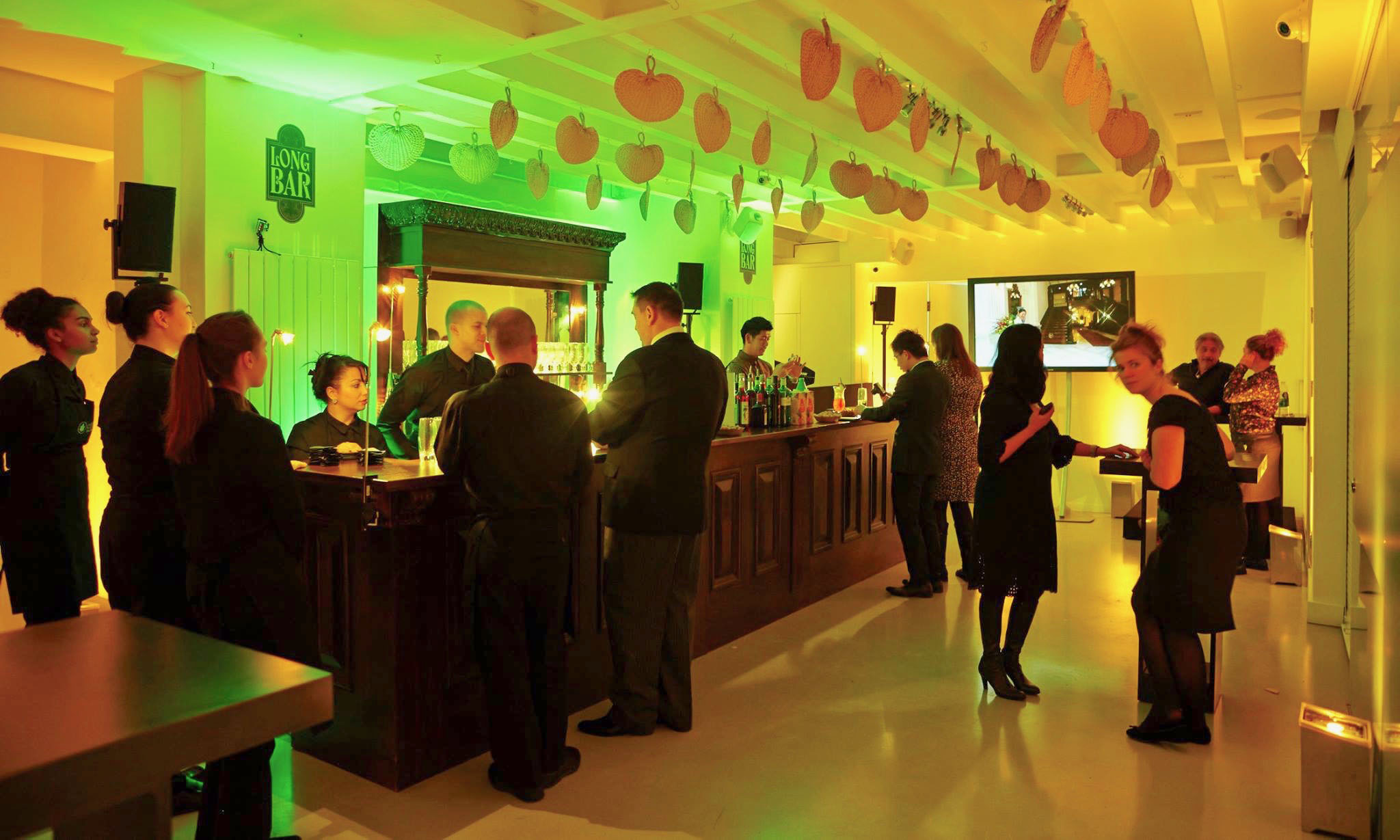 Pop up bar & restaurant Icetank
2019 was a great year full of exciting events, we launched our wedding packages, we installed a brand-new sound system, we met Gordon Ramsey and Victoria Beckham. We've had some amazing brands; Facebook, Pagani UK, Tesco's, Avene, Flora, Bosch and these are just a few of them.
With Icetank everchanging we saw many clients return and we hope for the same in 2020!
The fabulous John, who is everyone's saviour whilst at the venue, is the main reason why we receive such wonderful feedback from clients. He goes above and beyond what clients expect and we really do appreciate his hard work and efforts!
We also want to properly introduce Ashleigh, who has been working in the events team since the end of September 2019. With her knowledge of venues and events, Ashleigh has fitted in perfectly and is a great asset to the growing team.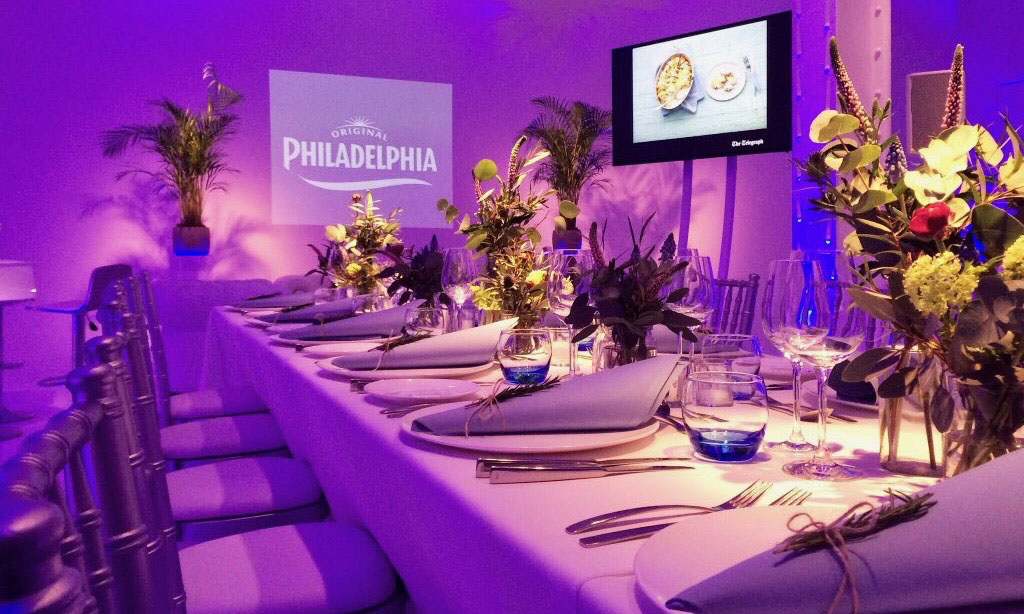 Pop-up restaurant Icetank
Press launch venues London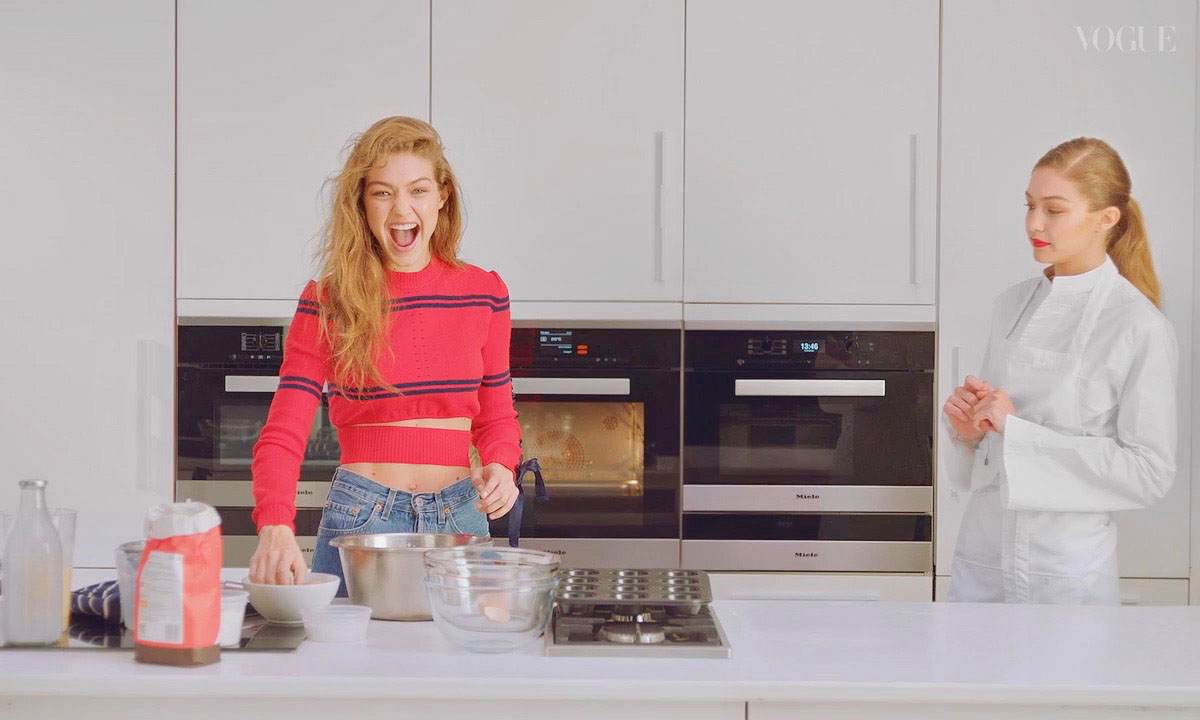 Gigi Modle Icetank studio hire London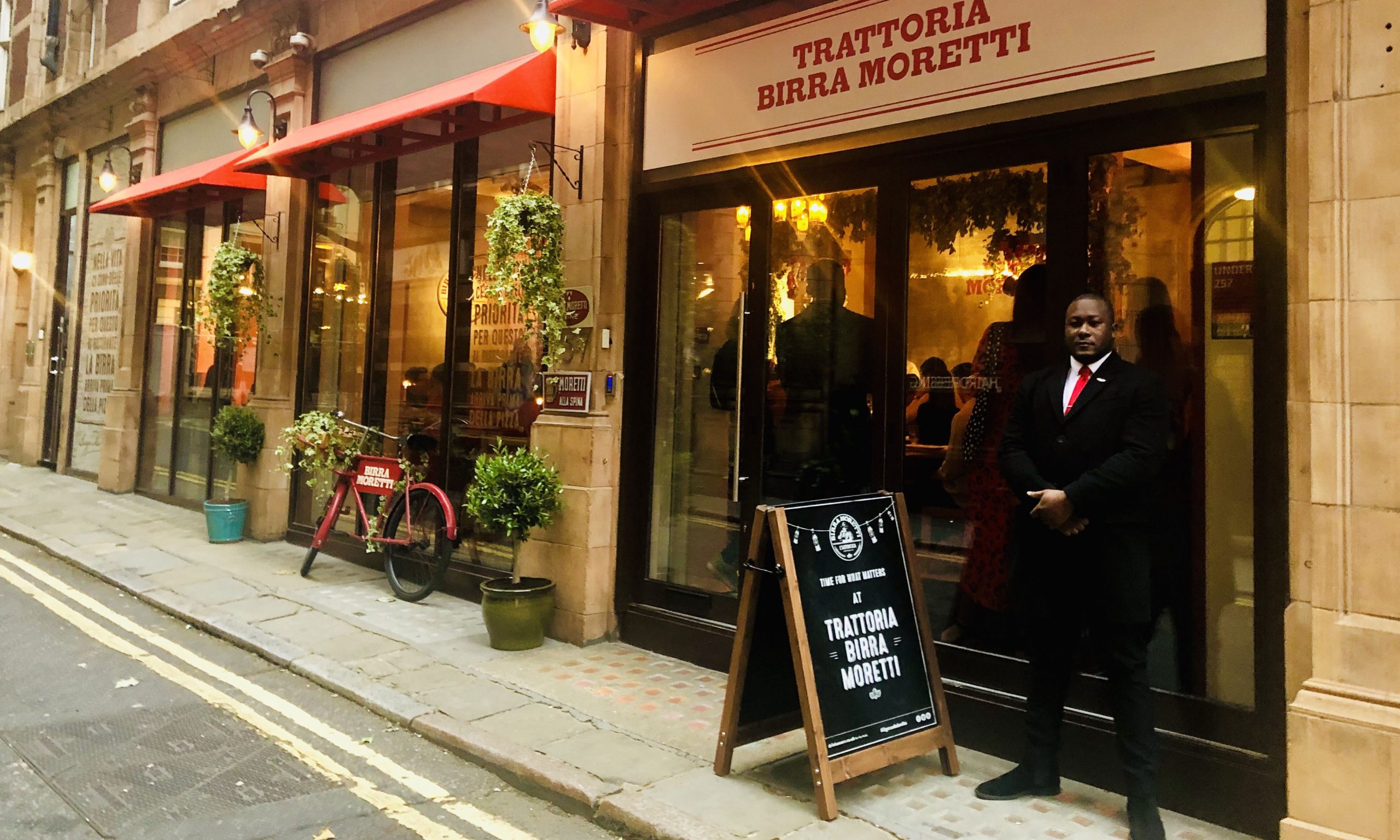 Pop up restaurant Covent Garden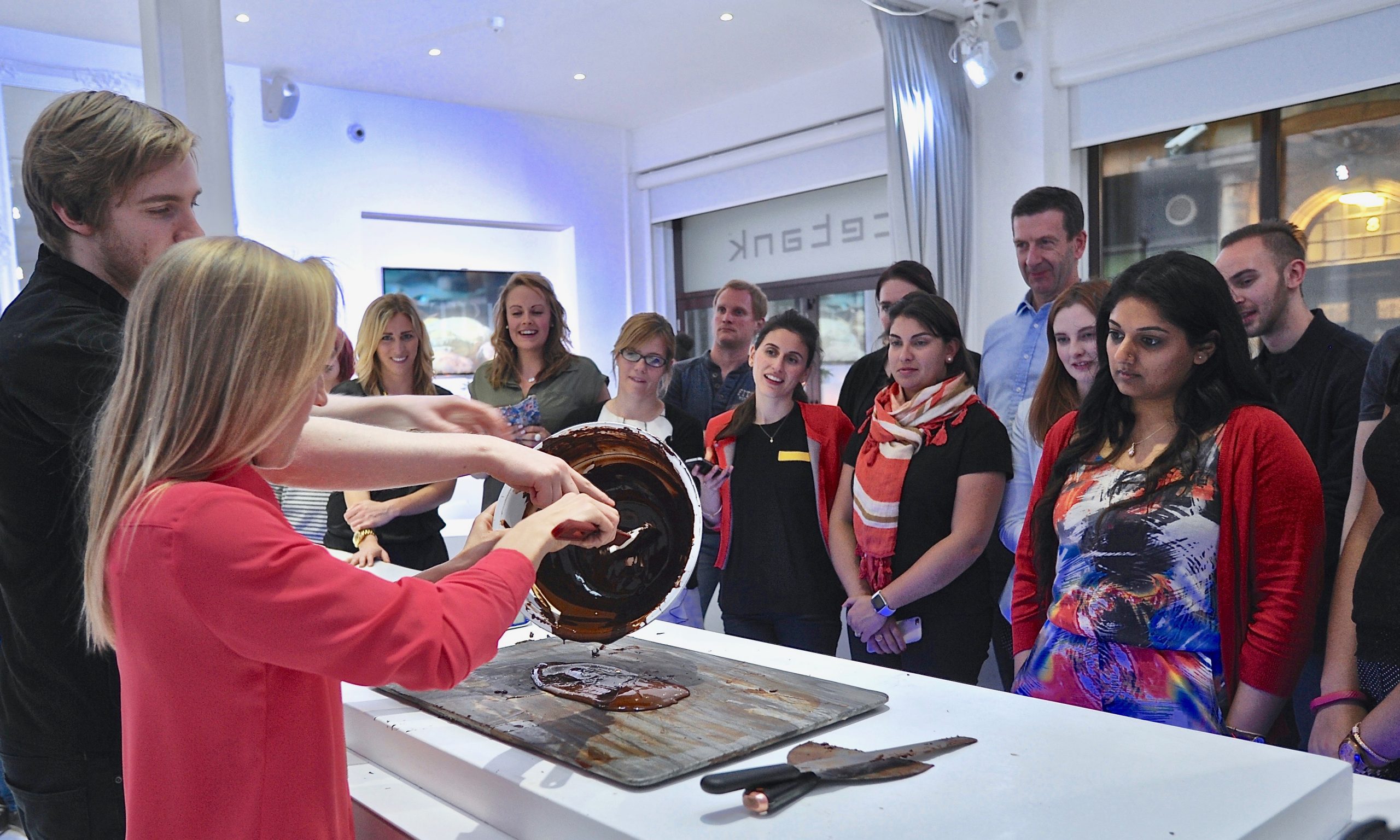 Hotel Chocolate – Cooking Demo kitchen Icetank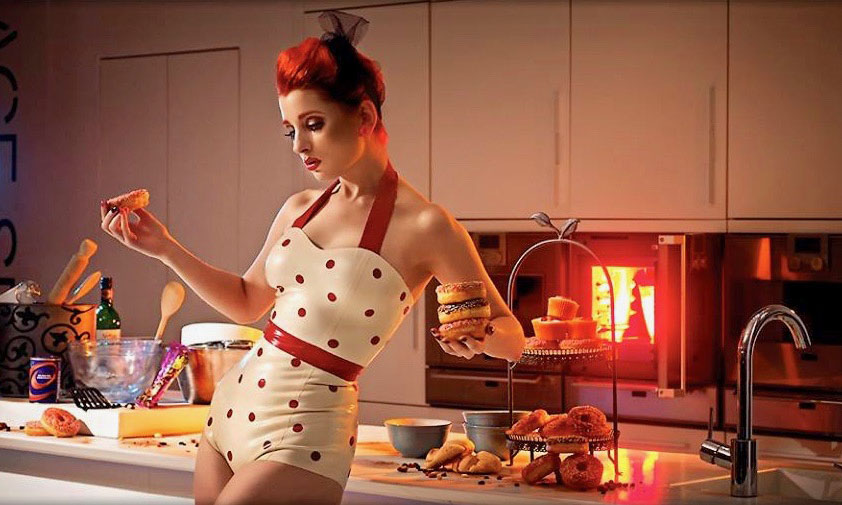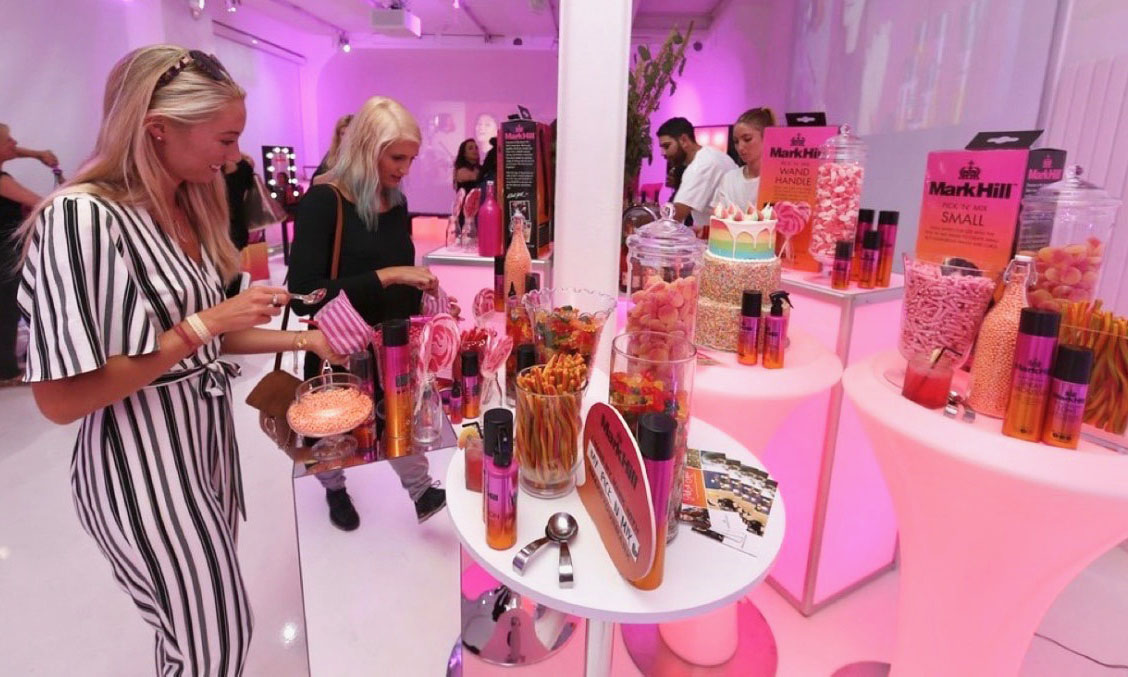 Press Launch venue Icetank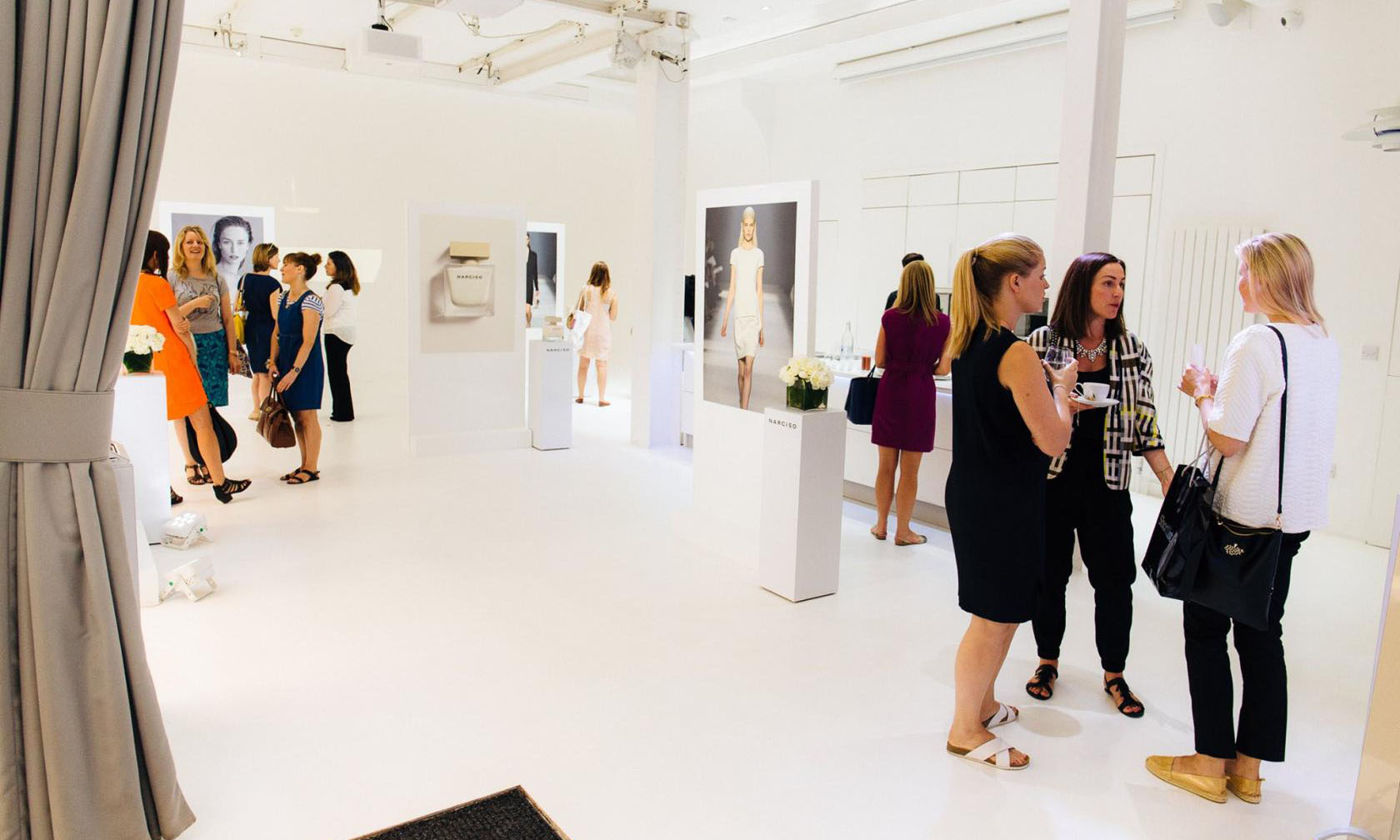 In February, we hope to see you at the BNC show! Please do come along to the exhibition to meet the team and also discuss any potential bookings you may have. We will also be giving out a special something for you to take away with you too.
Here's to a brilliant start to 2020. Remember, if you want to hold your event at an exclusive blank canvas venue in Central London, enquire at info@icetank.com and our sales team will be more than happy to help.
All white venue London – Blank canvas London – Blank canvas venue Covent Garden – Blank canvas venues event London – London top venue spaces –  London venues event spaces