Icetank Studios were delighted to hold Premier Estates Wine First Press Party on the 11th August for their 'multi-award winning bubbly'!
The party was a huge success and was attended by top bloggers and celebrities such as Love Island's Olivia Buckland. To ensure all guests experienced the bubbles, large white balloons were hung from the ceiling, alongside bubble projections and cut out window displays. This bubble effect was a deliberate design, allowing guests to feel like they were inside a glass of 'bubbly'.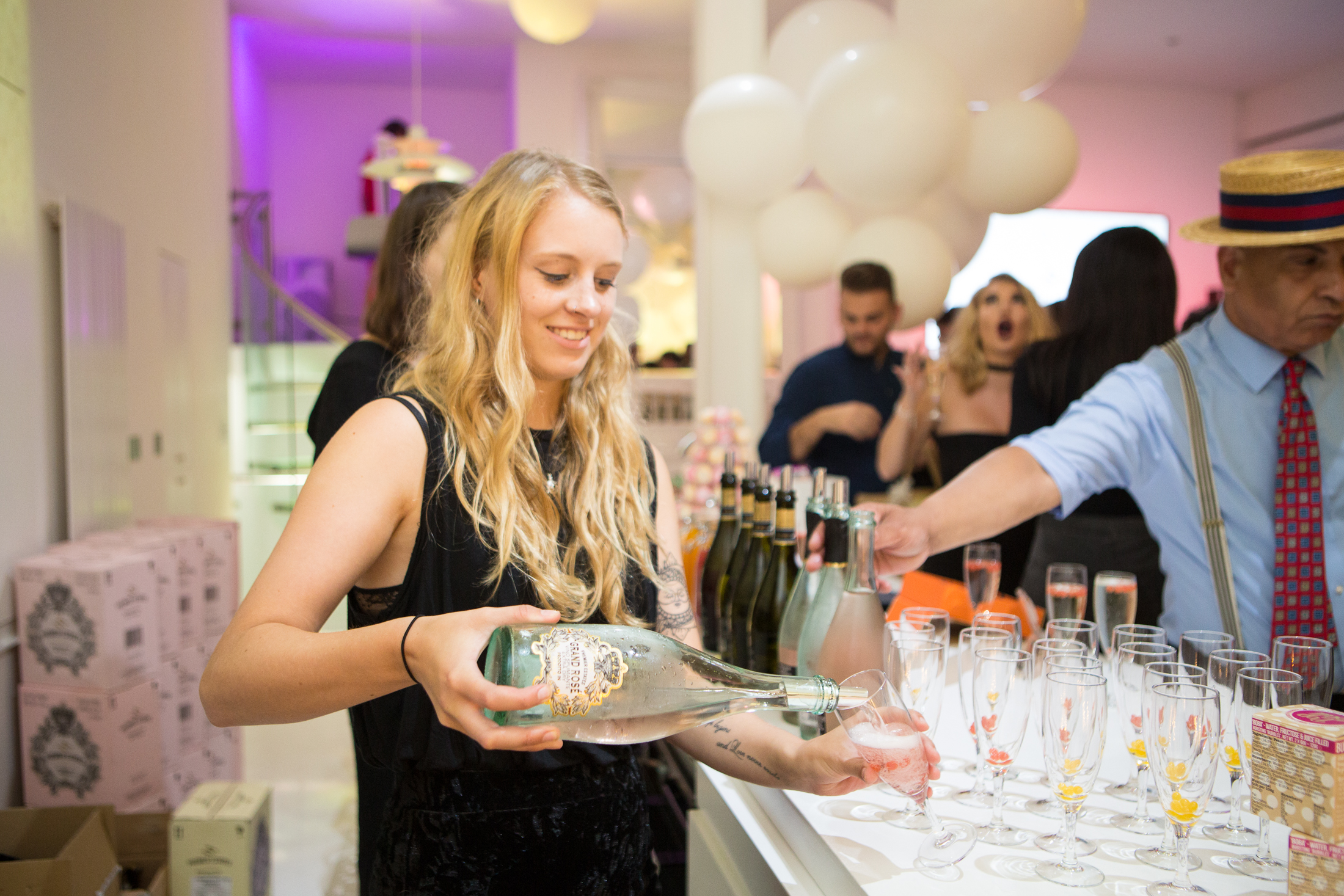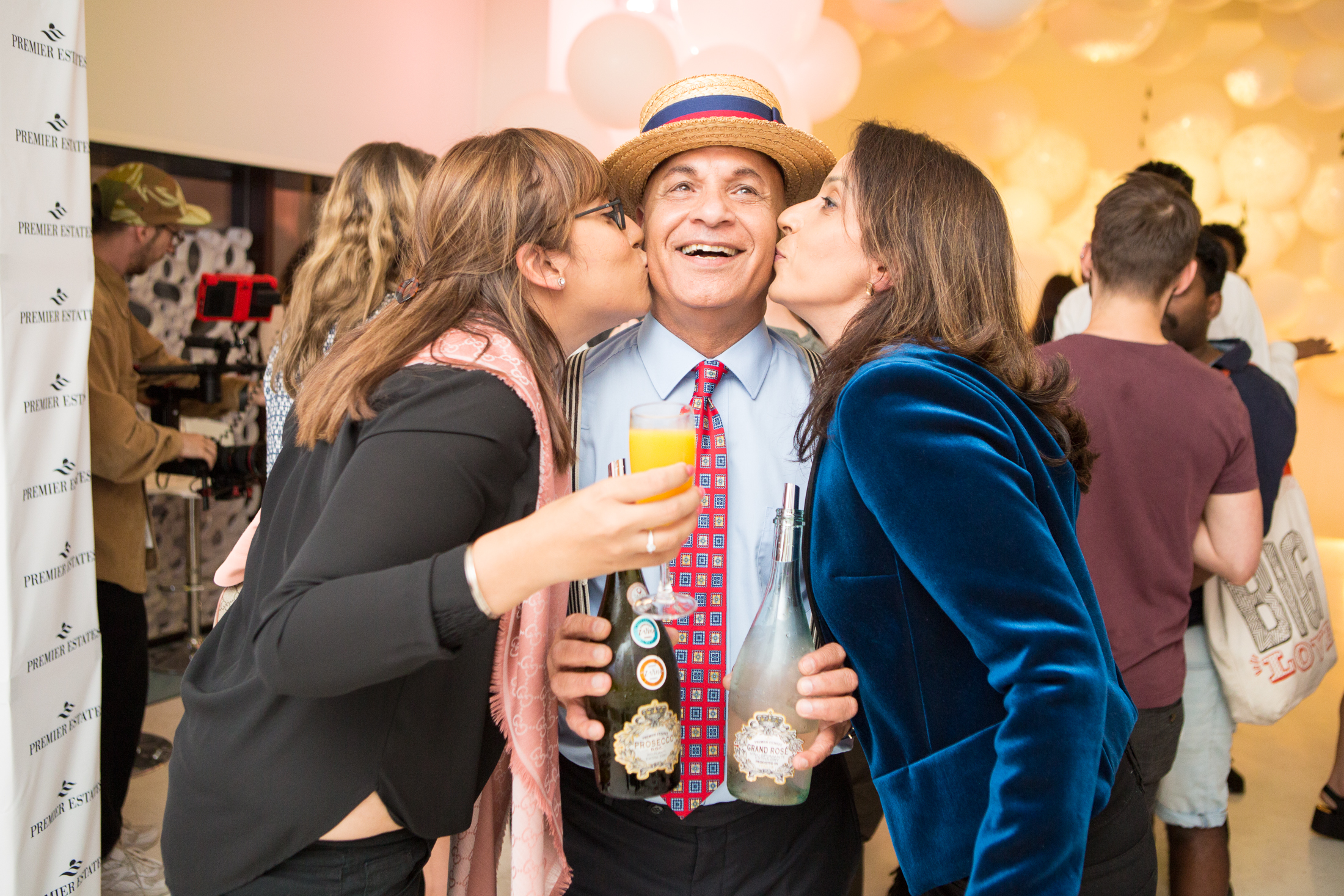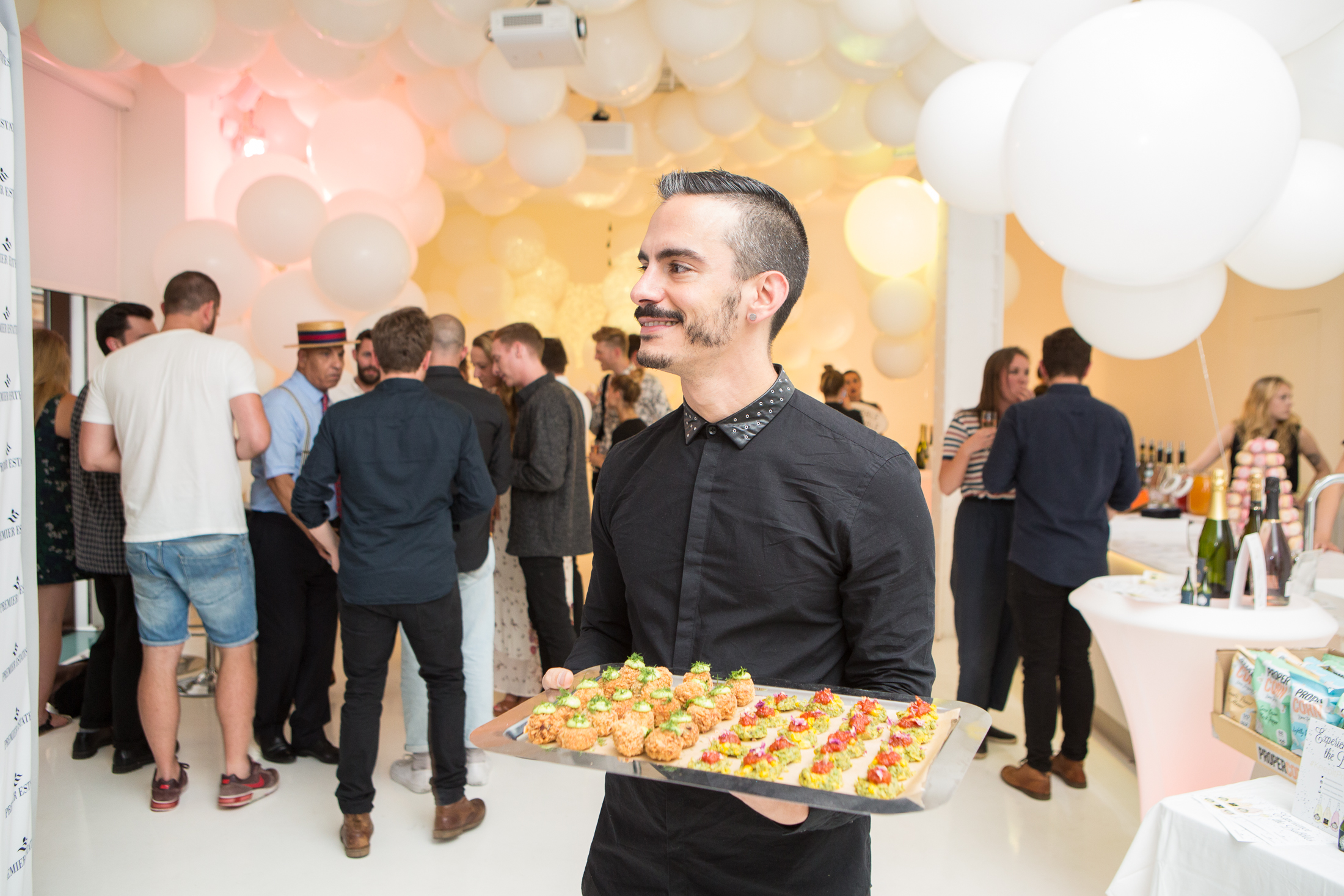 The Grand Rosé alongside the triple-award-winning Prosecco Spumante flowed all night, but this wasn't any wine experience, each glass included an edible popping bubble, bursting with strawberry or peach flavours from PopaBall. The fun didn't end there for the sweet tooth as treats were up for grabs by Miss Macaroon, and popping candy chocolates by Dark Sugars.
Premiere estate wines, Managing Director, Budge Dhariwal says "We are delighted with the turnout and the response to our first Sparkling Press Day. We hope that all who came got a sense of our company's spirit and drive."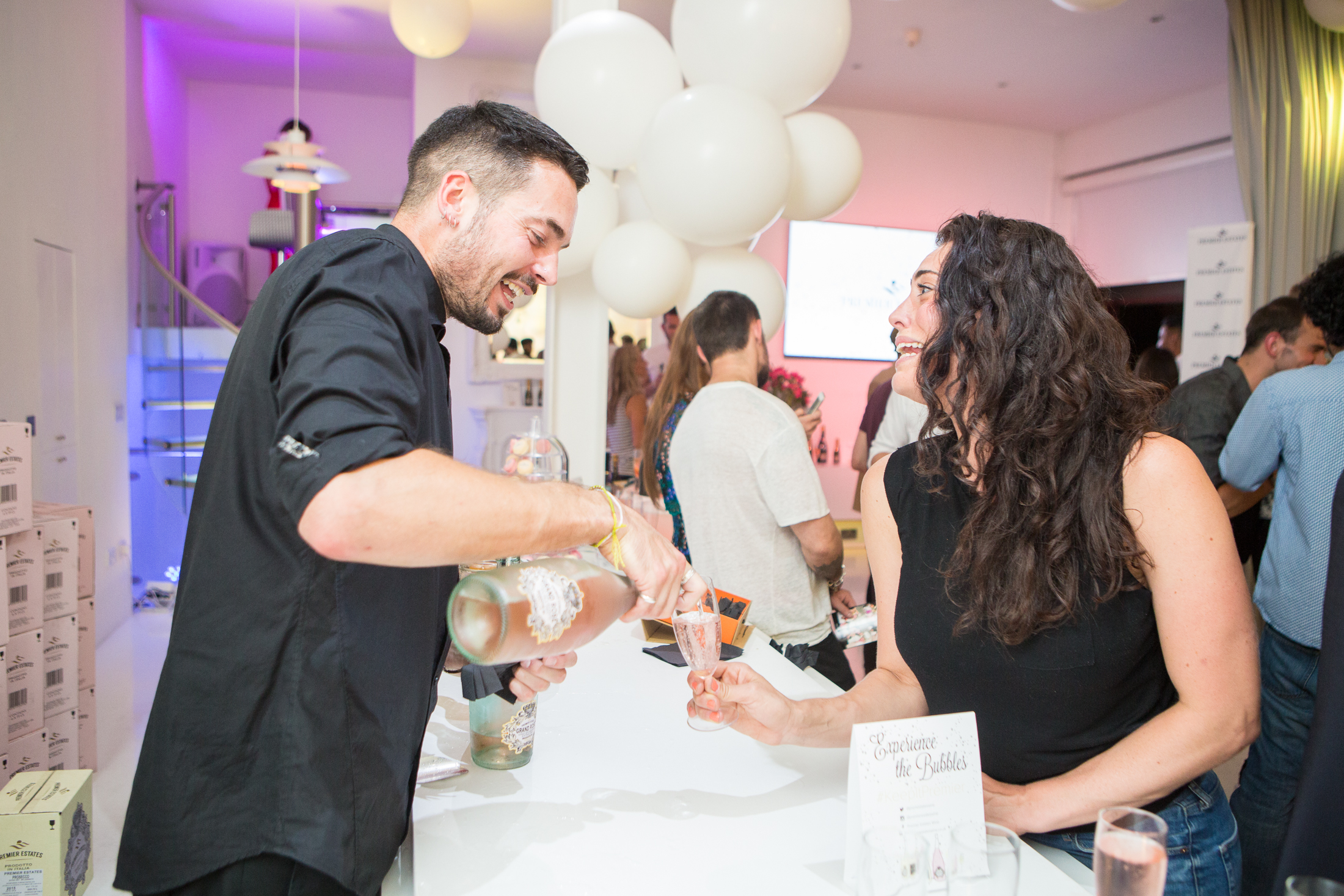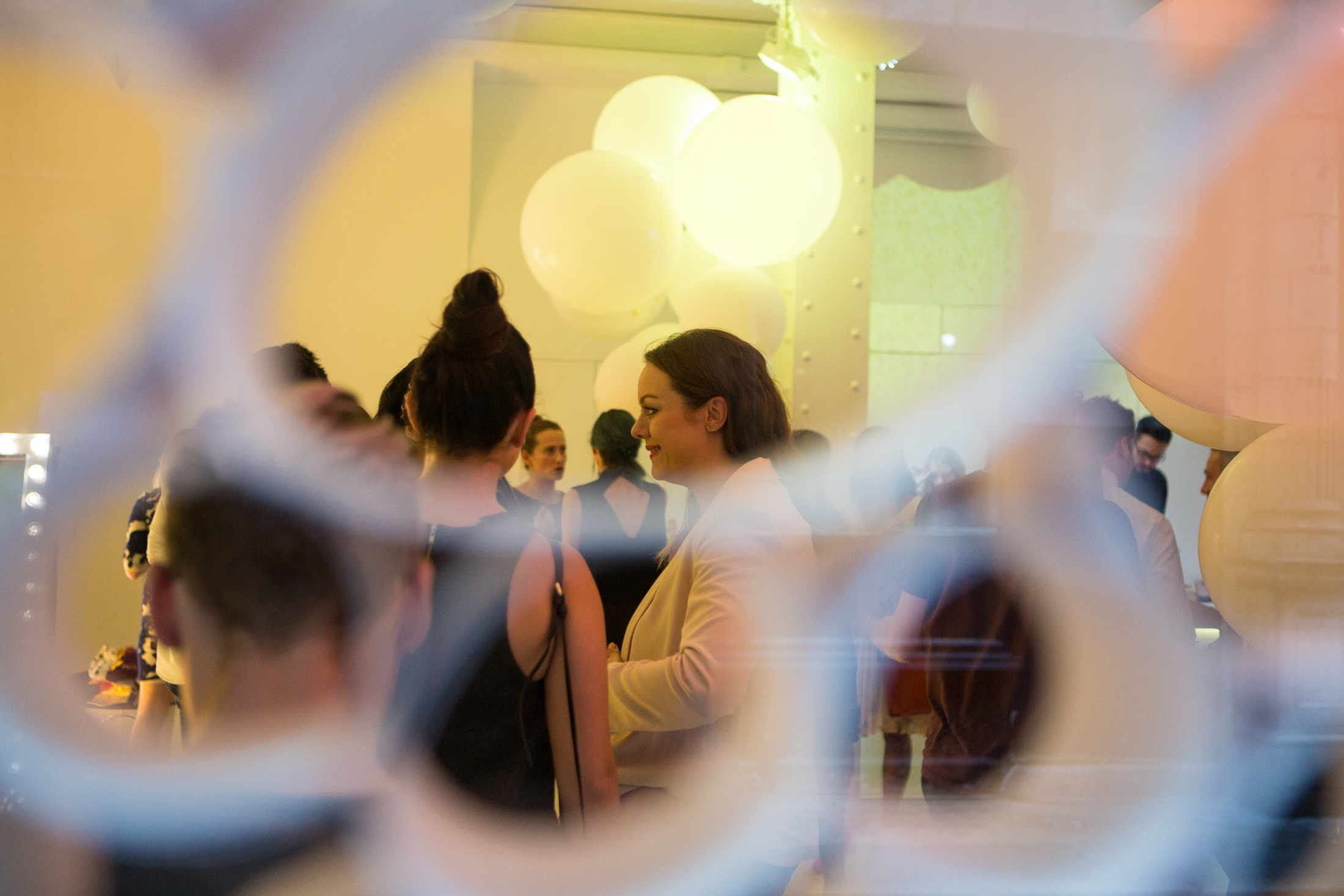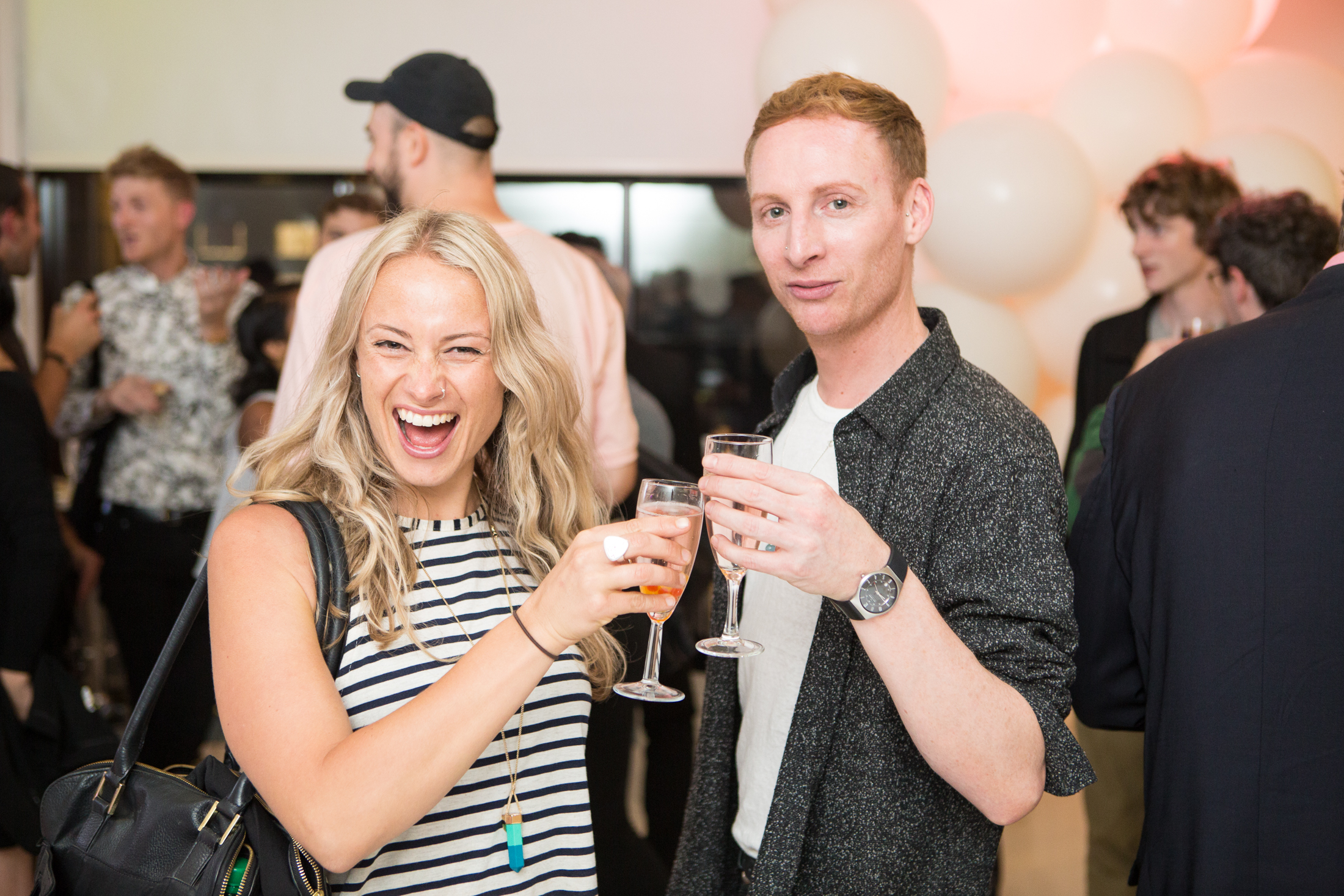 This is an example of Icetank studios being able to really reflect the company in the venue. Do you want a venue that your guests can step into a unique experience?
Give Icetank a call on 020 7240 4600 or alternatively send your brief into the team on info@icetank.com.