Hire space in Covent Garden
Mean Girls & Spectrum at Icetank's
Large Product Lunch Venue Central London
Spectrum collections are going from strength to strength in the makeup world, from being frequently featured in Instagram posts and have too many celebrity fans to mention, this brand is taking make up brushes to a new level! Brightly coloured, and PETA registered, Spectrum Collections are unique in their own right. So, it was no surprise that Paramount pictures teamed up with Spectrum collections for a whole different Burn book… a burn book filled with brushes.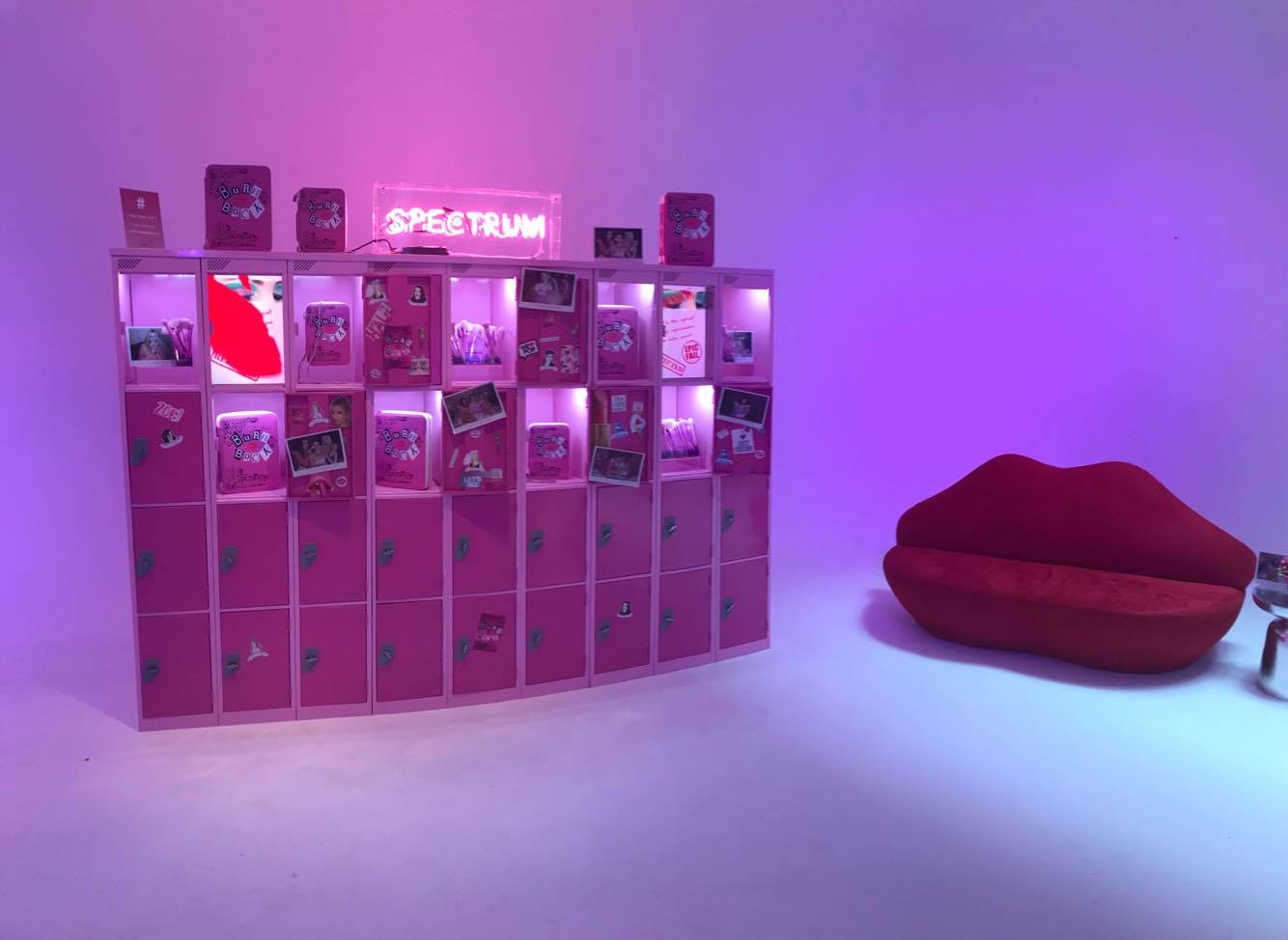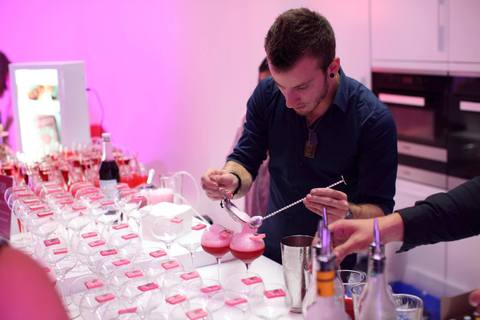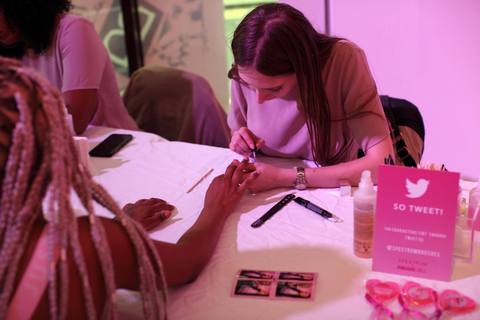 We all know Icetank looks totally 'fetch' with every event, and this was not an exception. A massive Burn Book was installed into the studio, with a photo booth, Lip sofa, and pink lockers filled with Spectrum goodies, turning the venue into a high school setting. This event wasn't just about the brand, it was also about empowering each other. A strong theme Spectrum stand for.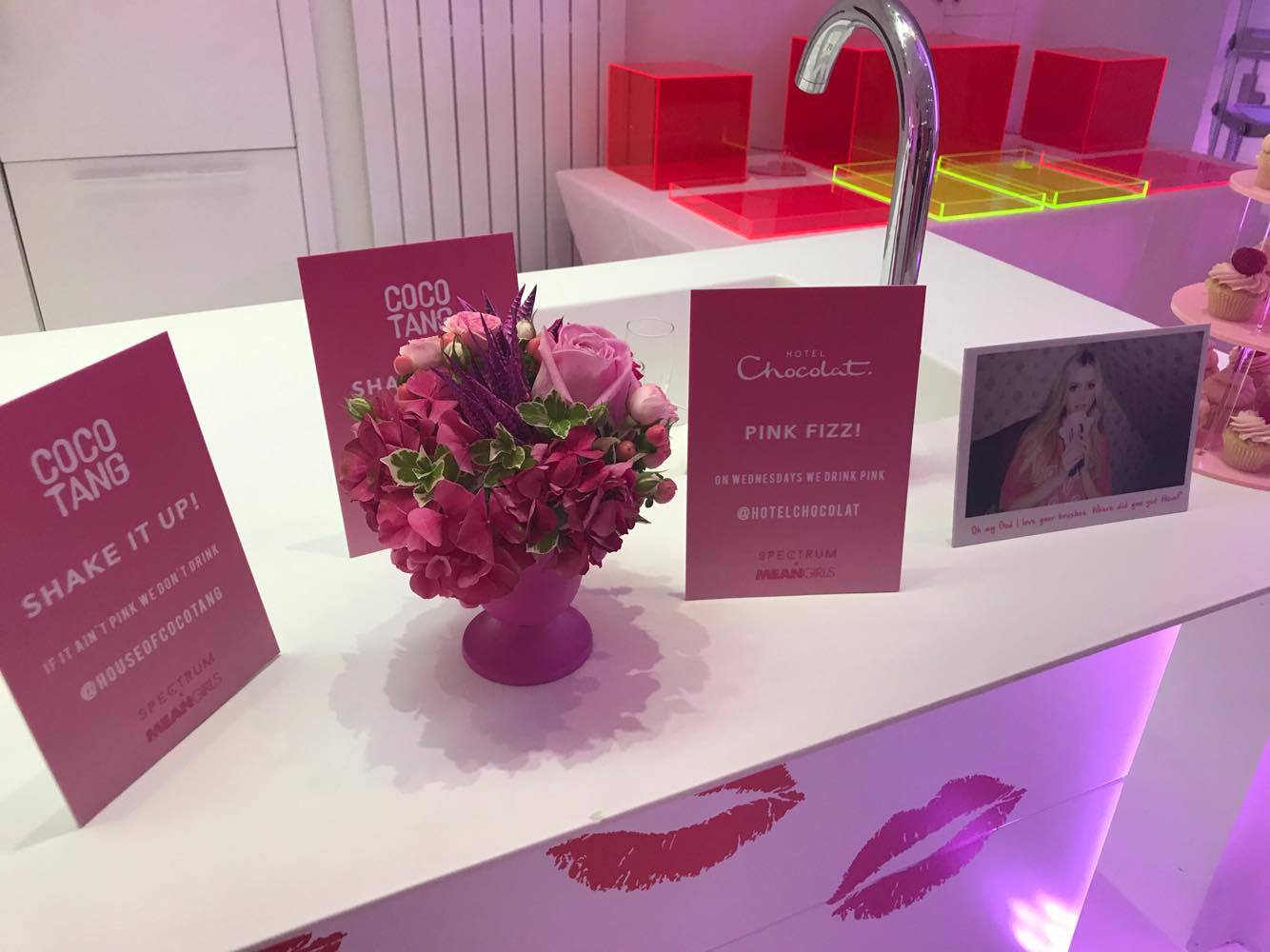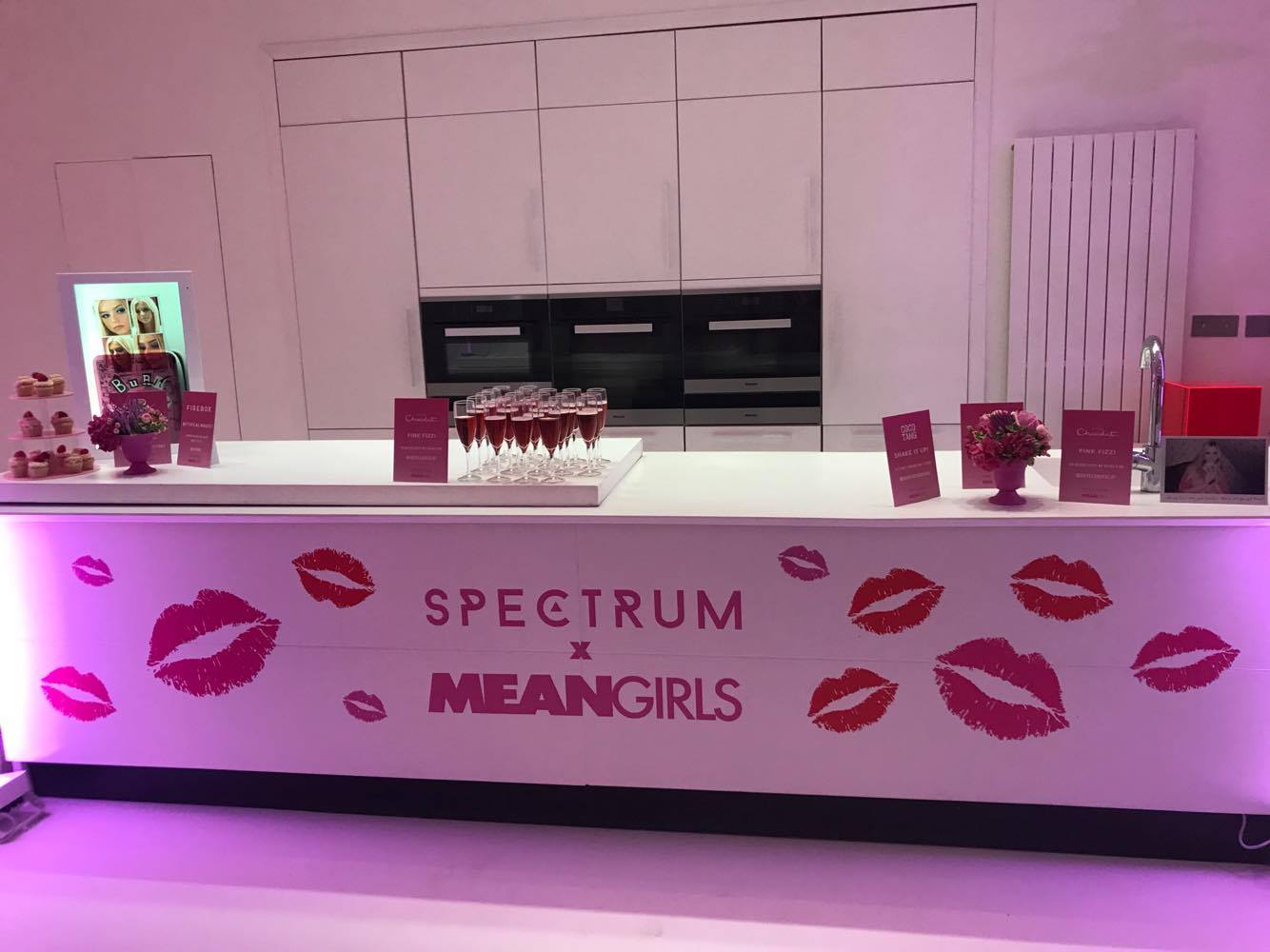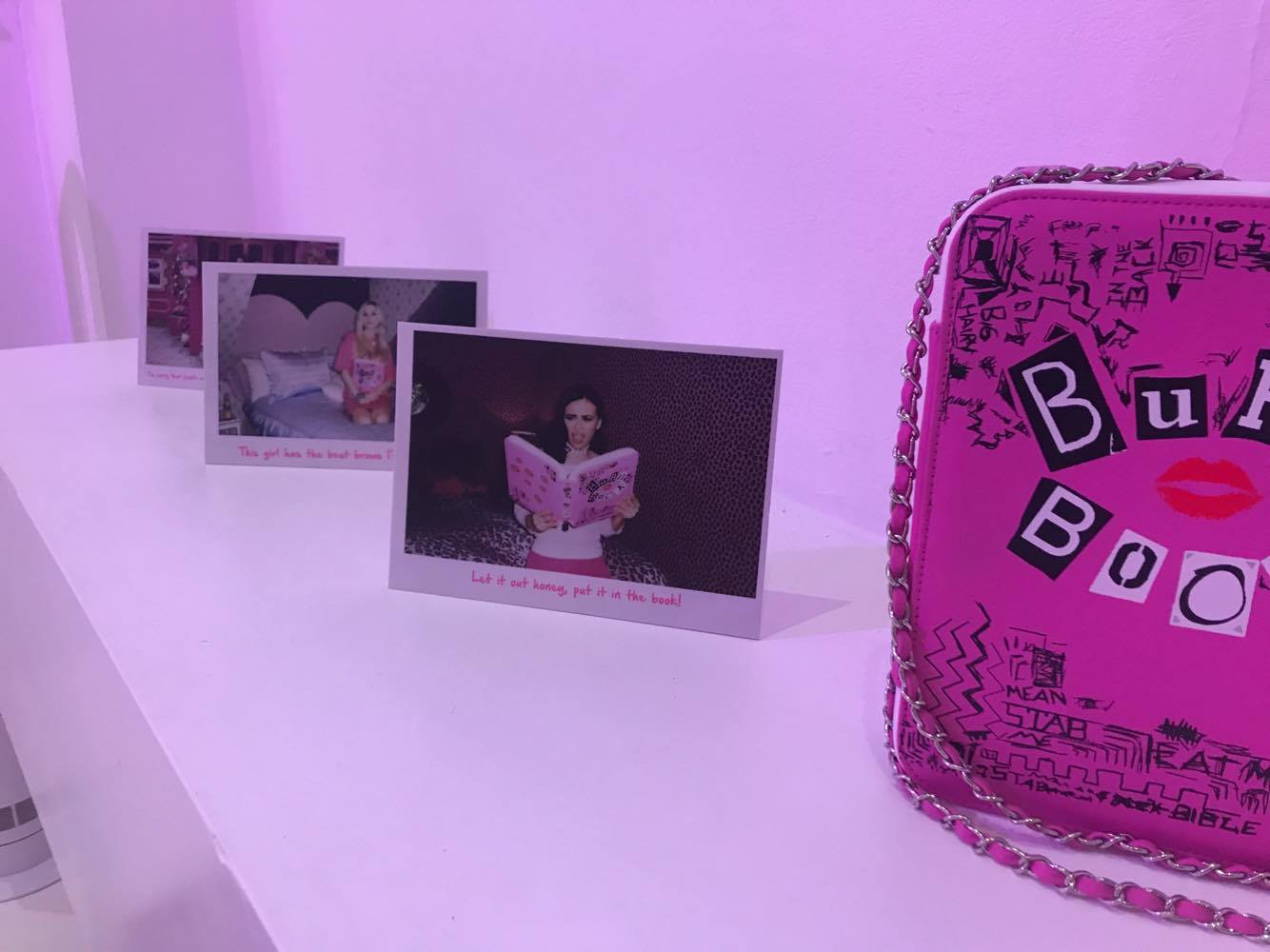 Everything was fabulously planned, even down to the cocktails… which were pink, candyfloss like and had mini burn books floating on top. They almost looked too good to eat. BUT… Spectrum Collections didn't stop there, cast lookalikes such as Janice Ian, Damien and Regina's cool mom were also on boards to mingle and serve guests. Yes, we know- How cool is that!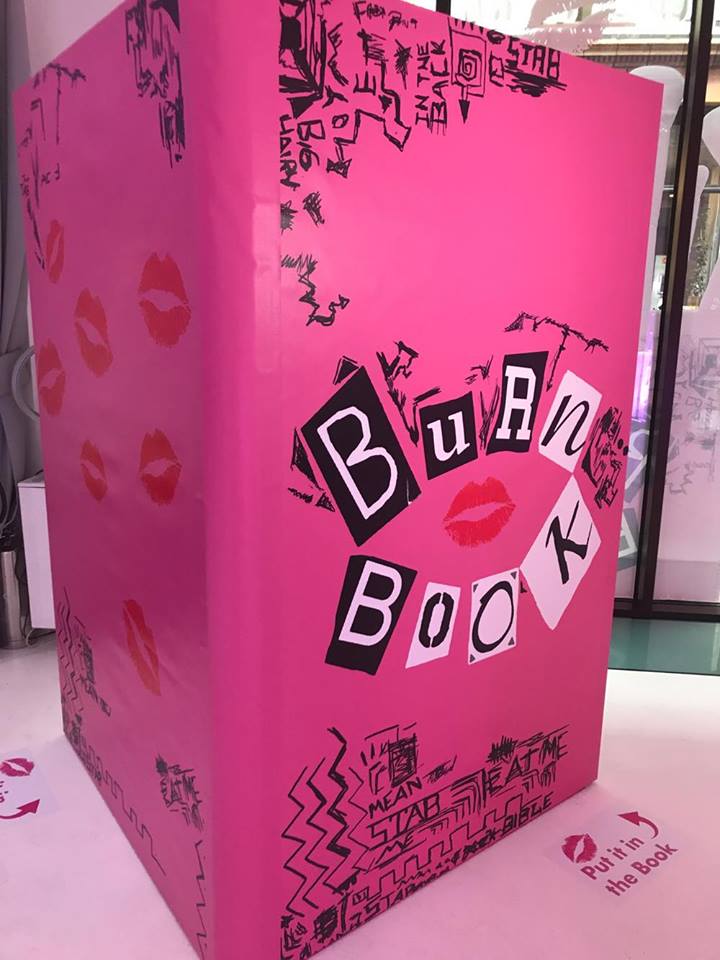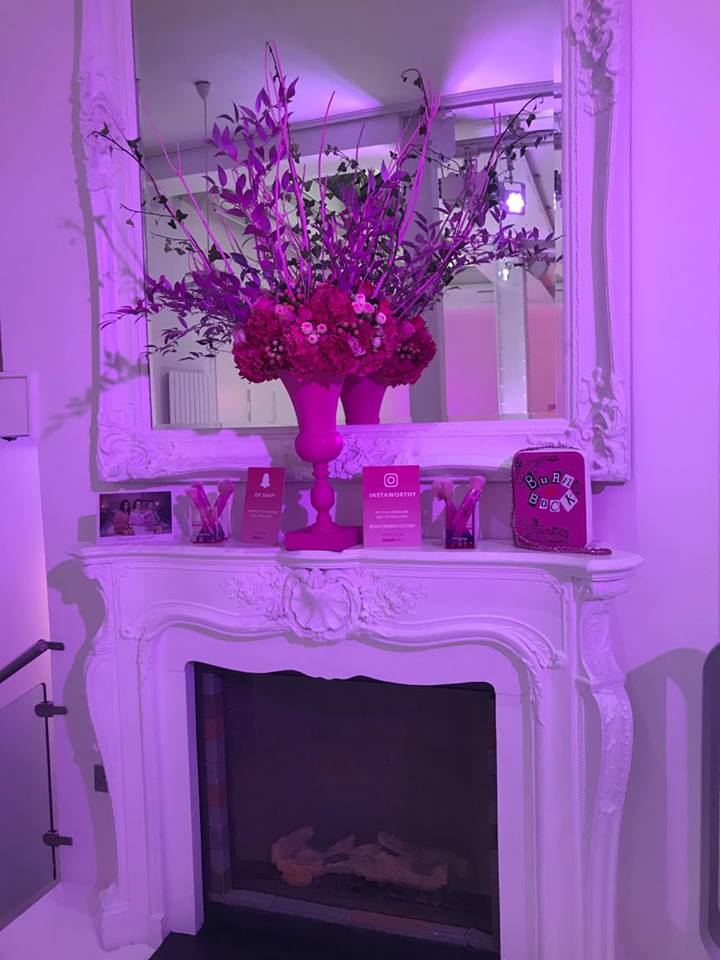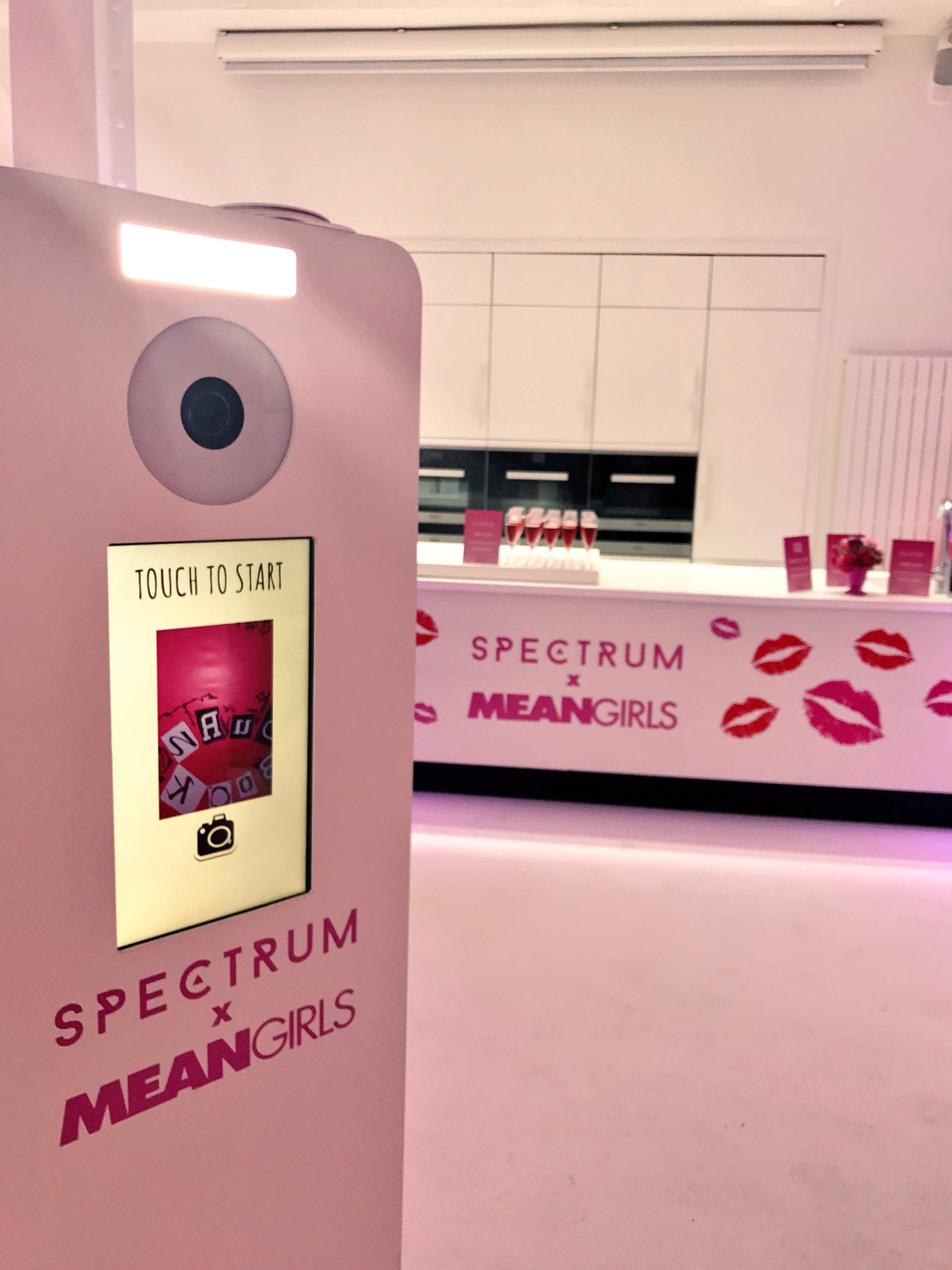 The event was such a success, lots of celebrities swung by to get their hands on the beauty must haves… all wearing pink! It felt like we travelled back to 2004 and were actually in the film- except there were paparazzi everywhere. Unfortunately, all good things come to an end but what a night to remember and it's not just memories to keep, we have millions of Instagram tags from the evening!
We wish Spectrum Collections all the success in the world and hope to have them back at Icetank again!
Venue to hire in London – Corporate events Space in London – Venues in Central London – London Blank Canvas Spaces – Pop Up Event Space In Central London  
UNUSUAL EVENT VENUES LONDON