Product launch Event Spaces Covent Garden
New Looks, Product Launch
Event Space Hire Central London
New Look has dominated the high street for years with their stylish teen, women and men's collections. From the throwback of Lilly Allen's clothing range, to being voted the nations favourite footwear choice by Attitude magazine, New Look never fails to be on top of their game.
This year, New Look have been helping the nation 'up' their selfie game by launching a new and improved beauty line, ensuring we look and smell good.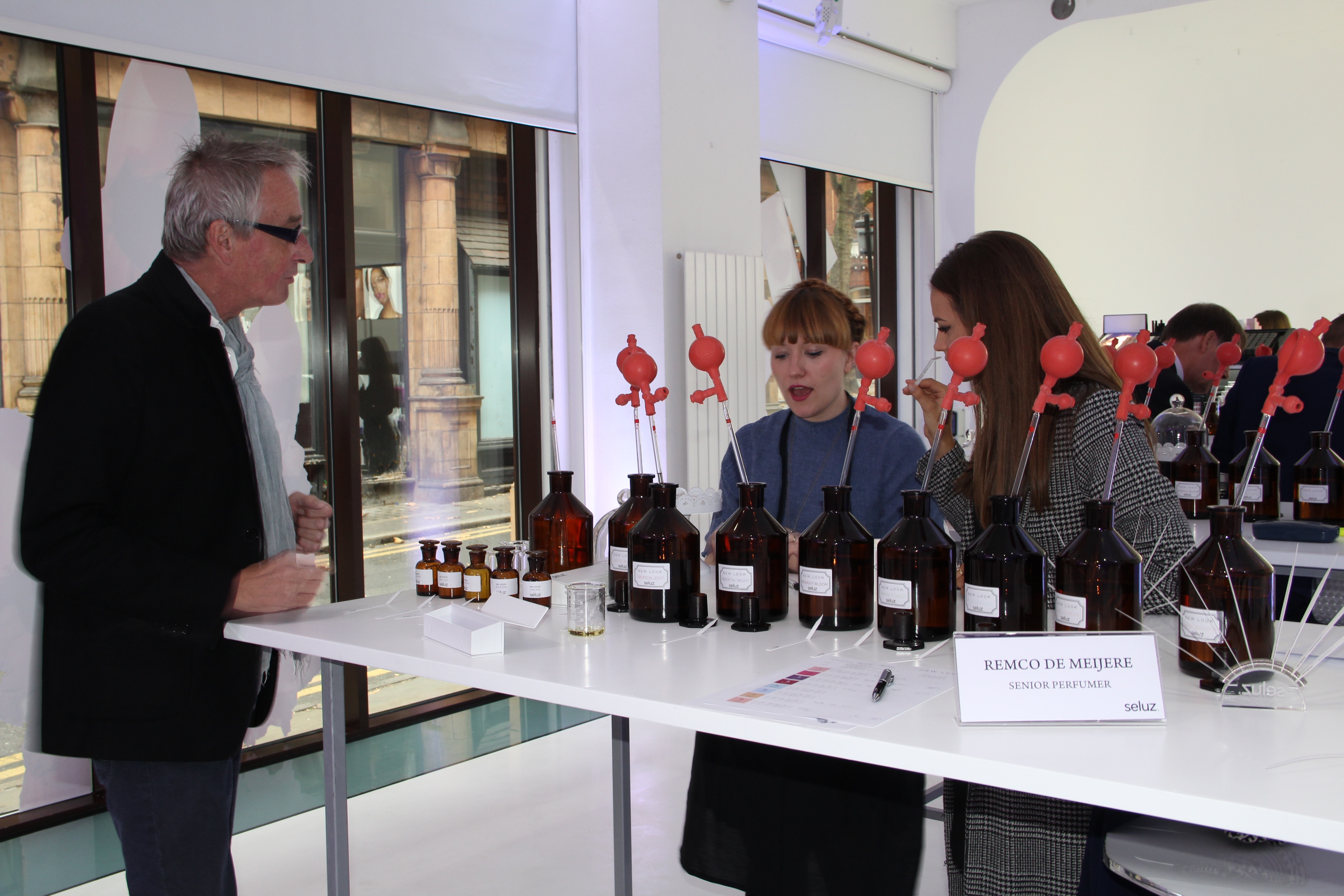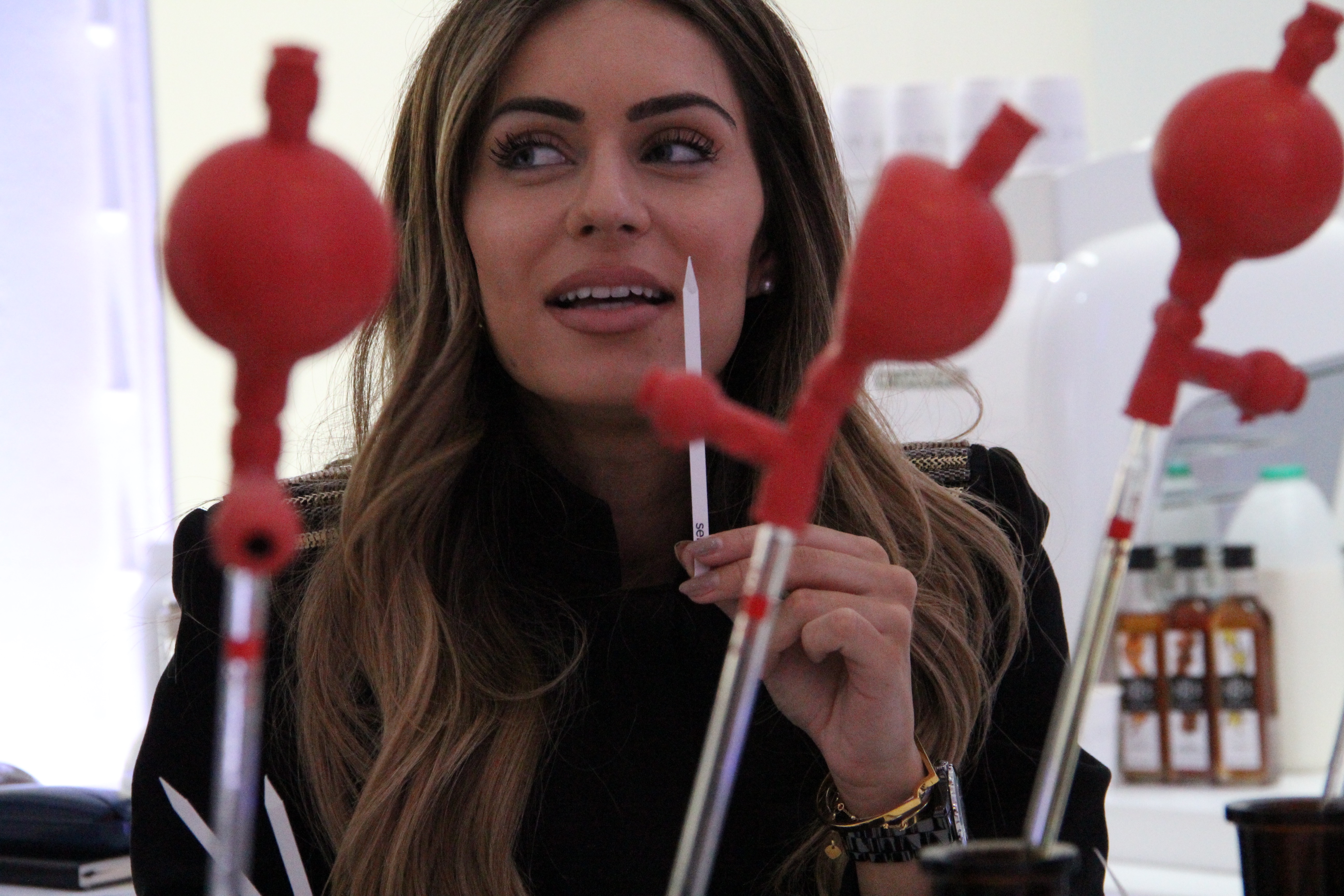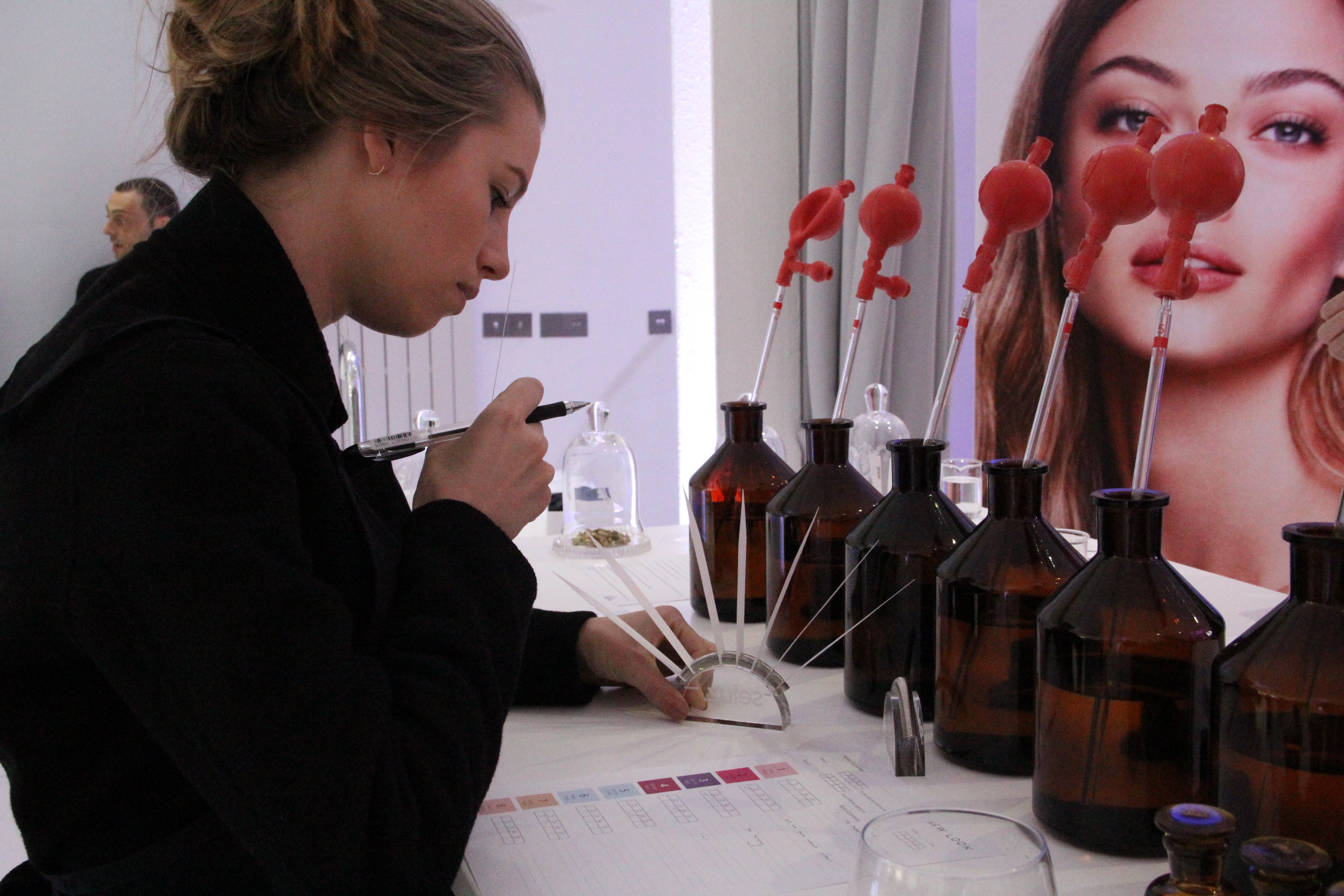 For some, perfume is about the aromatic allure it brings, for others perfume is instinctive…for New Look it's both. New Look have combined premium ingredients and innovative formulas for some sweet smells, celebrating the 21st century woman: devotion, touch and blush. They really are our latest perfume obsession. Normally perfume costs a pretty little fortune but New Look have changed the game forever with their fabulous and affordable beauty range.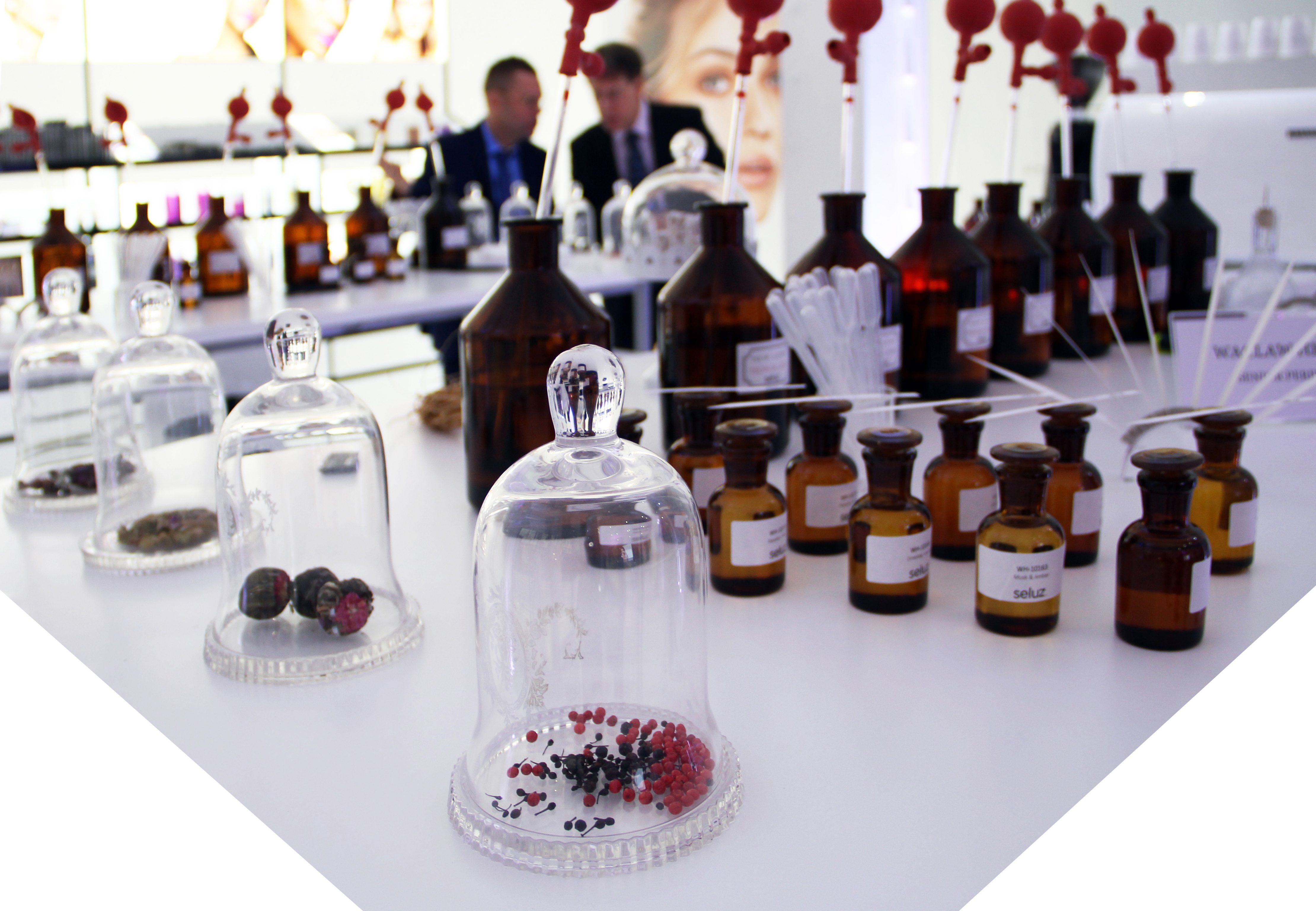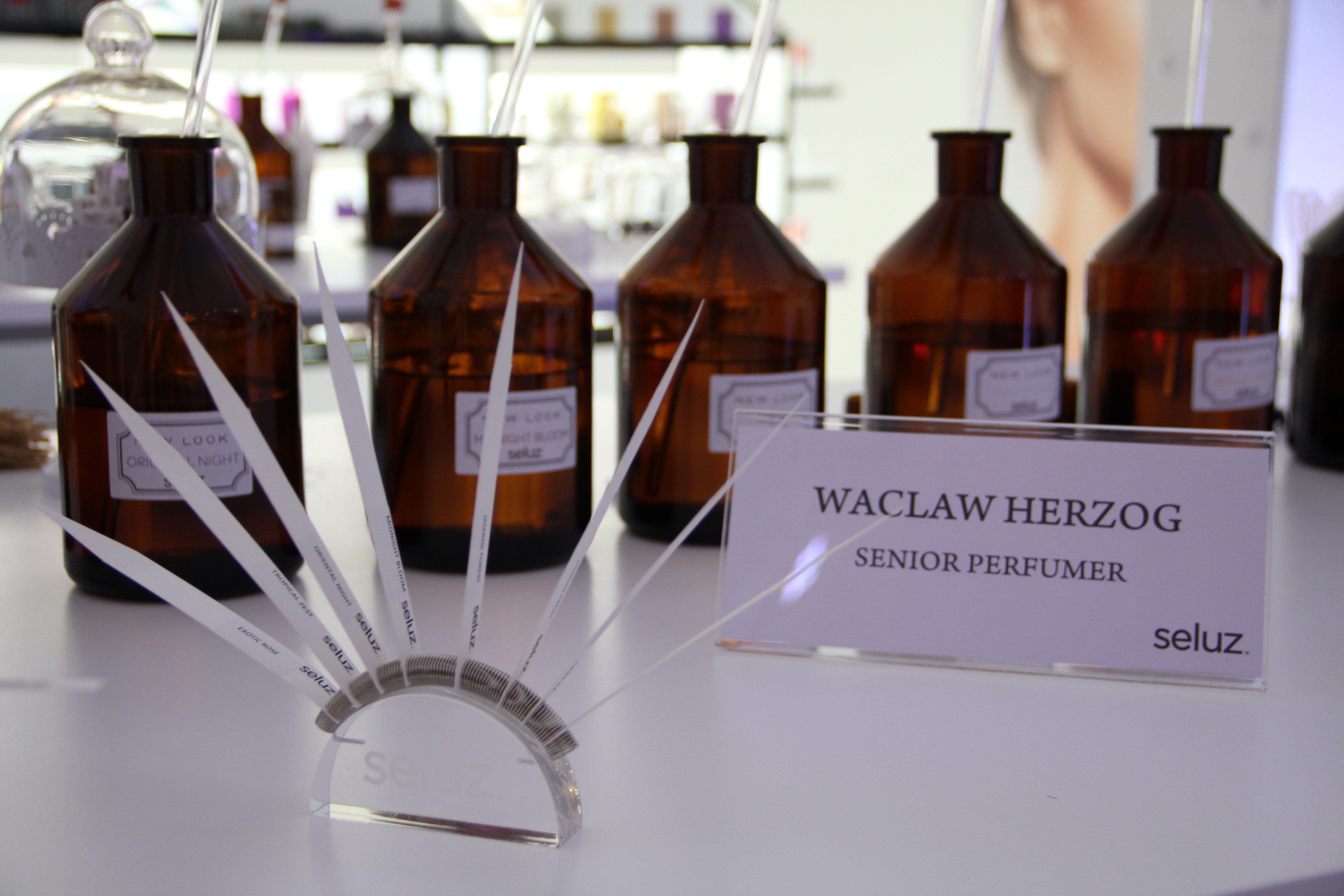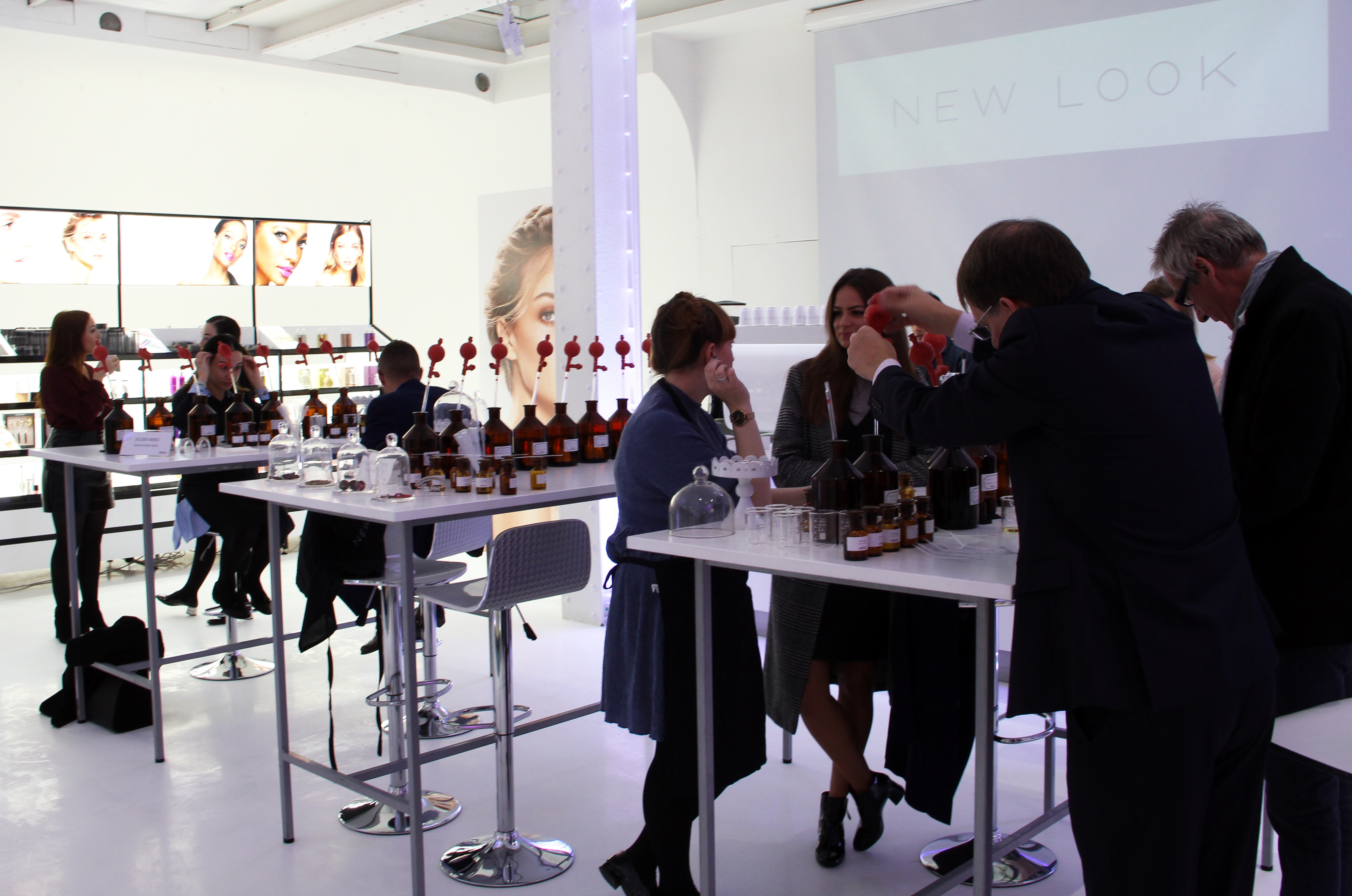 New Look decided to test the science behind the scent through a custom-built perfume lab at Icetank Studios. It was the most stylish lab we've ever seen… not a bunsen burner in sight. Benches were laid out with perfume bottles and pipettes in order for guests to create a bespoke fragrance from the base scent with the guidance of experienced perfumers. The white studio enhanced the clinical vibes New Look wanted and the floor to ceiling windows allowed the full lab effect, with big beauty products vinyled on the outside windows. There wasn't a blemish in sight.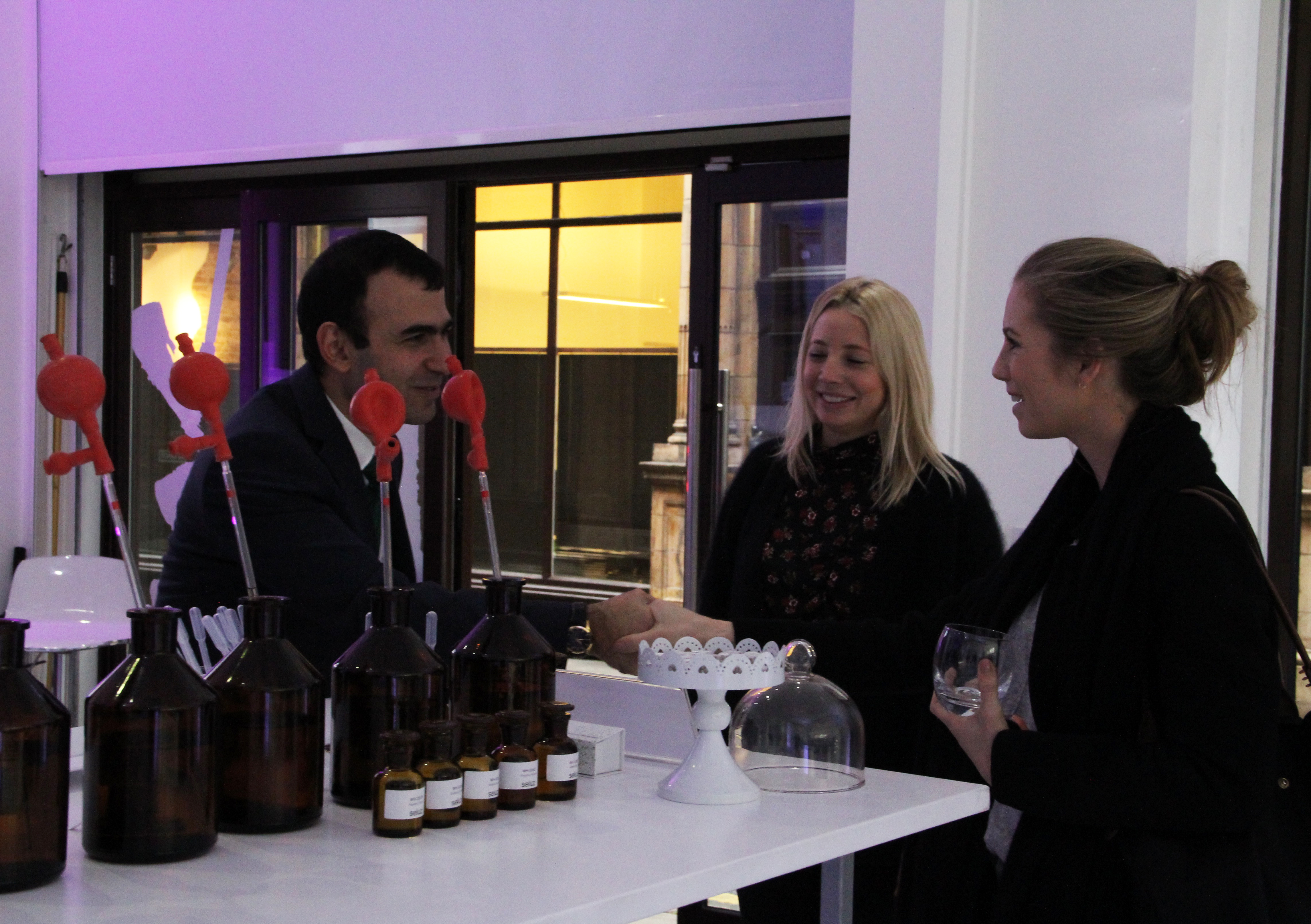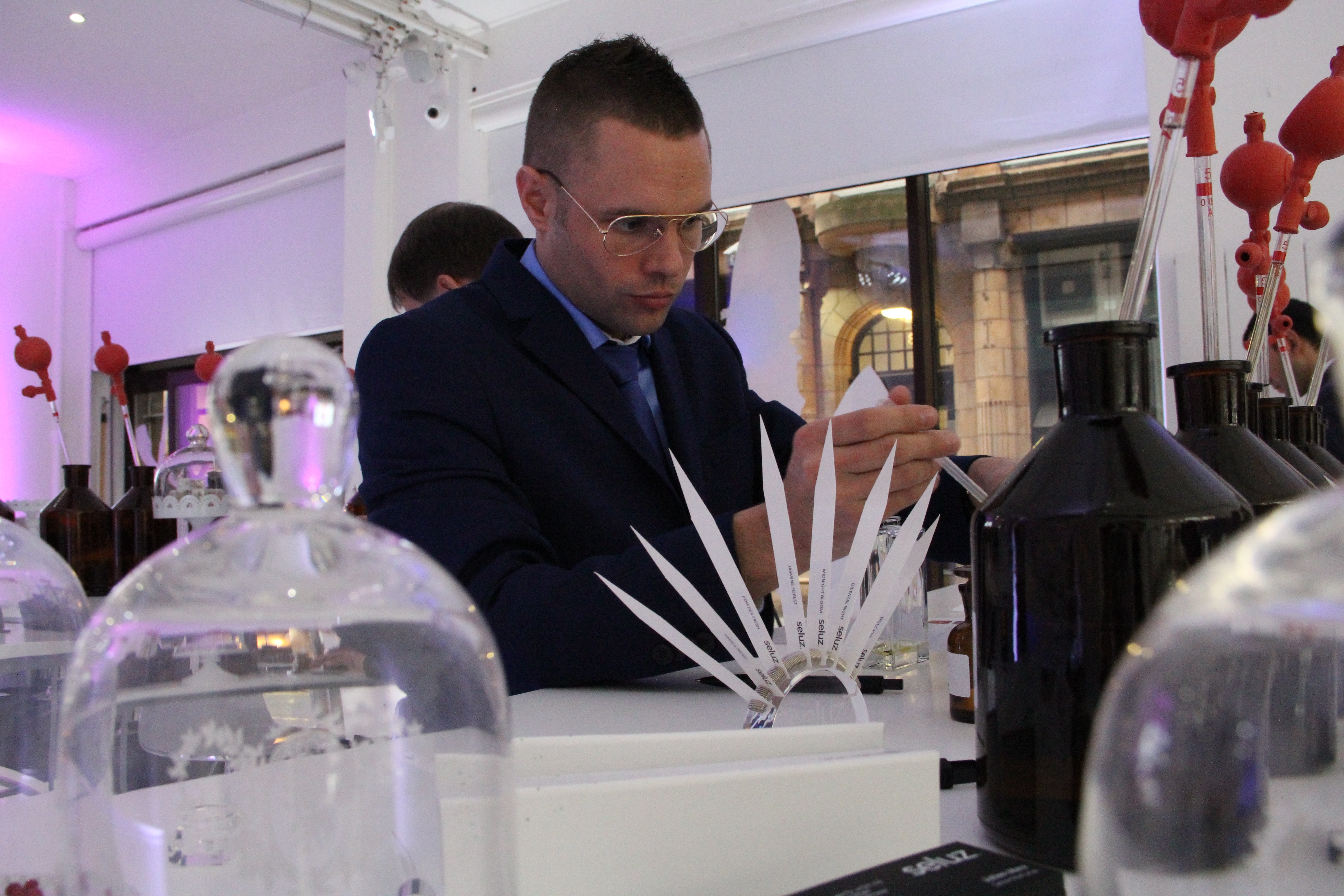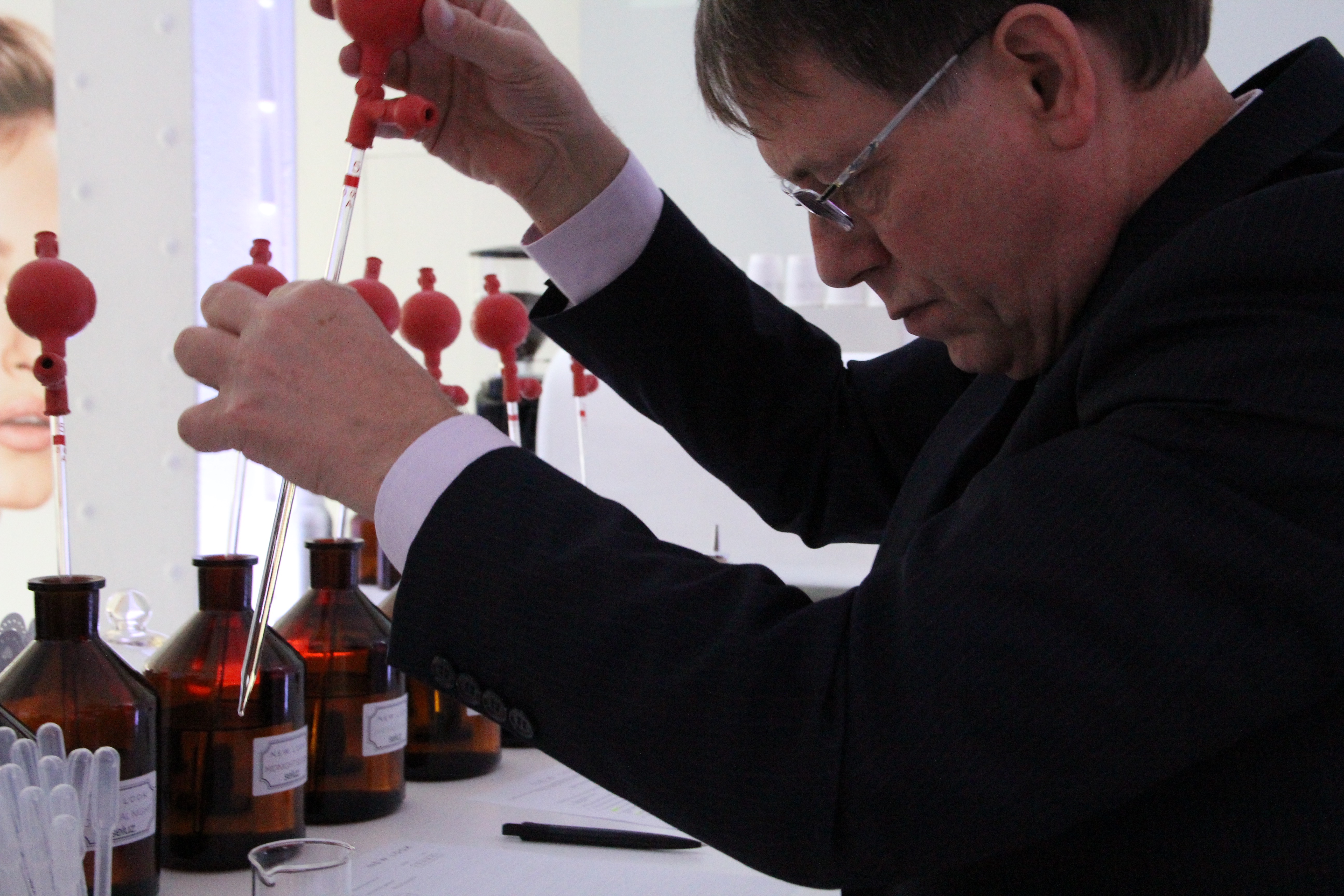 The full beauty range was also on display to browse. If that wasn't chic enough Markey Coffee Communication was on hand to provide New Look personalised cups filled with any coffee or hot drinks one wanted. We're so sad the afternoon had to come to an end, but we definitely won't be forgetting it.
So, with Christmas coming up and stocking fillers needed, it's safe to say we won't need to look much further.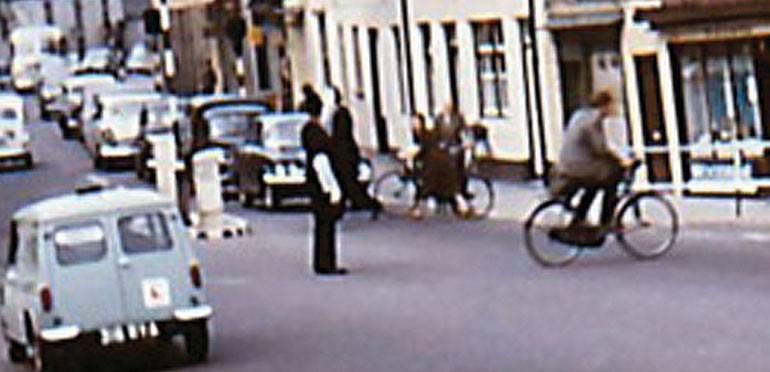 In 1969, New Look first opened their doors to the Public in Taunton.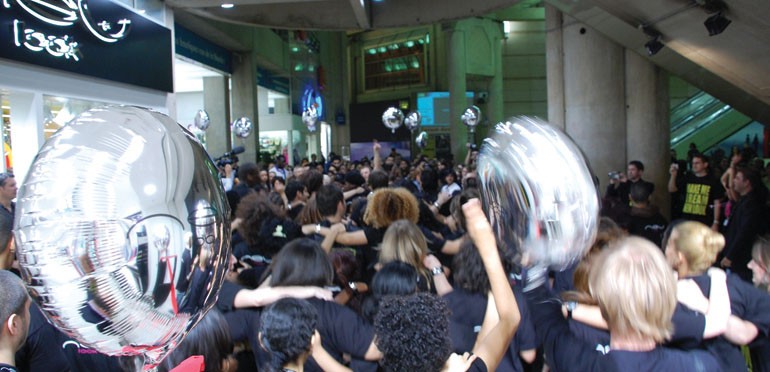 In 1988 New Look expanded to France.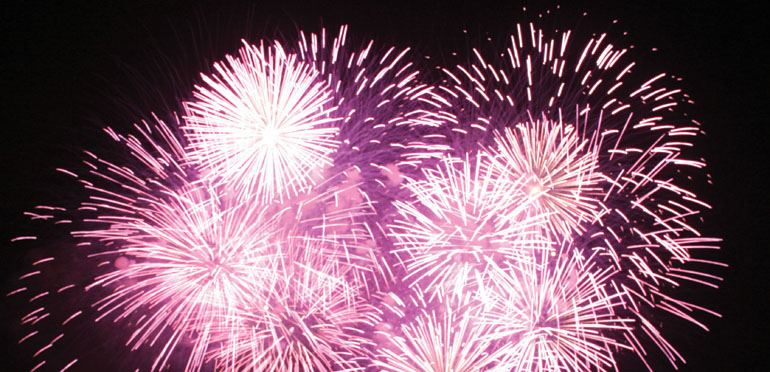 In 1994 New Look opened their 200th store.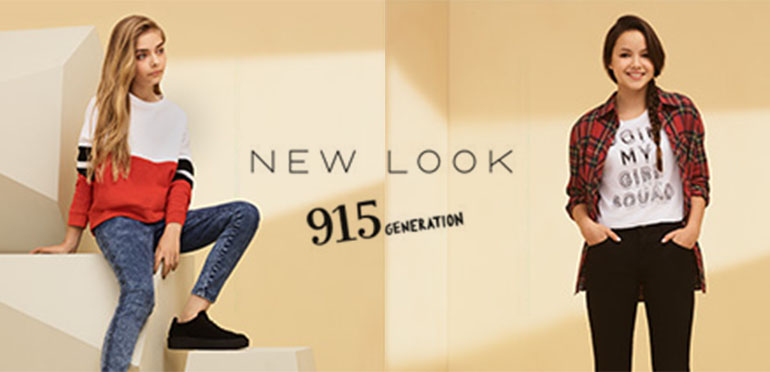 In 1996 the teenage range happened… AKA 915 Generation!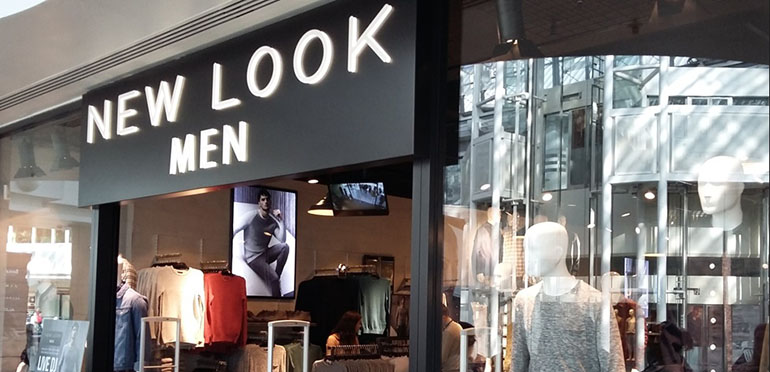 In 2003 the nations favourite high street shop opened their first menswear store in the Republic of Ireland. This was also the year they opened their first Oxford St shop.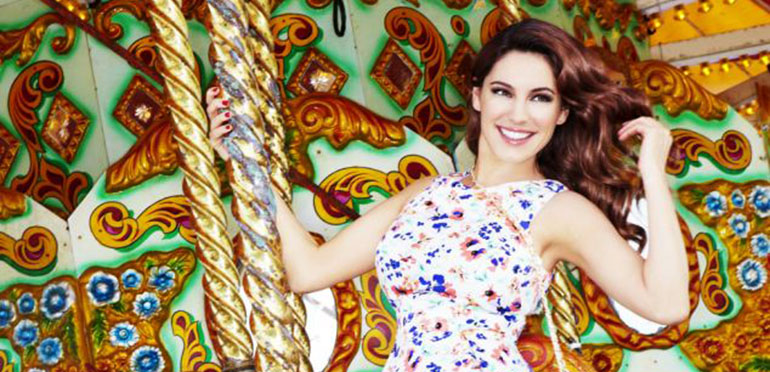 In 2006 New Look collaborated with the beautiful Kelly Brook.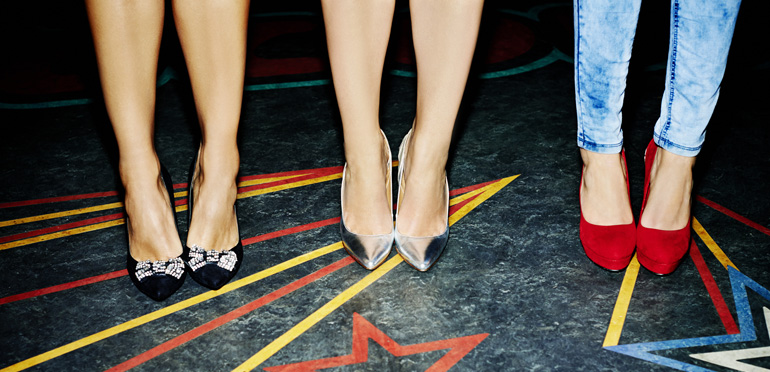 In 2007 Volume magazine voted New look as the number one footwear.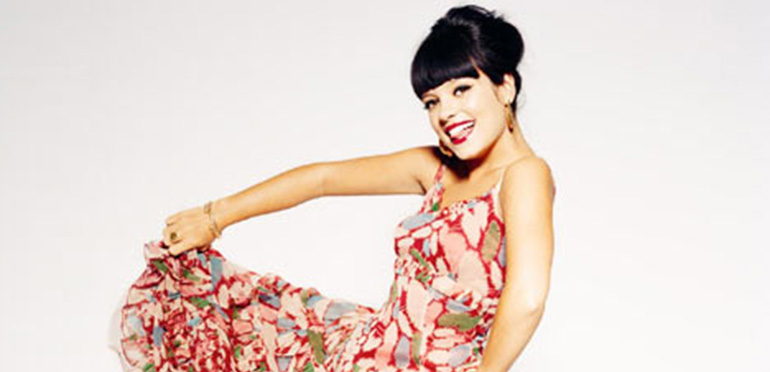 Also in 2007 Lilly Allen's clothing range hit stores.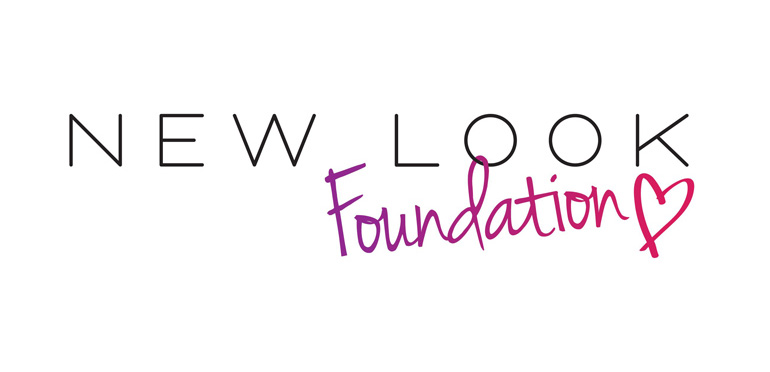 In 2009 New Look hit the big '4 0'. This was also the year they started their own charity, the New Look foundation.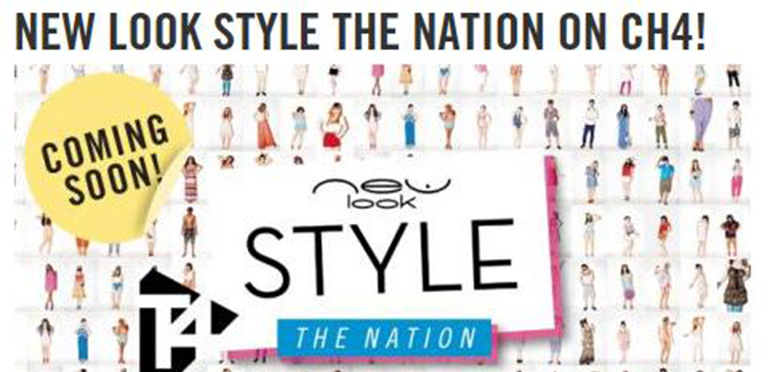 In 2011 New Look graced our TV screens for the first time on Channel Four, styling the nation.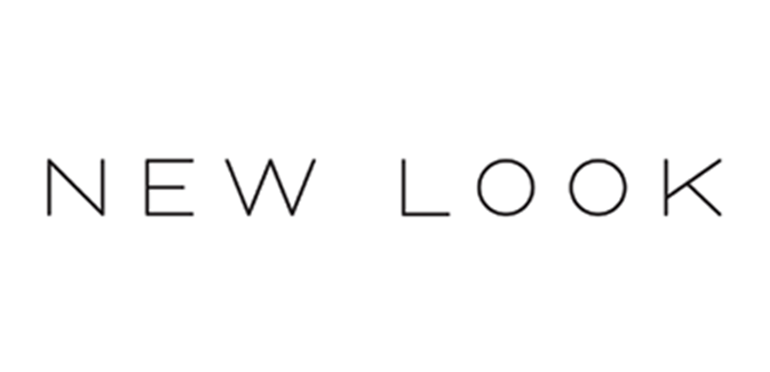 In 2013 it was out with the old and in with the new, New Look revealed their sleek new logo.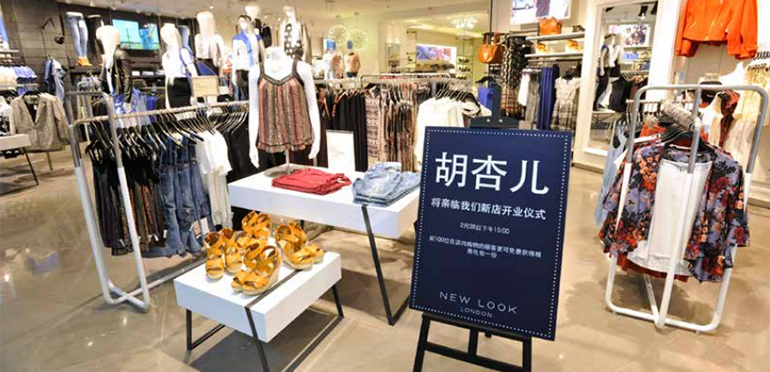 In 2014 New Look opened its doors in China.
Do you want to be able to experiment at Icetank studios?
We have the solution! Give the team a call on 020 7240 4600 or drop us an email at info@icetank.com.
Venue Finder London, Best Venue Hire London, Best Venue Hire London, London event spaces hire, Event Space To Rent London, Blank Canvas Event Space London, Venues To Hire In London, Venues To Rent In London