Venues for Fashion show In Central London
Unique Fashion Show Venues Covent Garden
Welcomed into the venue by flashing paparazzi lights, urban jungle music and fashion forward outfits… London Fashion week was back. This season Irene Sj Yu presented her Spring/ Summer 2018 Collection at Icetank Studios… and don't we love it.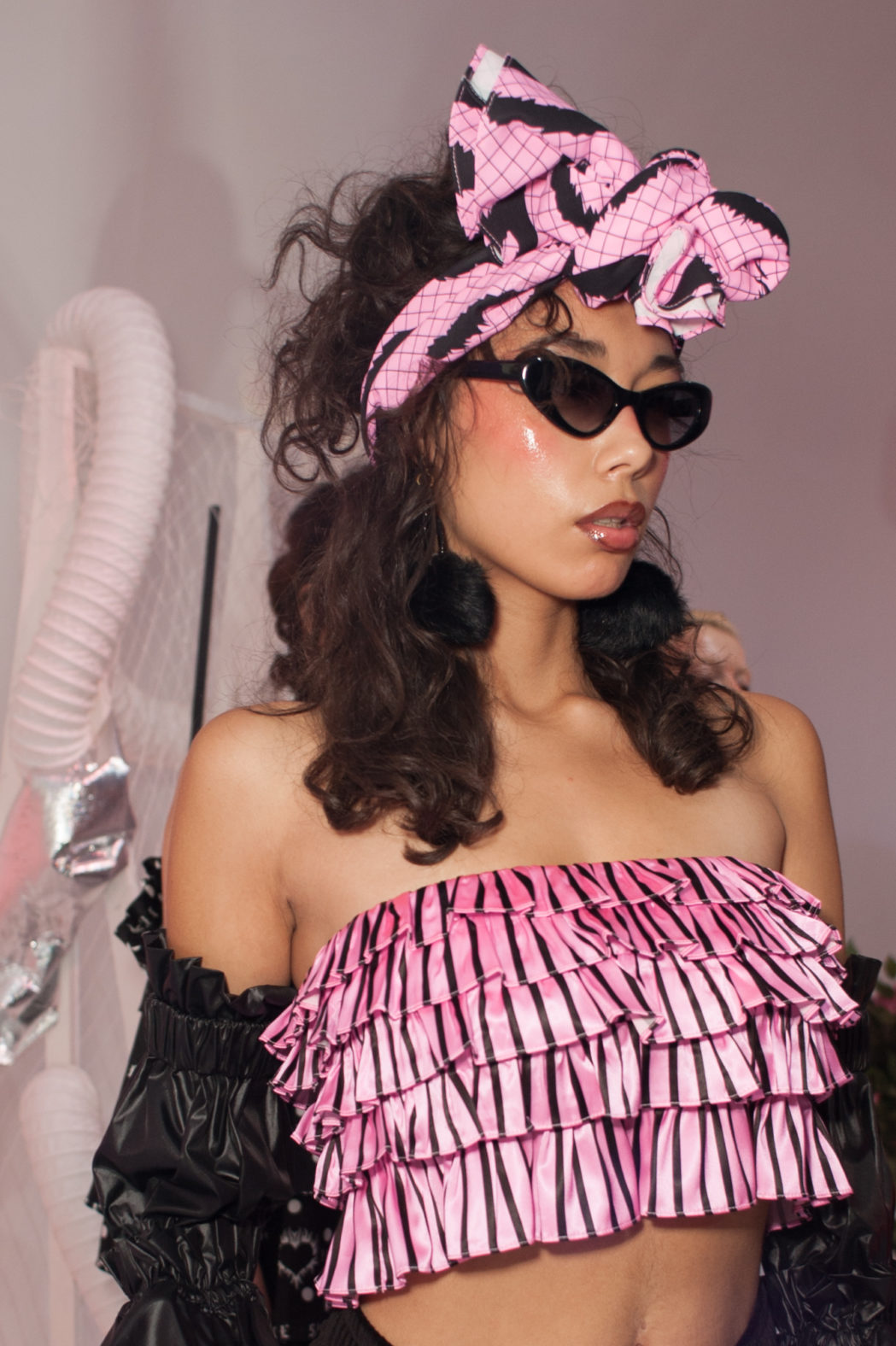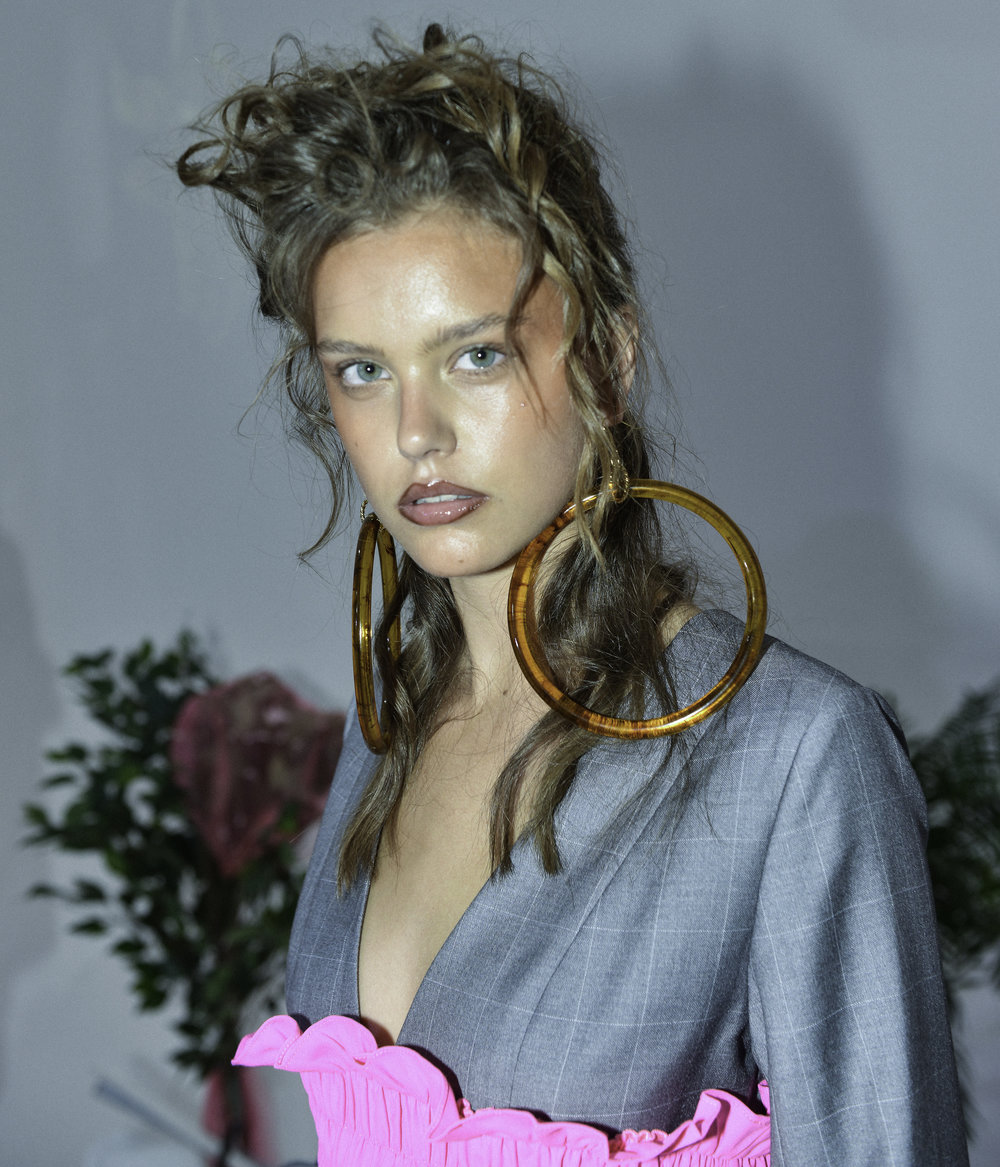 The collection is a modern streetwear line with a twist of ruffles, layers and neon colours. Each piece of clothing is carefully crafted and inspired by art, religion, society and cultural environment. She aims for her clothes to liberate the human body and bring out the personality of the person who wears them. Bright lights and spotlights were put up in the venue to make the collection really stand out… an attire any young, fresh fashionista would want in their wardrobe.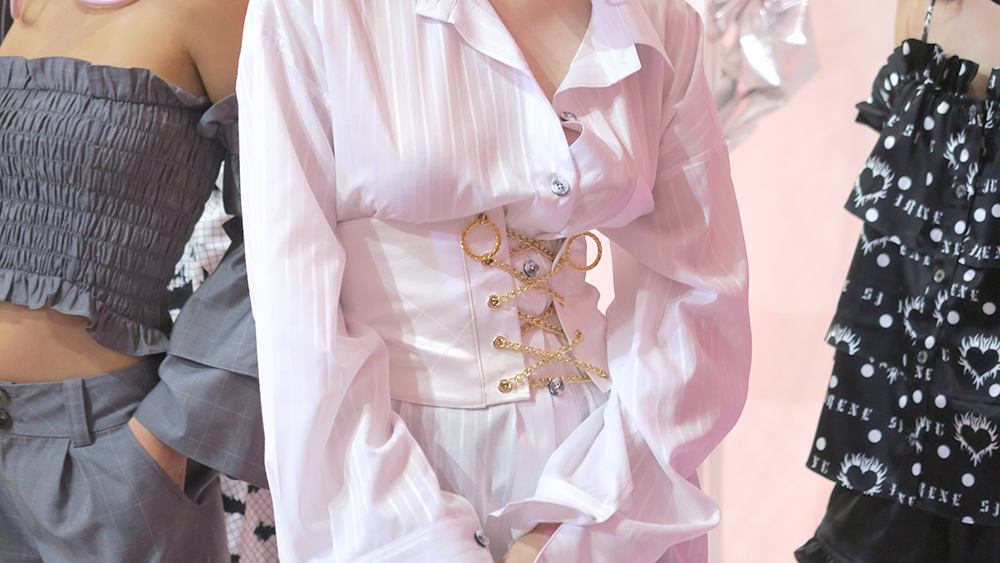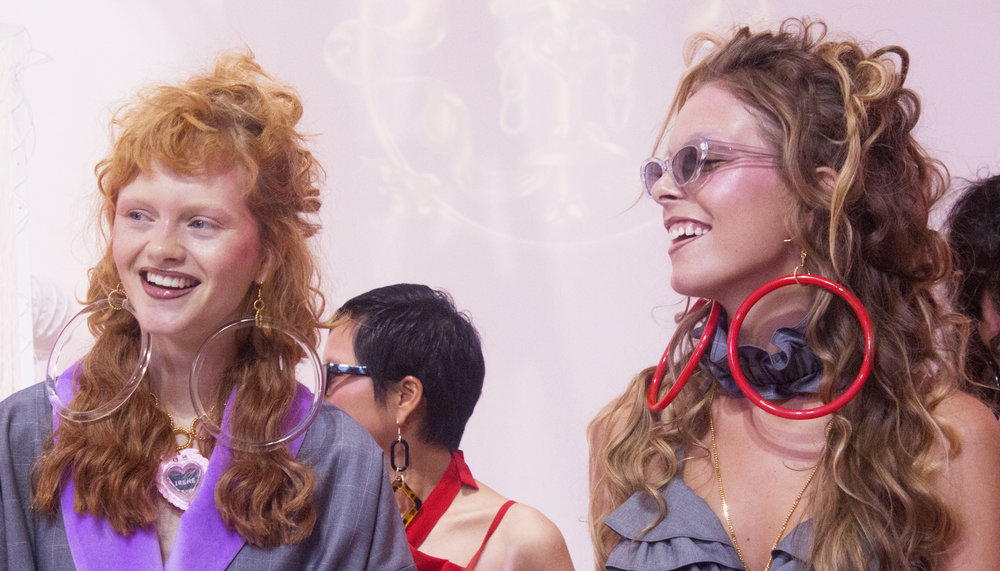 The venue itself looked like a photoshoot setting with structural frames and drains for an urban city vibe. This was no surprise because Irene Sj Yu has been featured in the likes of Harper's Bazaar, Tatler, VOGUE Japan, and Wonderland.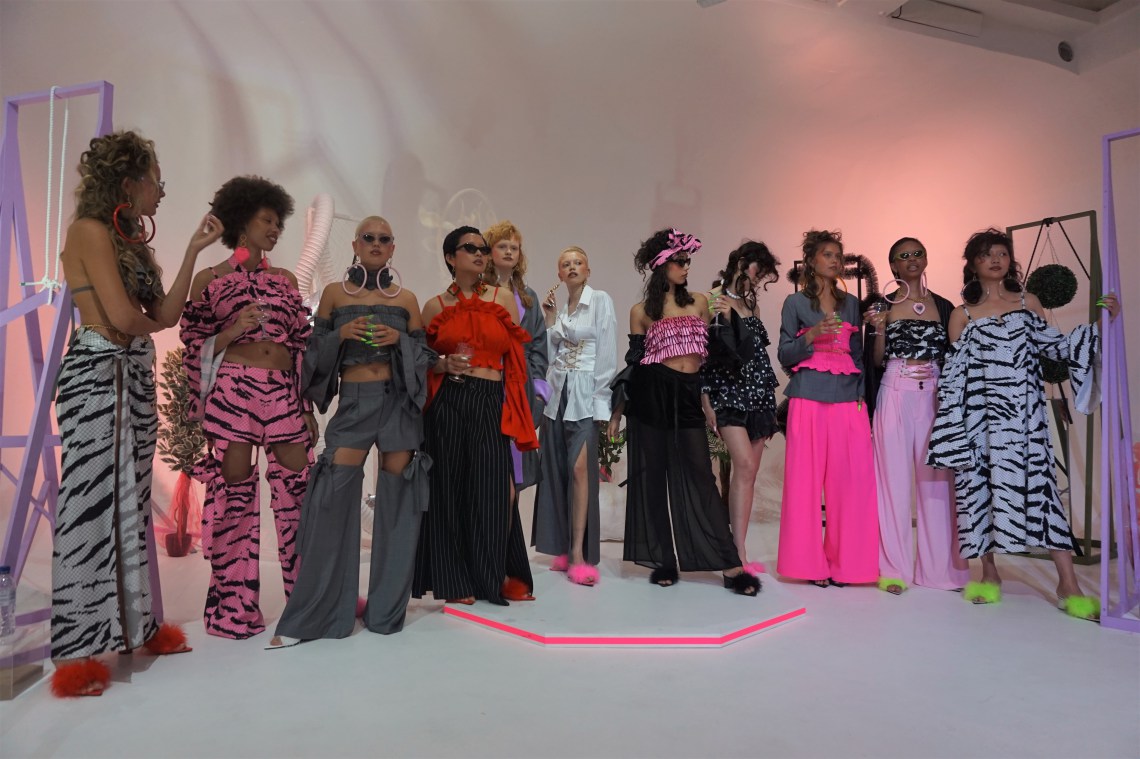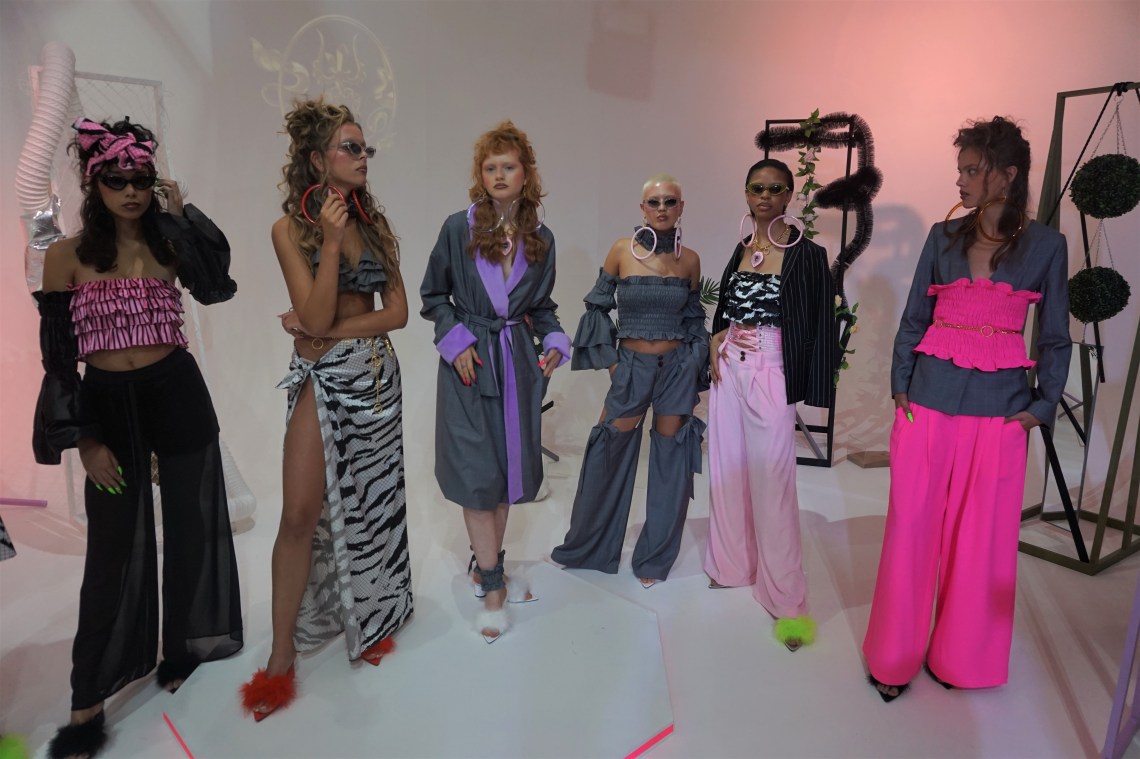 The event was a real success; champagne flowing and the venue full of guests loving the collection. Irene Sj Yu has only been around two years but we can tell she has big things coming her way. We hope to see her again soon!
Fashion Show Venue To hire In London – Fashion Show Events Space In London – Venues Central London For Fashion Shows – Large Fashion Show Venues London – Pop Up Event Space In Central London 
UNUSUAL FASHION SHOW VENUES IN TO HIRE