Pop up venues in Covent Garden
London Cocktail Week Pop-Up
For seven days in October, Drink Up. London, took over our event space in Covent Garden London, for London Cocktail Week. They transformed our venue into a pop-up bar for the biggest Cocktail event that takes place every year in London.
At Icetank, we love seeing the transformation take place for each event. For this particular event, we took lots of images to show you, just how you really can transform our beautiful blank canvas.
The pop-up itself opened up to the great and the good of the international hospitality industry. They were invited to showcase what they do best in our beautiful pop up space in London.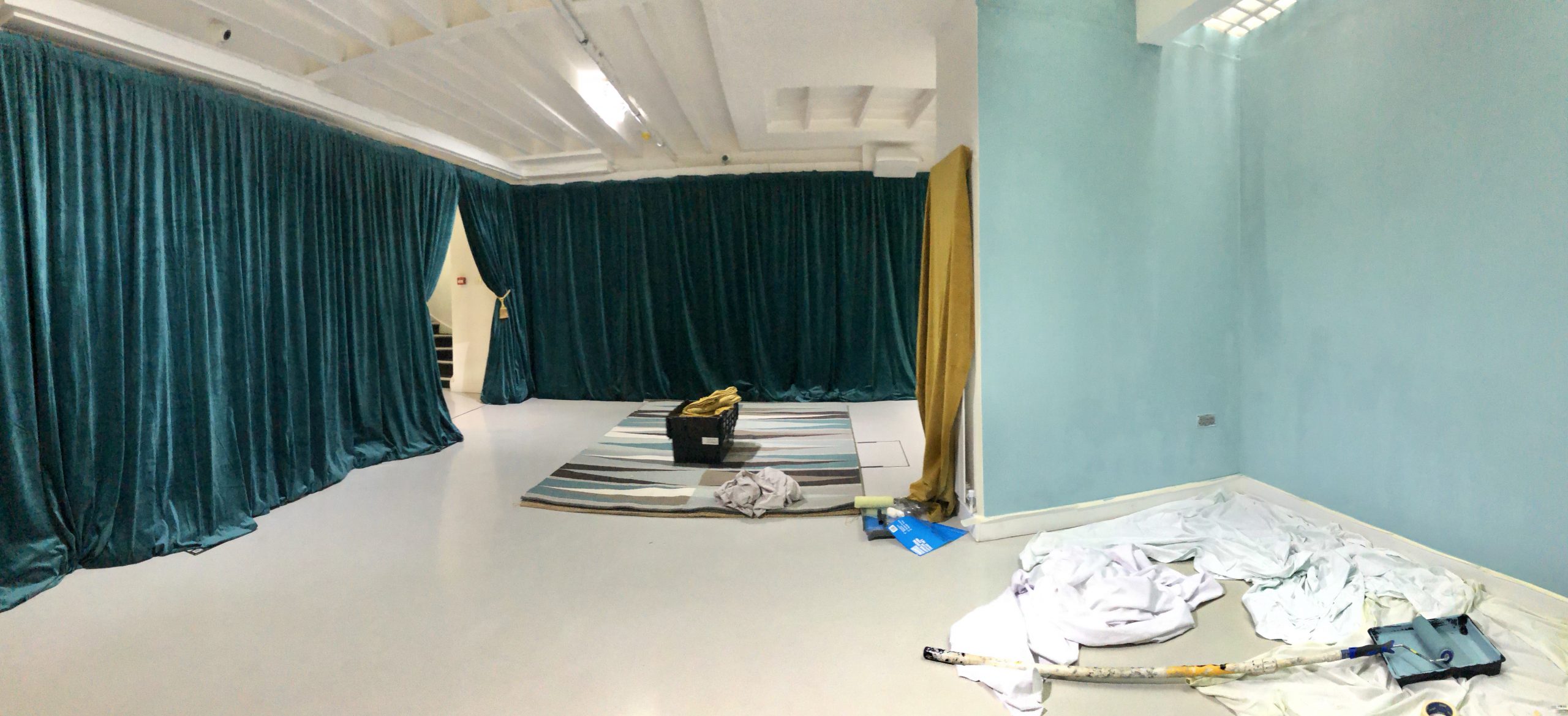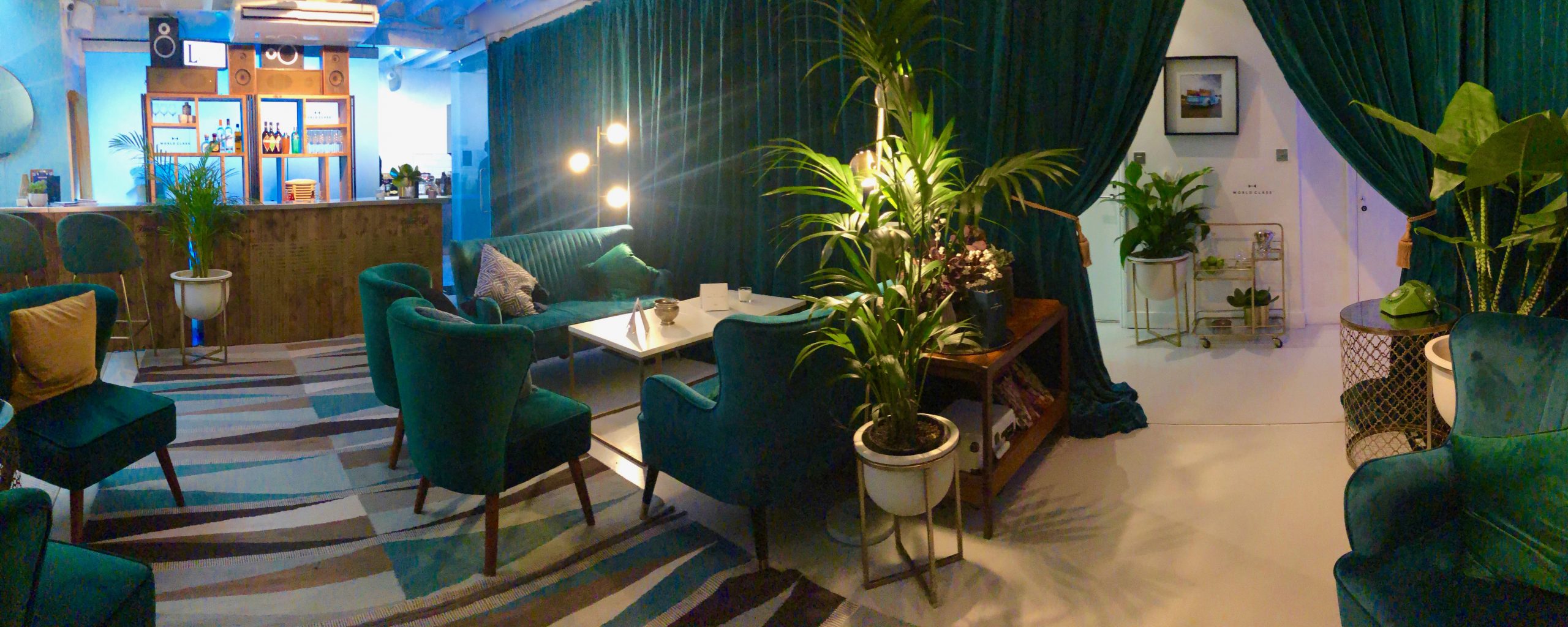 The Ground Floor, was converted to a cocktail bar and a masterclass station, alongside a one-stop shop for all your cocktail equipment needs. Each day a different world-renowned alcohol brand, came to light, offering a range of cocktails revolving around a signature spirit.
There wasn't much movement with the setting of the room but with our uplighters and adding different props, the ground floor space transformed itself to emphasise the brand of each spirit.
Downstairs, on the Lower Ground Floor, an underground bar arose; the walls were painted a lovely teal colour and velvet drapes were hung. Modern, cosy chairs and sofas were placed so guests could relax and enjoy their cocktails. This transformed our naturally Blank canvas spaces in London, into a speakeasy bar. You couldn't even tell that it was Icetank!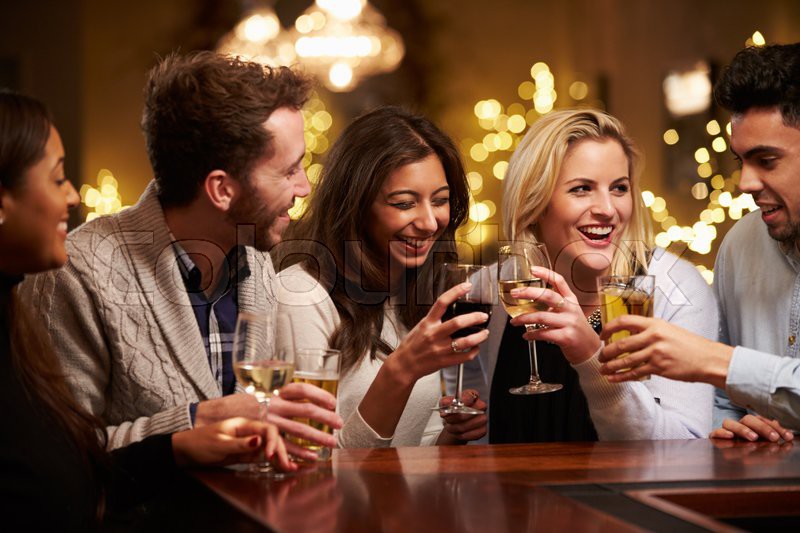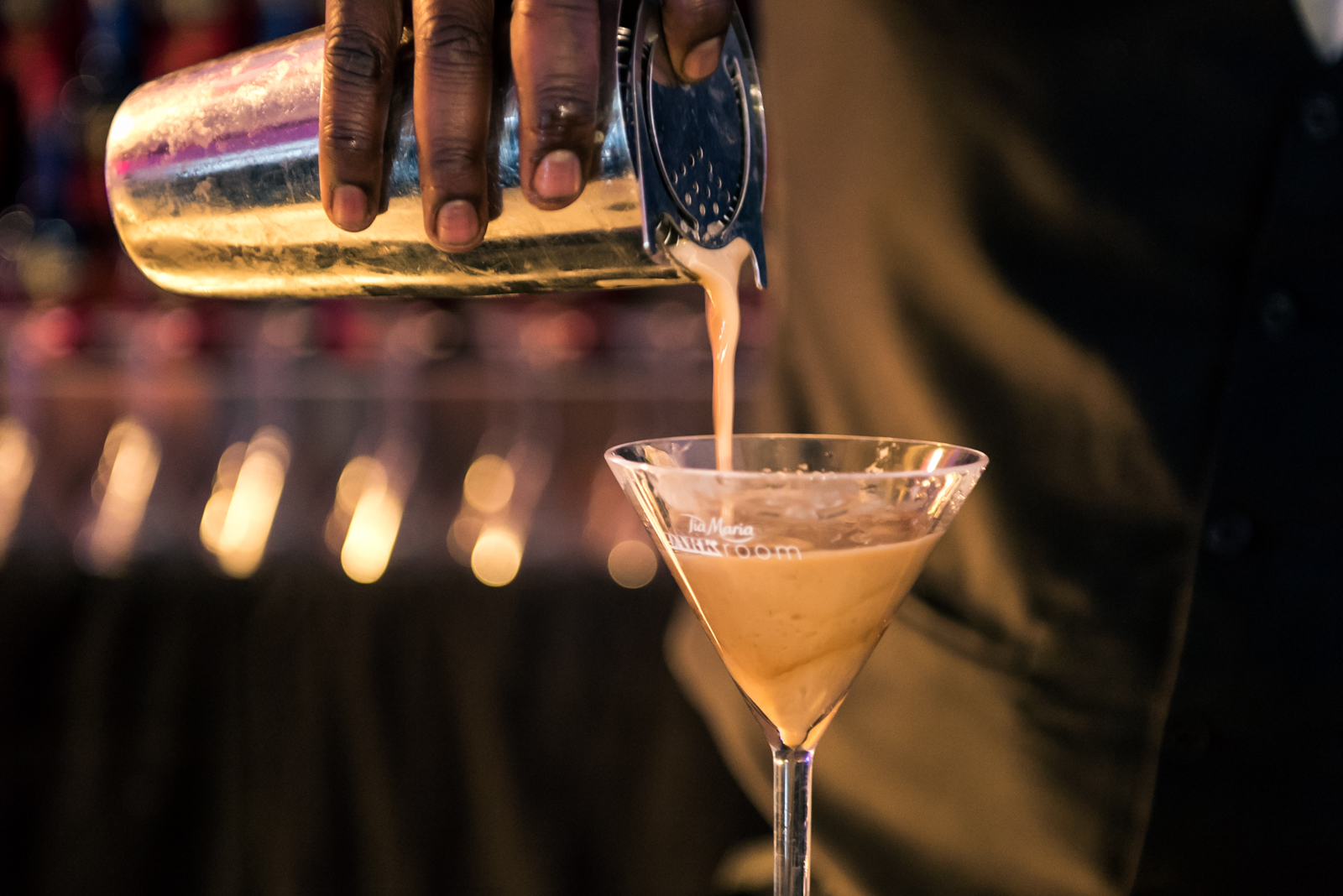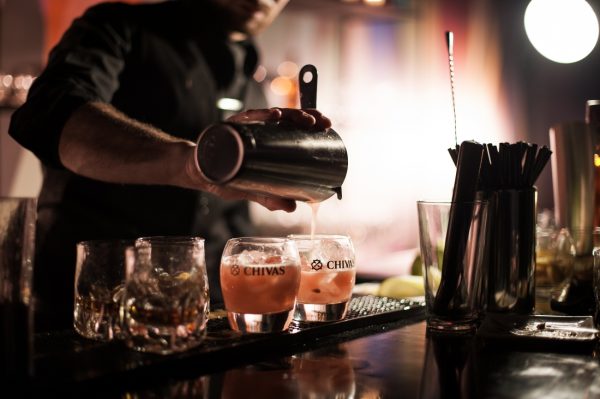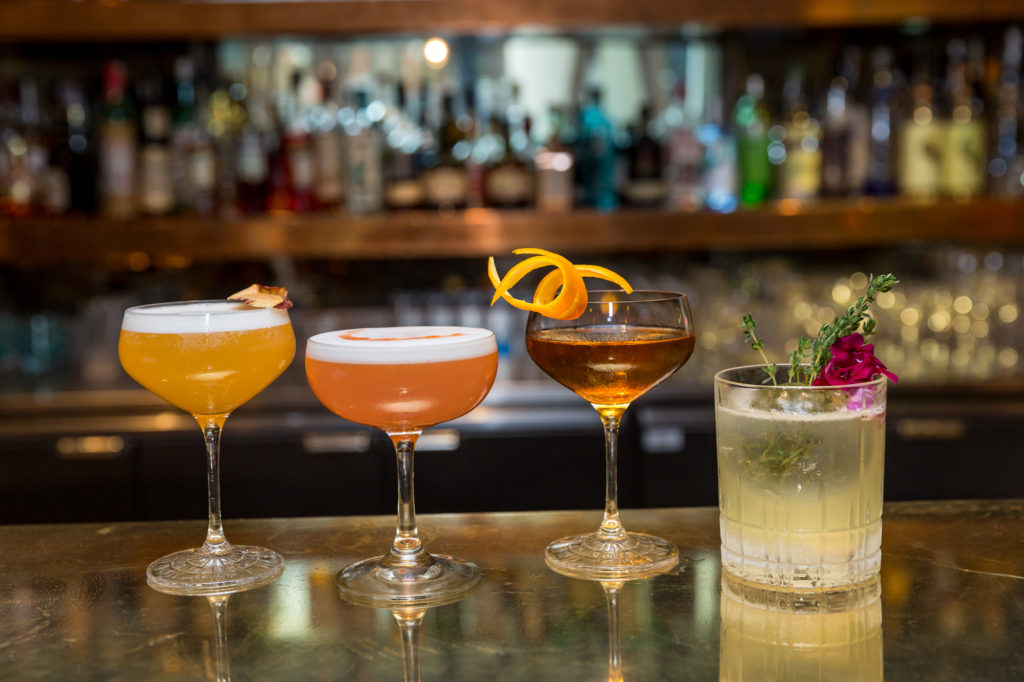 That being said; if you are looking for an extremely unique venue for your next event. Get in touch! We pride ourselves in being one of the Best blank canvas venues in Central London. Voted Top 10 Pop Up Spaces to hire in Central London  Not only do you get a venue in close proximity to all the hot spots, including Covent Garden and Oxford Street, you also get a Central London venue space with easy access that loves to say yes to all of your brilliant ideas!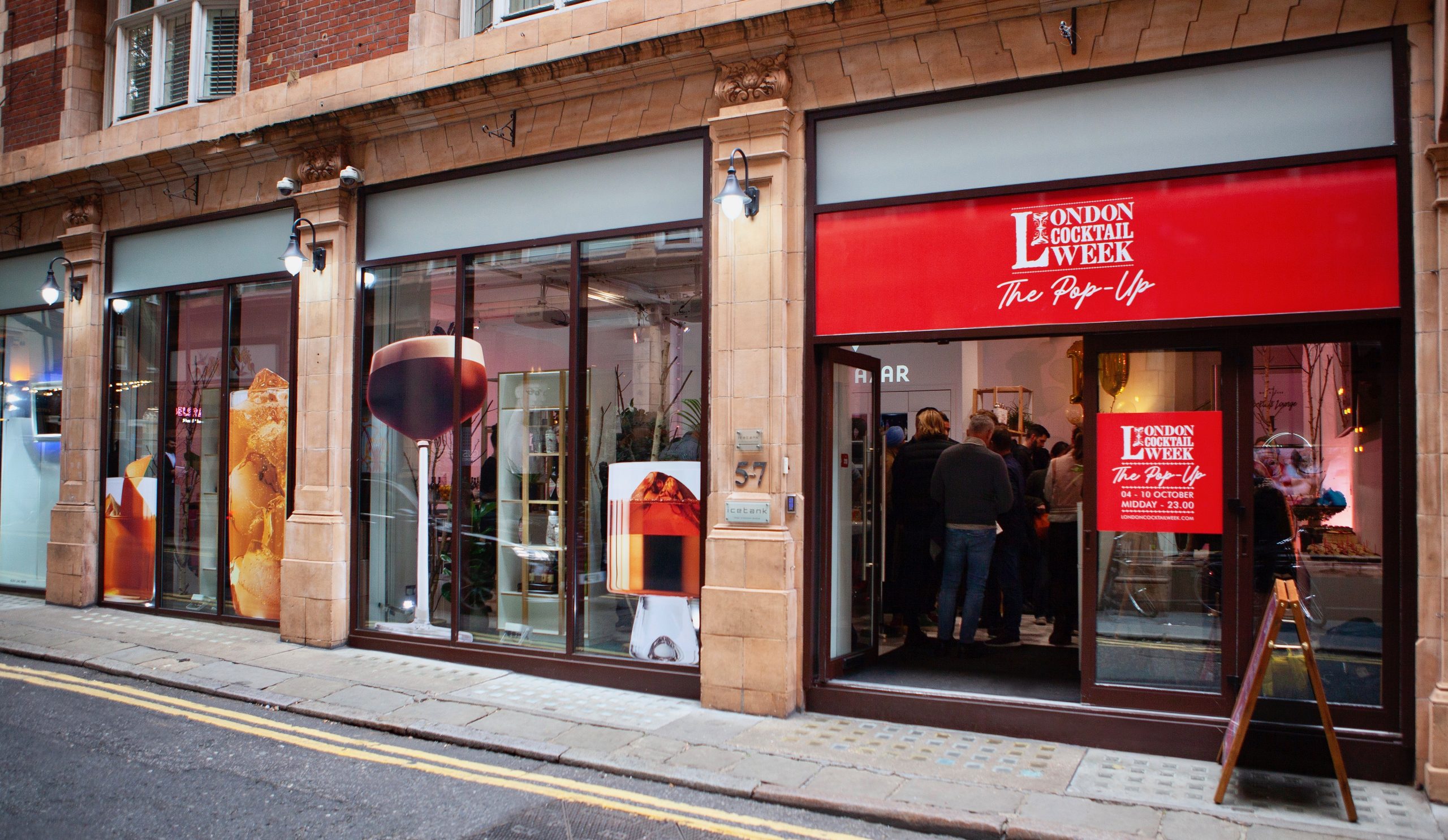 Voted Central London Best Pop Up Event Space  –  The Best Pop Up Restaurant Space in Covent Garden  –  Pop Up Shop in Covent Garden – Covent Garden Event spaces –  Covent Garden Pop Up Spaces.