London Event Venue Finders
The Christmas Event Show
New Event spaces in Covent Garden
Christmas in May, who would have thought it?
We were lucky enough to exhibit at the London Christmas Party Show, hosted by Story Events at the Plaisterers Hall on the 14th & 15th May.
It was a surreal feeling entering the festively decorated Plaisterers Hall on a sunny London day. The Christmas decor completely convinced us that we had been fast forwarded to December. The energy inside the Plaisterers Hall was wonderful with both exhibitors and guests extremely keen to make the most of their time at the exhibition.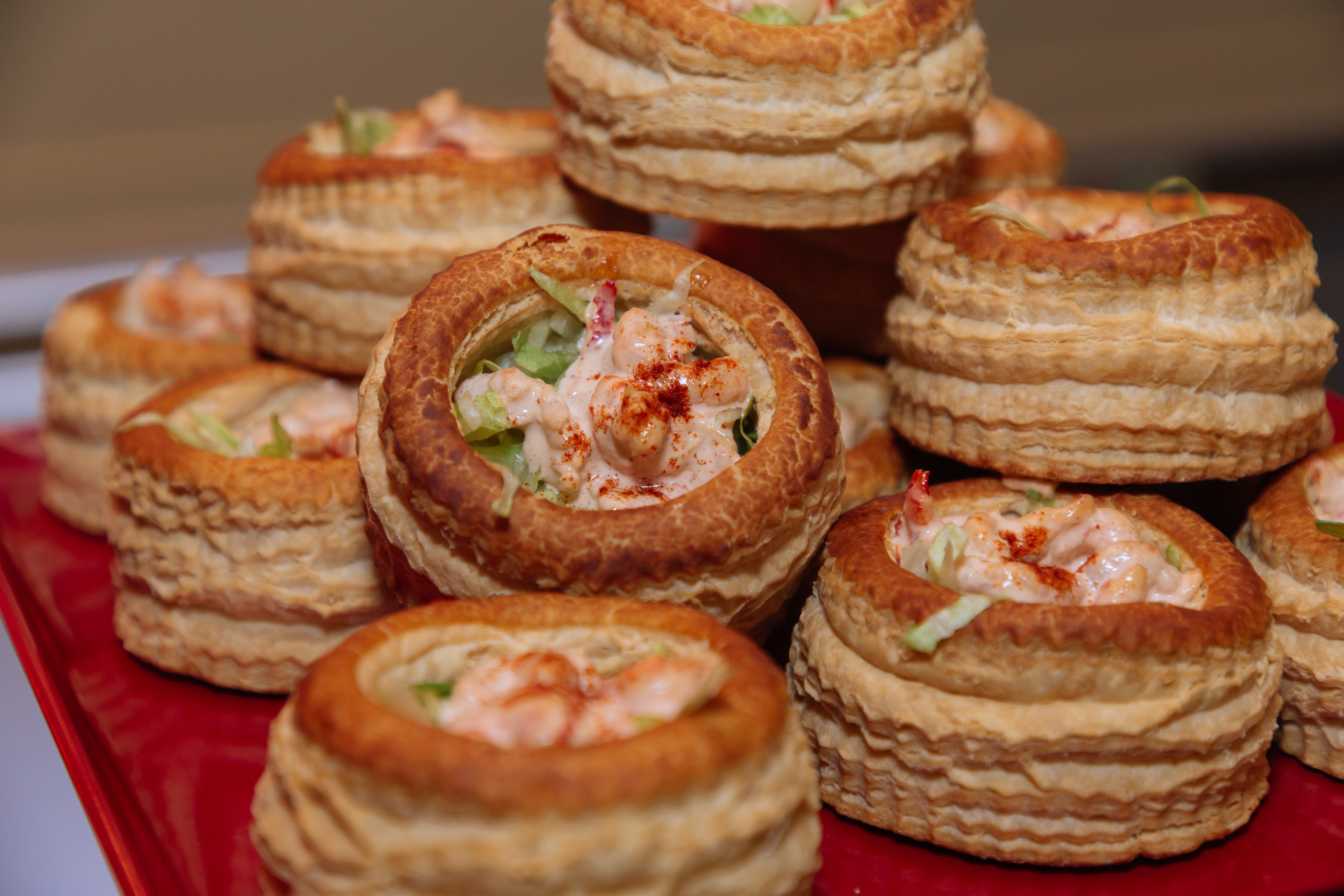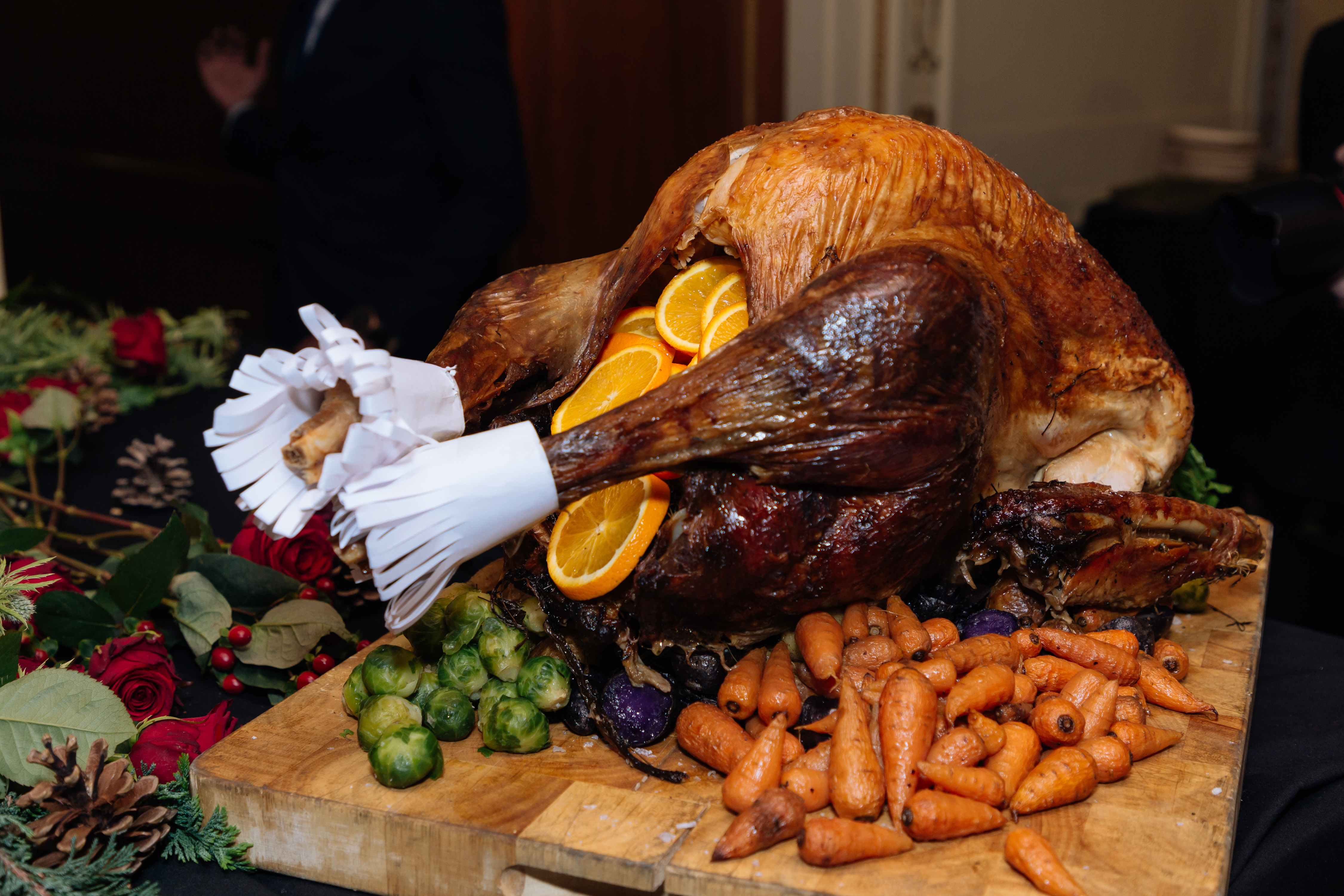 We love exhibitions at Icetank as we believe there really is no better way to network than face to face interaction. We are very proud of Icetank and take great pride in showcasing the venue to both familiar faces and new audiences. The reception we receive is always excellent and people are continuously overwhelmed by the diversity and flexibility that Icetank offers. Exhibitions certainly are the best way of organically growing the client base as well as building a genuine rapport with others in the industry.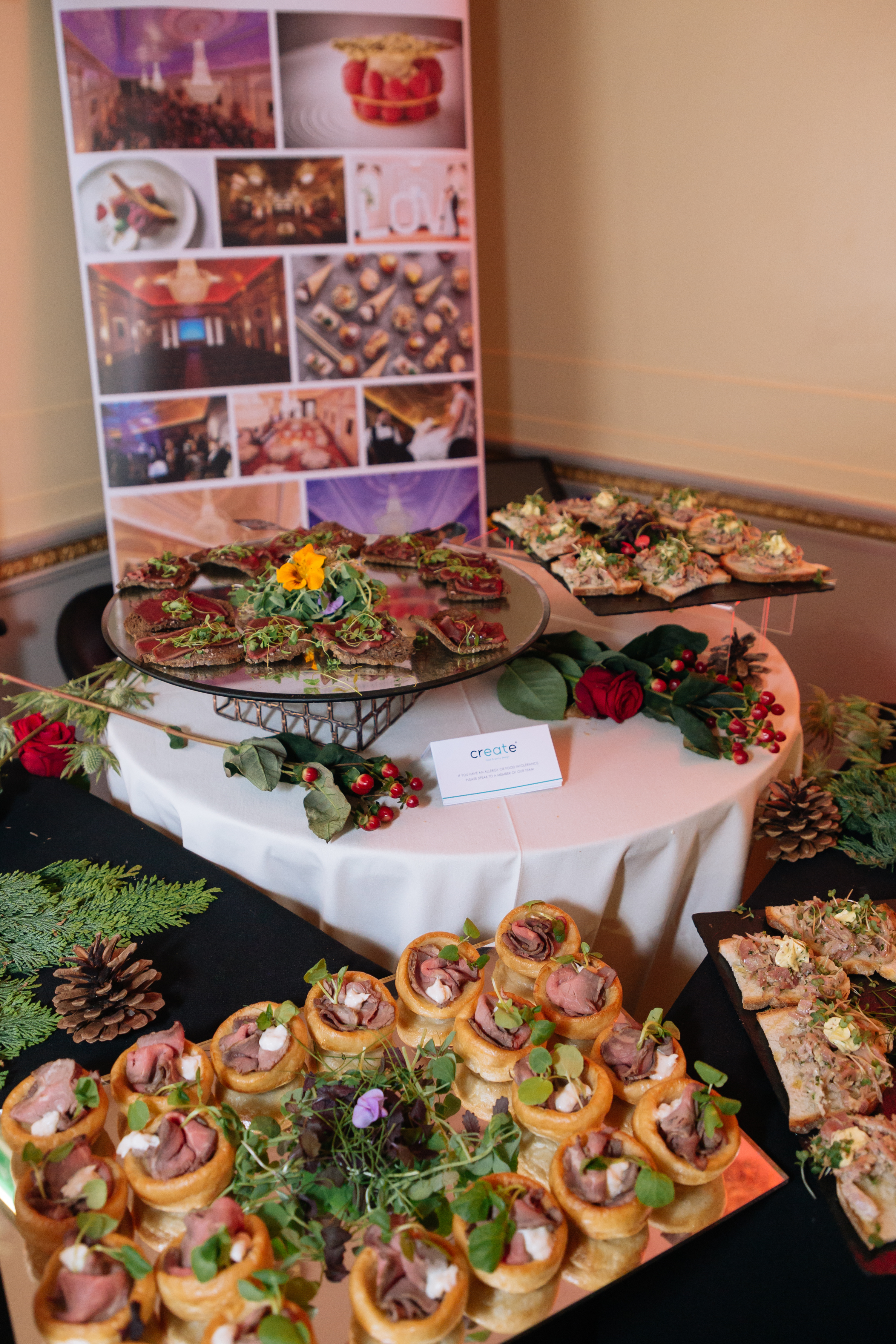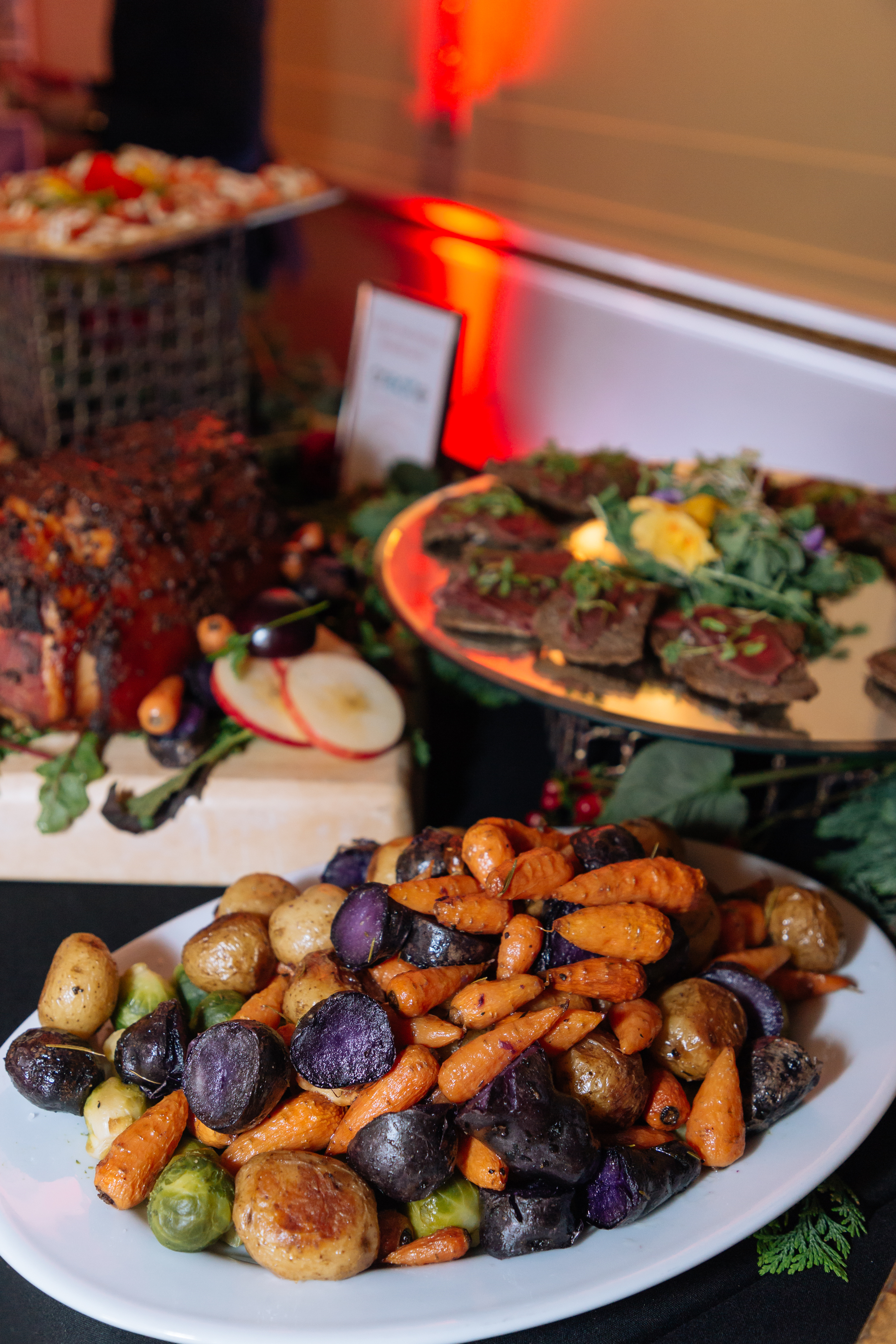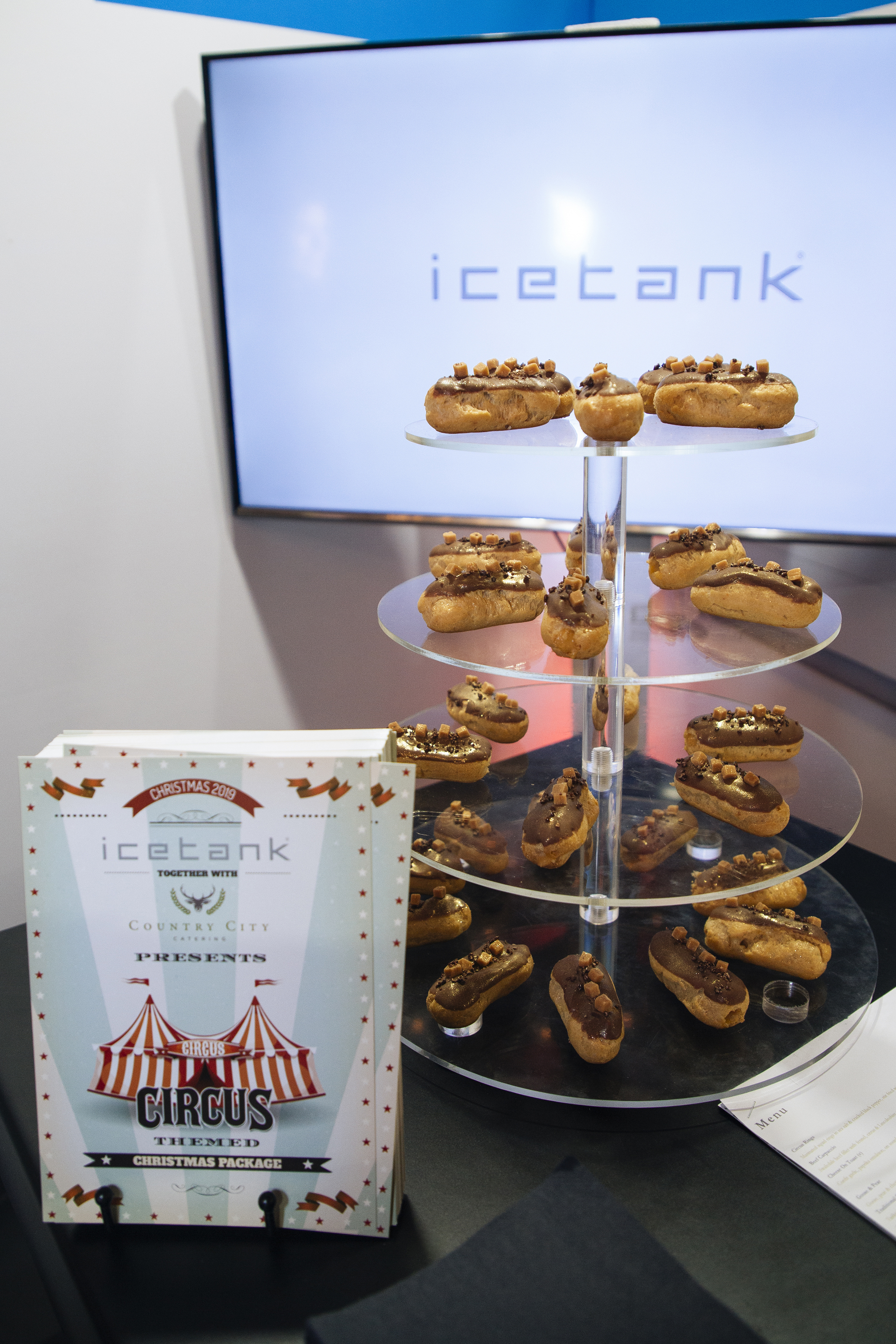 We are huge fans of the Story Events exhibitions because we are always treated like royalty! The staff are brilliant and consistently checking in to make sure everything is going swimmingly. Additionally, we are always more than happy to tuck into the delicious spread that is put on and we definitely make sure we fill our boots with the drinks at the bar. We are easily pleased so the food and drinks certainly are a winner. The entertainment was great and it was most definitely well received by everyone. They were immaculately presented and really added that bit extra to the exhibition.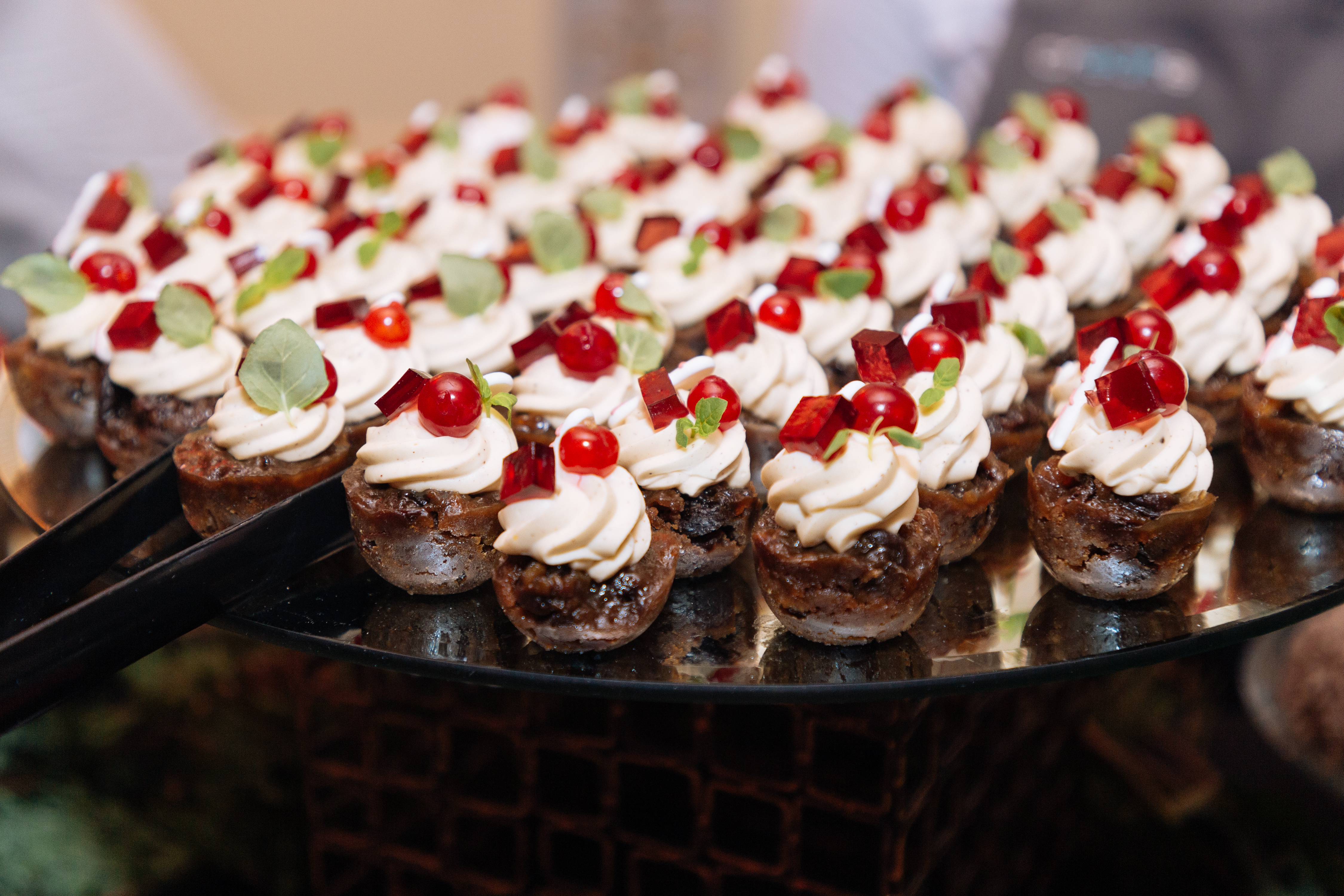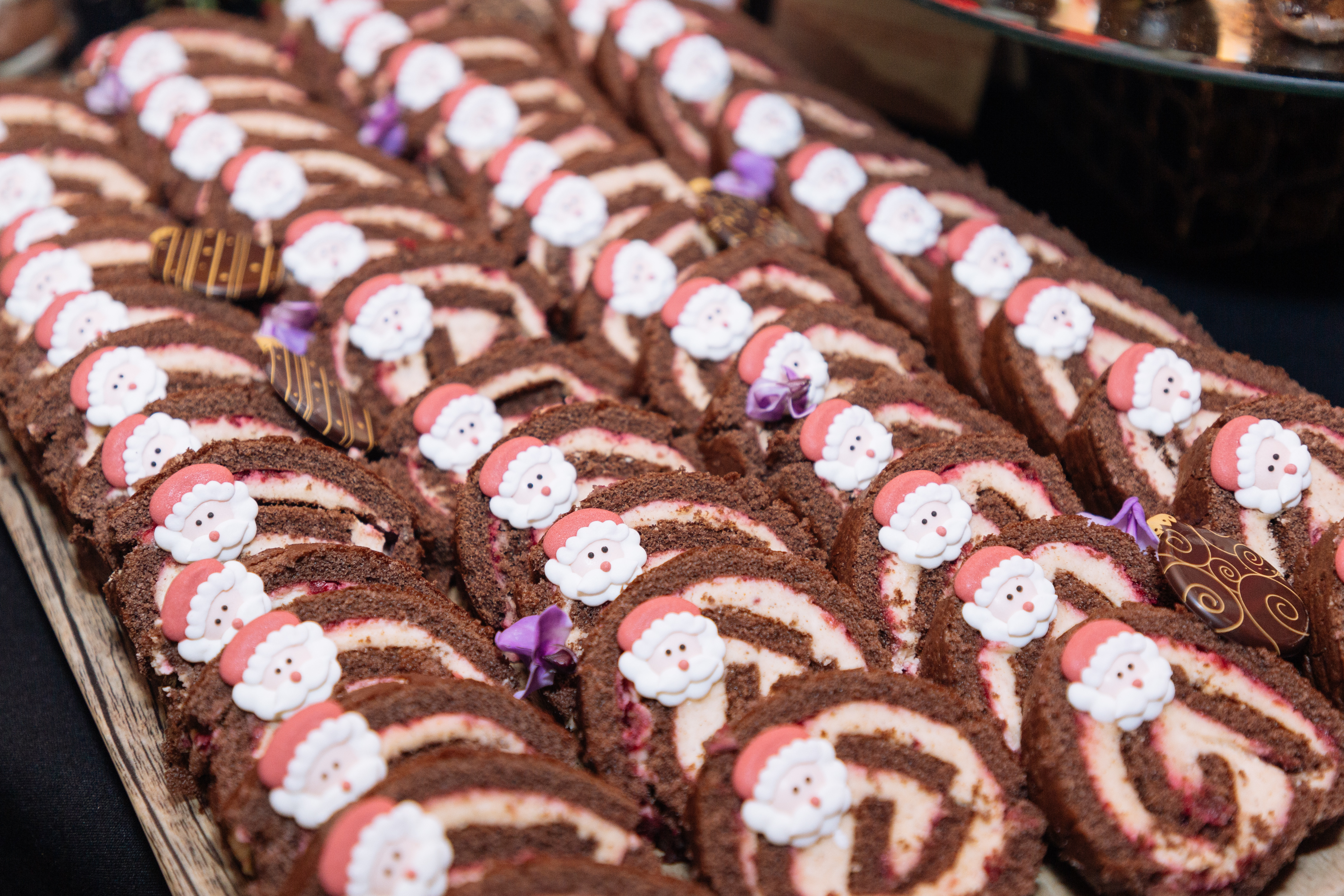 To conclude, we had an amazing time exhibiting at the London Christmas Party Show and want to thank Story Events for allowing us to showcase Icetank. We definitely recommend the show to anyone who has not been before and we are looking forward to the next one.
Merry Christmas ?
Venues for hire in Covent Garden –  Venues Covent Garden London – hire event space in London – Covent Garden Event Venues