Influencers Event day Covent Garden
Life Hacks with Nectar Press Day
Marketing Event space Covent Garden
We were thrilled to open our doors for a three-day influencer event with Clarion Comms on behalf of their client Nectar Card. Nectar card is most commonly linked with Sainsbury's, but this consumer event was about the other loyalty partners Nectar has.
The lifestyle consumer event was designed by Live Consultancy Marketing Agency, who targeted Londoners to come, learn something new and save money at the same time. There were a total of 23 talks and workshops with the help of 12 influencers sharing their hacks; From Dragons Den's Sarah Willingham to eco-chef Tom Hunt- there was someone for everyone. Talk about learning from the best!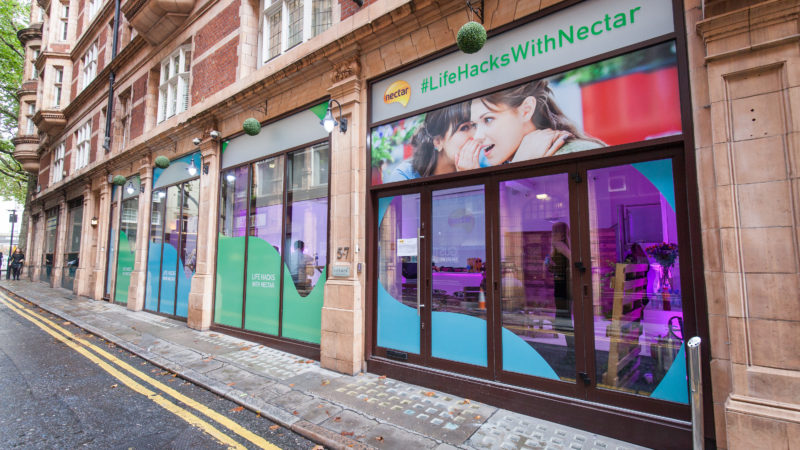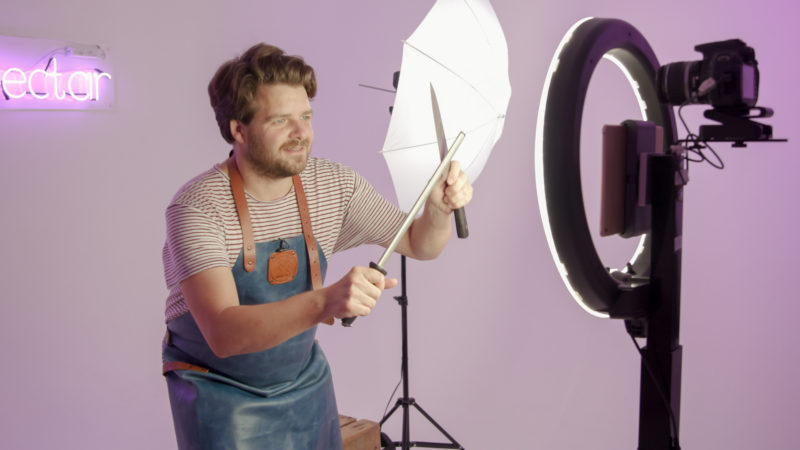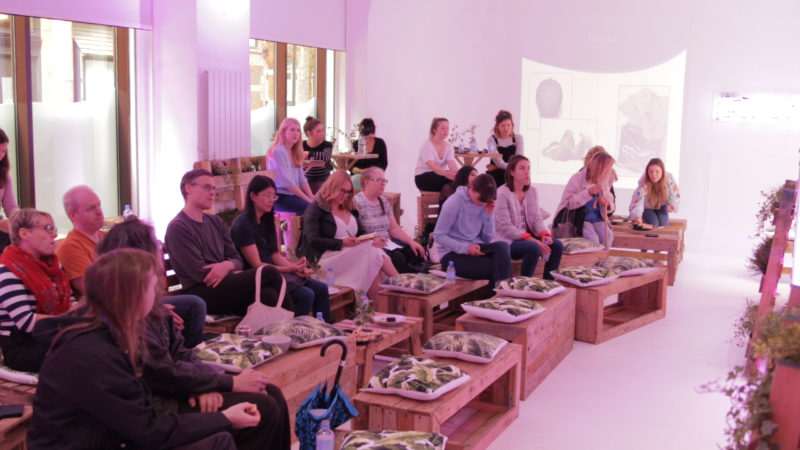 The venue was transformed into a tranquil setting using hacks to deck out the studio; from wooden pallets revamped into furniture, lightbulbs into plant vases, neon lights, photobooth the list was endless- quirky ideas we had never even thought of. The space became instagrammable and inspiring for all those walking through our doors. You can check out the uploaded snaps with the hashtag: #lifehackswithnectar
The event was a great way to encourage customers to use and get involved with Nectar. This influential experience put its customers at the heart of it- inspiring guests to try something new, implement it into real life and share their experience with friends and family. It was a great couple of days, and we learned a lot! We hope to see Nectar and the gang soon!
If you want to see the other work Live Consultancy Marketing Agency do, have a look here…
http://www.liveconsultancy.co.uk/blog/
London event space hire  – Covent Garden venue to hire  – London venue for hire  – Event spaces in London – London pop up spaces