Corporate events Central London
Joy of Flowers
London PR promotional event space
London venue hire space
Icetank allows its guests to step from the streets of Covent Garden into an entirely new world. With the help from our trusted suppliers, our eager production and events teams, and the imagination of our clients, we are able to completely immerse everyone who steps through our door.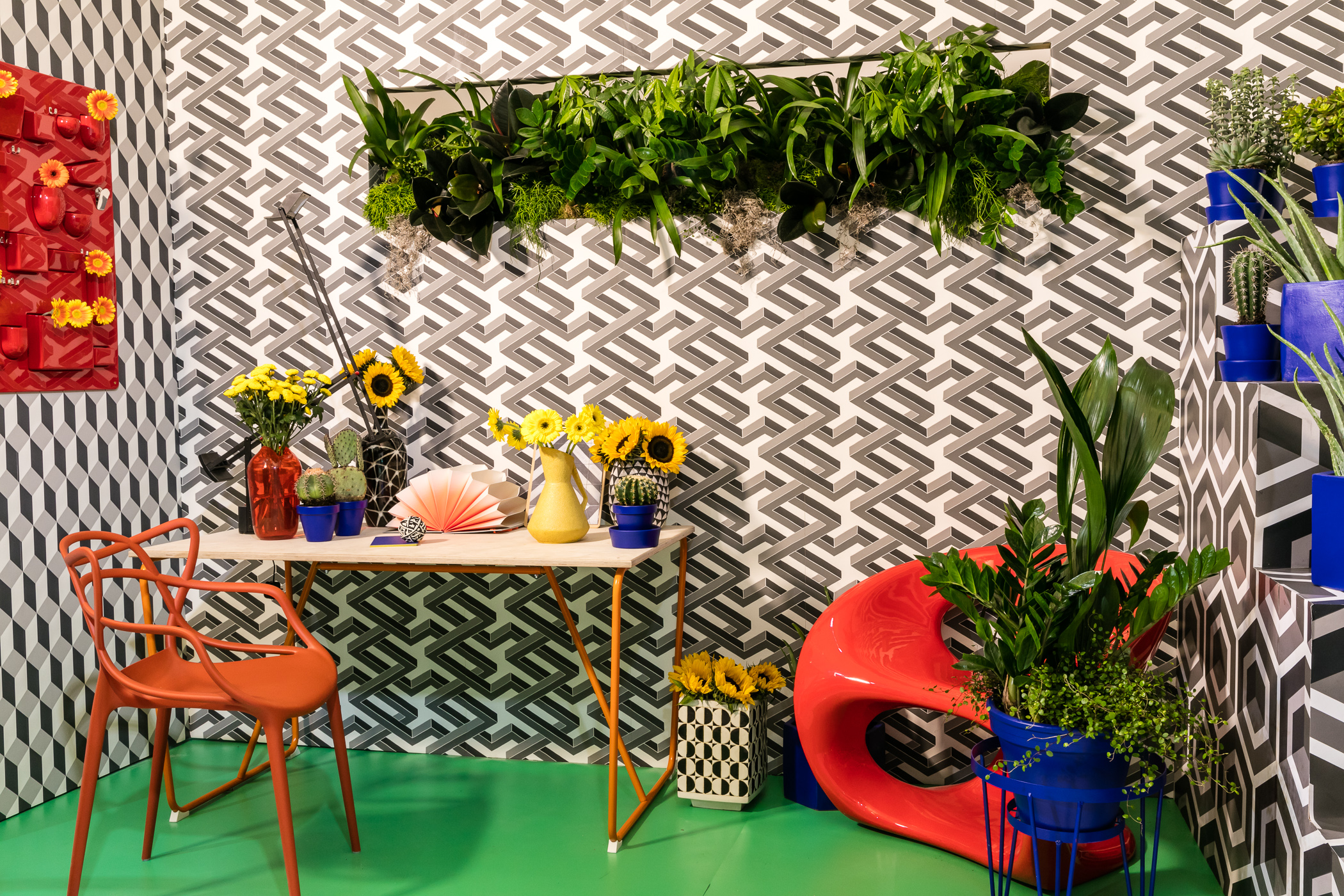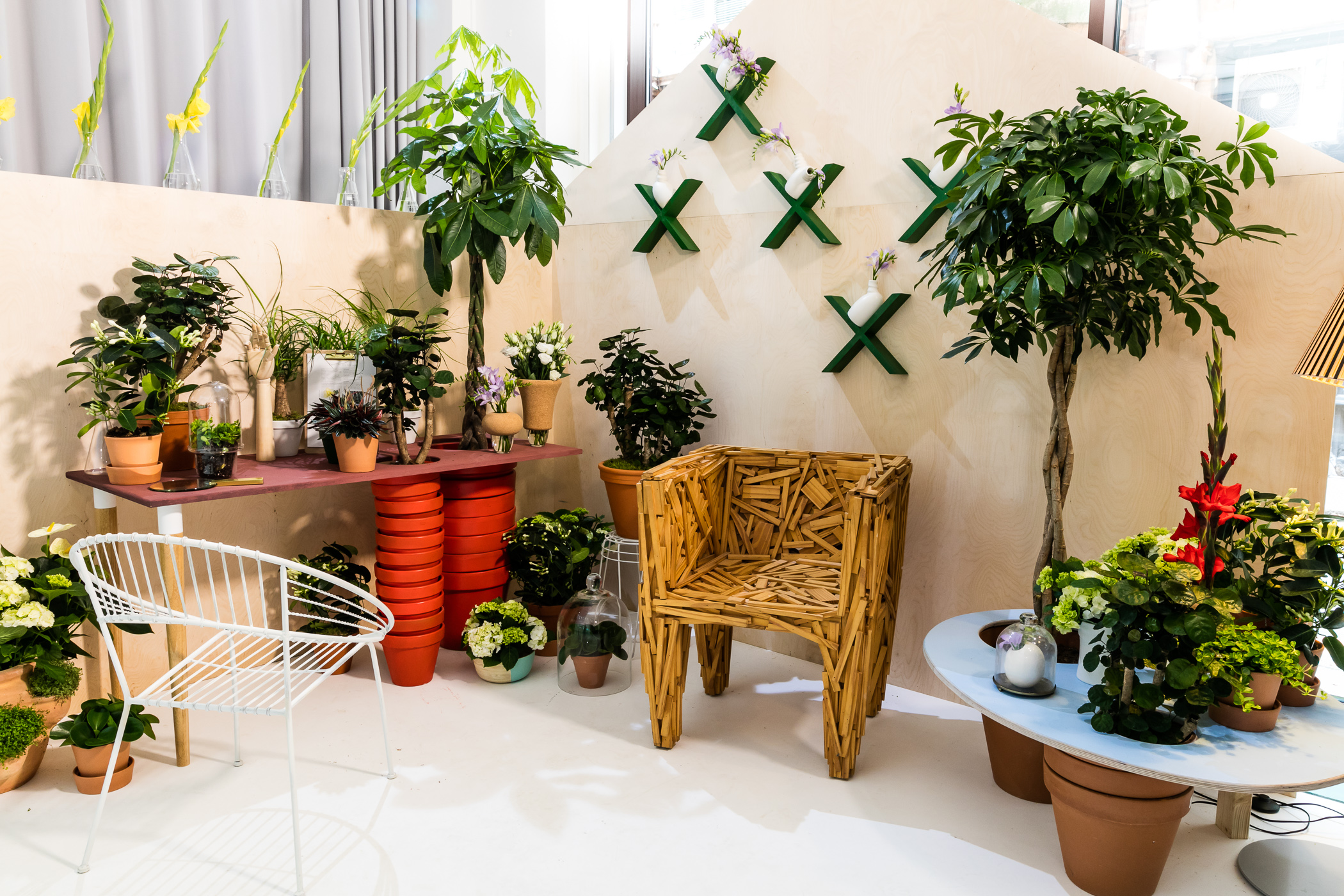 From a Winter Wonderland to a Michelin Star restaurant, a Vogue catwalk to a functioning supermarket. Icetank Venue truly is a carnival for the senses.
In this instance, we're going to tell you about our Lavish Joy of Flowers event. From top to bottom, Icetank was decorated with gorgeous flowers and winding grass roots, complimented by copper furniture. From vases, to bowls, to ornaments, Joy of Flowers did not disappoint with their promotional event.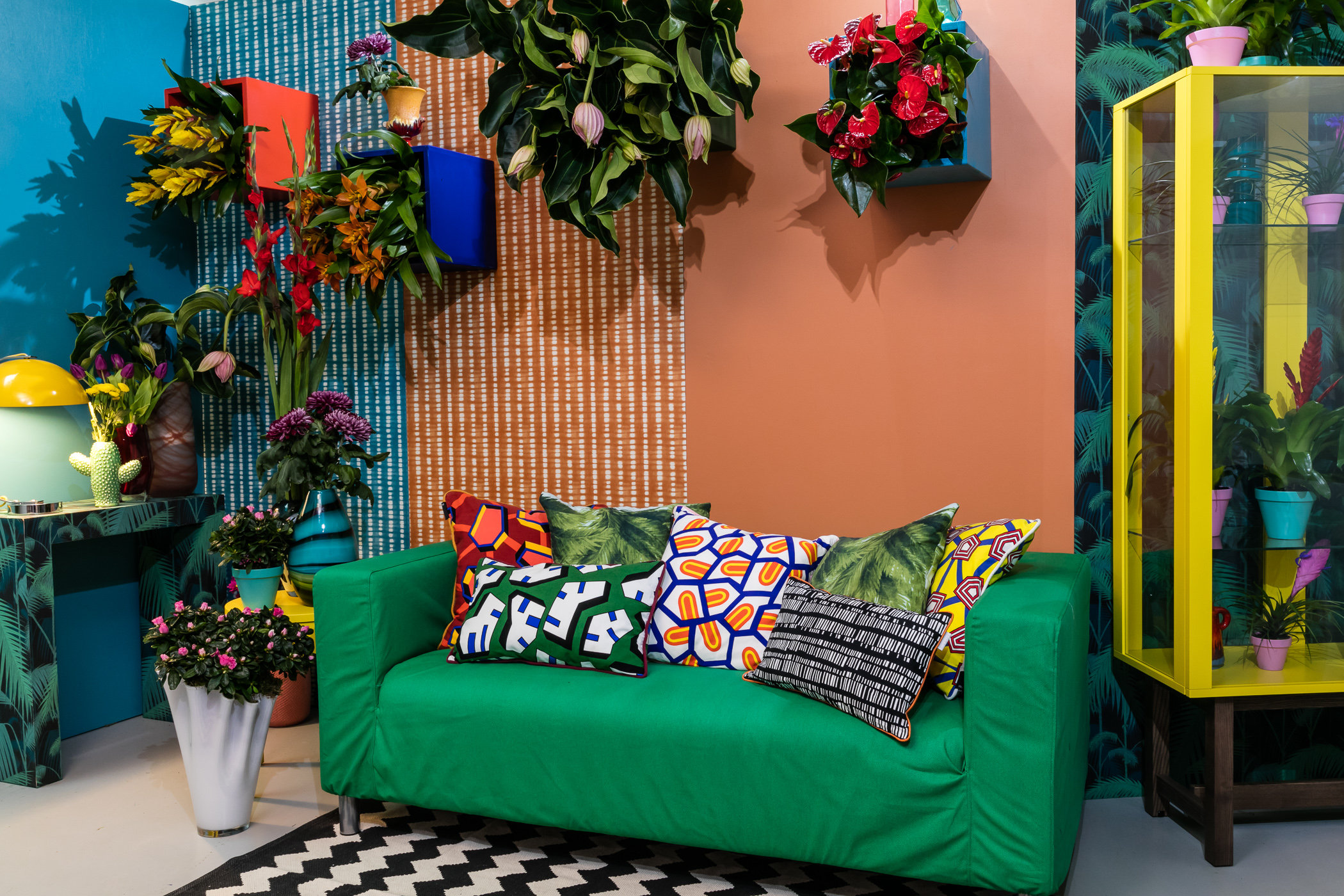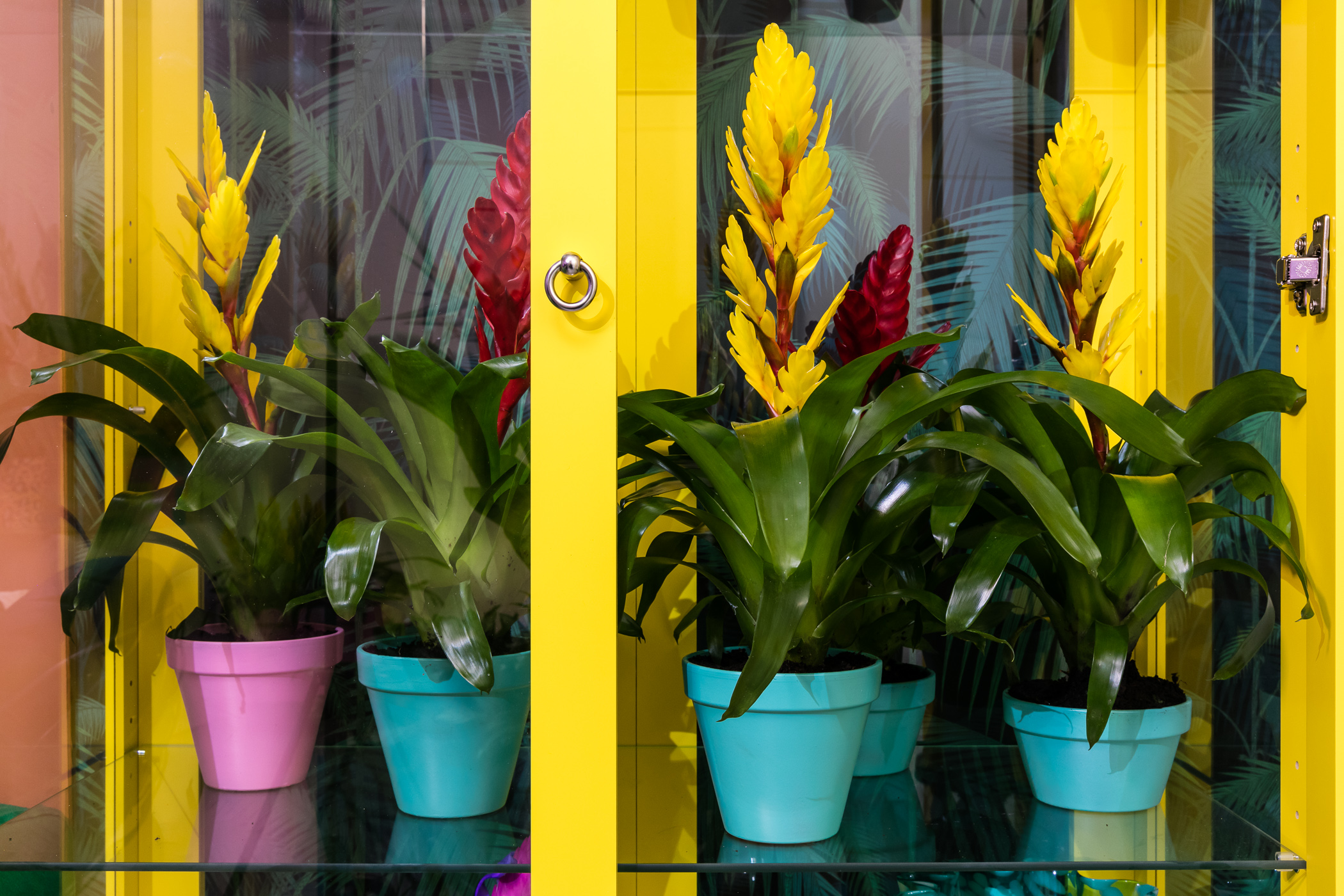 Our venue became a garden of Eden, with thanks to our suppliers who assisted in the creation of this botanist haven.
Promotional event spaces in London – Central London event spaces – Dry hire venues Central London – Unusual venue hire London