London Press launch Venue
James Wellbeloved Press Day at icetank!
Product Launch Venues Central London
We love our pets… Loyal, caring and part of the family! Which is why, it might not come as a surprise that from reports, Britain's pet owners spend over an estimated £10.6BILLION every year!
Icetank is about letting your imagination run wild, and Porter Novelli did just that on behalf of James WellBeloved, a pet food company for their 25th Anniversary Party. We have to say; this event has to be up there with the best!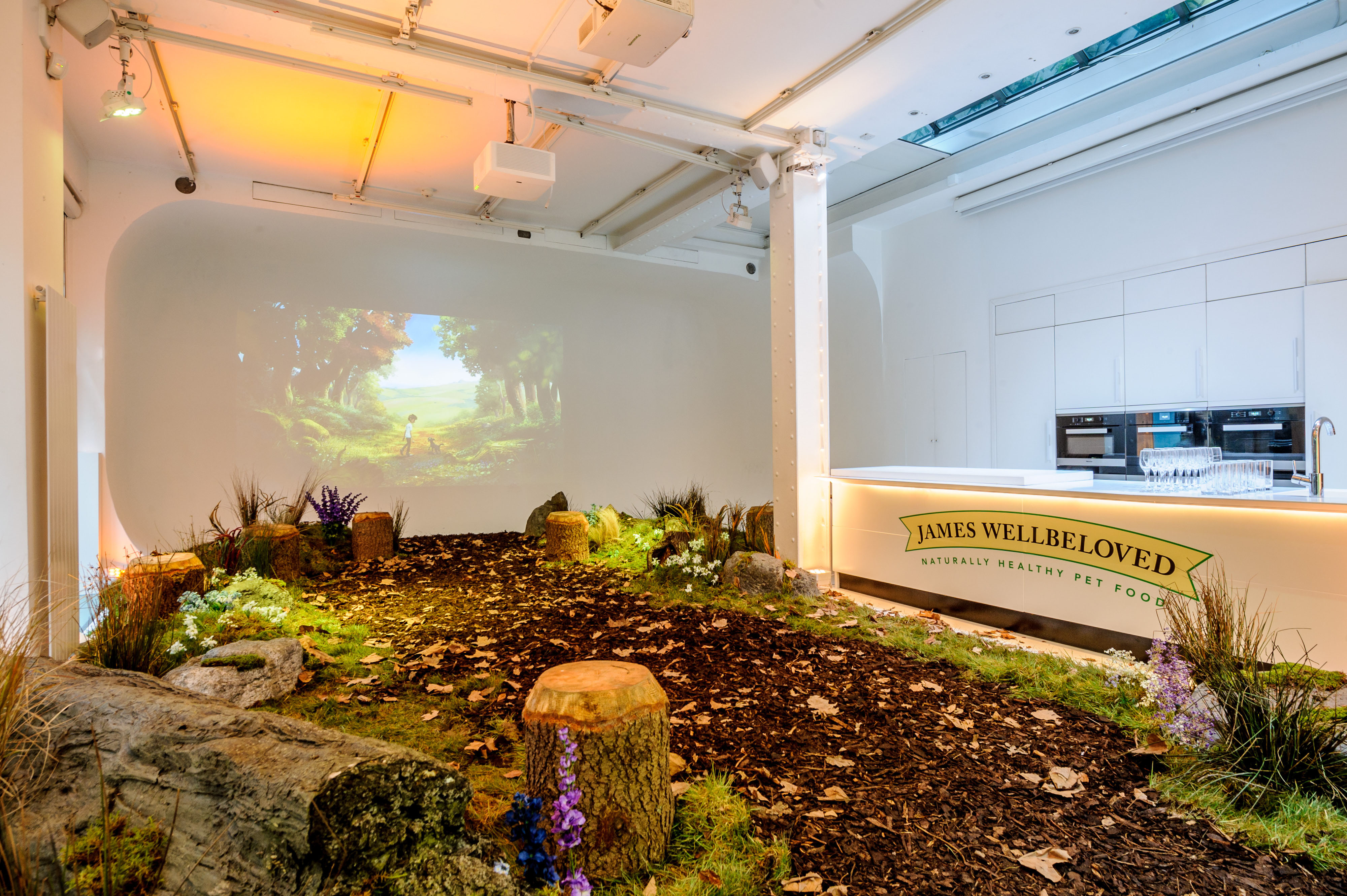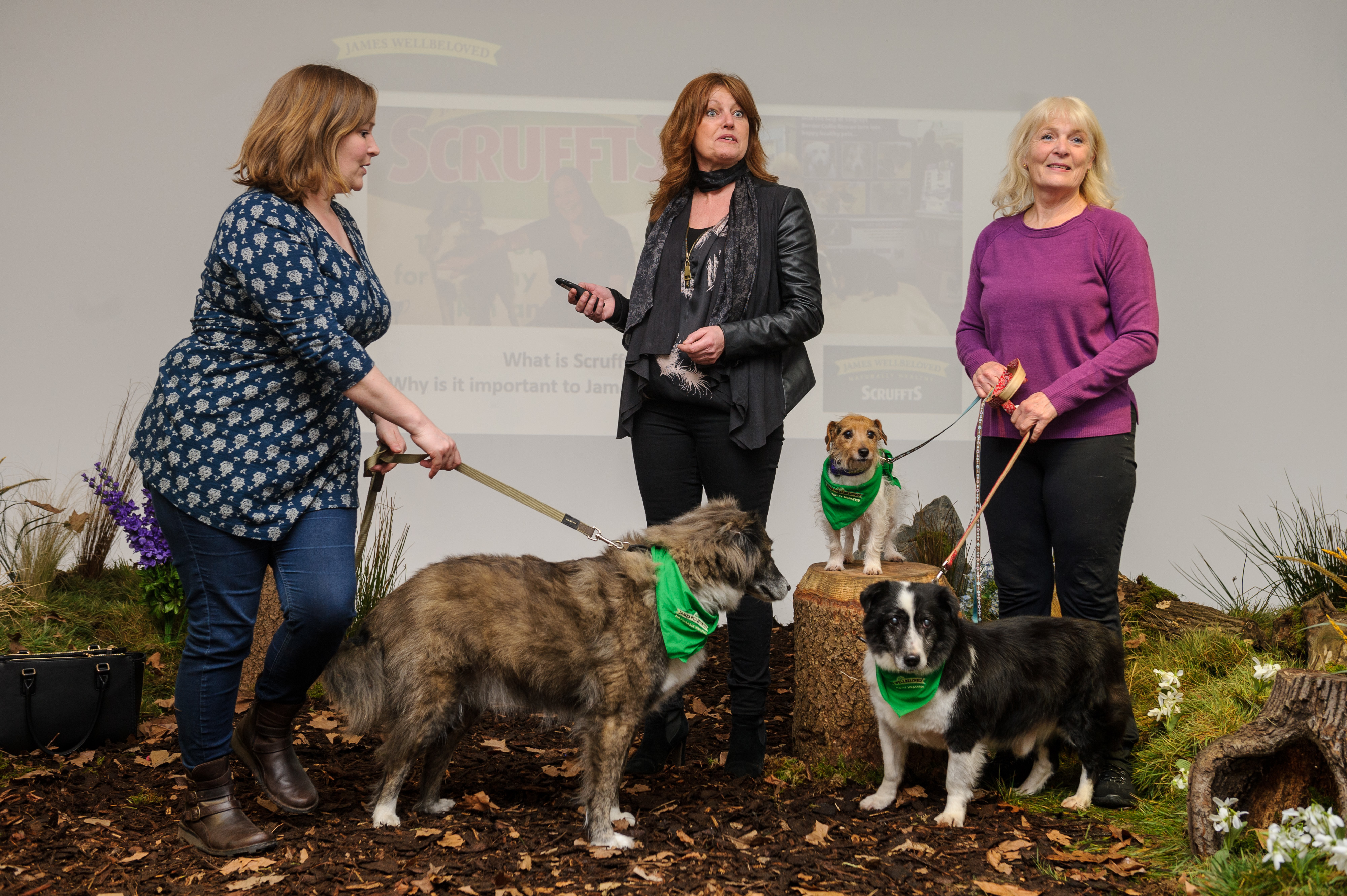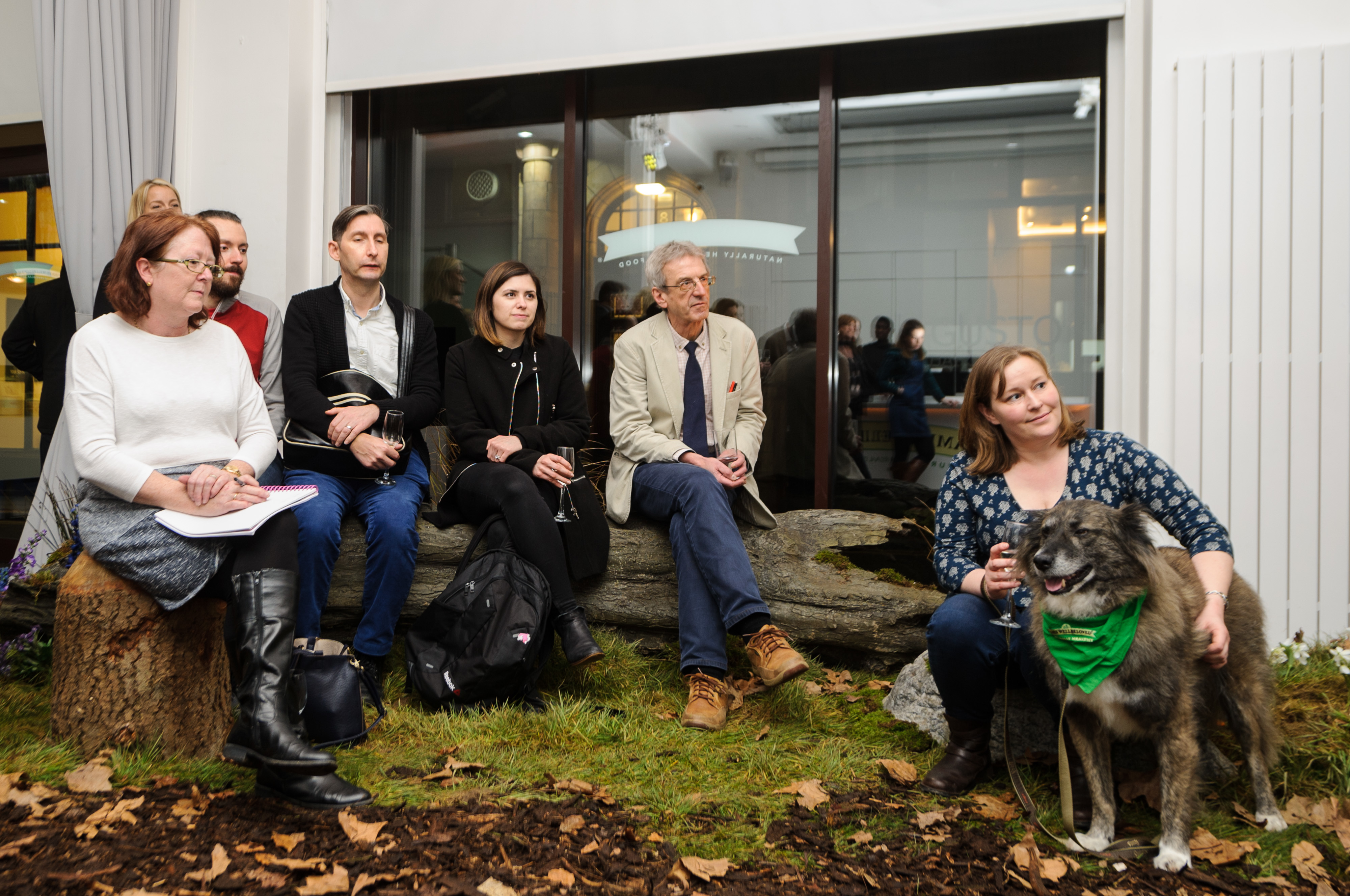 James WellBeloved Pet food is inspired by nature which is why an army of production specialists from Electric Sunshine were called into Icetank to transform the venue. With a lot of hard work, the venue became a forest, in order to reflect the company and its branding.
We have one word to describe it… WOW! Everything was real: the mud, the bark, the tree stumps, the grass! It's hard to believe right? A very stylish forest, that's for sure! To add to the effect, a huge projection of their advert image was screened onto our infinity curve being a focal point of the event.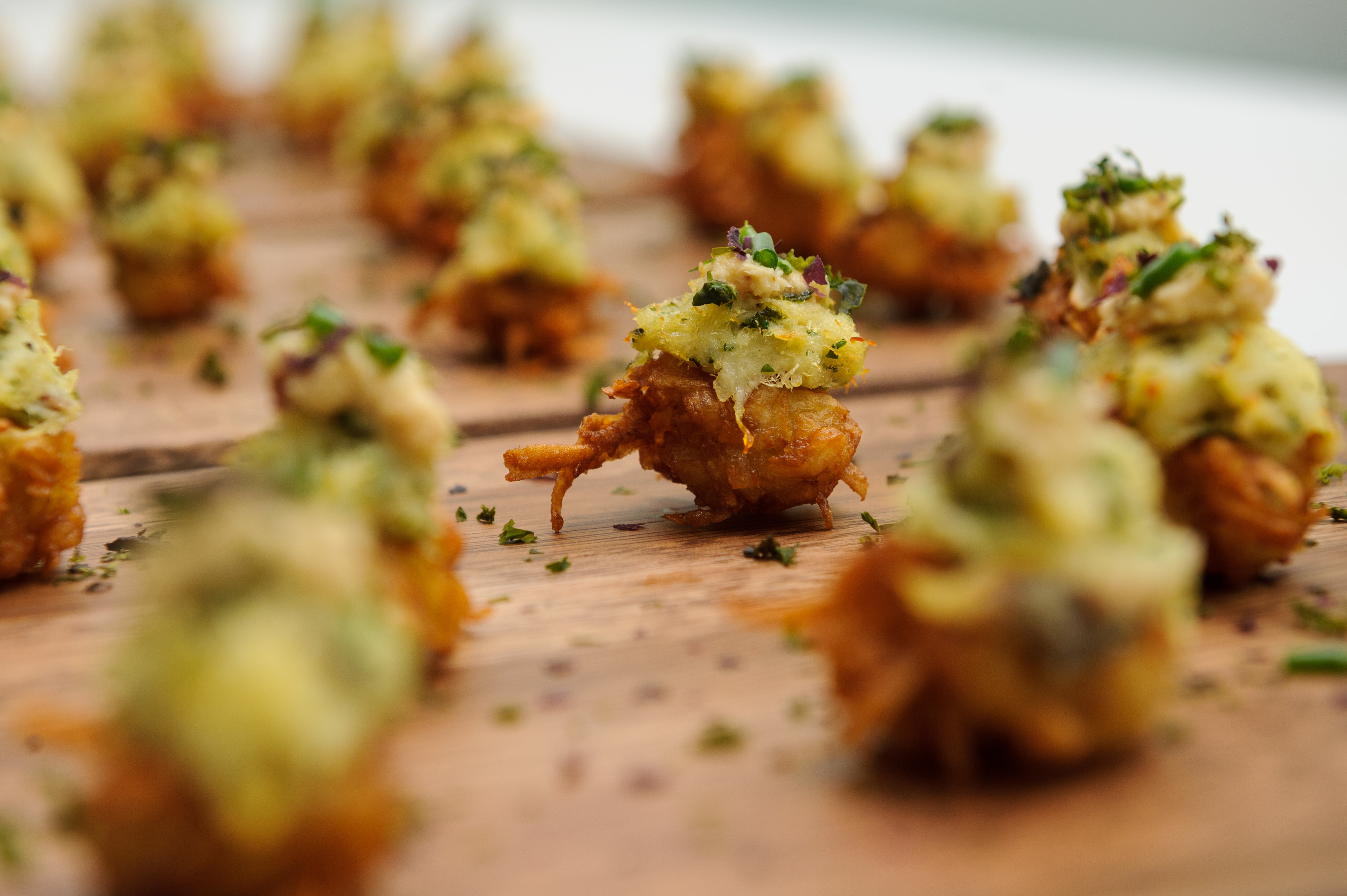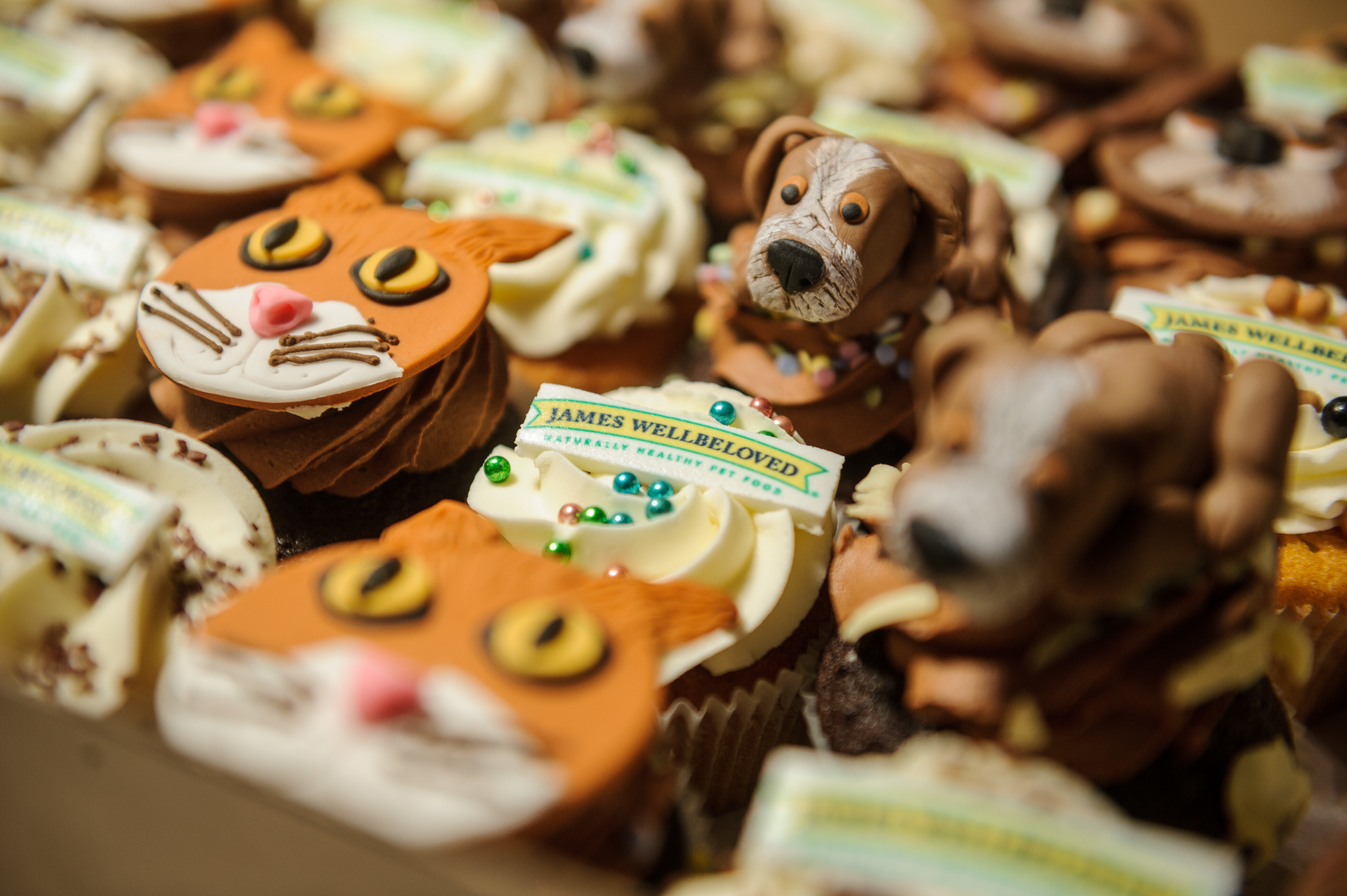 However, the most important guests at the event were the dogs, they certainly have high expectations to how an event should be. The catering mirrored the dog food, with something for everyone. The 'human food' had the same ingredients and theme as their canine friends. If it's good enough for us humans, it's certainly good enough for our pets. James WellBeloved is a fantastic brand and it was a huge honour to be part of their milestone anniversary.  We hope to see them again soon!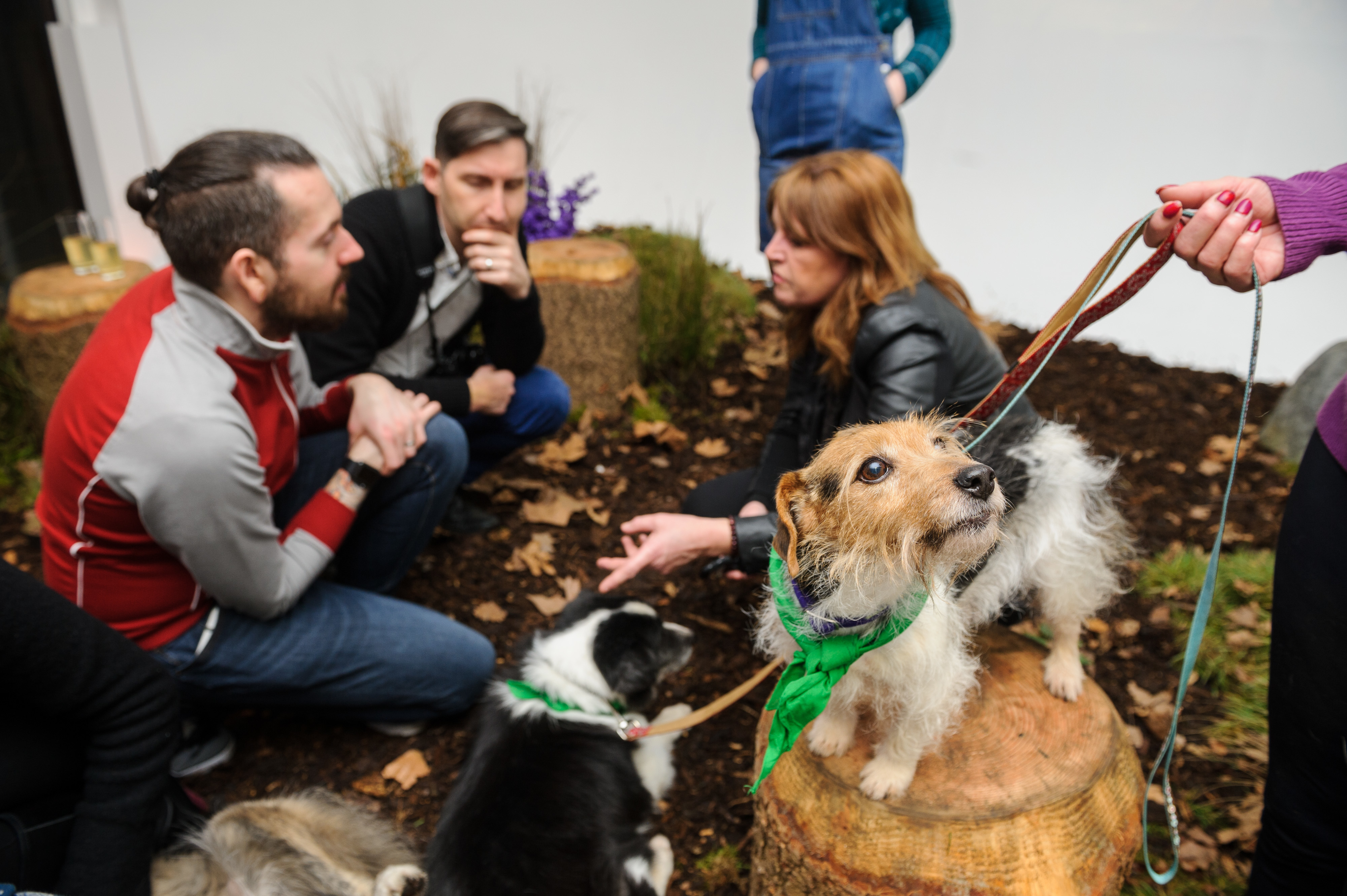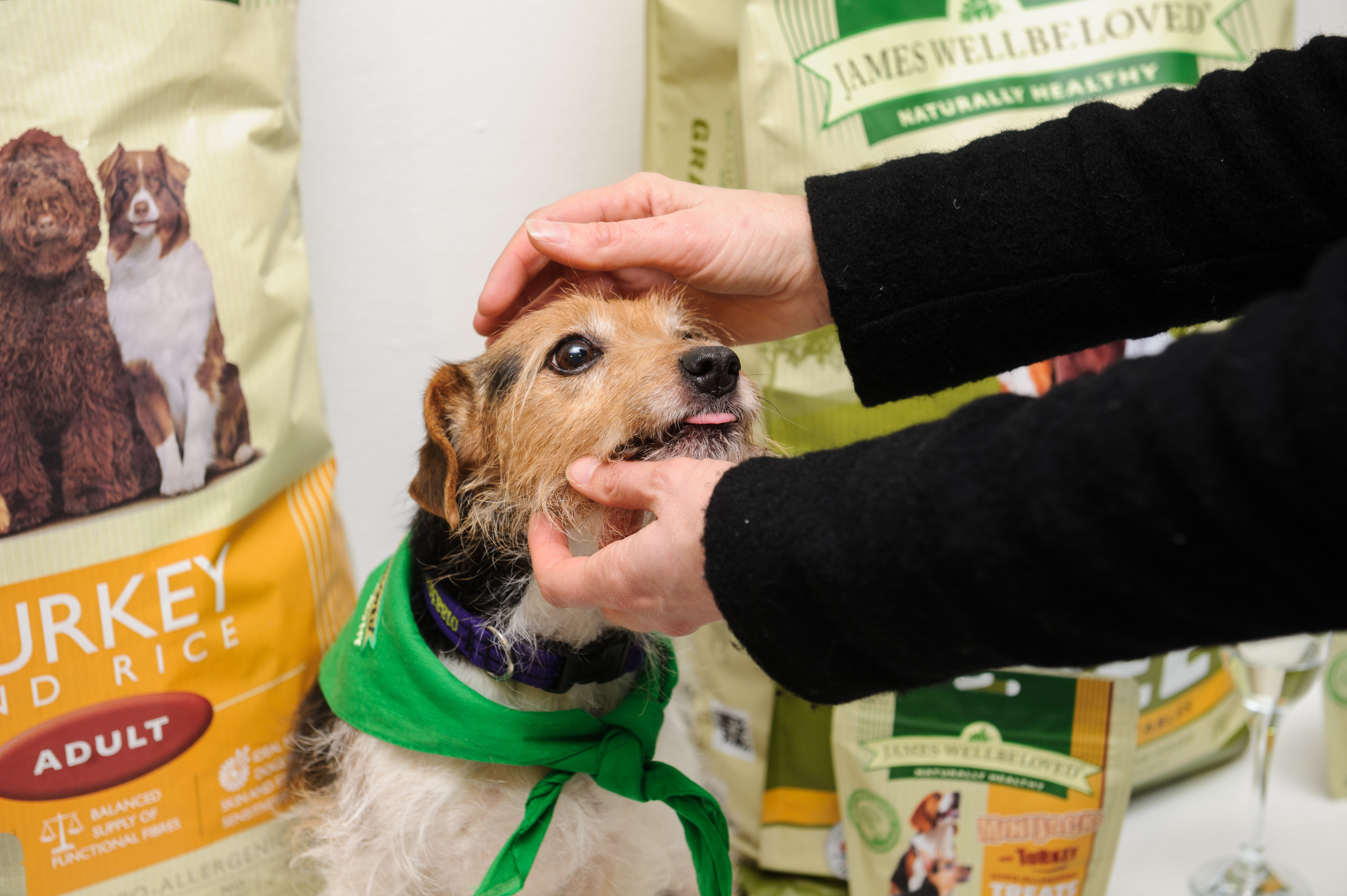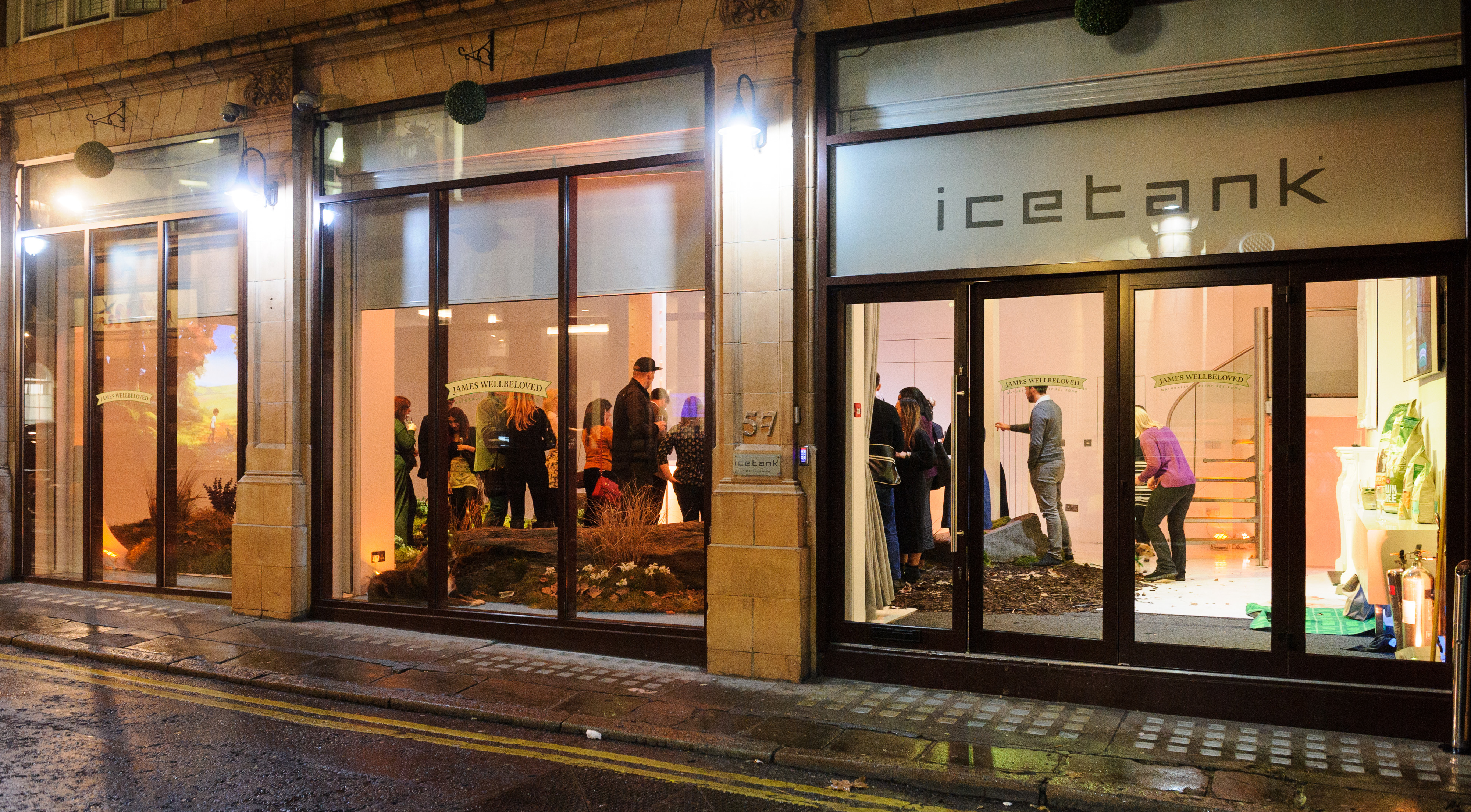 Do you need a space to let your creativity take over? We can help you there… Give us a call: 020 7240 4600
Product launch party London – Corporate Press Event Space in London – Venues for Press Launch London – London Blank Canvas venues – Pop Up Press Launch Space In  London 
PRODUCT LAUNCH PARTY event space