Blank Canvas Hire Space London
New Film Studio Event Space In London
Covent Garden venue hire
There are so many venues to choose from in London, I bet most of you event organisers don't actually know where to start looking. Well, look no further….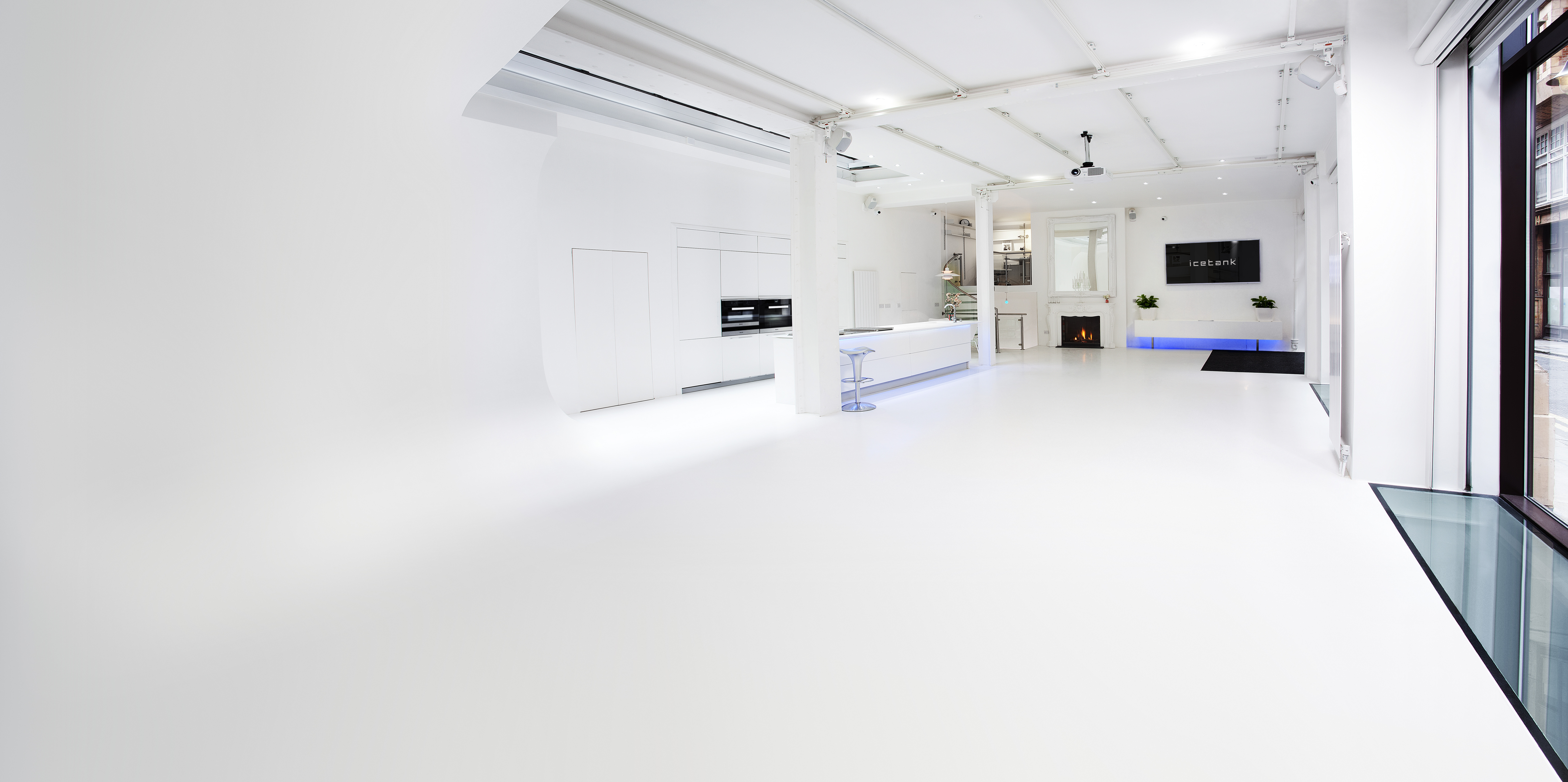 Icetank is located on Grape Street, which is a quiet little street just off of Shaftsbury Avenue in Central London. We have three main train stations located in no longer than a 5-minute walk from us; Tottenham Court Road, Holborn and Covent Garden.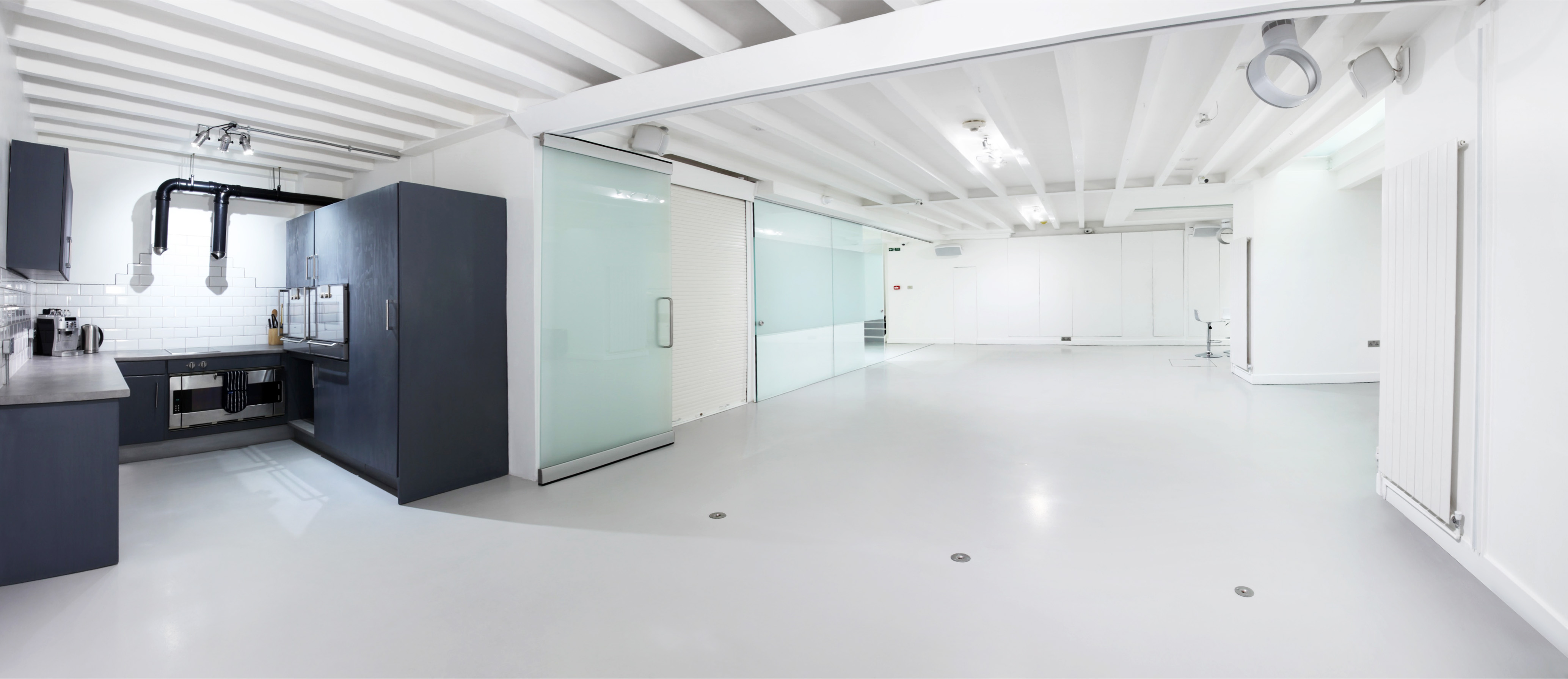 Unlike most venues, where they say "you can't", we say, "you can." (As long as you give back Icetank the way it was found). Take advantage of our blank canvas and bring your ideas to life. The possibilities are endless!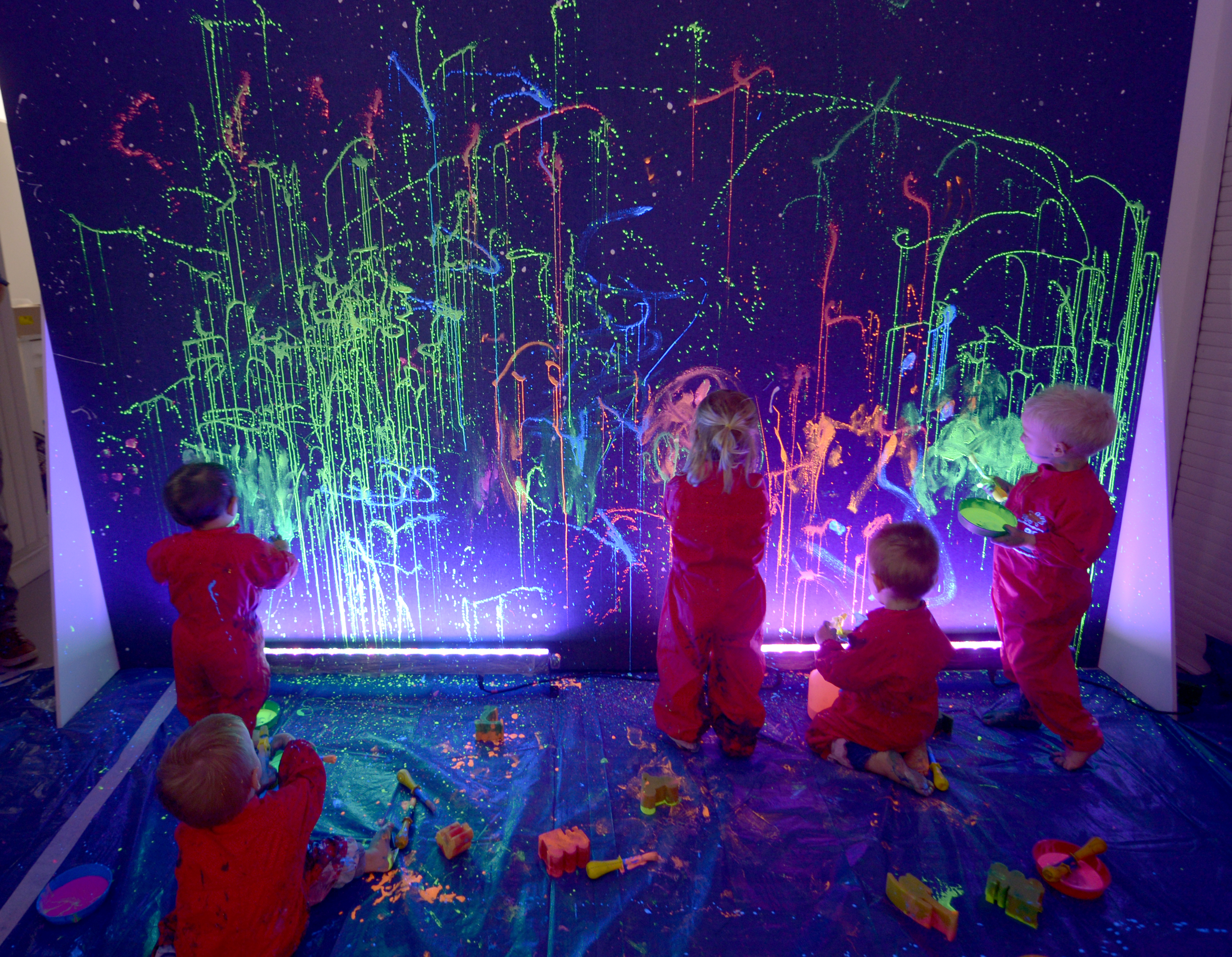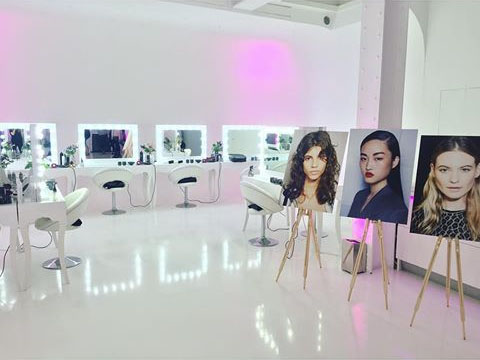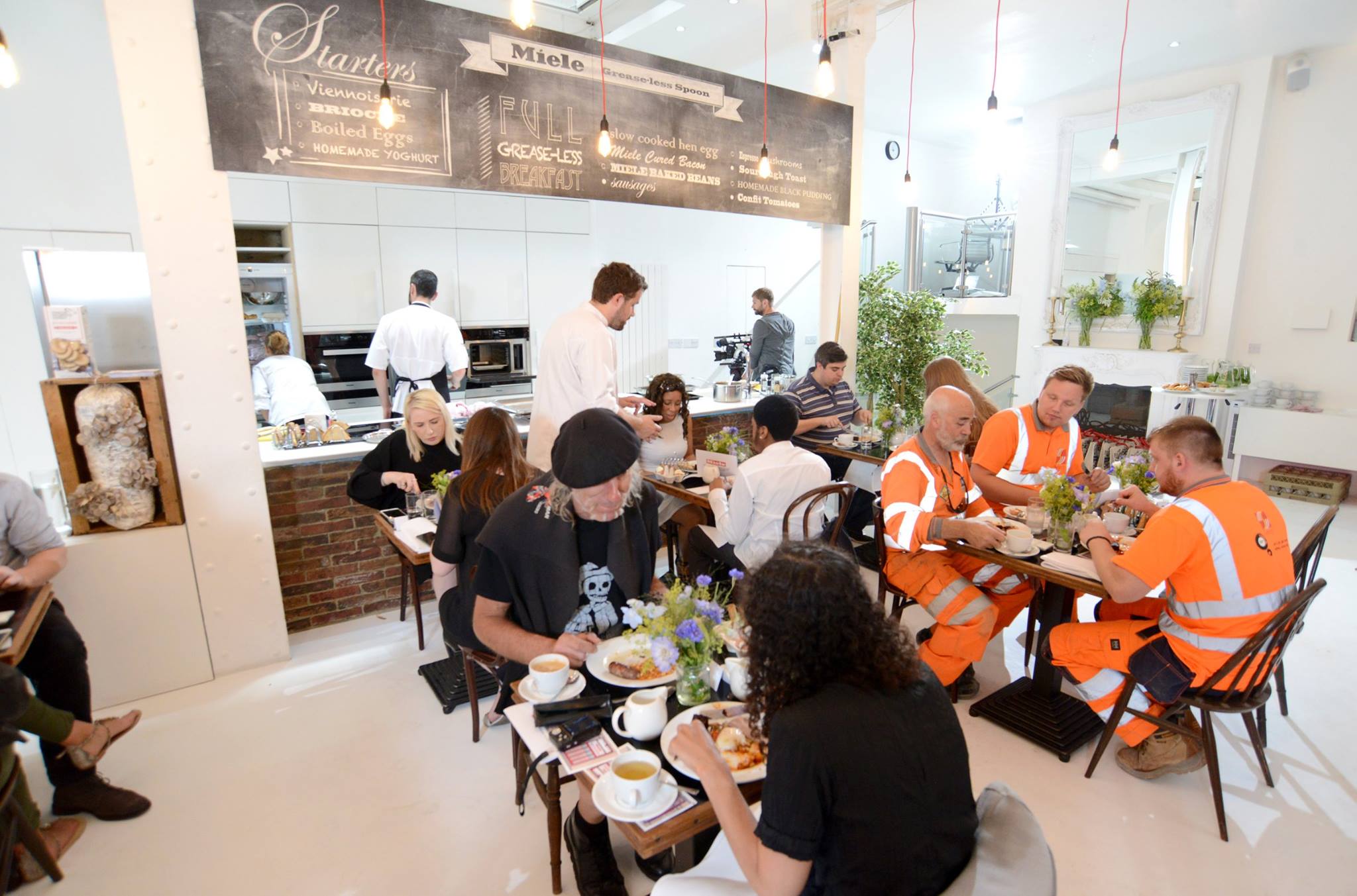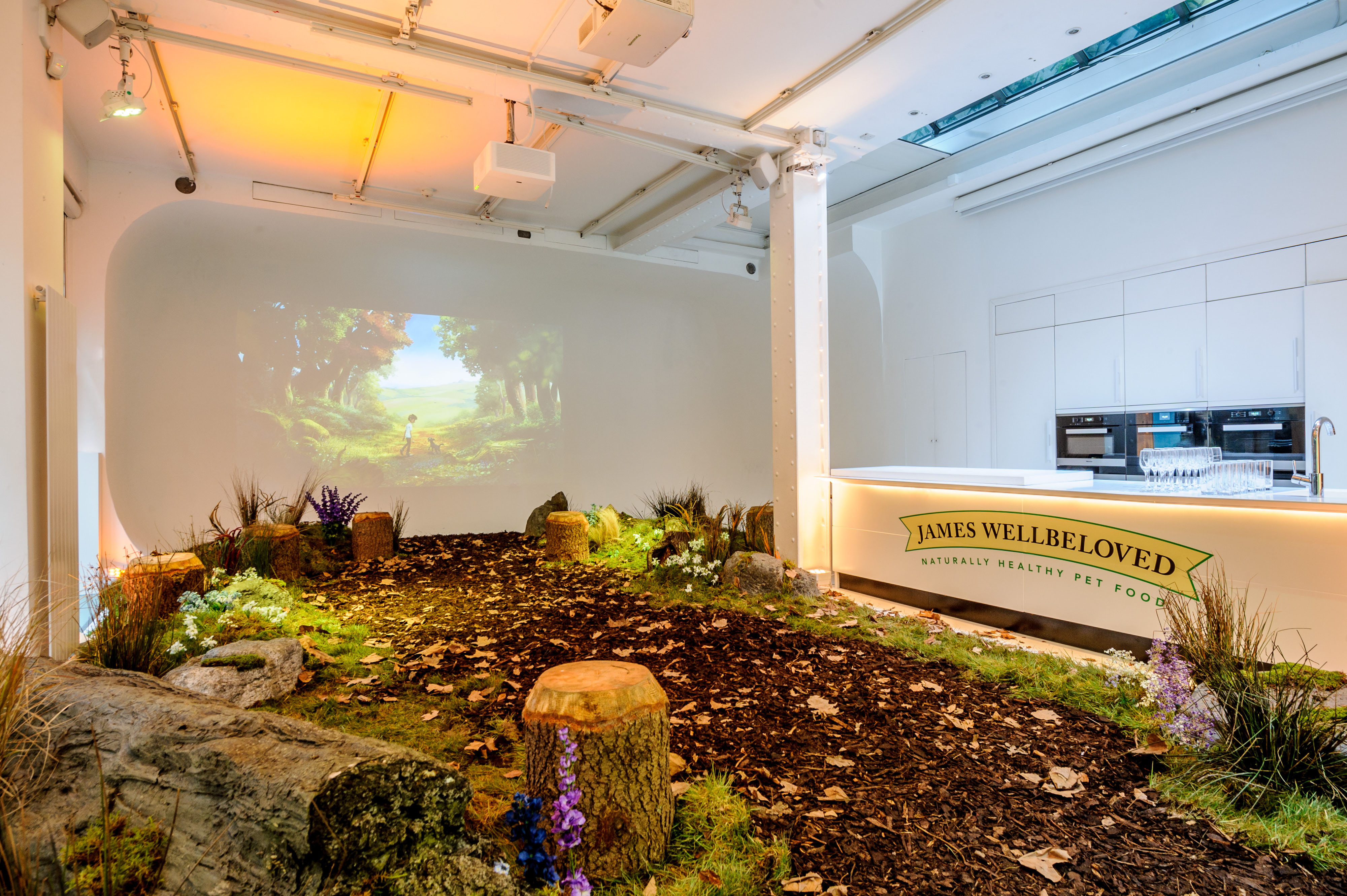 There may be a few "look alike" venues in London, but nothing compares to us. Built in, we have two fully functional high-tech kitchens, where one is perfect for cooking demonstrations, as it is in the centre of our main space and the other is perfect for our caterers to prepare and cook delicious food. The windows are great for branding to reach that foot fall of London and the HD projectors are perfect for presenting those important slides or even showcasing a new product. Our infinity wall is a great illusion and most clients are always stunned by it. We also have a cosy fireplace that makes Icetank have that "homely" feeling, especially in the Winter.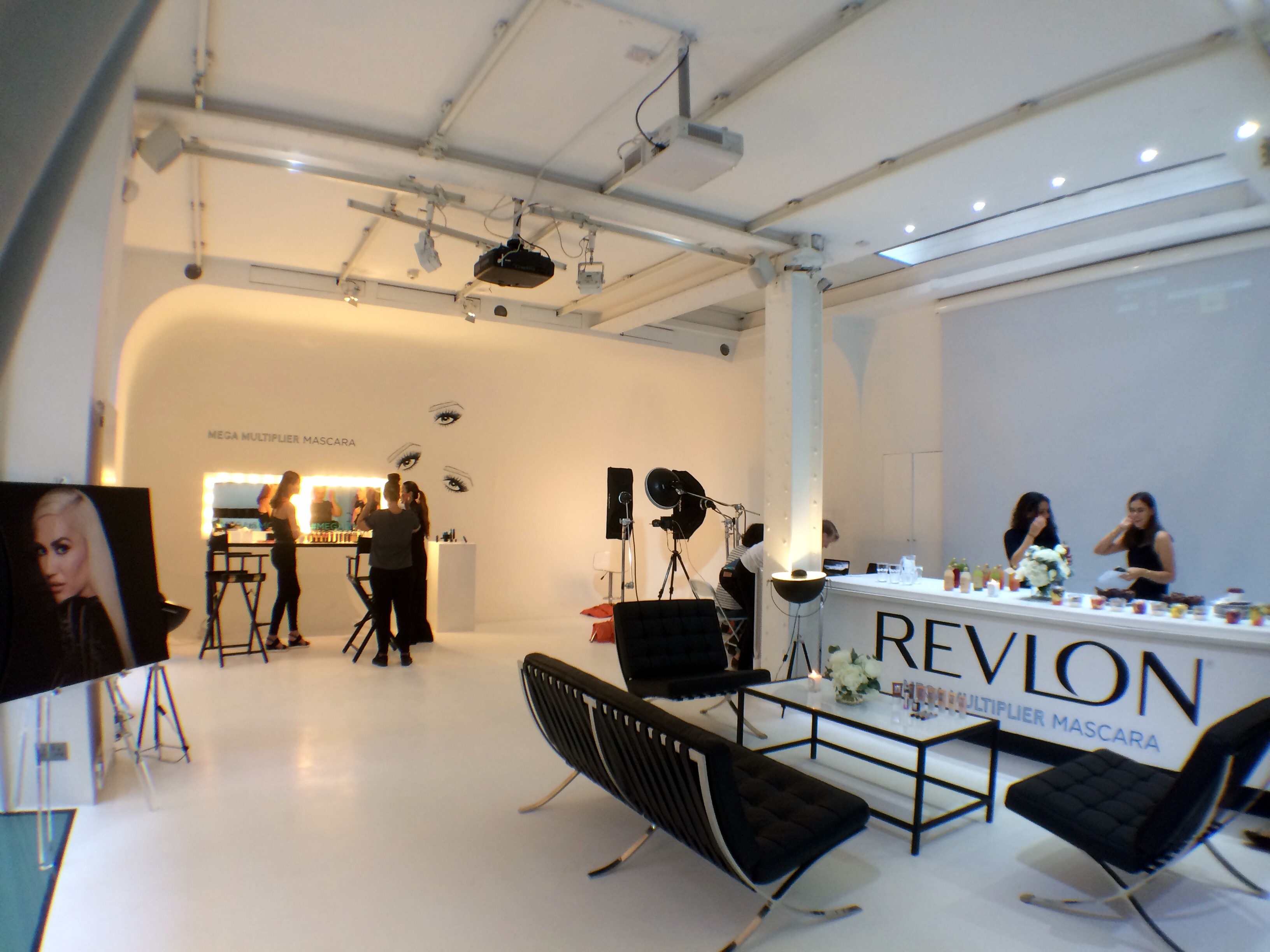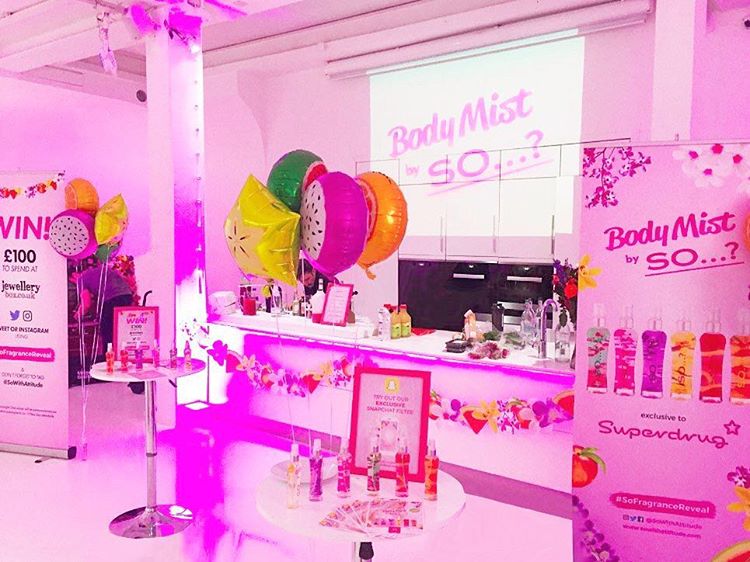 It seems 2019 trend is pop ups! Which is great, as Icetank is perfect for those 1-day pop ups or even a month-long pop up. Whether it's a pop-up hotel or a pop-up restaurant. The branding opportunities at Icetank are limitless, so you are able to transform our venue into your own.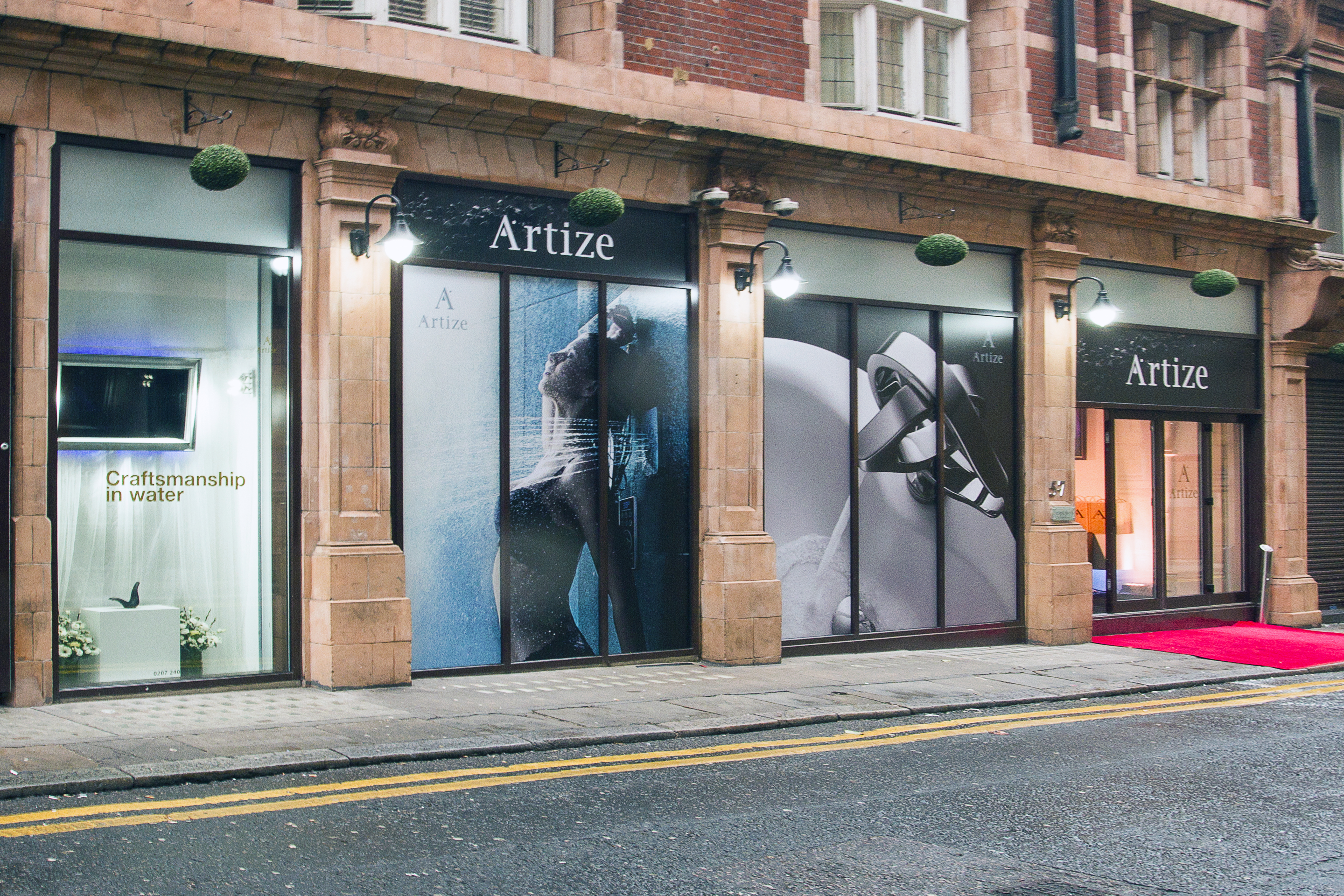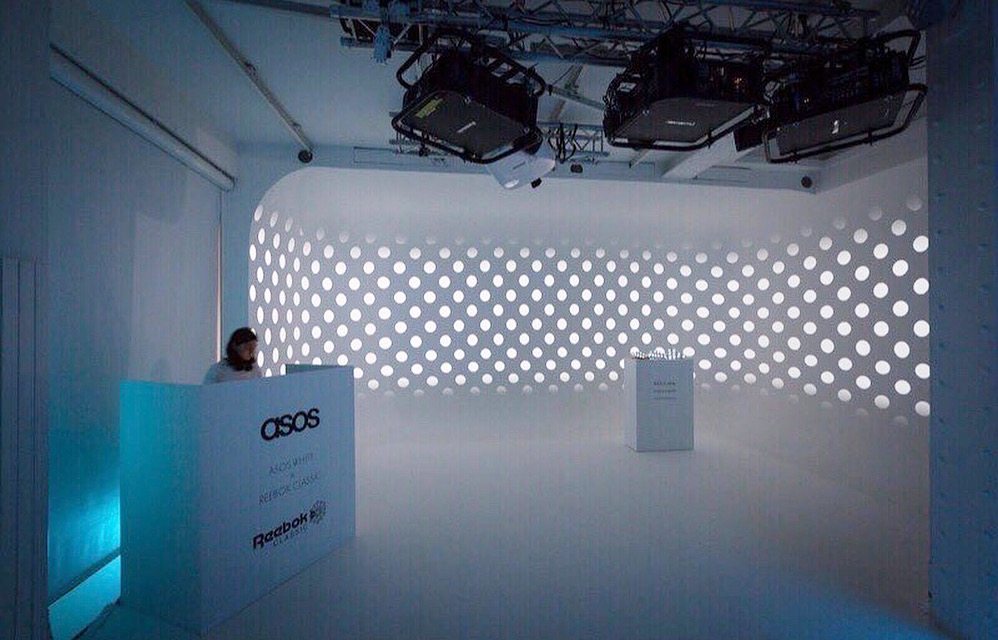 Seeing the different clients, the diverse production set ups and what events we have come through the door; it really shows that Icetank is the perfect blank canvas venue for anyone.
Unique Blank Canvas Venues In London – Pop Up Events Space In London – Unusual Venues In Central London
Blank Canvas Spaces in Mayfair – Unusual Pop Up Event Space London