Film Studio Hire London
Icetank Studios Features In Hollywood Blockbuster
Large TV Studio Hire In London
When the one and only academy Award® nominated actor Woody Harrelson walked into Icetank Studios and said he wanted to use our studios for his new film, this was the start of our crazy journey with Woody- pushing film boundaries to the extreme. Woody decided he would write, direct and feature in his own film for the first time… And if that wasn't enough, it was all going to be broadcast live – "no one's ever been that stupid — until now."
The live aspect of the film was inspired by the German film, Victoria. Although 'Victoria' was not a live film, it is shot in one take telling a tale of a frantic night in Berlin. To help Woody with this adventure, his first call was to Cinematographer, Nigel Willoughby. "I've never written a single fan letter to anyone, but 10 or 15 years ago, I saw a movie he photographed called The Magdalene Sisters. I called him up and said, "Dude you're incredible. I'm blown away by the texture of your images and the lighting." He's gone on to do Downton Abbey and Penny Dreadful and a number of films".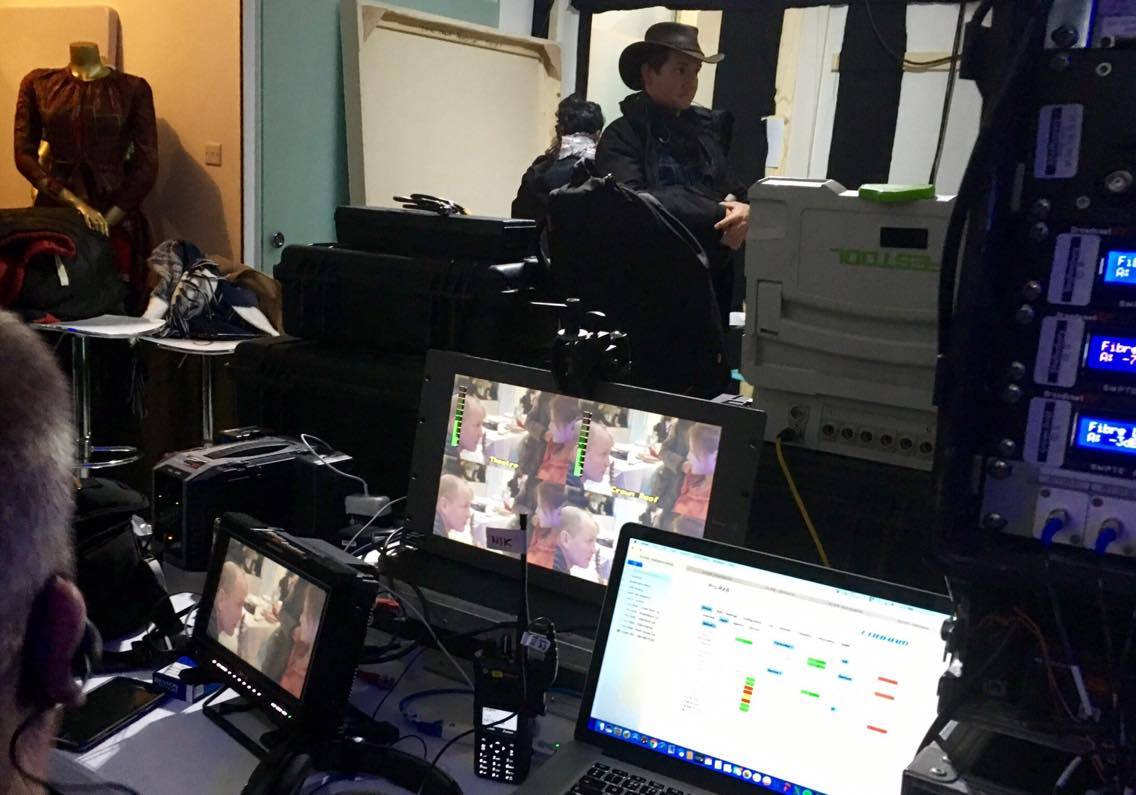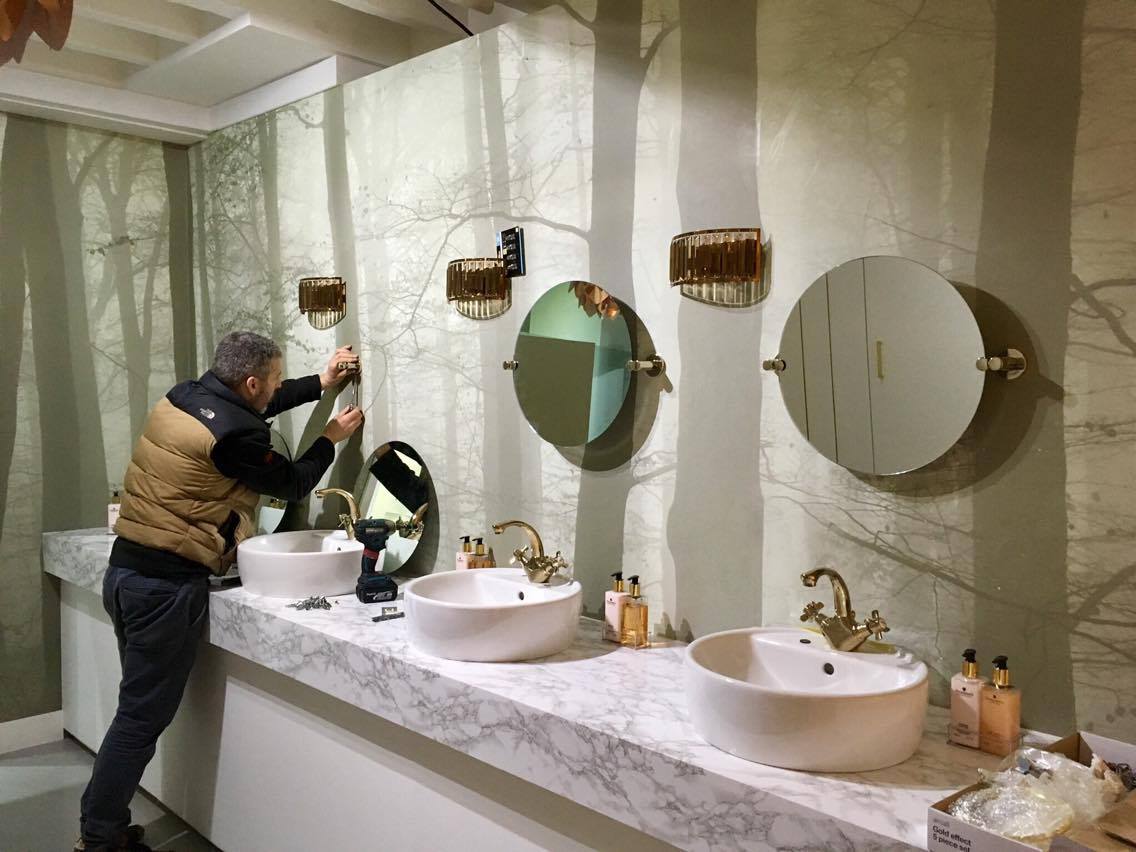 Woody decided to merge his love for theatre and film together by live streaming 'Lost in London' to cinemas in America. It is officially an unbroken 100-minute take, in 14 different locations across London both on foot and transport. "It's either going to be a disaster or a great career adjustment."– (Thankfully he can take a sigh of relief).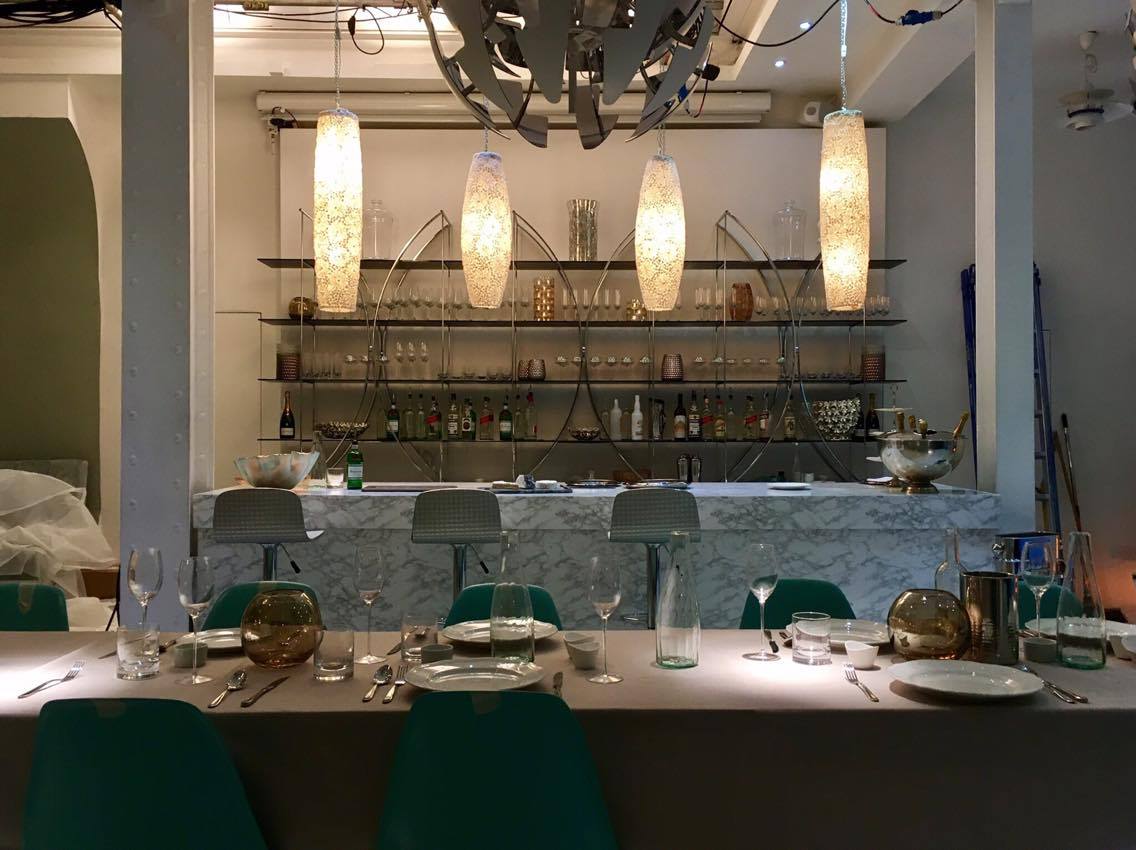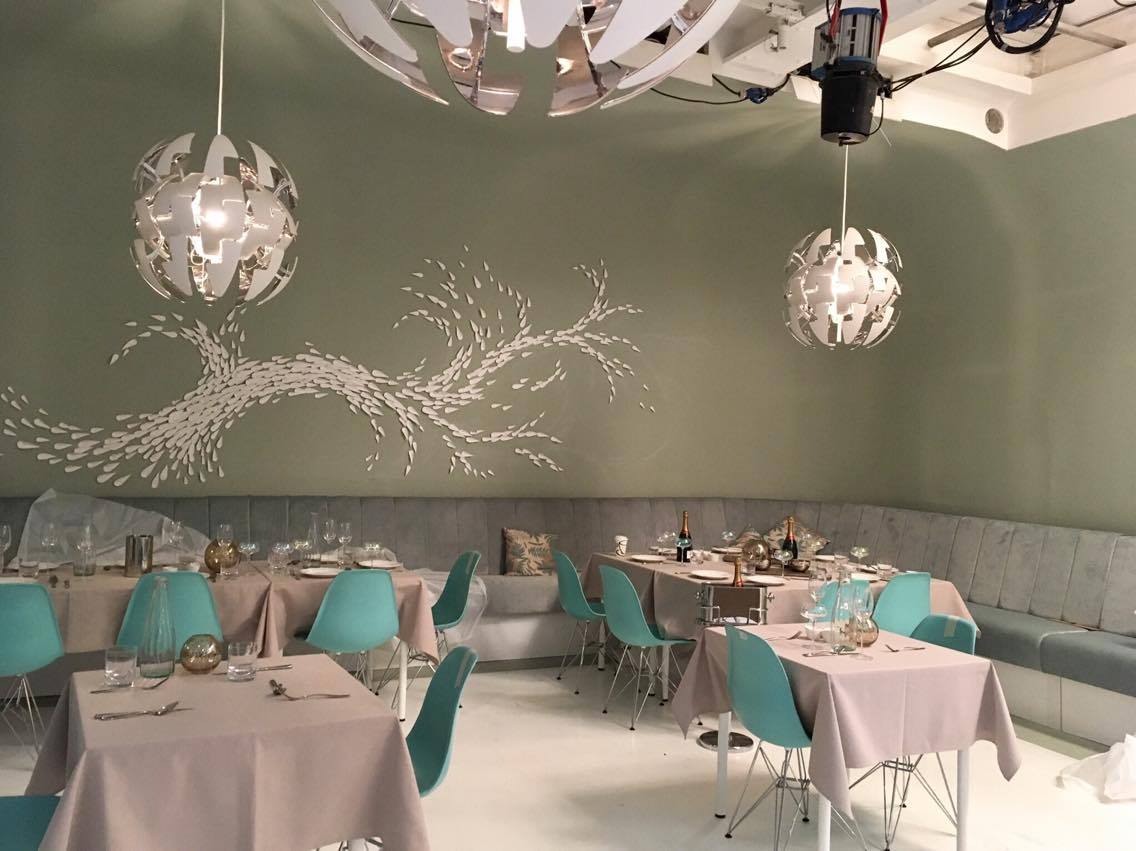 The story is an adapted autobiography from when Woody was in London debuting his West End performance of 'On an Average Day'. The night seems to go from bad to worse, firstly being caught in a 'papped sex romp' which he is desperate to hide from his wife Laura played by Spooks actress, Eleanor Matsuura. This particular scene was played out in our studios. The ground floor studio was transformed into a restaurant called 'La Petite Verite' and the lower ground studio became swanky looking toilets, all-purpose built for the film. As the film progresses he finds himself in a nightclub where the evening escalates to a whole new level resulting in him spending the night in a cell. The level of detail by the art department and construction team was absolutely fantastic!

Woody explains the storyline as "a very personal story, so personal that I don't think anyone in their right mind would ever bring it up again and tell it. But, of course, I'm probably not in my right mind, so here I am telling this very personal story." – he obviously thought the funny side would outweigh the depressing.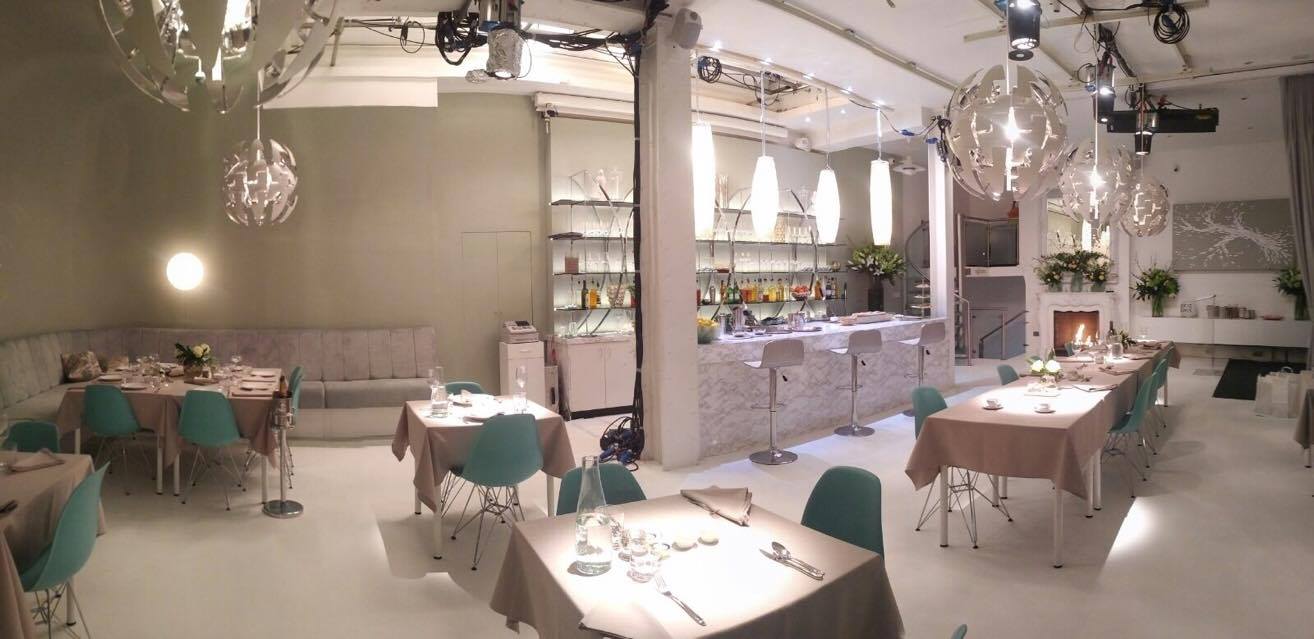 When making your first film, it would only be natural to ask your friends to lend a hand. In Woody's case, he turned to the super talented and much-loved Owen Wilson and Willie Nelson whom we welcomed to Icetank to play themselves. There was a point when streaming live seemed like an impossible feat, to which Owen responded "Duuude, why wouldn't you? It was a great idea! Get back to that".  It was the struggles of filming to a live audience, that was keeping Woody up at night; everything from the lighting, the camera angles to the sound- it was all completely unpredictable. The lower ground floor studio at Icetank Studios was responsible for the sound throughout the whole film, so no pressure! With 650 people involved from production to technical to extras everything ran extremely well on the night. A combination of talented individuals and one shared vision; bringing technology and film production to a whole new level.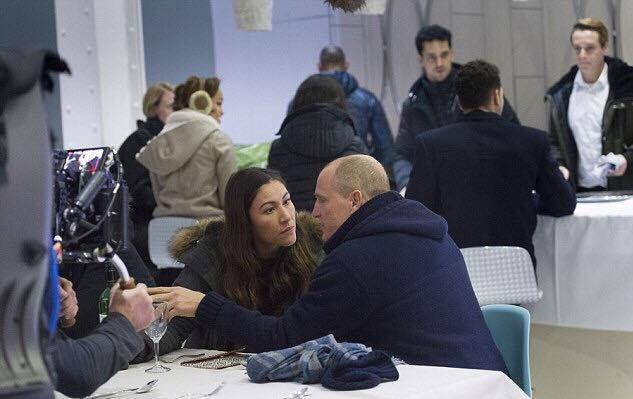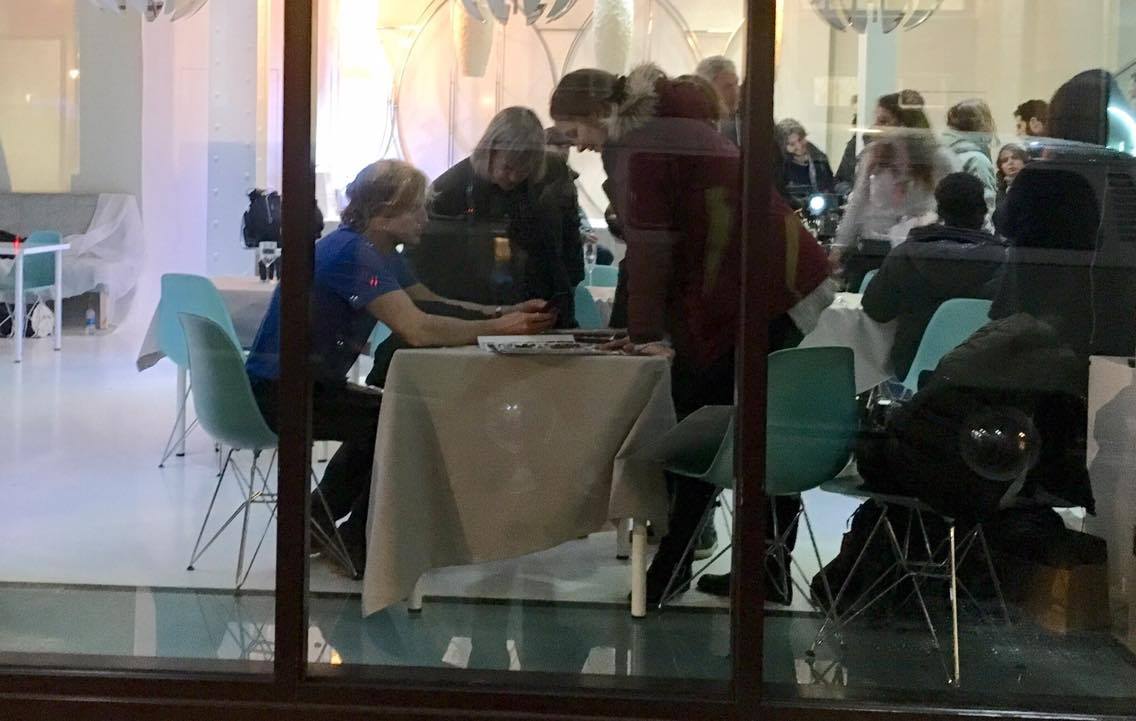 Woody's famous friends Justine Timberlake and Jennifer Lawrence, amongst others, urged him to give up on this optimistic adventure in the comical Lost in London trailer, which showed Woody begging for their support of his crazy idea, but of course this didn't stop him. In fact, this only seemed to spur him on, as he then pledged that if it didn't turn out to be a success he would jump off Waterloo Bridge! Luckily for him, the support and reaction he received was amazing. Even James Cordon got a last-minute interview with Woody and Owen on the Late Late Show, spreading the hype just before filming kicked off.
What an experience for Icetank Studio's to be involved with; such a ground-breaking step forward in film production and technology. We will certainly miss having Woody and his team around and it is safe to say it's been a phenomenal and exciting start to 2017.
TV Studio Hire Covent Garden – Film Studio Hire Central London – TV Studio Hire Central London  – London TV Studio Hire –  Film TV Studio Hire London London Street Location Hire -Large TV Studio Hire in Soho –
Large Film Studio Hire Soho