How To Build A Lasting Relationship In Business With Face-To-Face Communication
Prime location Pop Up shops in Central London
Press Launch &  Event Space
Companies looking to expand their market and promote new products will find in Icetank's event spaces in London a solution for the most significant communication challenges in 2020. Studies show a key to business success is human interaction ?
The digital age has changed the way we do business, we've seen a shift from tangible to intangible, physical to digital, and firm-based to network-based business models. We've seen digital platforms give businesses a way to broaden their network connections rapidly at a low cost.
It's a reality, we all want to connect, share our experiences, and contribute our skills; now there's a place for it with Central London prime event space in Covent Garden
Beauty brand Avene product Press Lunch
While digital interactions are more important than ever, research tells us that human interaction is still crucial to business success. One-on-one meetings are vital to stable relationships; they enable us to reach each other emotionally and gain an unconscious level of trust, something hard to achieve over emails and online calls.
In a survey by Embassy Suites, 97% of participants said that face-to-face interaction was "the most important part of developing and maintaining strong client relationships."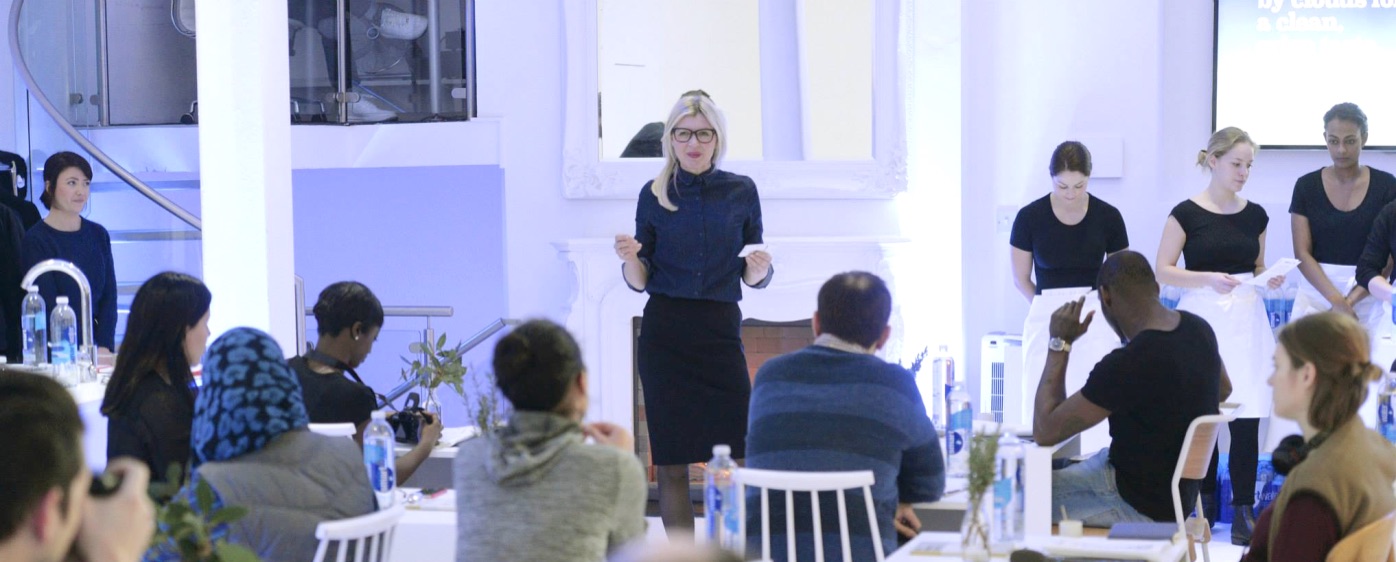 Central London is set up to enable connectivity. You're always one bike ride away from top creatives, PR agencies, and other professionals ready to help you build your business and develop your brand.
London is, like it has always been, the preferred location to reach out to European business partners. An event or Press Lunch in Central London might be all you need to strengthen ties with partners nationwide and internationally.
Prestigious companies like Hotel Chocolat, for example, use Icetank event space to engage with their influencers and customers. Looks matter, and a positive impression is enough to make noise and position there new brands and products in the market.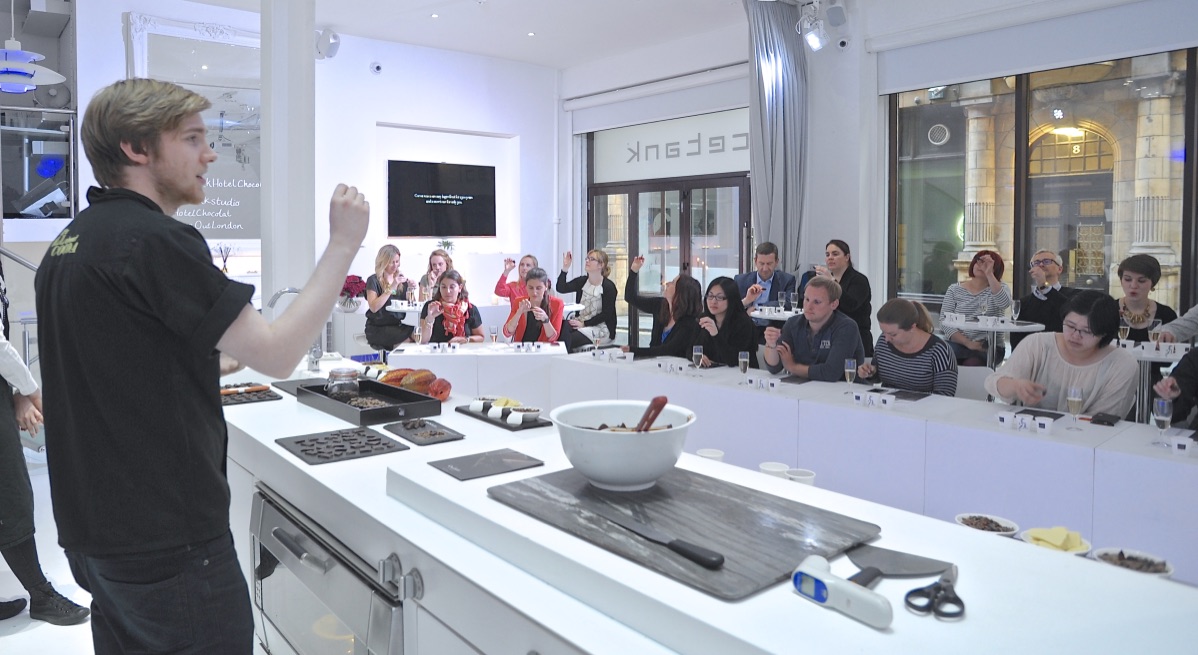 Event venue with large, minimalist spaces in the heart of London West End. A networking event in Icetank is ideal for building relationships with valuable corporate clients.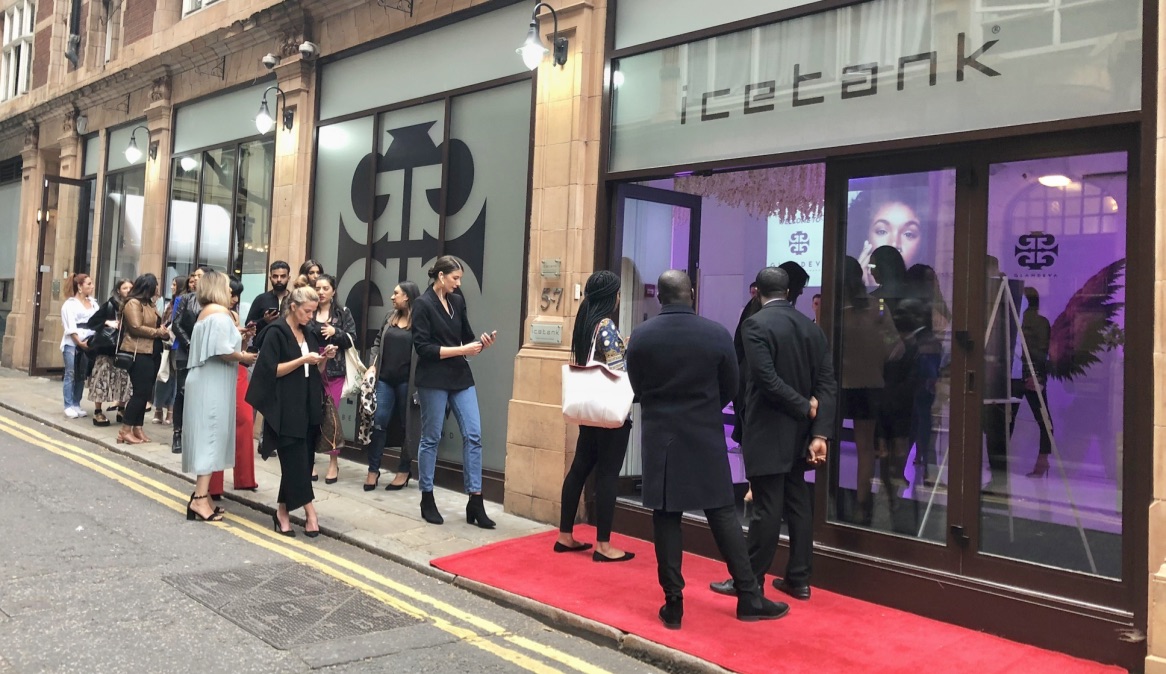 Icetank is elegant, modern, and timeless — An event space where long-term relationships between businesses and customers thrive. A beautiful venue for product launches, luxury conference meetings, exhibitions and networking experiences.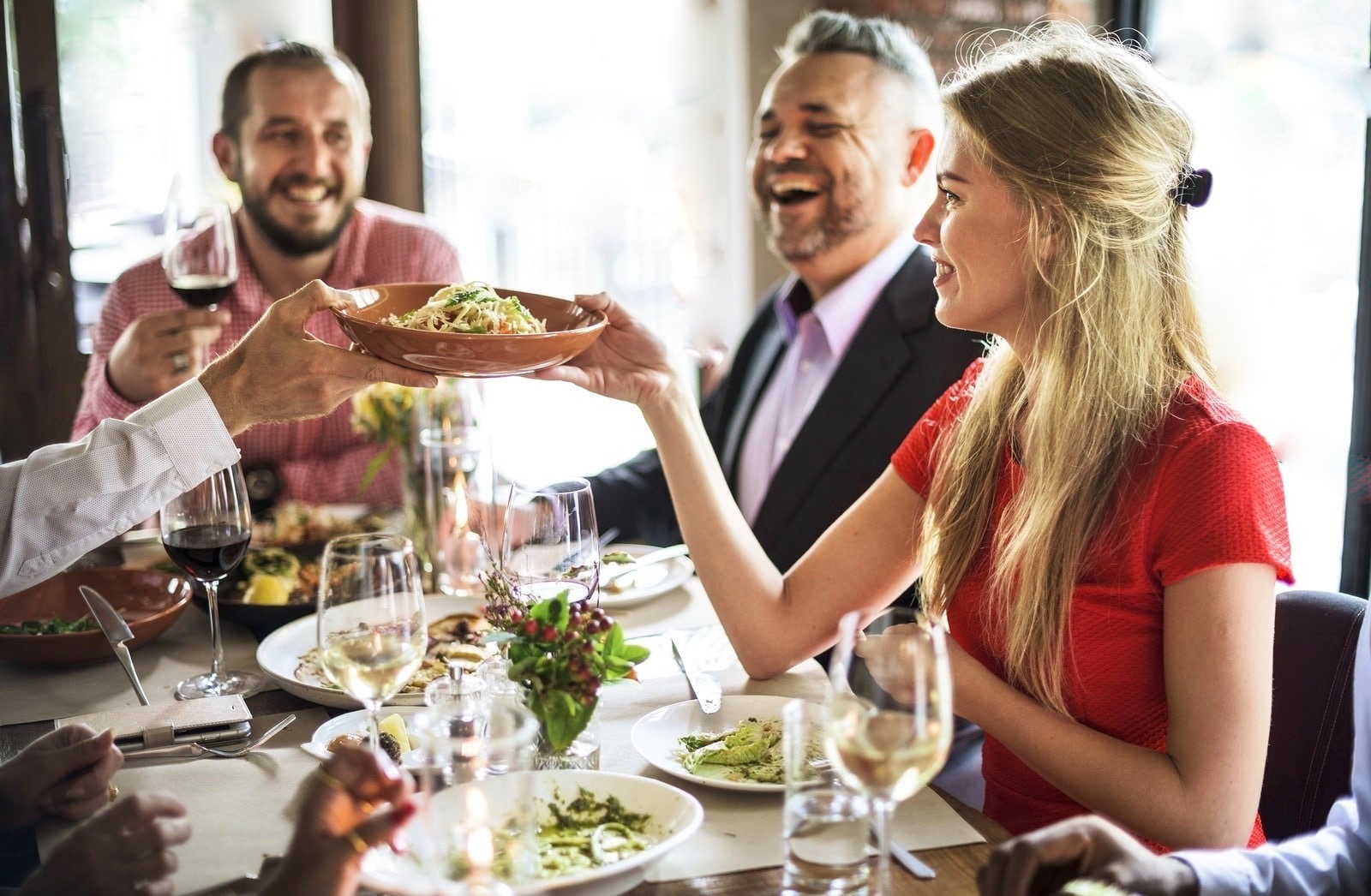 Prime event space offer more than just space; they provide an opportunity to build relationships, to go back to human interaction, and reap the rewards.
For more information about how Icetank can help you make connections, please visit us or learn more at www.icetank.com.
Prime Location Pop-Up Shop – Conference Meeting Space In Covent Garden
Meeting And Party Venues In Central London Venues – Pop Up Restaurant London