Hard Rock announced the launch of its newest hotel, Hard Rock Tenerife, with a huge celebration here at Icetank.
Icetank is the perfect blank canvas, which enabled the organisers to fully transform the space in order to give their 100 guests a glimpse of what they can expect from the exciting new hotel.
The basement became 'Beach Club at Hard Rock Hotel Tenerife'. We added sea views, canapés inspired by the cuisine of the Canary Islands and signature 'El Tiede' cocktails (named after Tenerife's famous volcano). Branding was added throughout the venue, including a step and repeat board for those all-important photographs and branding outside the venue.
The night began with a welcome from Sergio Zertuche, Sales & Marketing Director of the Palladium Hotel Group. Sergio releveled all the details of what guests can expect from the hotel's upcoming grand opening party, before inviting guests to enjoy a taste of Tenerife at Icetank. The party was attended by members of the press, trade partners and Hard Rock VIPs.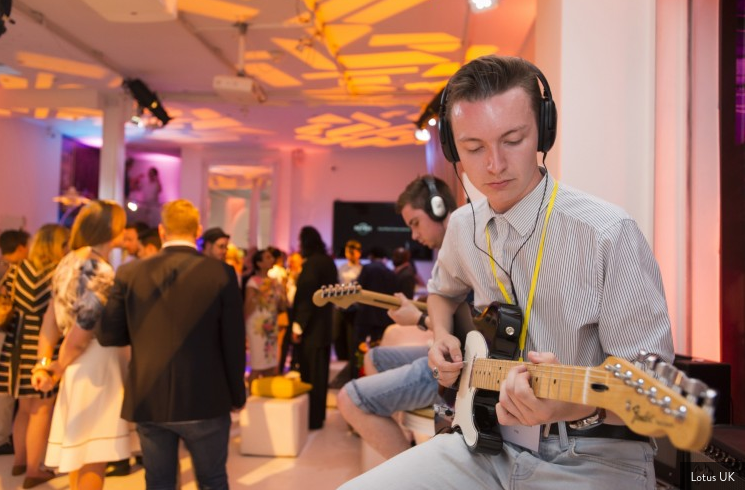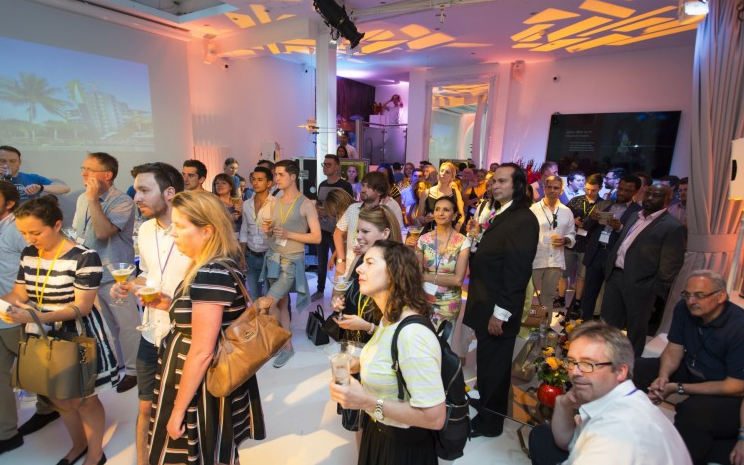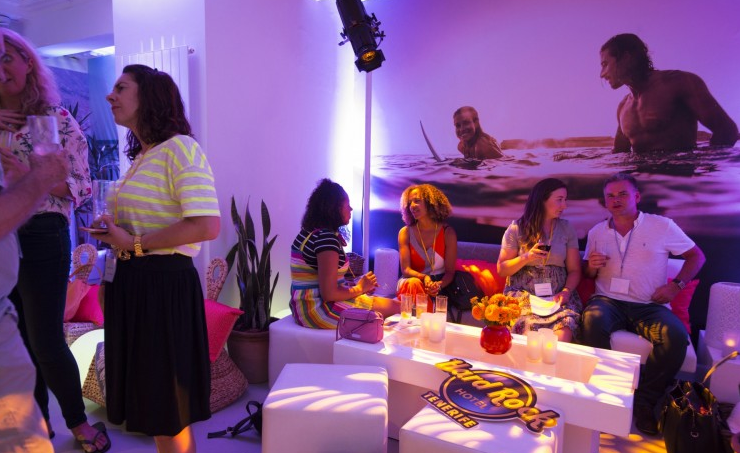 Guests enjoyed Hard Rock specialties like the brand's famous Rhythm and Motion massages in a specially created Rock Spa, DJ mixing lessons, Fender guitar rental and in-room jam sessions – all of which are available at Hard Rock Hotels.
The Cava was flowing throughout the night, to the sounds of atmospheric music from Hard Rock DJs. The launch was organised by Lotus, on behalf of Palladium Hotel Group and in collaboration with Hard Rock International.
Looking for the perfect blank canvas to transform for your next event? Get in touch with our team – the possibilities are endless!