Beauty product press launch event space
Halpern PR Introduces the New Murad Skincare Range
Icetank Event space Covent Garden
Icetank welcomed Dr Murad's newest skincare products on the 26th and 27th of March, launched by Halpern PR. Halpern "make and manage powerful connections for world class brands that drive influence and deliver success" and they definitely did. They created presentations, enabled guests to try on the product and had a drinks reception inviting VIP guests.
Beauty products are every woman's best friend, including skincare products. Murad is known to be the world's leading skincare brand with the mission and passion of "helping people unlock their potential to look younger, feel younger and to live healthier, happier and more rewarding lives."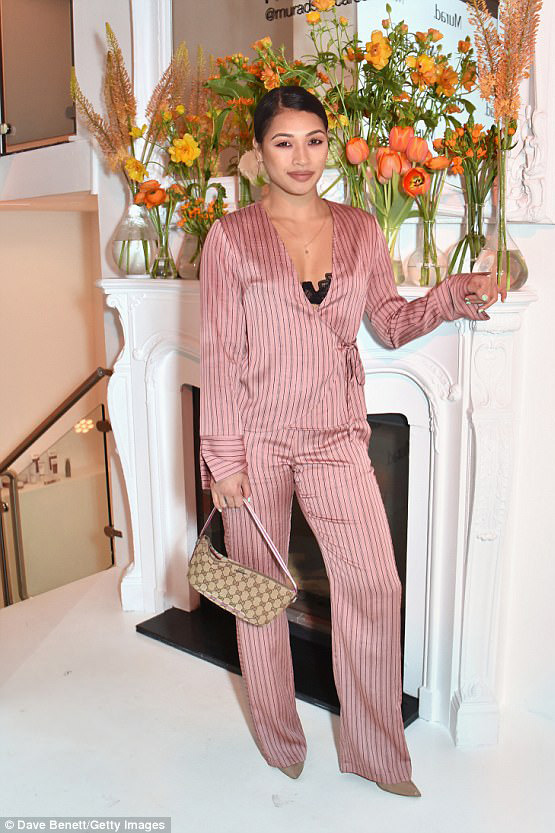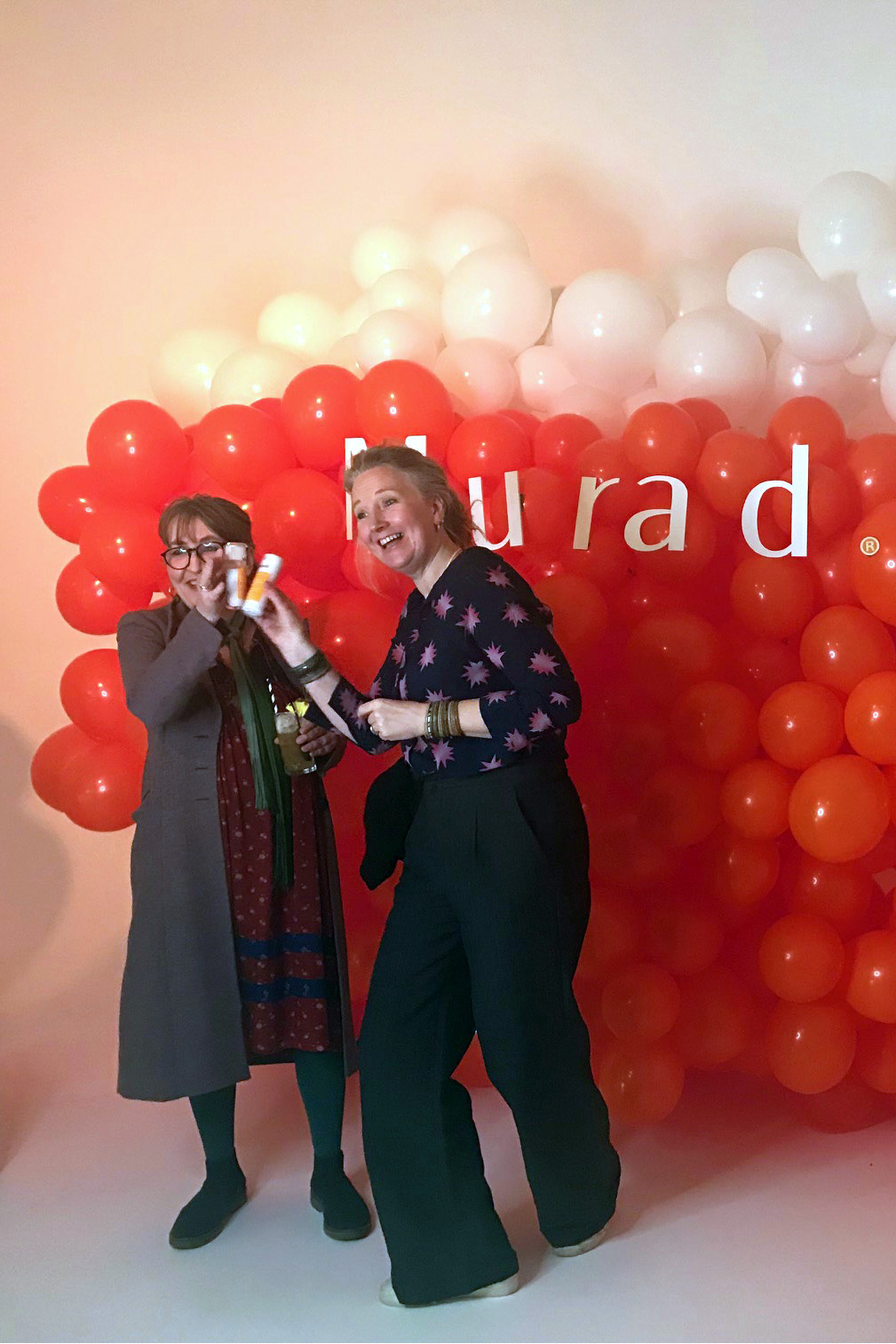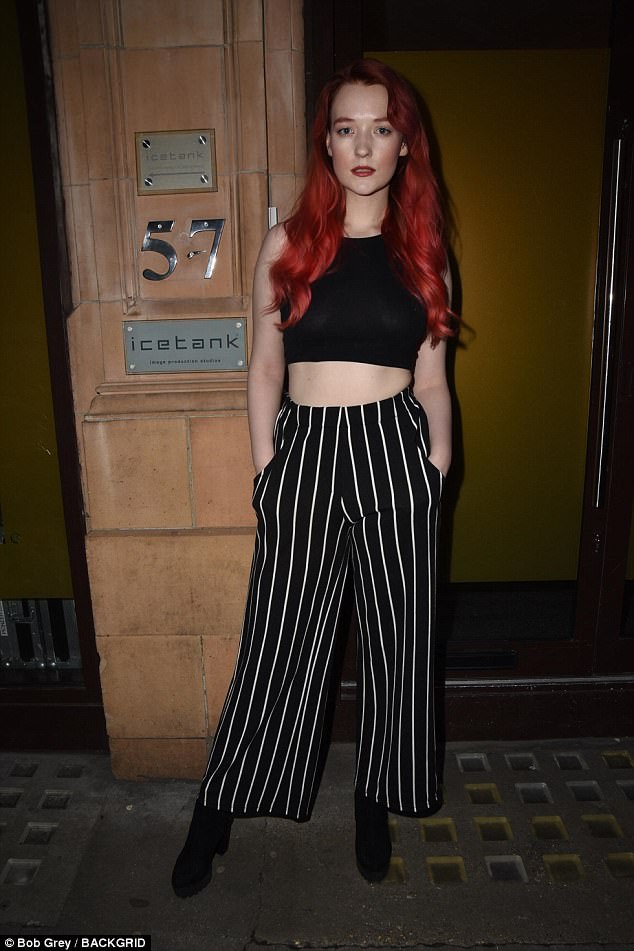 Halpern transformed Icetank into a sophisticated, yet trendy product launch, using bright colours that stood out and flowers that created a warm welcoming to their guests. Enhancing our large windows, they used vinyl to promote the brand and create a more private setting within the venue.
We all know that the current trend is sharing your day to day life with the world on Social Media and within the events industry the more interactive the event the more memorable, well they used a portable photo booth facing a large balloon feature in our alcove which enabled a professional photograph to be taken of the guests and their logo. It was a great hit and the guests loved it.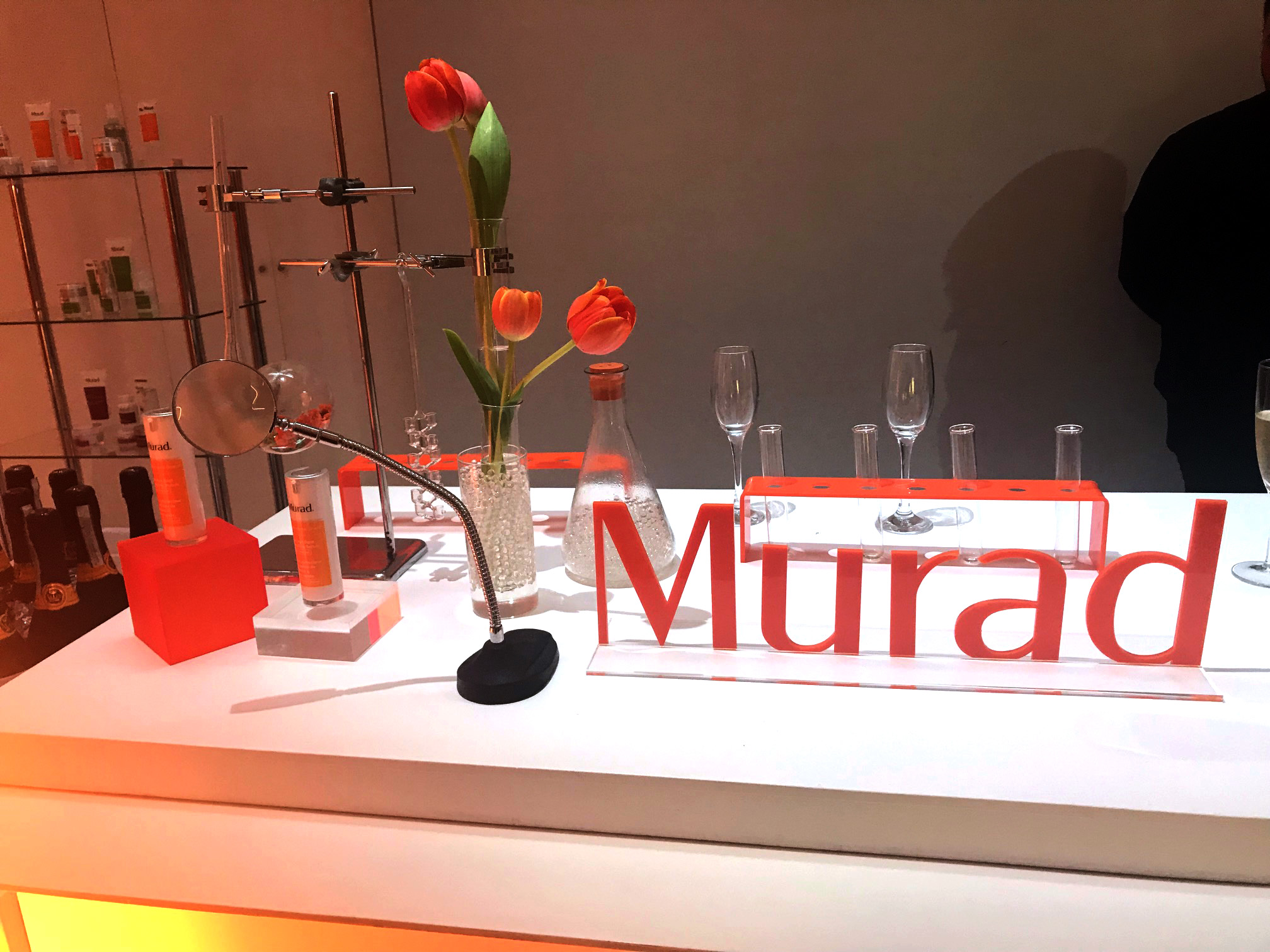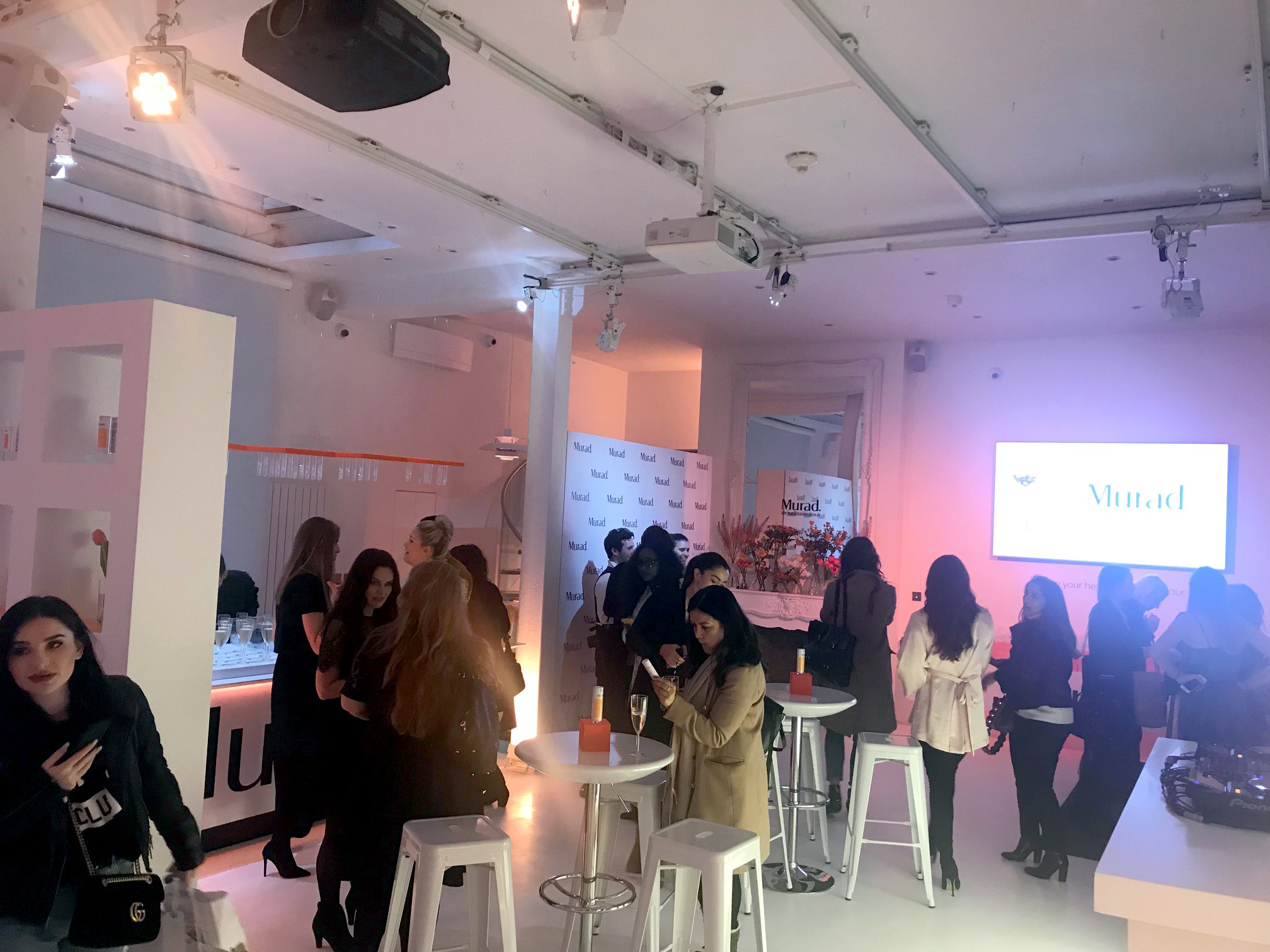 We couldn't have been more excited to have the beautiful Britain's Next Top Model star Victoria Clay attend the event, as well as Vanessa White who previously was part of Britain's well-known girl Band "The Saturdays." Vanessa attended the event as a VIP guest but also got behind the decks and spun a few records.
Venue reservations –  Venue finder – Venue hire in London – Canvas events – Hire Space venues Event space to rent in London