Charity Event & Fundraising Venues London
Great Ormond Street Hospital
Charity Events at Icetank
Charity Event Space Covent Garden
We were lucky enough to hold a great fundraising event on the
.
21st of December 2018, in aid of Great Ormond Street Hospital.
If you aren't aware, "Great Ormond Street Hospital Charity helps to provide world-class care for young patients and their families by raising money to support some of the hospital's most urgent needs. These include pioneering new treatments and research, providing specialist equipment and supporting the essential refurbishment of the hospital to provide state-of-the-art facilities to match the hospital's world-class care".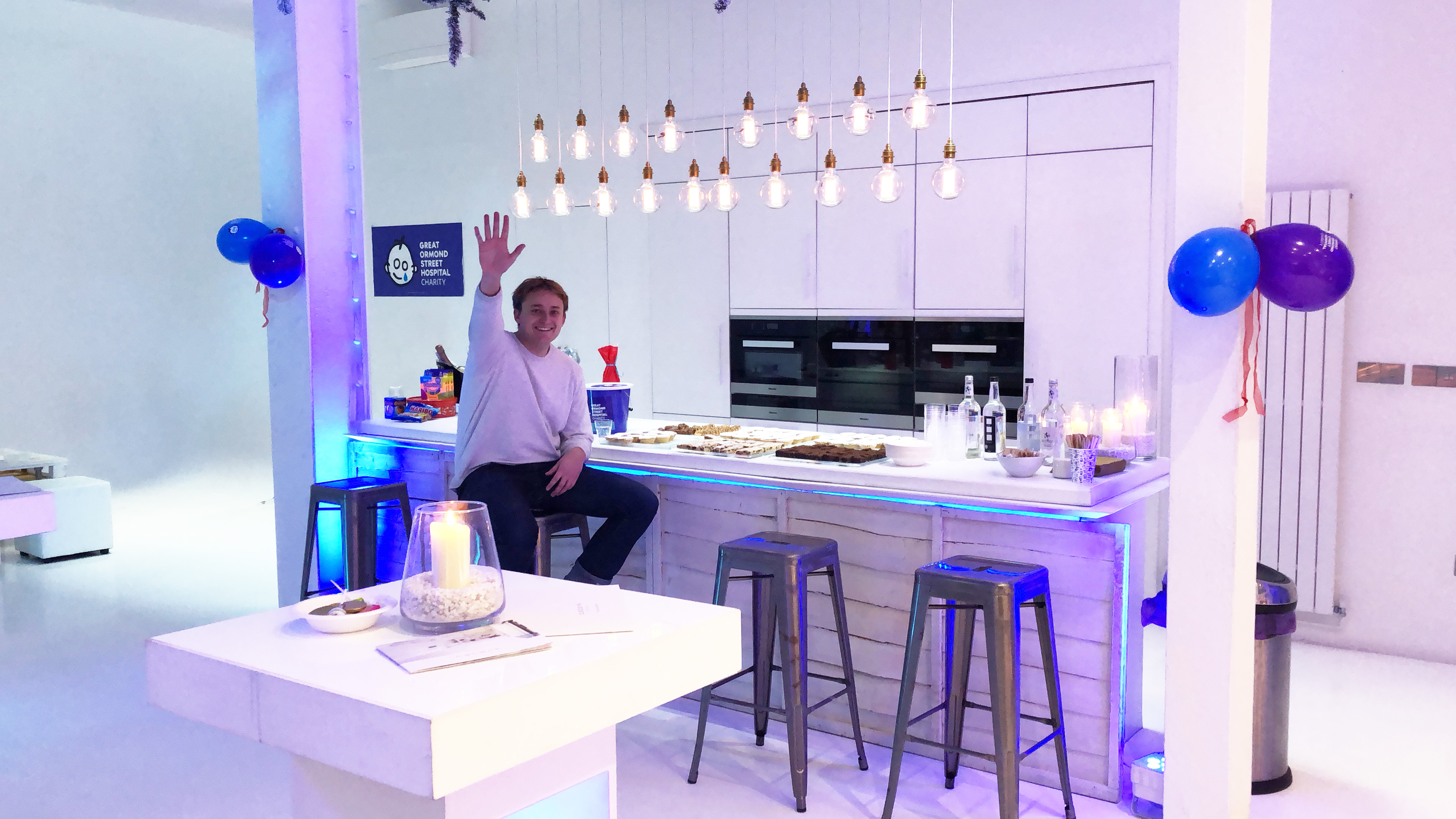 Christmas is a time where families gets together but for some, their time is spent in hospital. We chose this charity as Christmas is a fun and exciting time for children and we know that Great Ormond Street need all the support they can get.
We were overwhelmed with support from our caterers and clients. Food Matters UK, Bread and Honey, Alison Price, Faley Cakes and Cooks and Partners donated lots of delicious festive food, including mince pies, brownies and cakes.
Guests were able to relax in front of the fire, or wrap up warm with our cosy fur blankets. They enjoyed a glass of Mulled Wine that was donated by Global Bartending and played games to win prizes. It was such a lovely day and we couldn't thank our clients and suppliers enough for all the support they gave.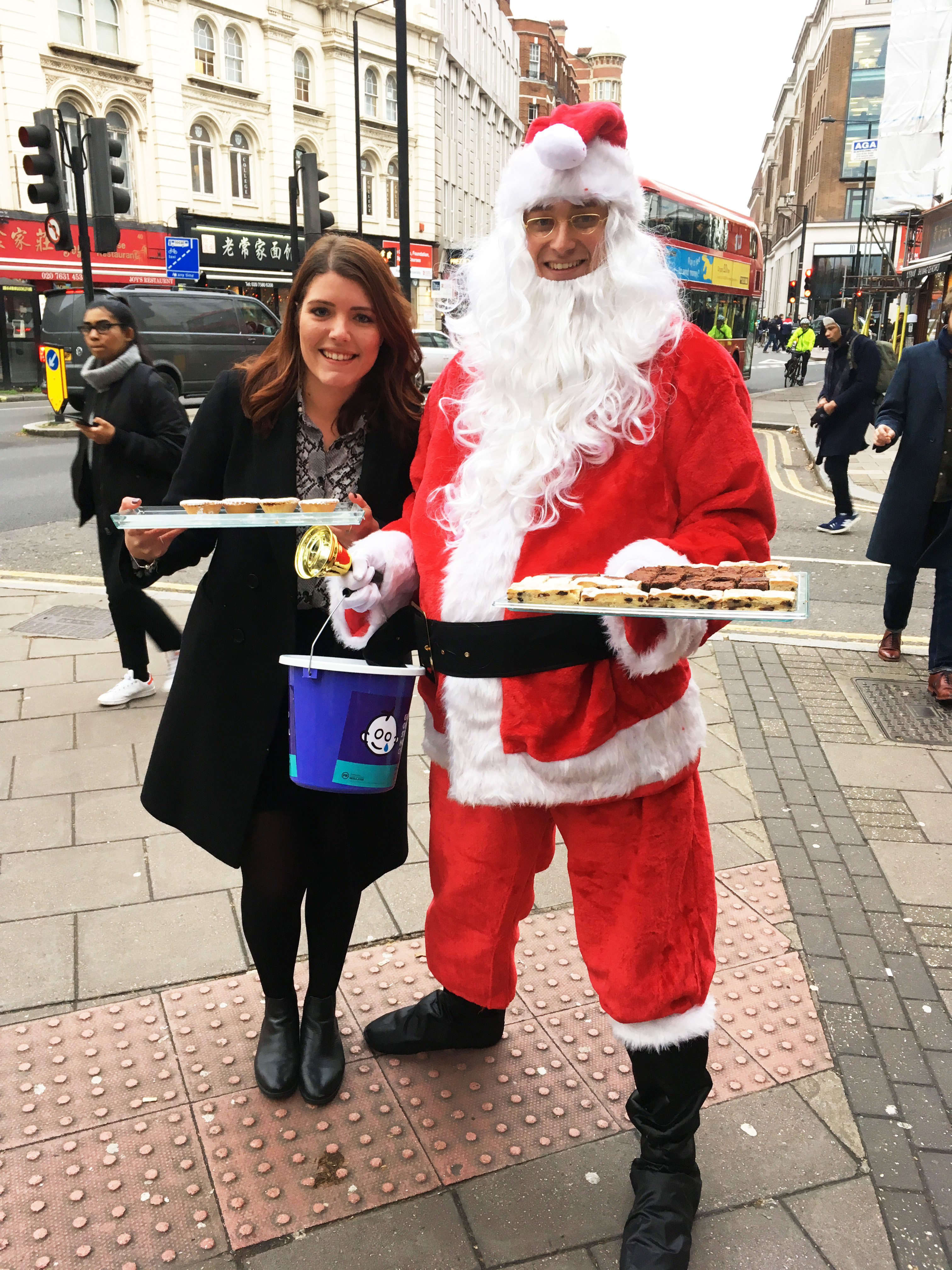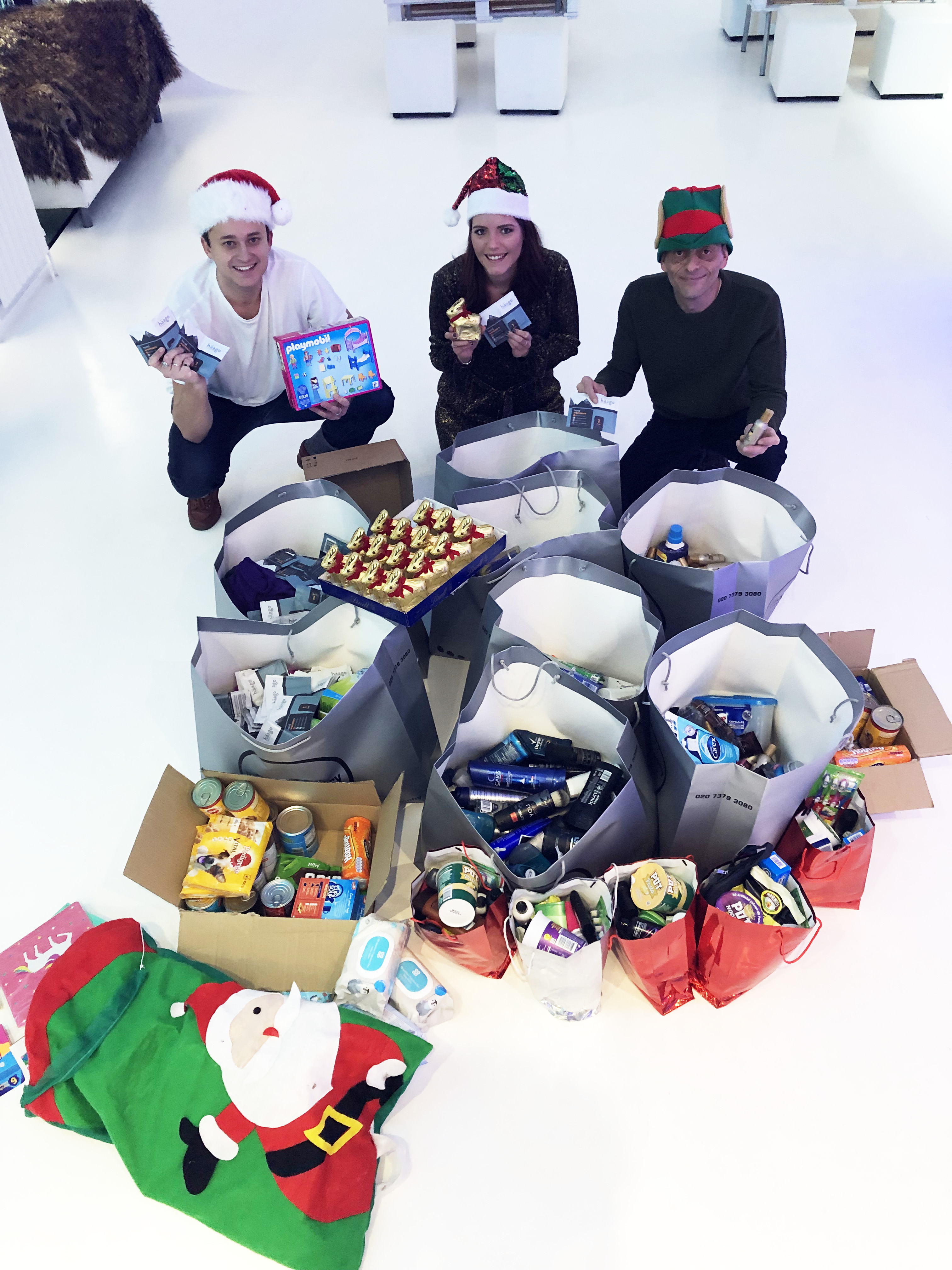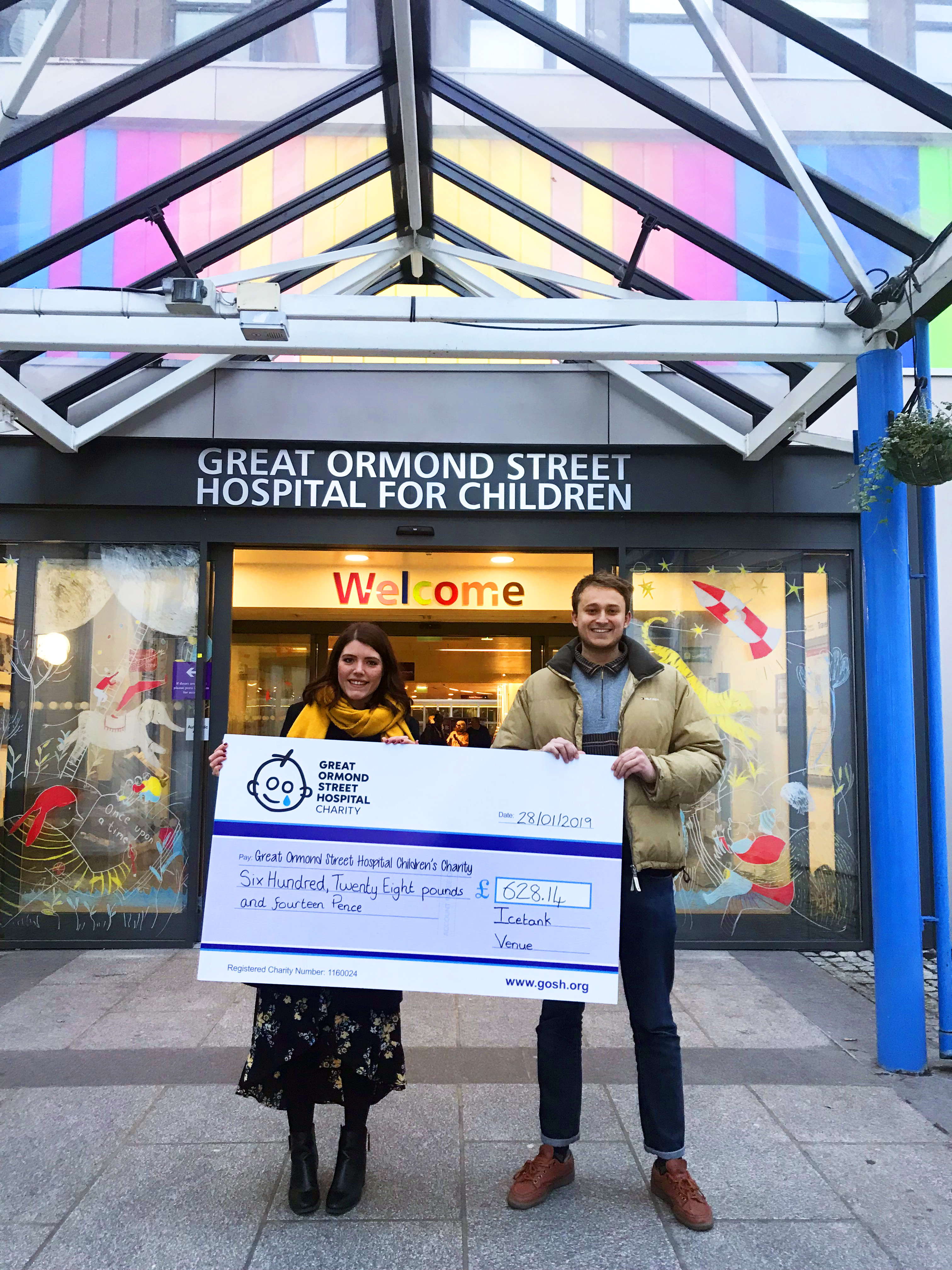 While Great Ormond Street Hospital was our main cause for holding this charity event, we did also ask for clients to donate toiletries, clothes and food for the homeless. We received so many wonderful things from Unilever, Quantcast, The Blogger Agency, Haago Warmers, PB Creative and Freightliner Trucks. We managed to donate to 2 shelters; St Mungo's Endell Street and Kings Cross. Unilever put together some lovely care packages that we handed out to the homeless too.
It was a fabulous event and we couldn't have done it with out all of the support. Thank you to everyone who made an appearance and/or donated.
Love the Icetank Team x
Charity Fundraising Venues – Fundraising Event Space in London – Charity Event Venue for hire London