They say life begins at 40… and this well-known sports coach ensured that this was the case by throwing an exclusive champagne party at Icetank Studios in August.
Icetank provides a personal event management service for each private client to ensure the event planning journey led to a memorable party. The venue transformed from a blank canvas to a chic and stylish champagne and cocktail bar for the evening. Suppliers such as Invisible Blue & Zafferano got to work at 9.00am on the party day to make sure everything was as promised. This included a bespoke Verve Cliquot champagne bar, white leatherette soft furnishings to compliment the white space and beautiful flower arrangements by Hayford & Rhodes. This exclusive private birthday party for 70 guests had something in every corner to ensure guests were entertained all night.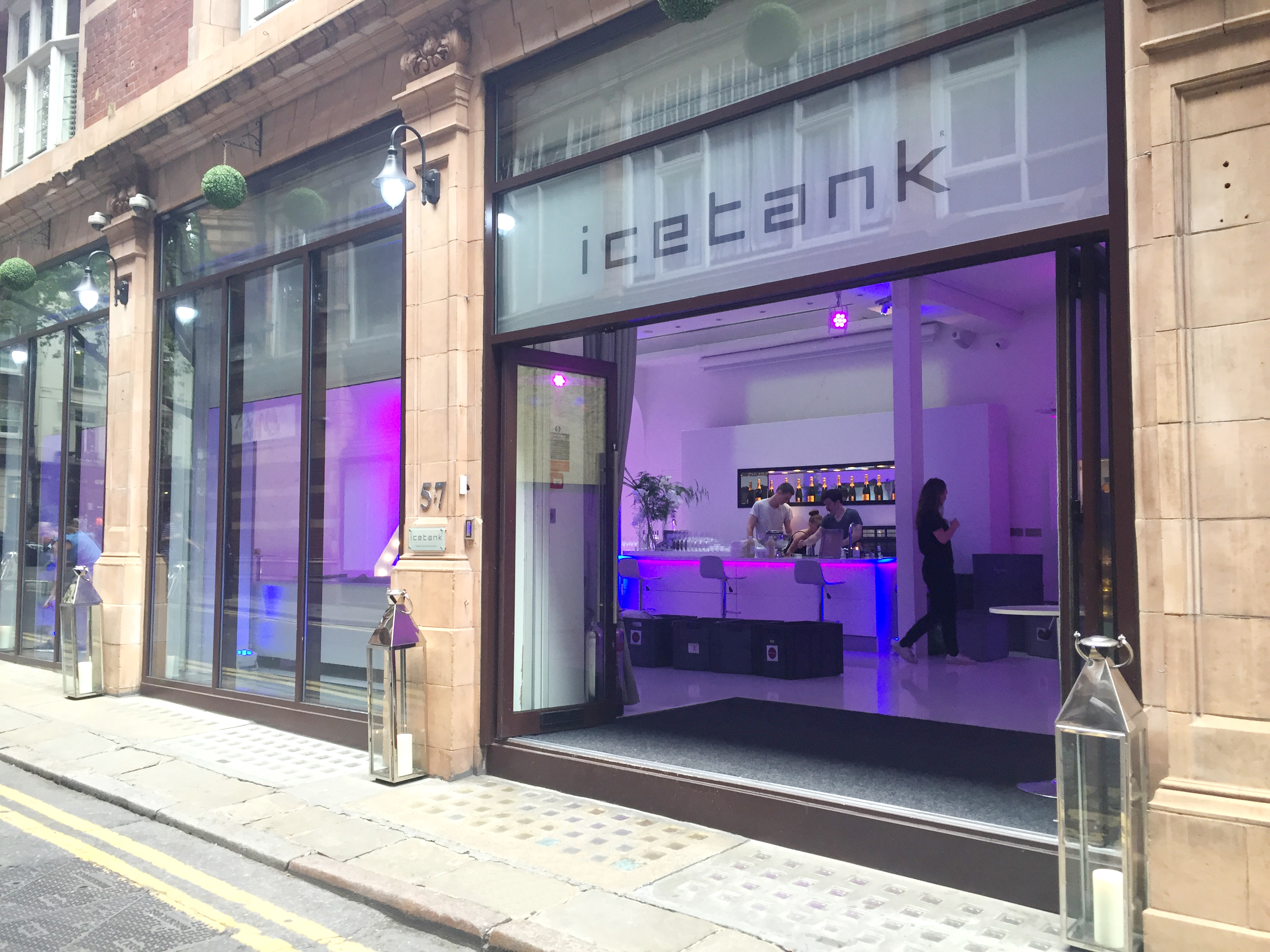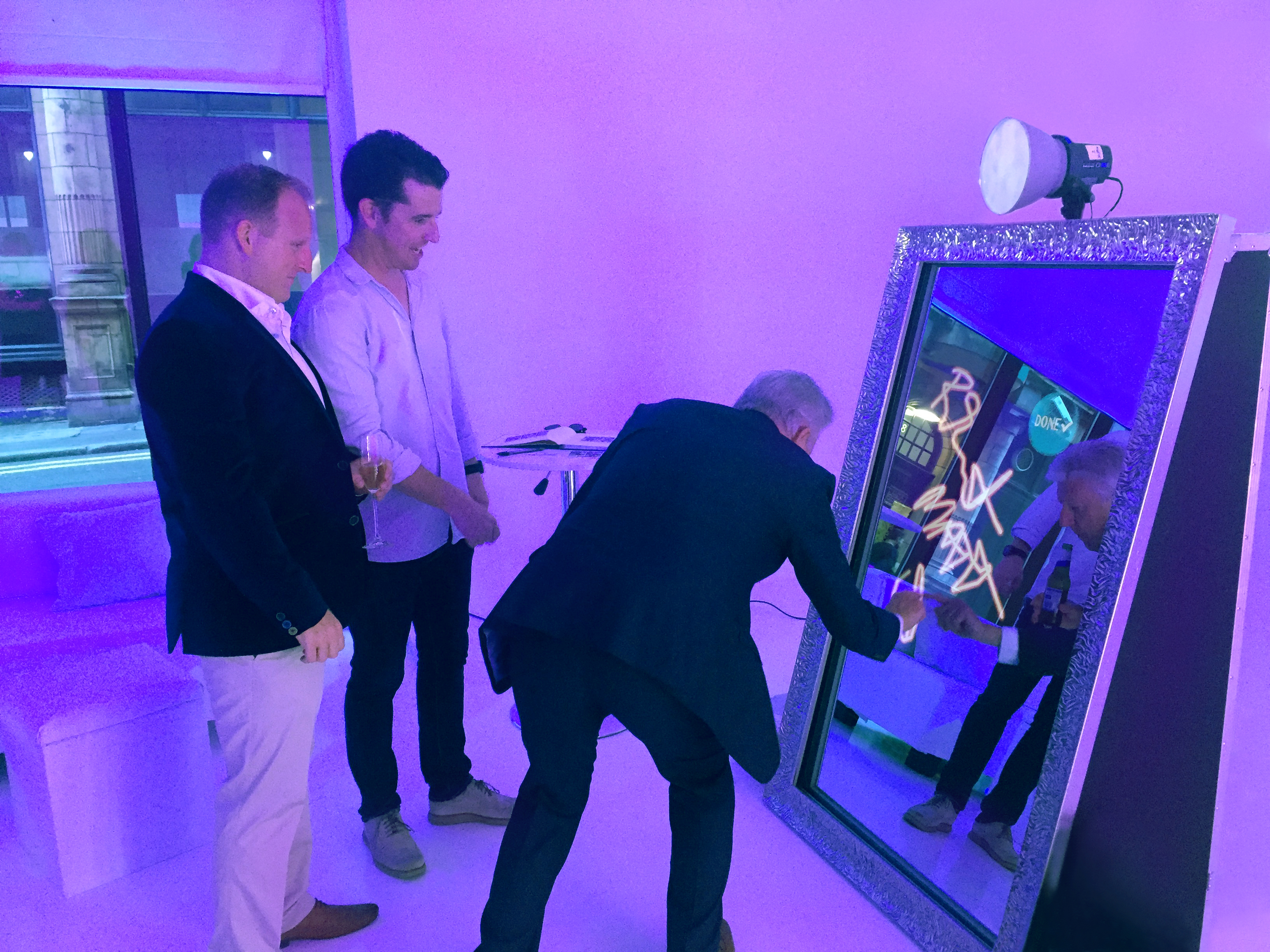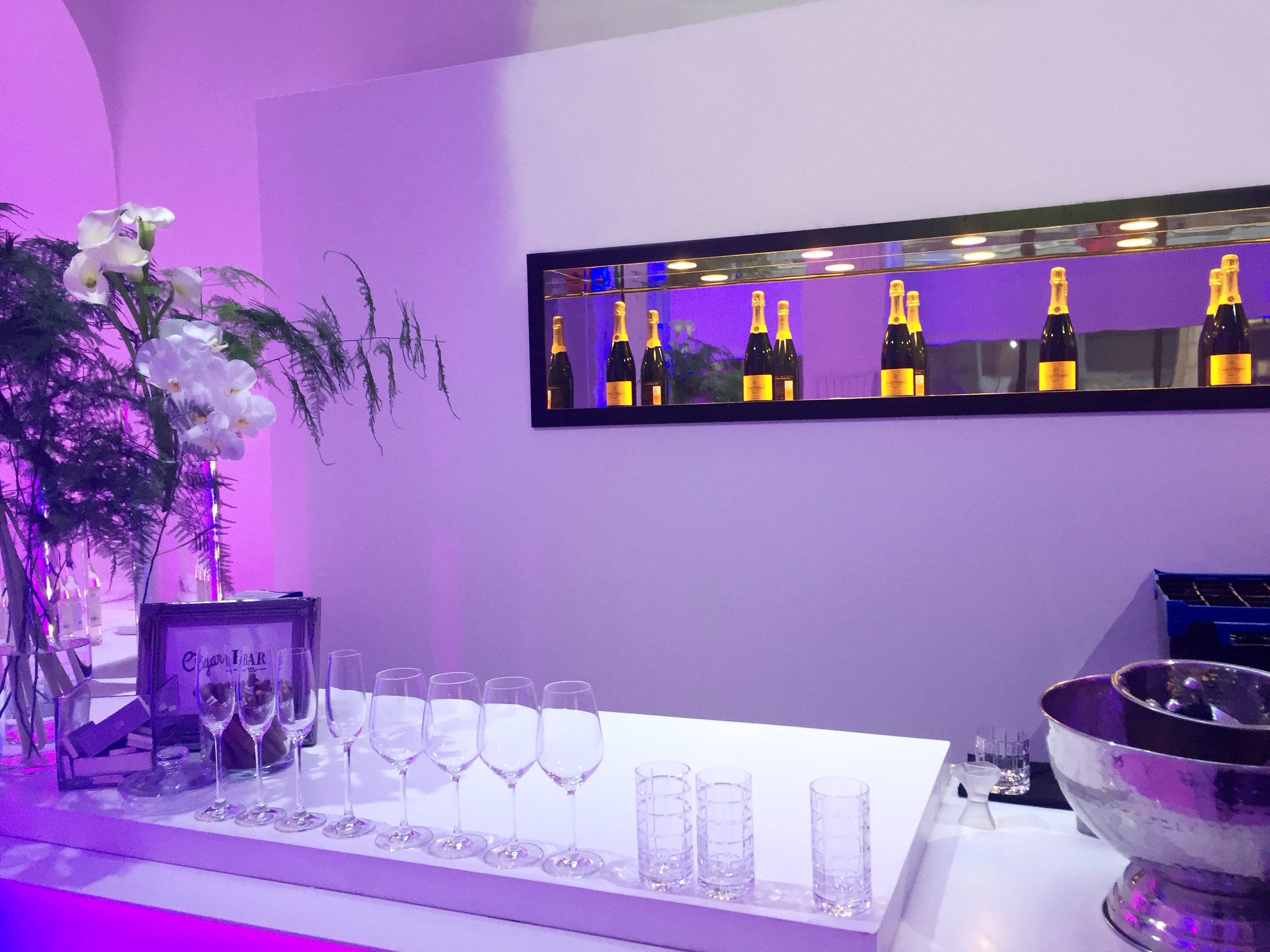 Funkbox Productions got the party started with a tropical house DJ which were accompanied by bongos and a saxophonist to get the crowd going.  As old friends were mingling, a street style magician was up to old tricks. Once the guests were warmed up the magic mirror photo booth was the life and soul of the party alongside the personalised champagne cocktails to boost your bubbles. If that wasn't enough the bar also served cigars in a perfectly Pinterest worthy display.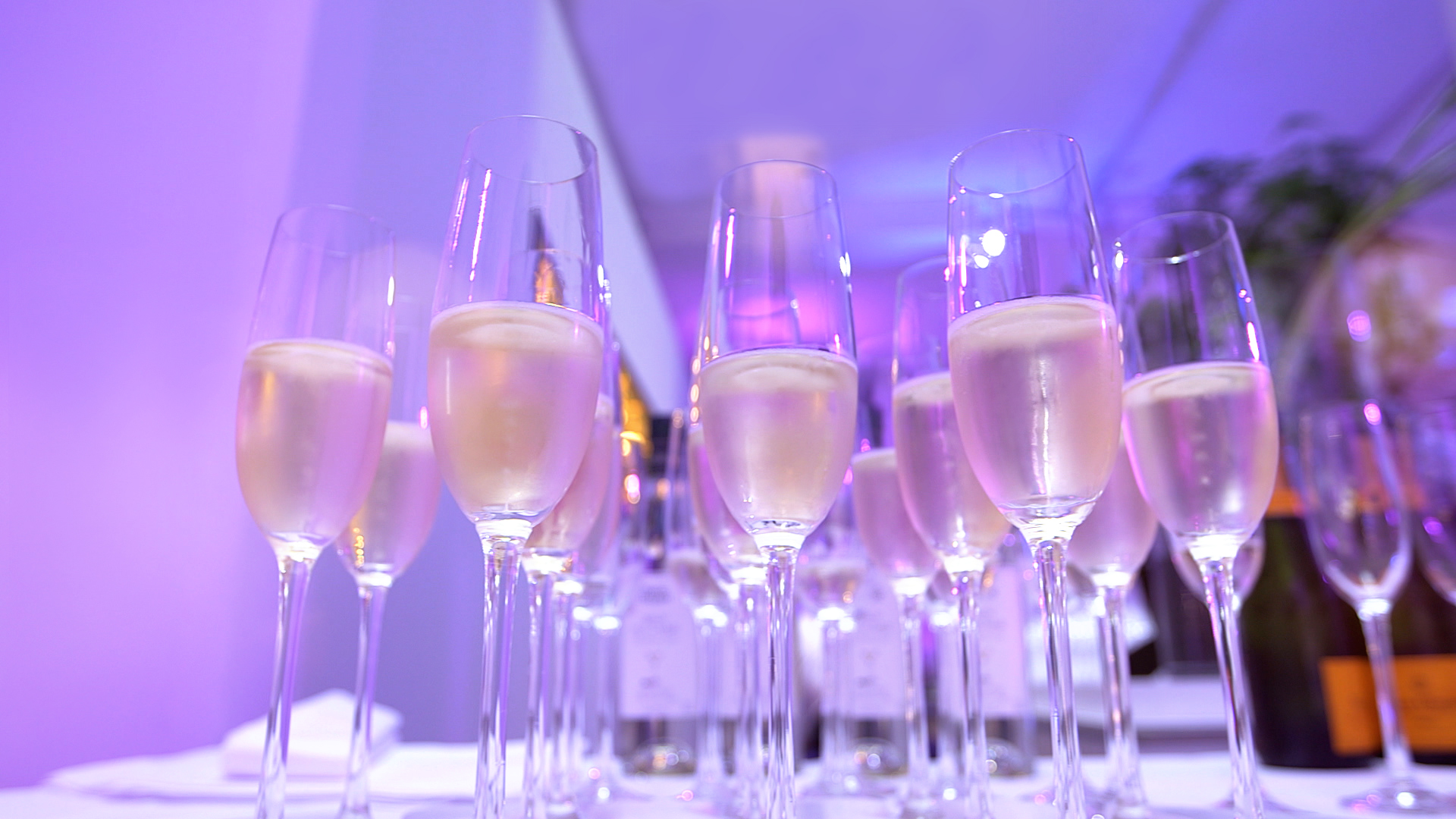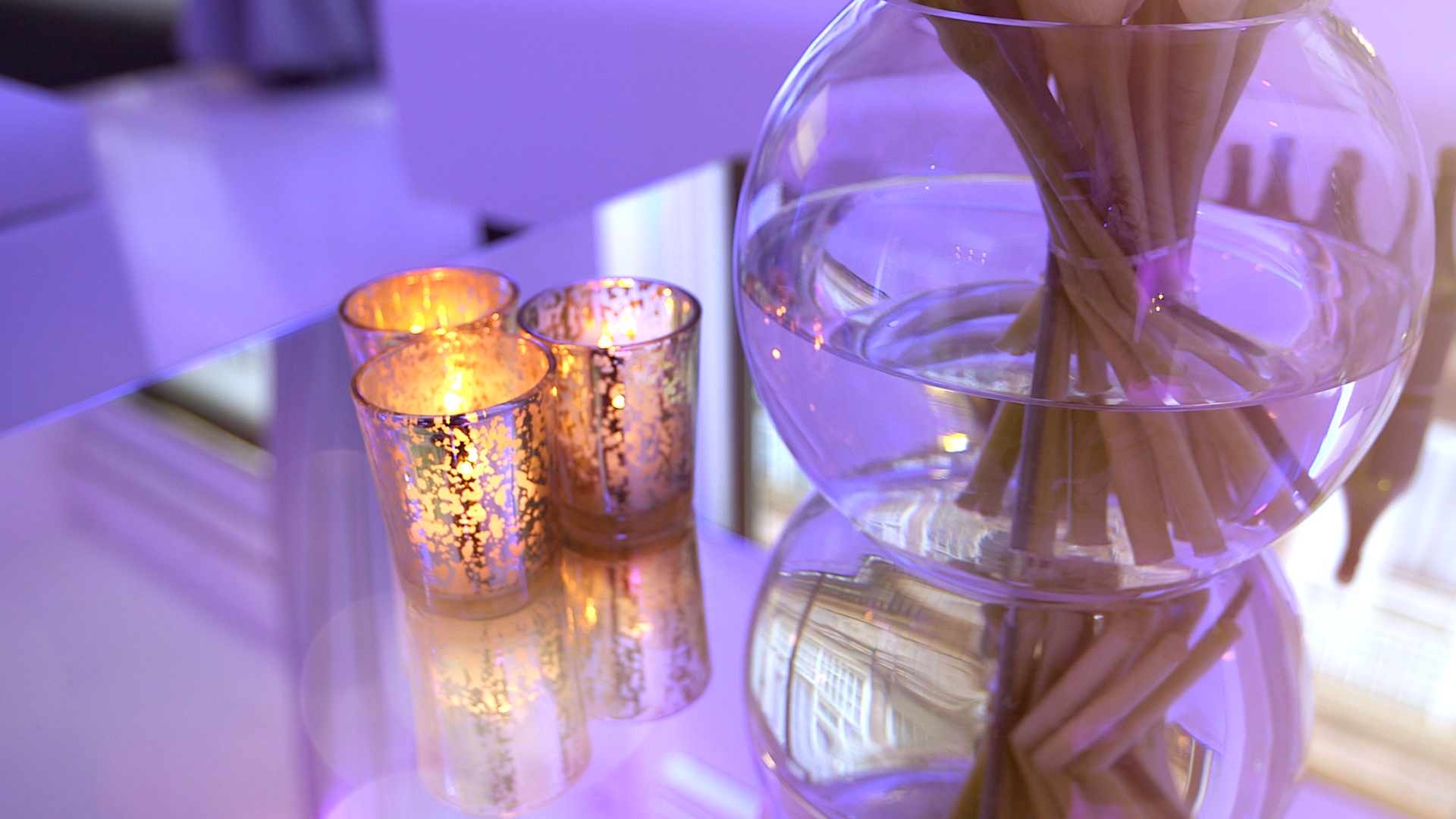 Of course it's not a birthday without a cake, but we like to take things to the next level with cake pops and sparklers just to make sure it was a 'grand slam' of a party. Let's face it when you're 40, 'love', going all out is the only option, safe to say this client did just that.
Are you looking to hold a party like no other? We got this, get in touch with our team to make ensure an unforgettable party. Please call the Icetank team on 020 7240 4600 or alternatively email in your party ideas to info@icetank.com.