London's favourite commuter magazine 'Stylist' teamed up with Dyson for the ultimate blow-dry bar at Icetank studios. Icetank opened its doors to 60 lucky readers who got the chance to be 'blown away' by the new Dyson Supersonic™ hairdryer, a revolutionary piece of technology which means you can say goodbye to those bad hair days once and for all.
The evening started as it was meant to go on with a glass of bubbly and Icetank certainly looked the part! The venue was filled with hair stations so each guest could experience the hairdryer for themselves at the expert hands of top stylists.
Science and beauty came together in front of Hollywood glamour vanity mirrors, and lucky bottoms were treated to temperature controlled hot seats. To ensure that the evening was 'a cut above the rest', the pampering session didn't end there, as manicures were on offer to make sure nails matched the 'mane attraction'. With Icetank being a film and photography studio, the infinity curve wall and expert lighting meant that every guest was guaranteed the perfect Instagram picture to exhibit their finished look.
It was certainly the 'highlight' of our August!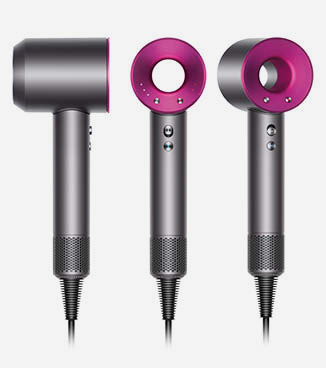 Read here to get the gossip on Dyson's supersonic hairdryer;
1.       The masterminds behind the masterpiece
Four years of research took place in order to get this little piece of genius right. Dyson built beauty testing labs for this new product, hiring skilled engineers alongside world top hair stylists such as Kardashian favourite Jen Atkin.  They also used 1,000 miles of human hair as part of their testing research to ensure their design could guarantee a quicker and lighter hairdryer. It's time to say goodbye arm ache!
2.       Beauty school drop outs had to 'brush up' on their knowledge
Knowledge is power, so all Dyson engineers were sent to a local college to be able to understand the process of hairstyling and how the professionals use a hair dryer.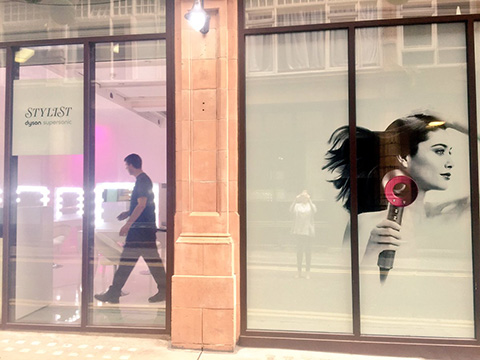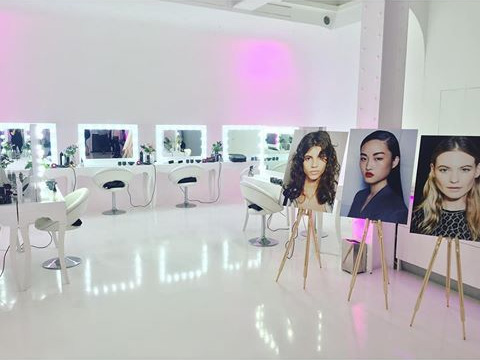 3.       Are you sure it won't be a blow out?
This is a hairdryer like no other, and the rule book was thrown out when it came to designing this techy model. Its main feature is a ring that drags air from around, multiplies it and then pushes it through to dry the hair. This design means you can't get your hair caught in it (we've all been there), and that 'frazzled' hair caused by overheating is less likely due to the control setting that checks the temperature 20 times a second!
4.       Money, Money, Money
With all this expertise, "Just how much did all that cost?" I hear you say…
Well $71 million dollars to be precise!
Which may begin to explain why this innovative piece of machinery will set you back £299. Yes, it's a lot, but at least you will know you have something in common with Kimmy K.
5.       Just five more minutes…
Thanks to the hairdryer's powerful motor, you can afford to hit that snooze button once more as your drying time should cut in half. In fact, it's said that if you want chic, sleek and shiny straight locks, you won't even need the straighteners after use of the Dyson Supersonic, so you can get salon results from your bedroom in minutes! It's also quieter than normal models, so no need to wake the entire house hold up for sake of a blow-dry.  We're sold.
Do you want to showcase your product? Need a space to blow your guests away? Icetank Studios is just the place, give the team a call on 020 7240 4600 or drop us an email at info@icetank.com.