It has been an iconic year for Dogs trust; it's their 125th Birthday!
As a way of celebrating the anniversary, Dogs Trust launched their new book 'Dogs and their faithful celebrities' with a press 'paw-ty' at Icetank studios alongside Blink Publishing.  Dogs Trust is the UK's largest dog welfare charity so Icetank Studios were delighted to help out and be part of it; especially as 100% of royalties are going towards protecting dogs, as well as continuing to help the 17,000 dogs that Dogs Trust care for.
Icetank Studios was perfect for this event being a blank canvas studio. Dogs Trust was able to reflect everything it stood for, changing the venue completely. Guests were welcomed by two artificial white dogs with a bowl of treats for our furry friends before walking down the yellow carpet. To give the finishing touches Icetank Studios was eliminated in yellow lighting.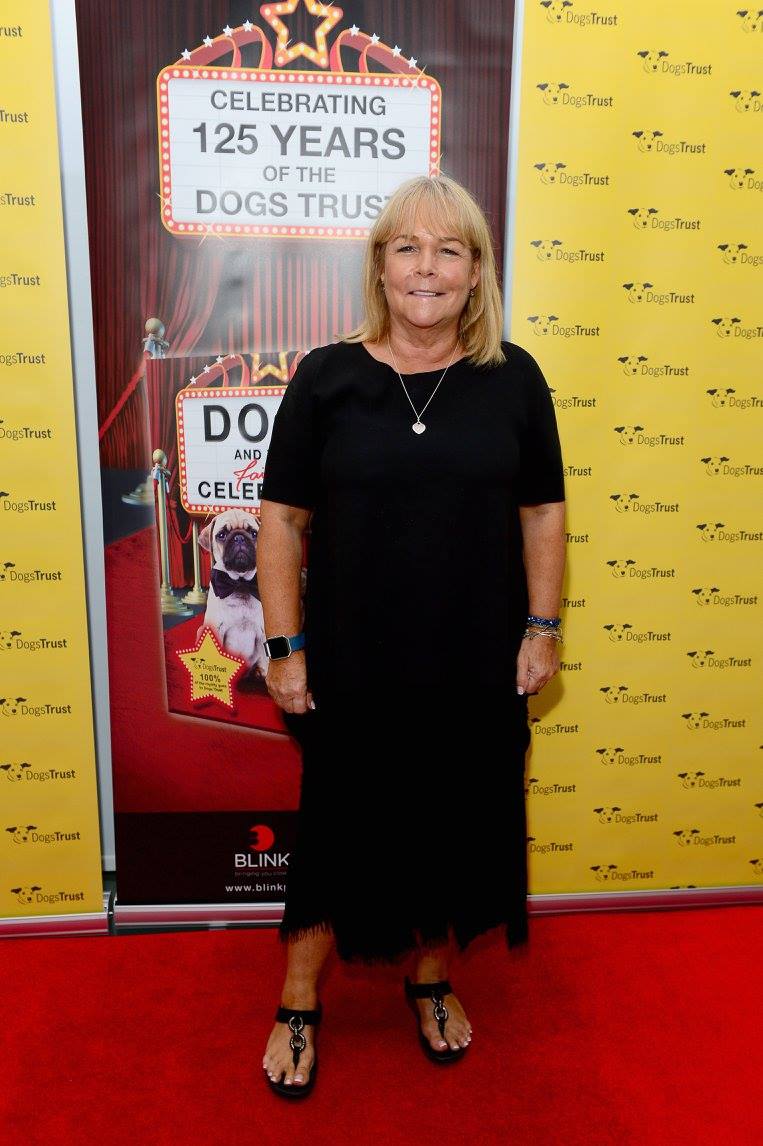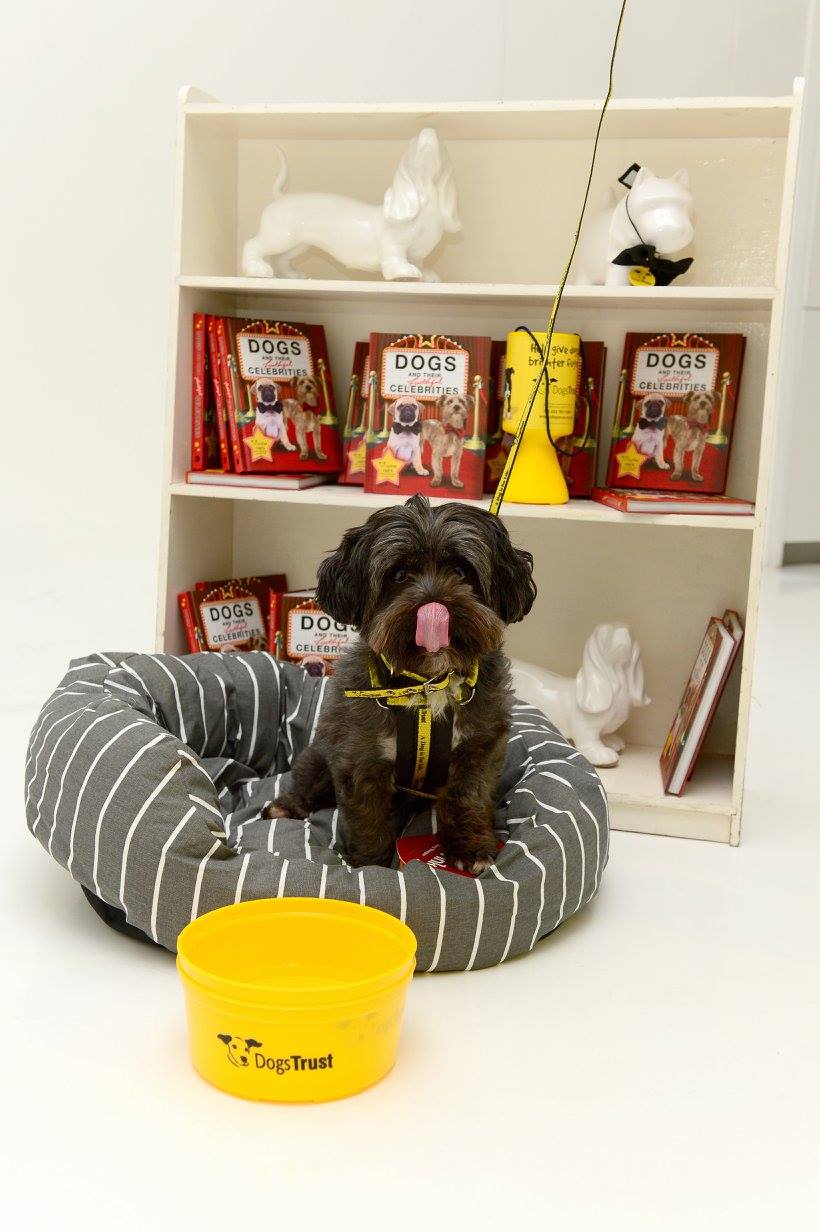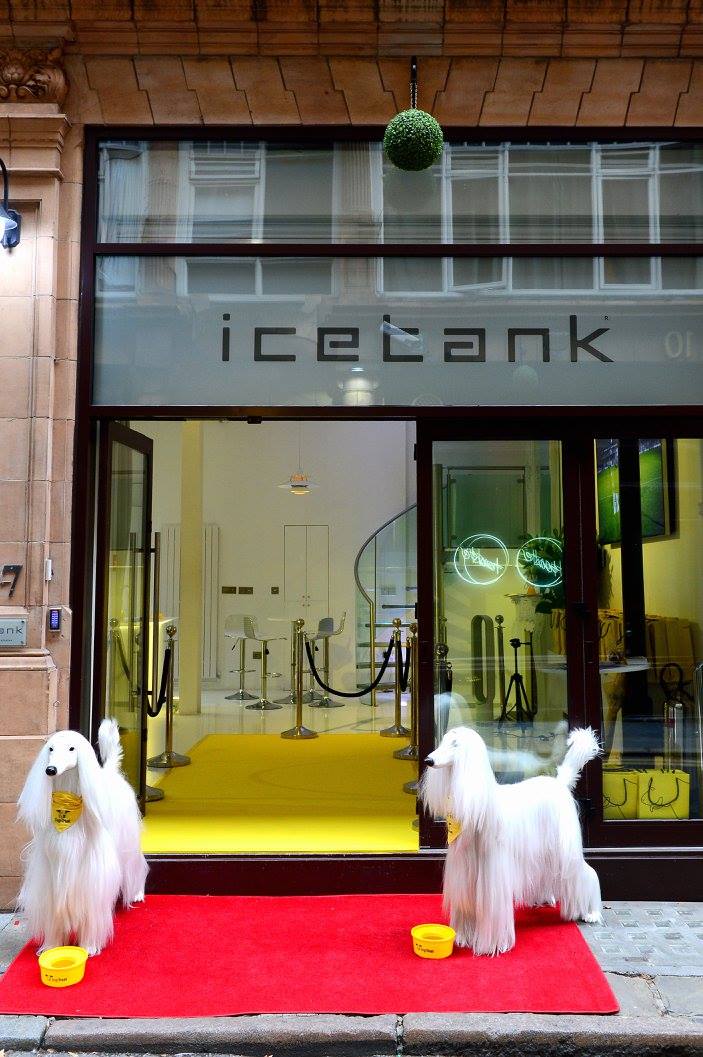 As the VIP (Very important Pooches) and celebrity owners entered, a video of all Dogs Trust hard work was playing on our brand new 89 inch 4K plasma TV mounted on the wall. Of course, it wouldn't be a celebration without flowing champagne as well as little canape snacks such as mini hot dogs which were served on dog trays.
If guest weren't nibbling on tasty treats they were probably in the dog reading corner, flicking through the new book sharing their stories with other furry friends. AS a way of remembering the evening, they even got to take home the book in one of Dogs trusts goody bags which were displayed in the studio.
The book launch was fantastic, and we hope to work with Dogs trust again! Have a press launch to organise? What the flexibility to do anything? Give Icetank a call on 020 7240 4600 or alternatively send your brief into the team on info@icetank.com.