Cosmetic Product Launch at our fabulous Blank Canvas Venue
Last week we saw more amazing brands walk through our doors.
On Monday 24th of February, the BBC were filming, Tuesday 25th we had a electrical product launch, Wednesday 26th we had e.l.f cosmetics launching their new product selection, Thursday 27th we had Sebamed hold a drop in event in the morning and then in the afternoon we had a book launch. To finish the week off on Friday 28th, we had ITV filming a brand-new series. It was fantastic to see so many different bookings all in one week! This really shows how diverse we are.
Our most favourite set up from last week was the e.l.f cosmetics launch. They held a 'Power Couples' Complexion Launch where Press and Influencers dropped in to try and test out the new product selection.
e.l.f Cosmetics are a 100% vegan, cruelty free and paraben free cosmetics brand.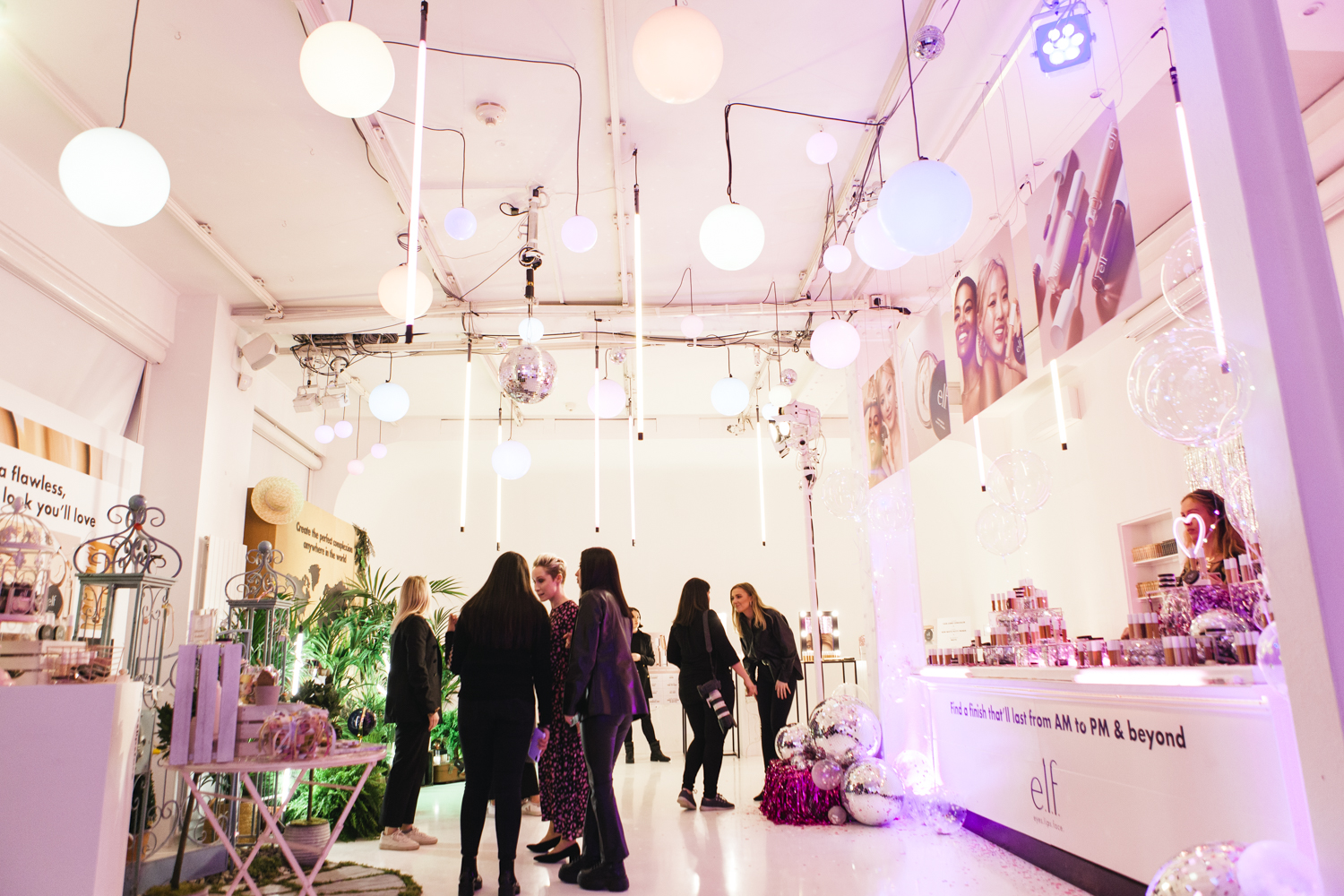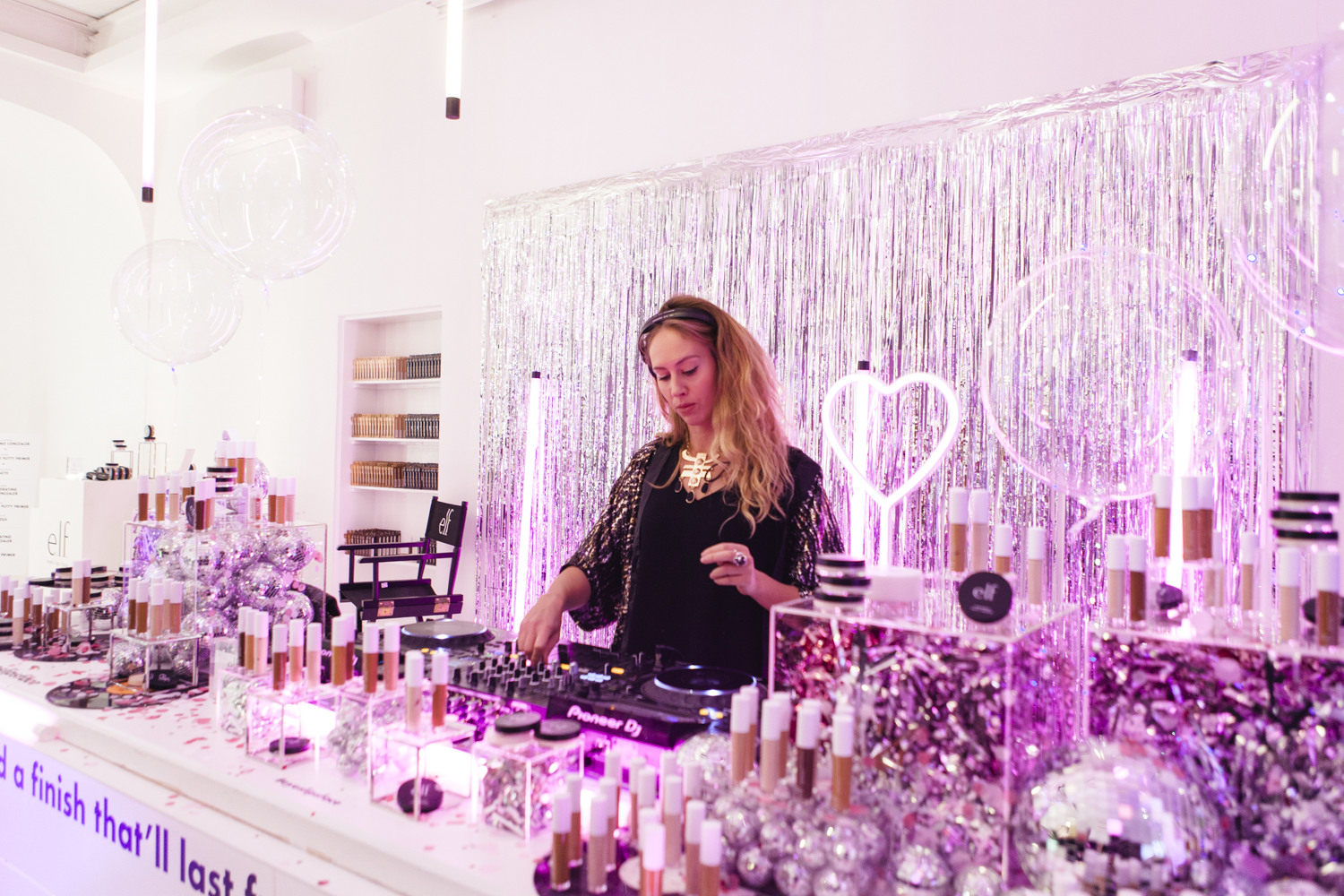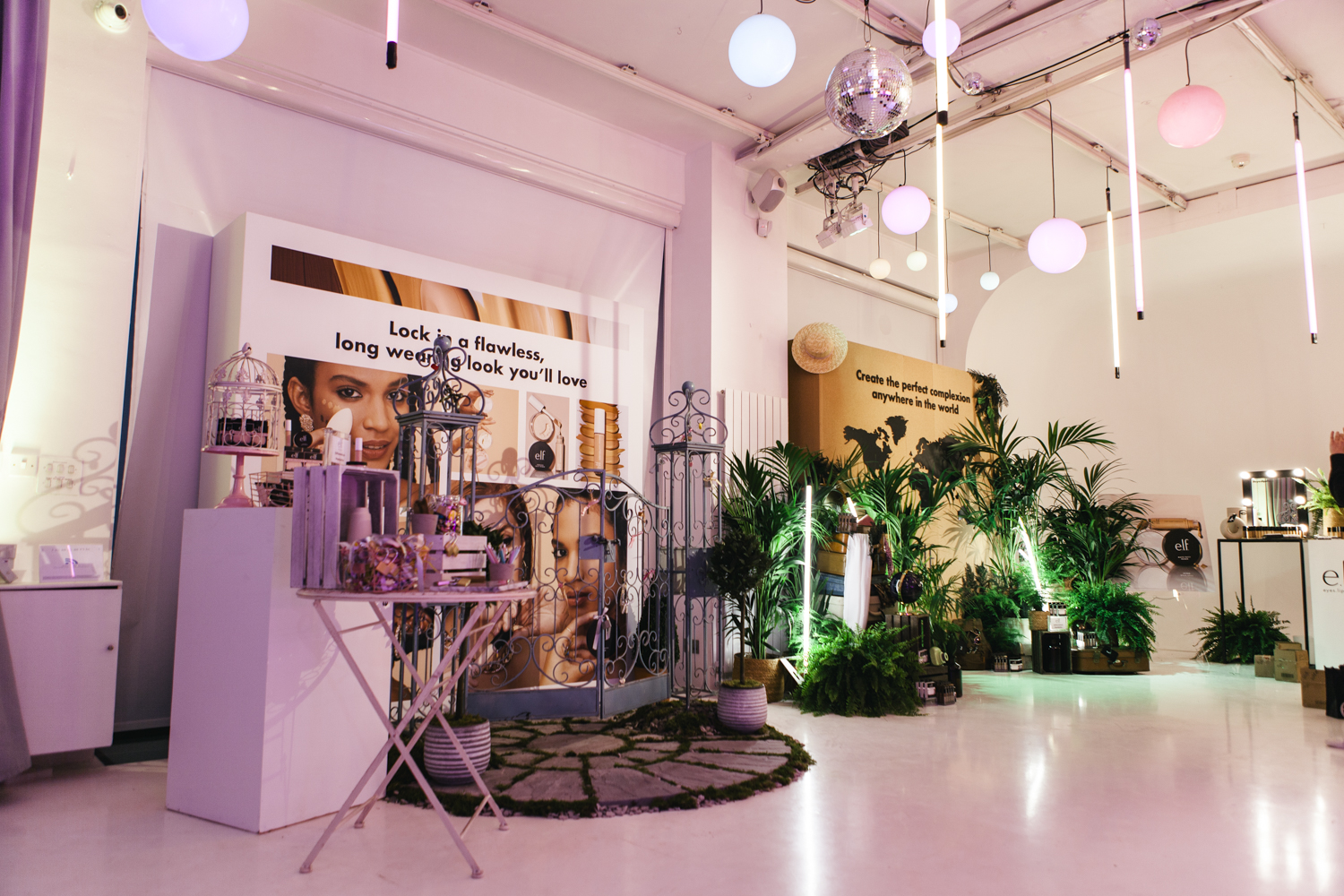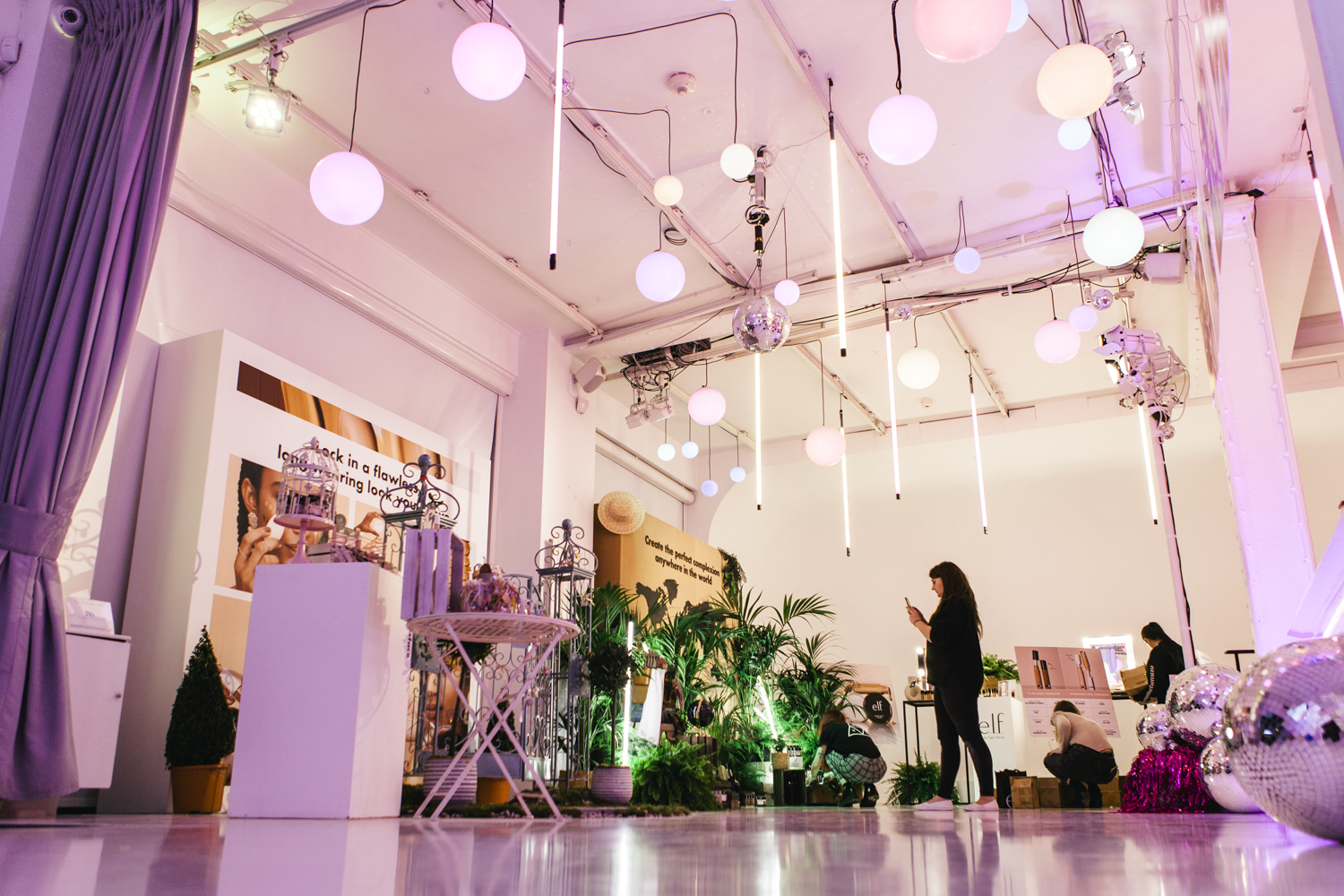 The event production team handling this event were Heap + Stacks. They created such a dazzling set up, where there were different stations placed on our ground floor. One resembled the famous Pont des Arts bridge in Paris, where tourists have taken to attaching "love locks". It was truly creative.
Large strobe lights were rigged to our ceiling, adding an electric colour vibe to the venue. Our ceiling has rigs that can be moved and there are many power points; which makes it perfect for production.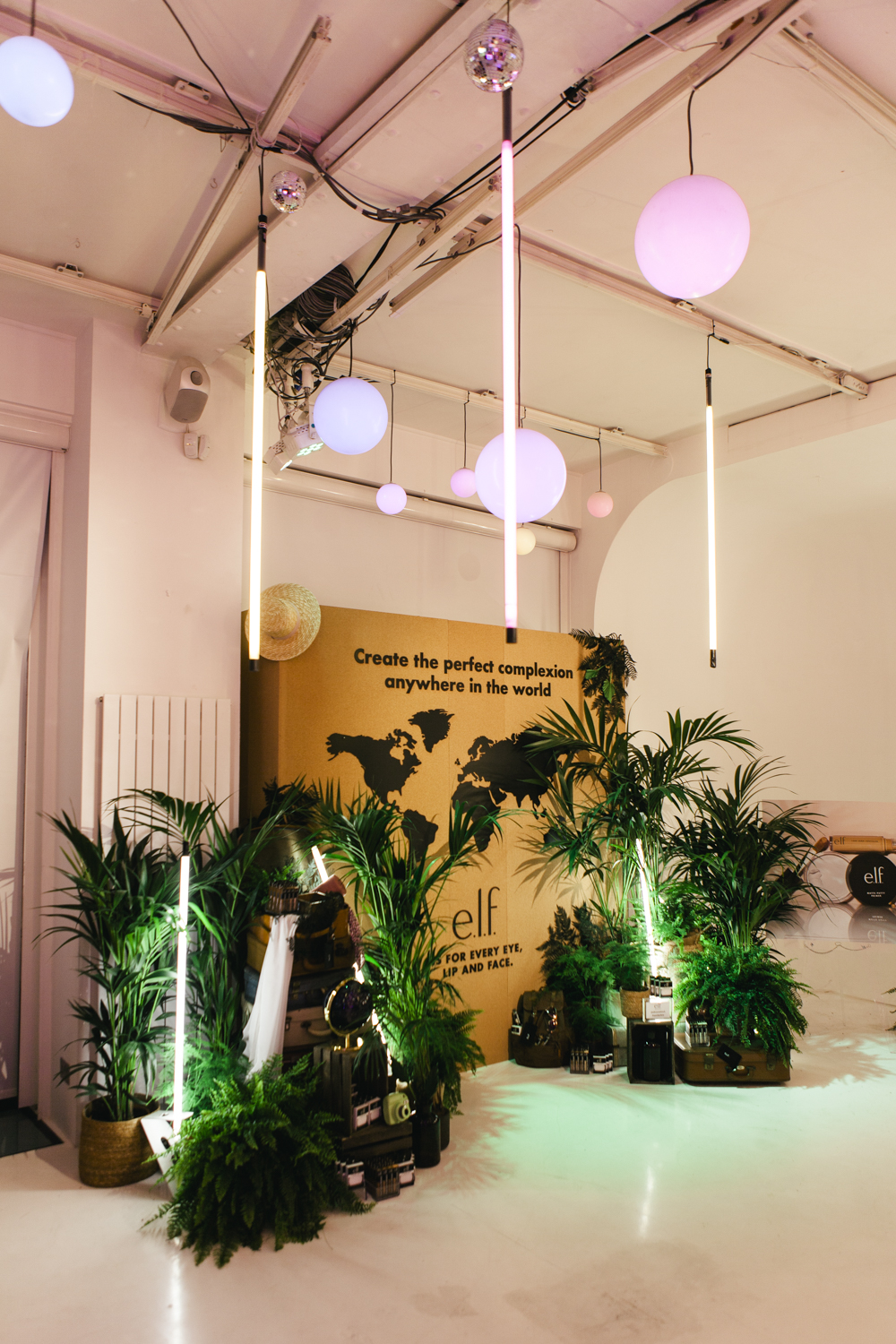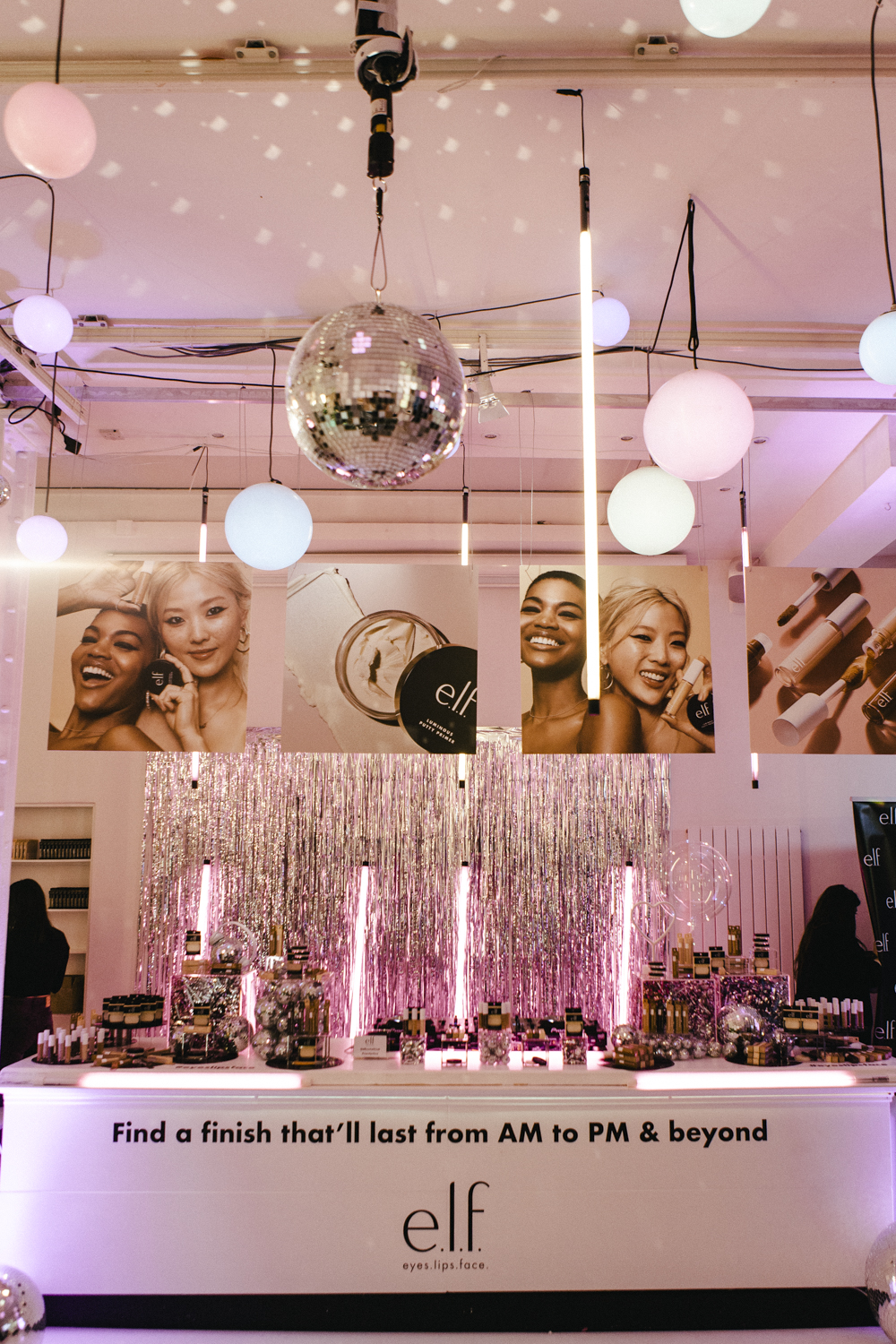 Our demo kitchen transformed into a 'glitz and glam' DJ booth, with lots of sparkles rigged to the back wall covering our ovens and product around the DJ on the island that is normally a kitchen worktop.
e.l.f Cosmetics Launch really was a fabulous production, which definitely stood out within our blank canvas venue. That's the great thing about Icetank, you can really highlight products in such an eye-catching way!