CENTRAL LODON PRESS LOUNCH EVENT DAY
Beauty Brand Avéne Select Icetank 
 Product Launch  Event Space in Covent Garden
PRODUCT LAUNCH VENUES IN LONDON
Icetank opened its doors to the well-known beauty brand; Avéne, to launch their new range of Hydration skincare products.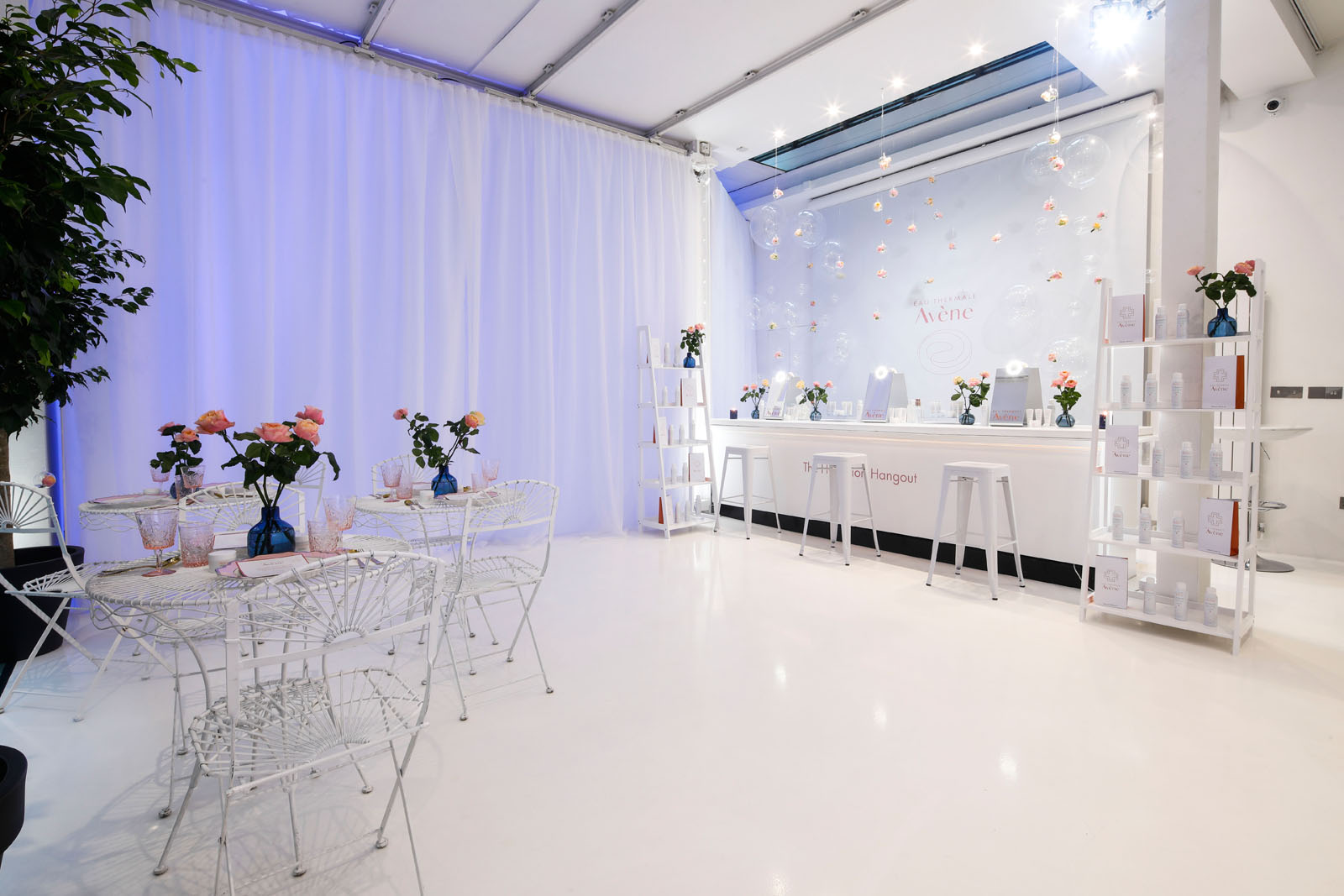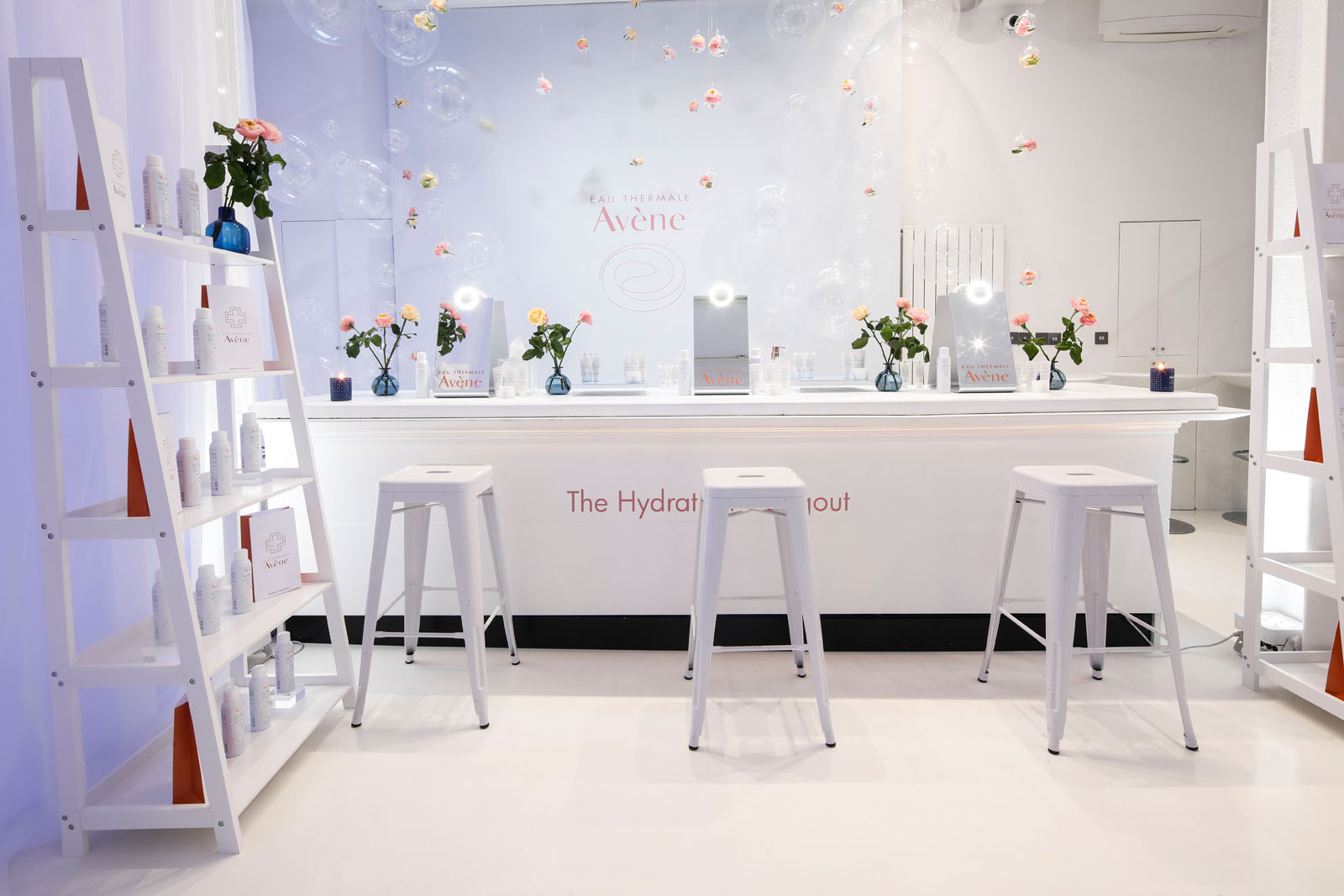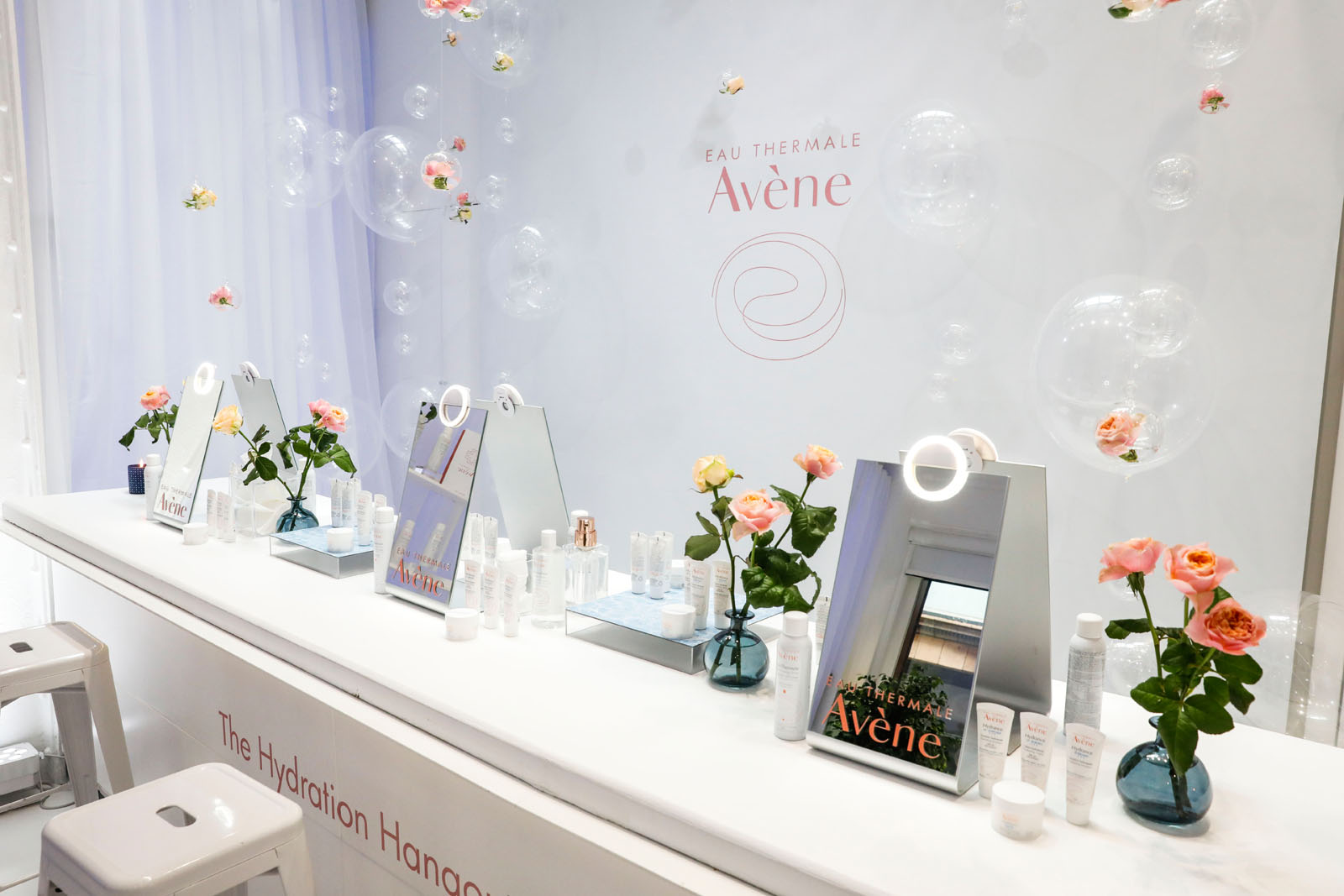 Our client, BE SEEN "is SEEN Group's beauty, wellness and personal care events and production company. They deliver experiential direct-to-consumer activations, press launches, internal conferences, VIP parties and bespoke dinners, all with a strategic yet creative approach underpinned at every stage by their unrivalled knowledge of your brand."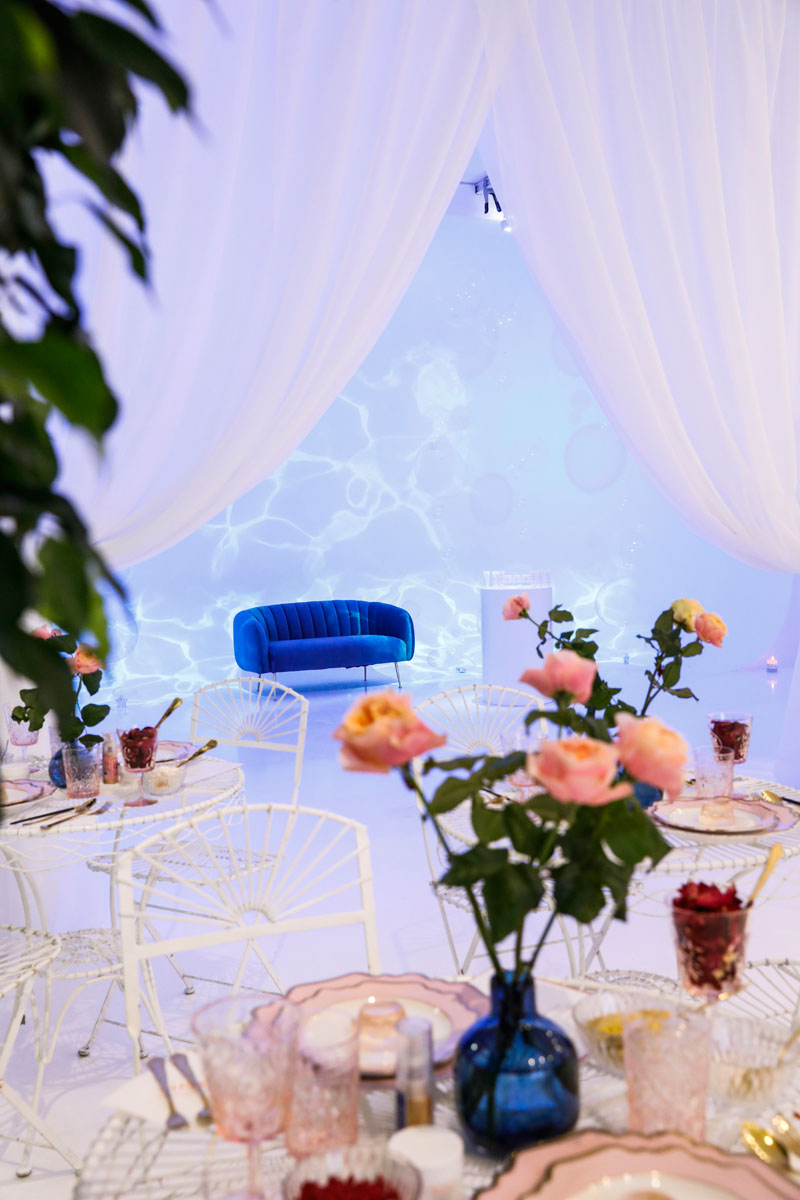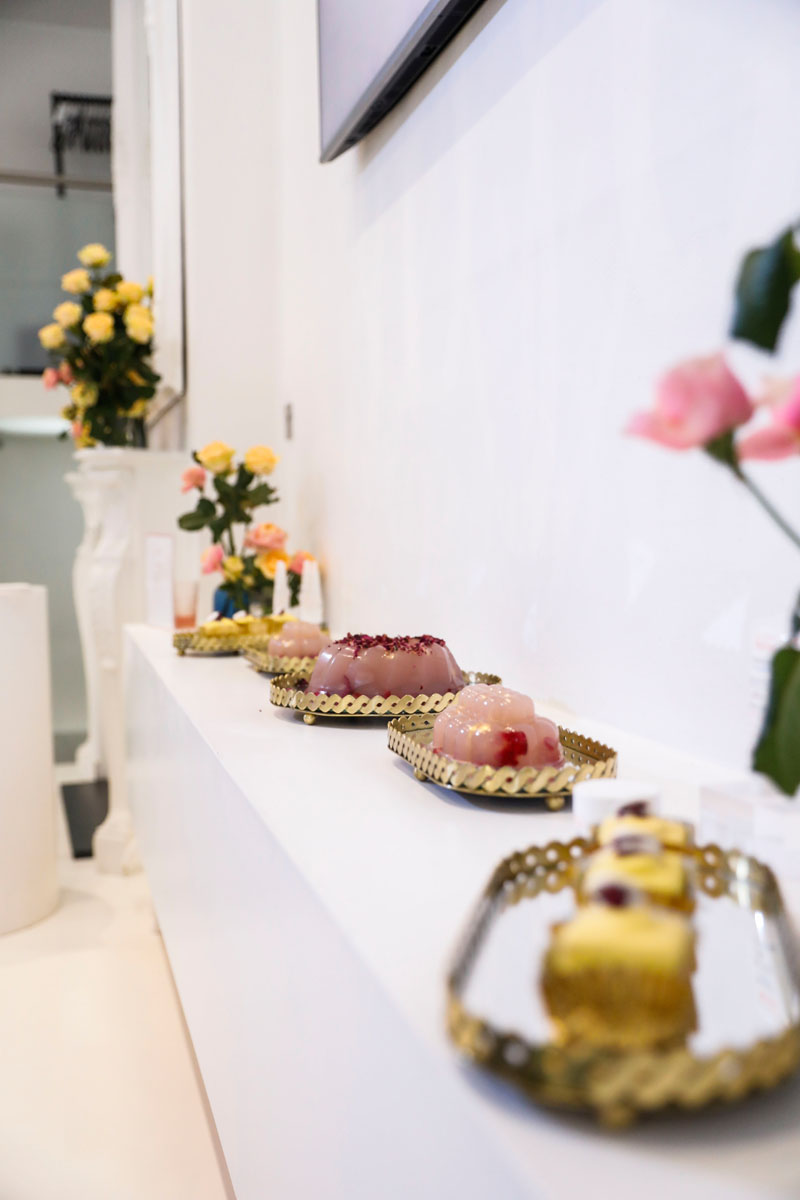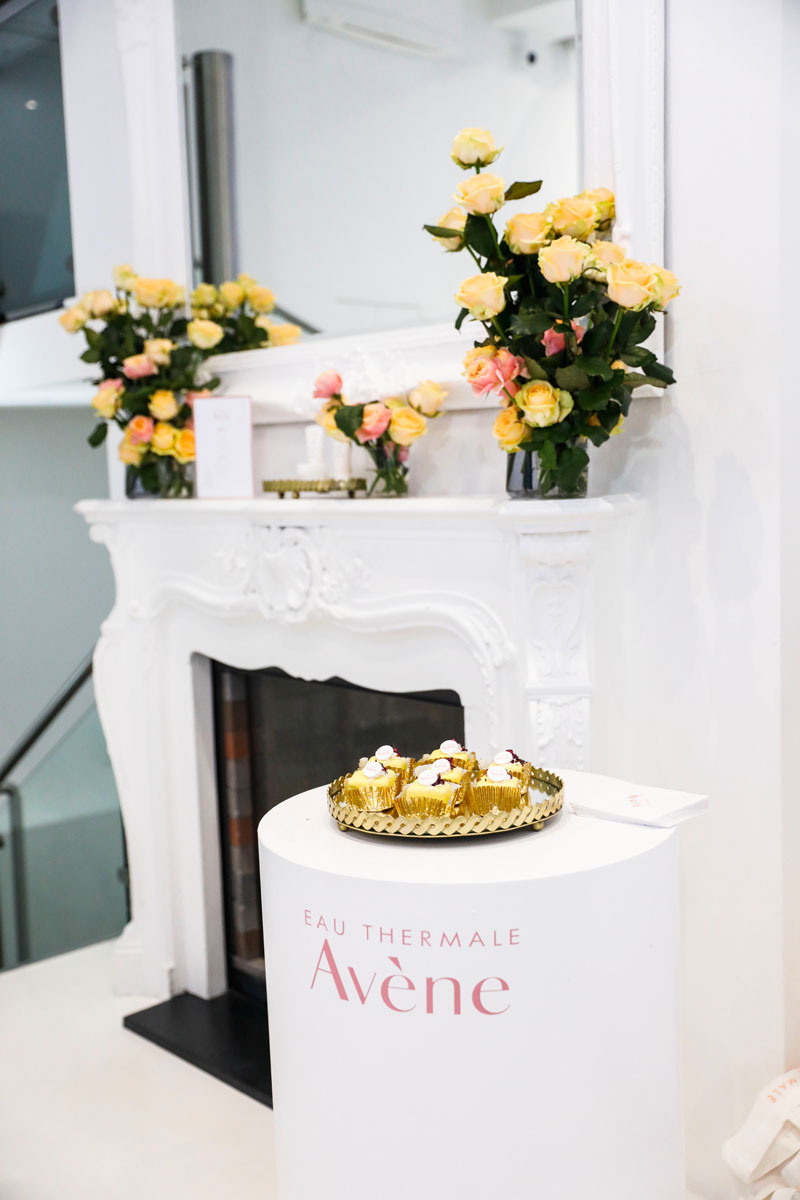 Press were invited along to the 'House of Hydration' event to experience the new skincare products. The event was carefully designed to enable guests to interact with the story behind these products.
The 'hydration' element was incorporated with each section; the infinity wall was filled with projections of moving water and the area was partitioned off by drapes.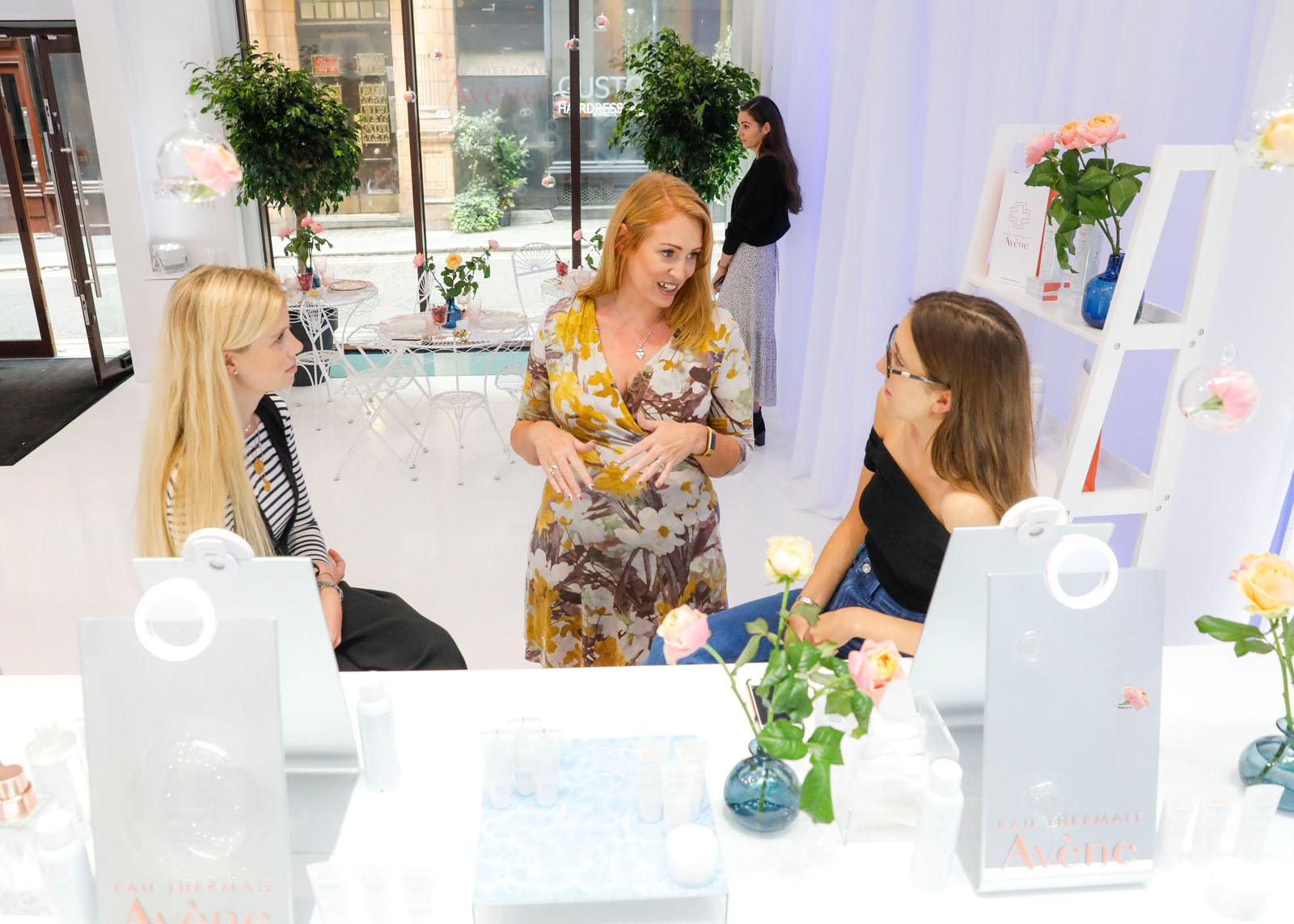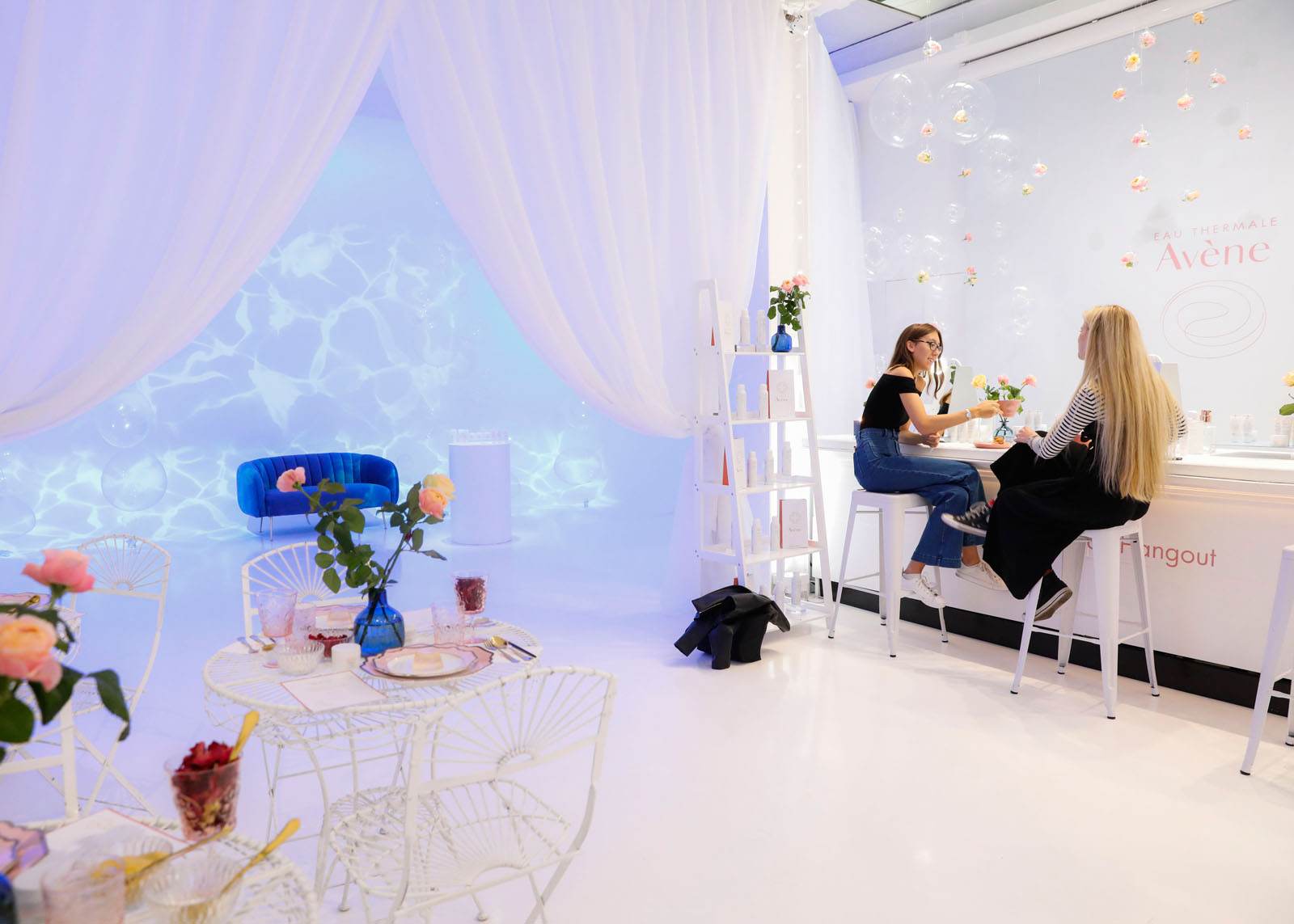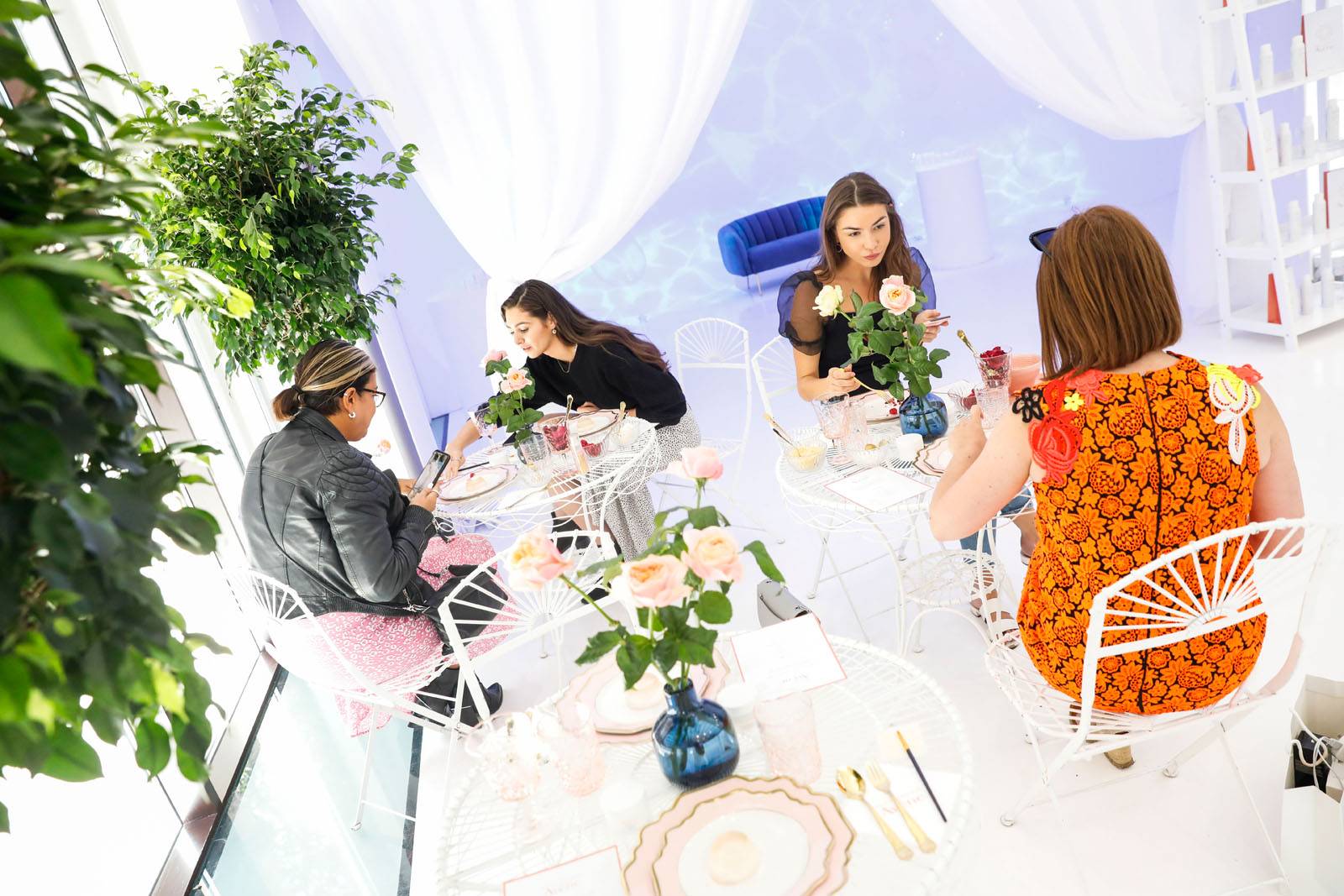 Rose & Food, provided the "jelly experience" where guests were able to decorate and sprinkle different flavours onto their jelly.
Our demo kitchen was changed into an area where guests were able to try the products on and were talked through each product by a beauty professional.
The images taken by Piers Macdonald; capture the beautiful experience the guests were able to encounter.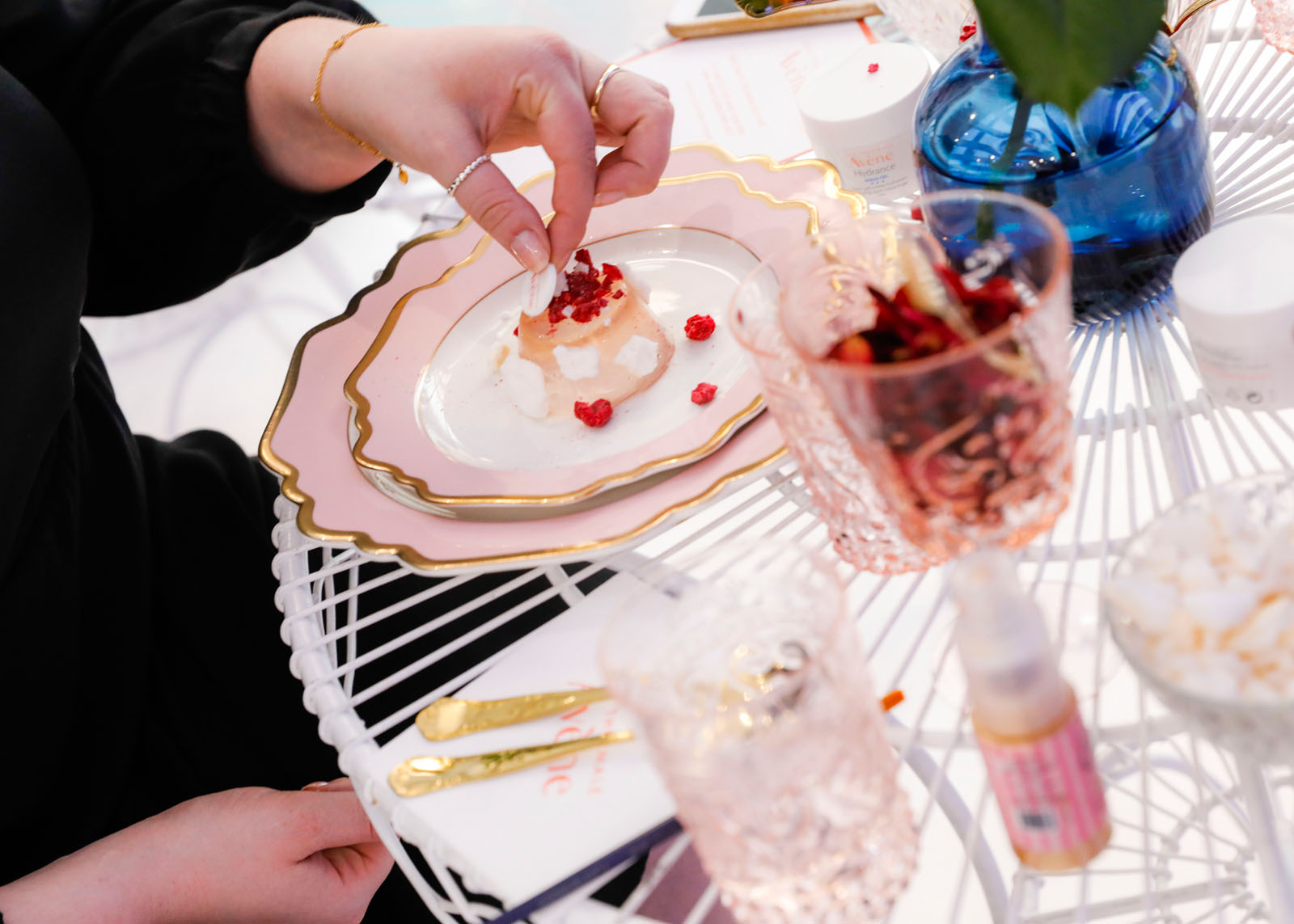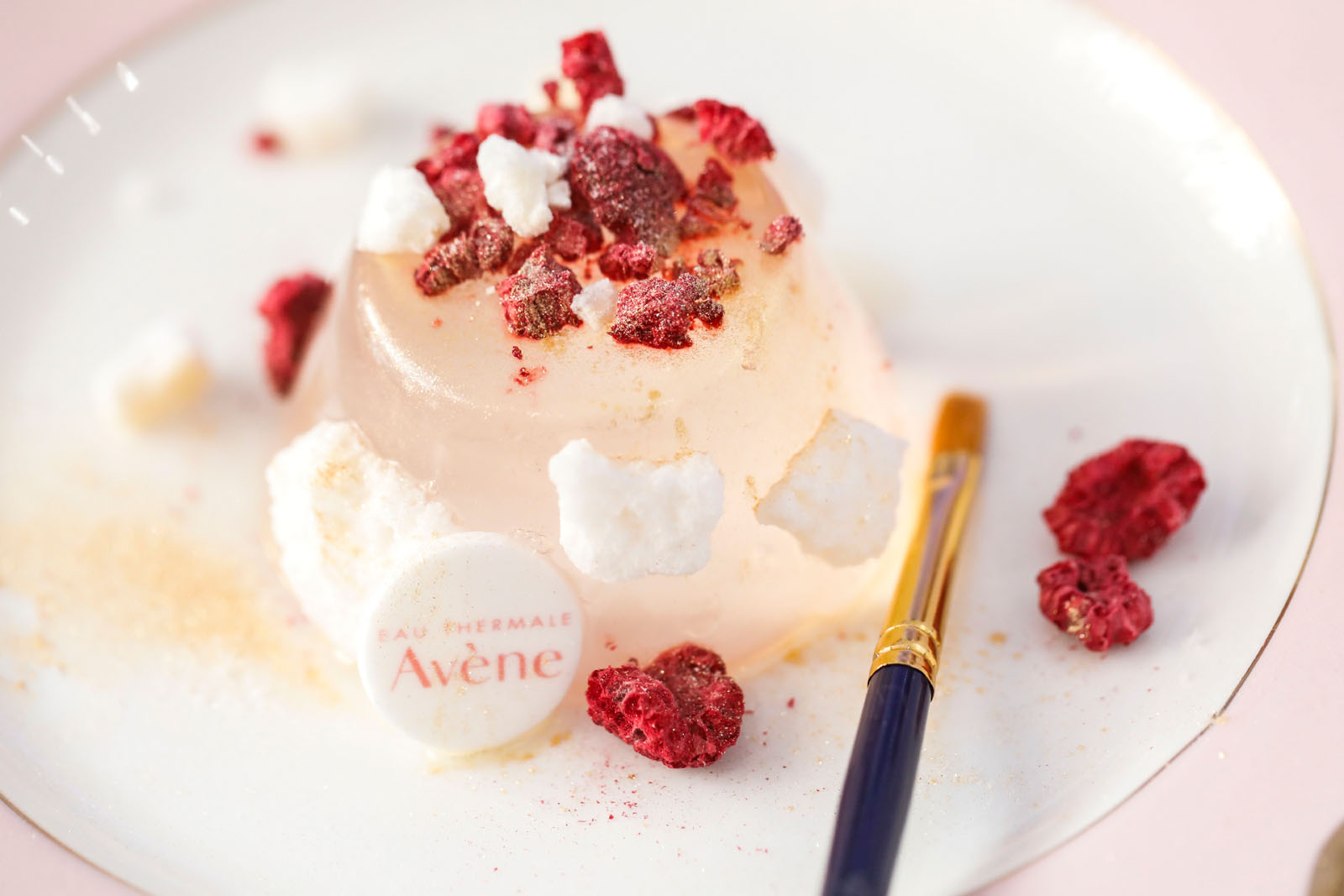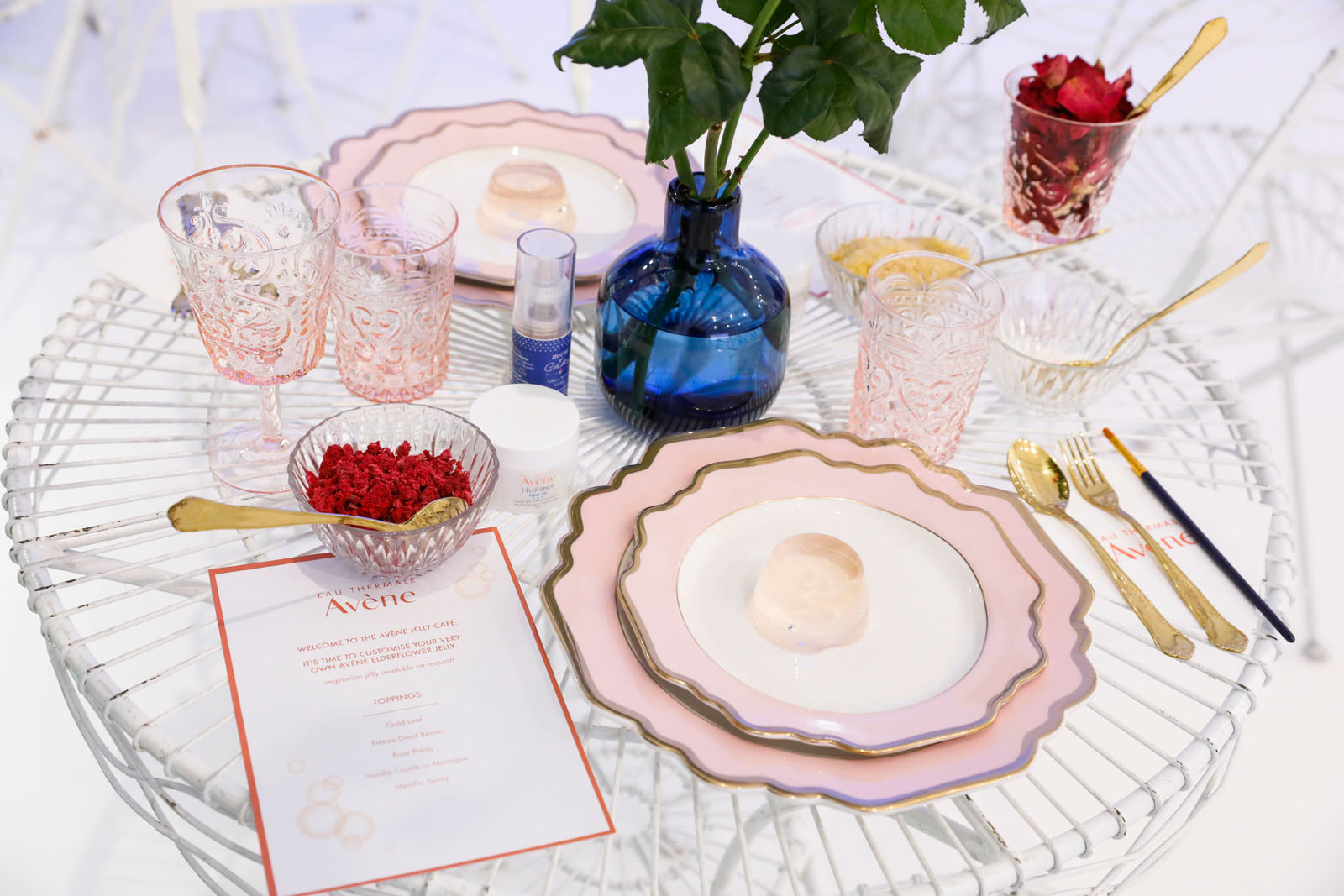 Immersive and memorable events are always going to be on trend, to give that unique experience for guests. The beauty market is so competitive and BE SEEN really incorporated all the right ideas to give guests a WOW experience to walk away with.
Icetank is a great venue to bring immersive ideas together to create that memorable event. Get in touch to discuss your next project with us!
Product launch Venue Covent Garden – London Press Event Spaces – Product Launch Event Space Covent Garden