This Christmas celebrate in style at Icetank
with catering by Country City Catering
Escape the dark and cold weather and immerse yourself with our warm Christmassy decor and scrumptious food.
An exclusive, private venue for you and your colleagues to enjoy an intimate yet
unique experience, whether it's an evening reception filled with bubbles and luxury
Christmas canapés or a traditional Christmas sit down dinner with an edge.
Icetank will give you the elegant celebration you deserve at Christmas.
About Country City Catering
We are a first class, versatile event catering company, taking authentic and honest produce from the widely loved countryside, catering for a wide range of occasions from weddings, corporate events to private dinner parties.
We create an experience, concentrating on the produce we work with, creating perfect menus and giving the food we work with the respect it deserves.
Our signature cuisine is seasonally British food with a modern twist.
We have created you a specially developed menu inspired by our training within the industry and by food we simply love to cook.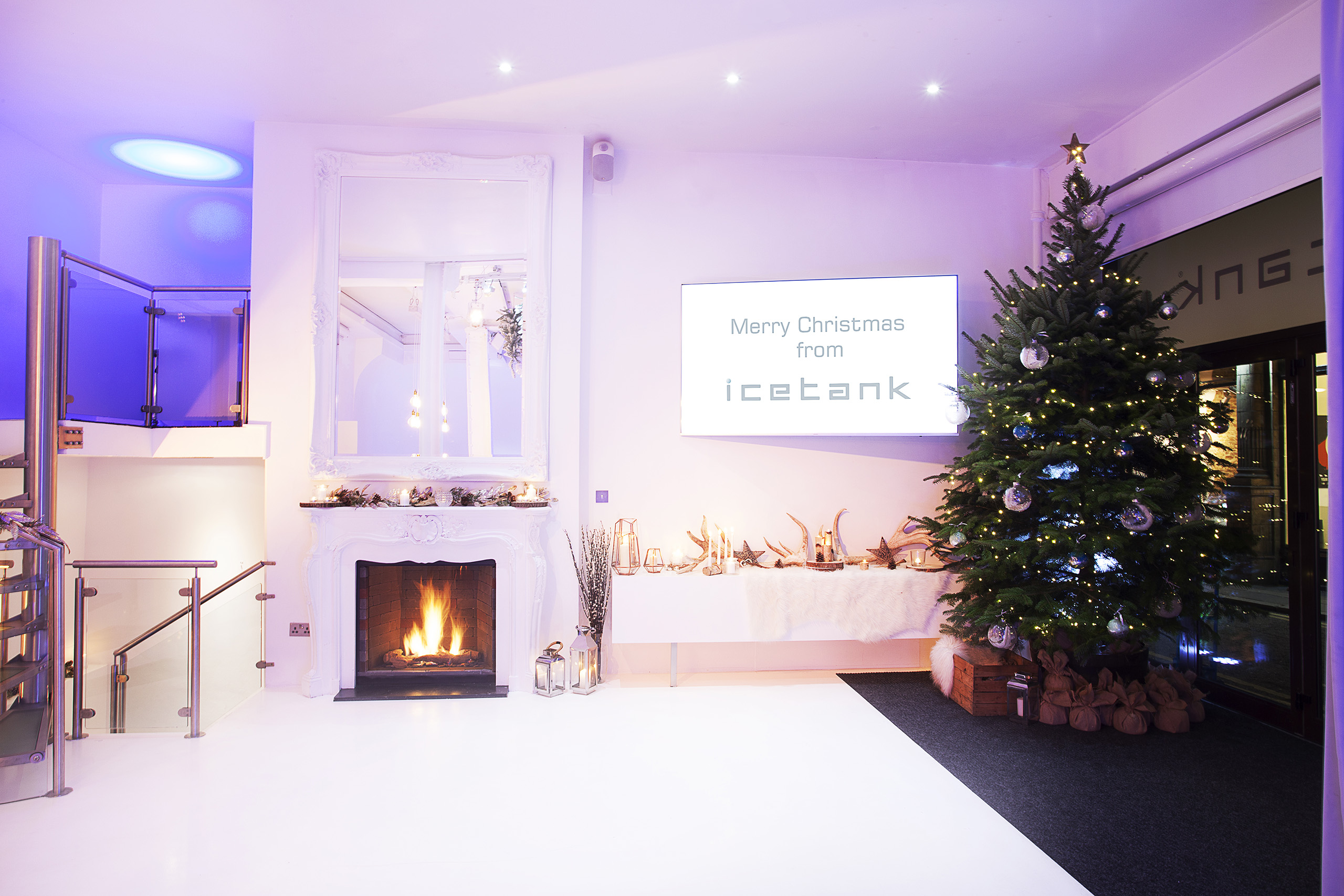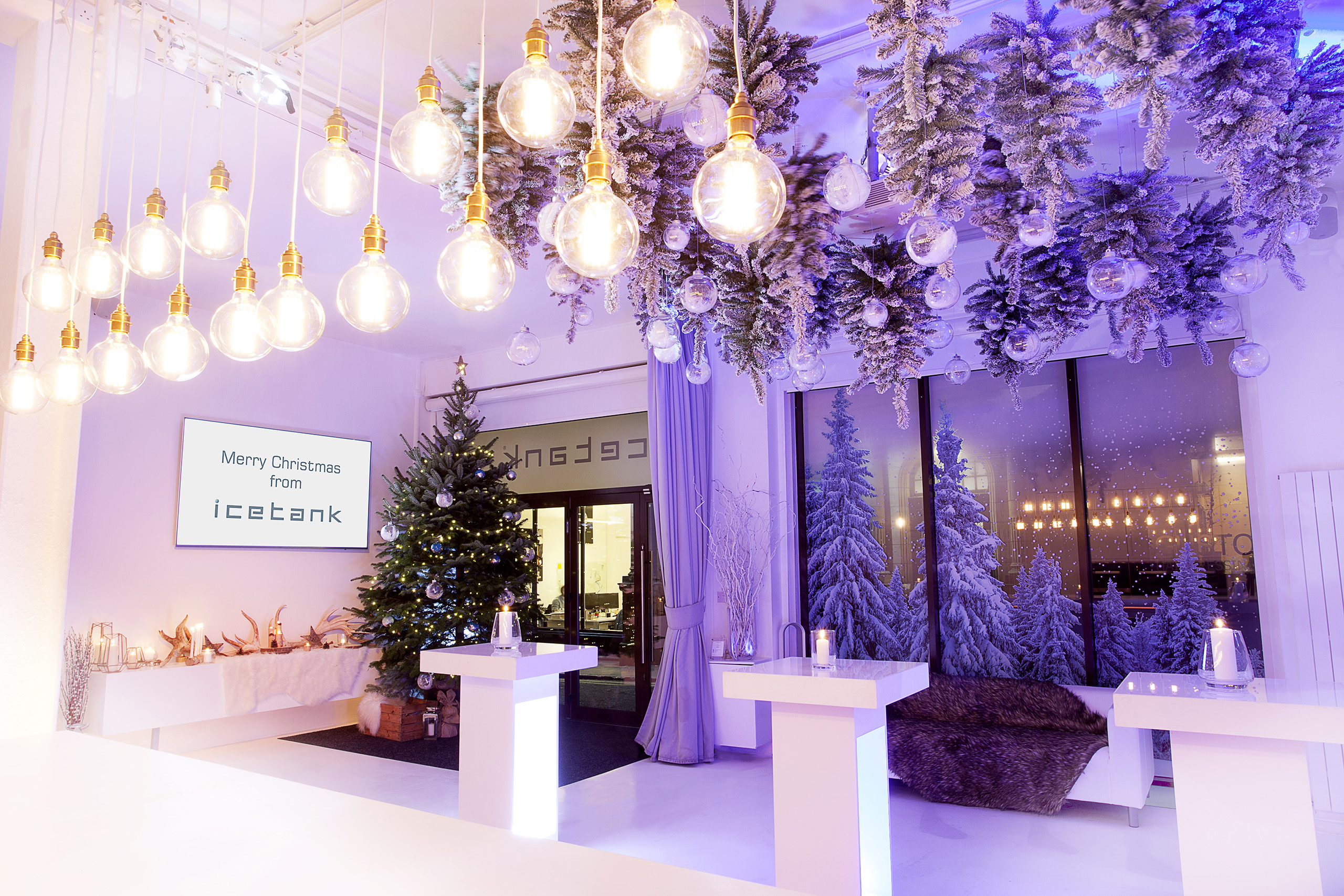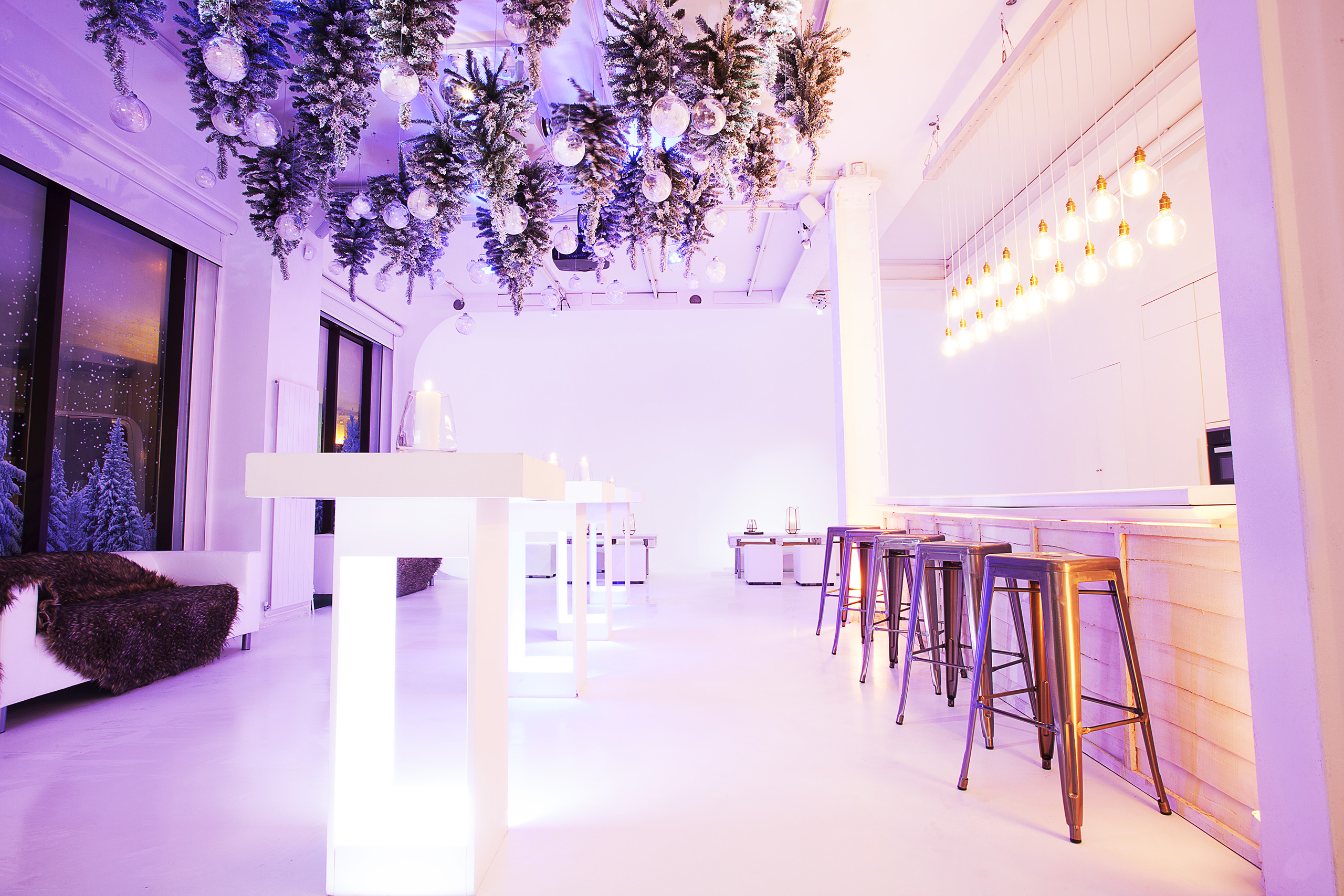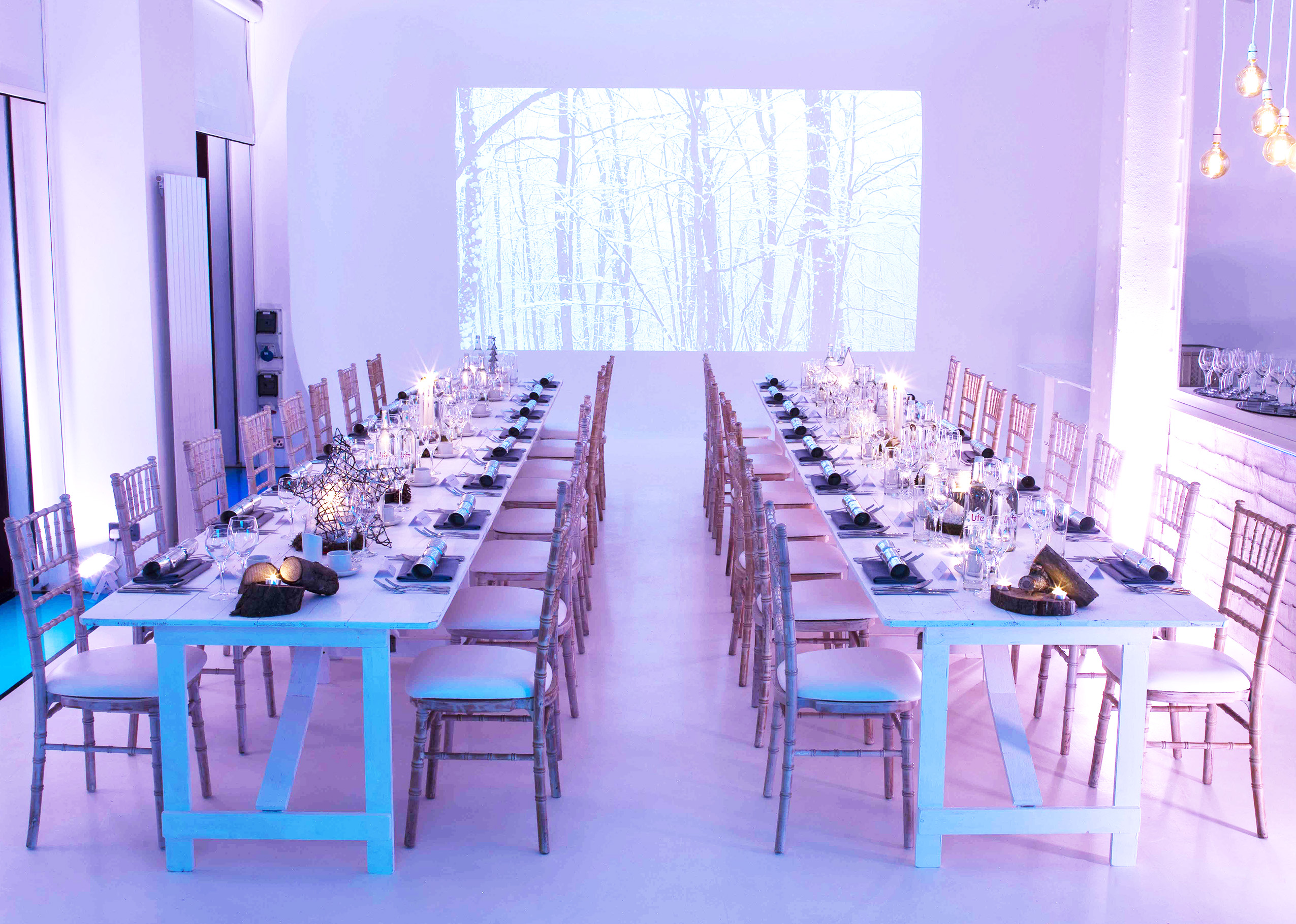 Christmas packages include:
 – – – – –
• Exclusive use of the venue either 12.30pm until 4.30pm or 6.30pm until 11.00pm
• Complimentary festive cocktail or a soft drink on arrival
• Option for standing reception with 4 canapés & 4 bowls or a seated lunch/dinner with 3 courses see pages 6-10
• Open bar! Unlimited beer, wine and soft drinks
*Upgrade to spirits at £9.00 + vat per person
• DJ
• Contemporary Christmas theming, lighting, and production
• Event Management
• Event Security
Capacities: 120 standing reception, 50 seated meal
Standing 4 canapes and 4 bowls
120 guests: £133.00 +vat pp
110 guests: £138.00 +vat pp
100 guests: £144.00 +vat pp
90 guests: £152.00 +vat pp
80 guests: £159.00 +vat pp
70 guests: £171.00 +vat pp
60 guests: £183.00 +vat pp
50 guests: £199.00 +vat pp
40 guests or less please enquire
50 guests: £226.00 +vat pp
40 guests: £257.00 +vat pp
30 guests: £297.00 +vat pp
20 guests: £395.00 +vat pp
Menu starters
Stuffed Sweet Pepper (Vegan)
Long sweet pepper with an olive, tomato & poemgranate stuffing served salsa verde
Tunworth Tart (V)
Crushed pistachio & Tunworth tart with fig, grape & golden raisin
Garden Salad (V)
Roasted heritage beetroot, British goats curd, fig, orange & sorrel
Mulled Wine Salmon
Loch Duarte wine cured salmon with pickled cucumber, coriander & whipped avocado
Tinned Tuna
Yellow fin tuna tartar served with soy caviar, orange & beetroot
Wagyu Beef Tataki
Wagyu beef lightly marinated and seared served with white & red miso pearls, sour plum & dressed mizuna leaf
Chicken Liver Parfait
Chicken liver parfait, pomegranate, brioche & fig
Menu main
Goose & Pear
Goose breast, pear, chestnut stuffing, glazed parsnips, cranberry ketchup, rosemary roast potatoes & port sauce
Roasted Cod Fillet
Pan seared cod fillet, cauliflower puree, smoked almond & puffed rice
Pork Belly
Slowly roasted and pressed pork belly, poached quince, charred cabbage & prune jus
Striploin of Yorkshire Dale Beef
+ £5 Supplement pp
Yorkshire beef striploin, pomme anna, Calvo Nero, shallot puree & chive
Norfolk Chicken
Chicken supreme, truffle pomme puree, glazed heritage carrot, black pudding & red current jus
Winter Risotto (V)
Wild mushroom, truffle, chestnut & parmesan
Dressed Pumpkin (Vegan)
Roasted delica pumpkin, chili & pumpkin jam, macadamia nut milk, hazelnut pesto & basil oil
Menu desert
Toffee Apple
Apple parfait, toffee centre & sable biscuit
Lemon Tart
Lemon custard, pistachio ice cream & raspberry
Rhubarb Rice Pudding
Poached rhubarb, rice pudding arancini, custard & white chocolate
Chocolate & Peanut
Dark chocolate & peanut crémeux, soft banana sponge and rum mascarpone
The Fairground
Apple, marshmallow, popcorn & doughnuts
Fruit & Floss (Vegan)
Cut exotic fruit, blackcurrant candy floss & berry sorbet
Please choose; 3 canapes + 4 bowls + 1 dessert canape
Hot canapes
Rarebit Gouger V
Choux pastry buns stuffed with hot rarebit sauce
Pumpkin & Gorgonzola Arancini V
Caramelised pumpkin & gorgonzola arancini, breaded & deep dried
Onion Bhaji (VG)
Lightly spiced onion bhaji served with carrot gel, fresh mango & coriander
Venison Sliders
Venison burger in a homemade sesame seed brioche bun served with celeriac remoulade
Polenta, Date, Blue Cheese & Pancetta
Set polenta with dates, blue cheese & crispy pancetta
Oyster & Champagne
+ 50p supplement
Fried oyster served with a champagne emulsion & apple & horseradish dressing
Truffle Soya Steak
Aged Beef fillet, home made truffle soya sea salt, tarragon emulsion & fried potato
Festive Chicken Bites
Fried chicken bites with a Douglas fern emulsion & fresh truffle
Cold canapes
Devilled Quails Egg (V)
Soft boiled quails egg marinated with honey & mustard served with spring onion, cayenne & chive
Brioche & Goats Curd (V)
Toasted brioche crisp with English goat's curd, fresh red current, micro mint & balsamic pearls
Antipasti (V)
Buffalo mozzarella, Sunkissed tomato, marinated fig & rosemary
Carrot & Caraway Cracker (VG)
Caraway seeded cracker, carrot purree, vegetable crisp & fresh dill
Whisky Cured Salmon
Whisky cured salmon with beetroot & apple compote
Duck Choux
Choux pastry bun filled with creamy duck parfait and topped with red grape gel
Cranberry & Sage Sausage Roll
Country City Catering signature sausage roll with Cumberland sausage meat, fresh sage, crispy puff pastry and topped with cranberry compote
Hot bowl food
Beef & Cabbage
Slow Roasted Rib of beef served with port jus, sweet potato, caramelised cabbage & fresh herbs
Winter Chicken & Leek Pie
Creamy chicken, leek, kale & wild mushroom with crispy puff pastry and fresh truffle
Seared Scallops
+ £4 pp supplement
Seared scallops (x2 pp) with cep butter, lardons, capers finished with lemon breadcrumbs
Confit Seatrout
Confit seatrout, pickled carrots, Bonito burre Blanc & wakame seaweed
Grilled King Prawns with Pumpkin & Truffle
Grilled king prawns with truffle gnocchi, pumpkin sauce & shaved parmesan
Smokey Sweet Root Vegetables (VG)
Charred baby vegetables with smoked almond pesto, crispy kale & beetroot & macadamia nut dressing
Ravioli Velouté (V)
Pumpkin & Pinenut raviolis, Sussex camembert, pickled shallot, spinach, tomato & sage velouté
Cold bowl food
Nutbourne Tomato & Burrata Salad
British Northbourne heritage tomatoes, burrata, pickled shallot & chardonnay vinegar
Scottish Smoked Salmon Salad
Smoked Salmon, dill pickled vegetables, crème fraiche, apple, radish, & red onion
Festive Orzo Salad VG
Orzo pasta salad, balsamic onions, sun kissed tomatoes, artichoke & Radicchio
Desert canapes
Chocolate Orange Eclairs
Eclairs topped with dark chocolate and candied orange, filled with orange crème patisserie
Mint Chocolate Macaroons
Mint macaroons with a dark chocolate ganache filling
Vanilla Rice Pudding Arancini
Rice pudding arancini with a rhubarb compote
Mini Doughnuts
Homemade doughnuts with a selection of seasonal fillings
Black Forest Pavlova
Chocolate pavlova with cherries & espresso cream
Passion Fruit Meringue Pie (Vegan)
Sweet pastry base with a creamy coconut & passionfruit cream topped with aquafaba meringue
Fruit Skewers (Vegan)
Cut exotic fruit skewered
Christmas Pudding Truffles
Milk chocolate truffle shells with a brandy & raisin ganache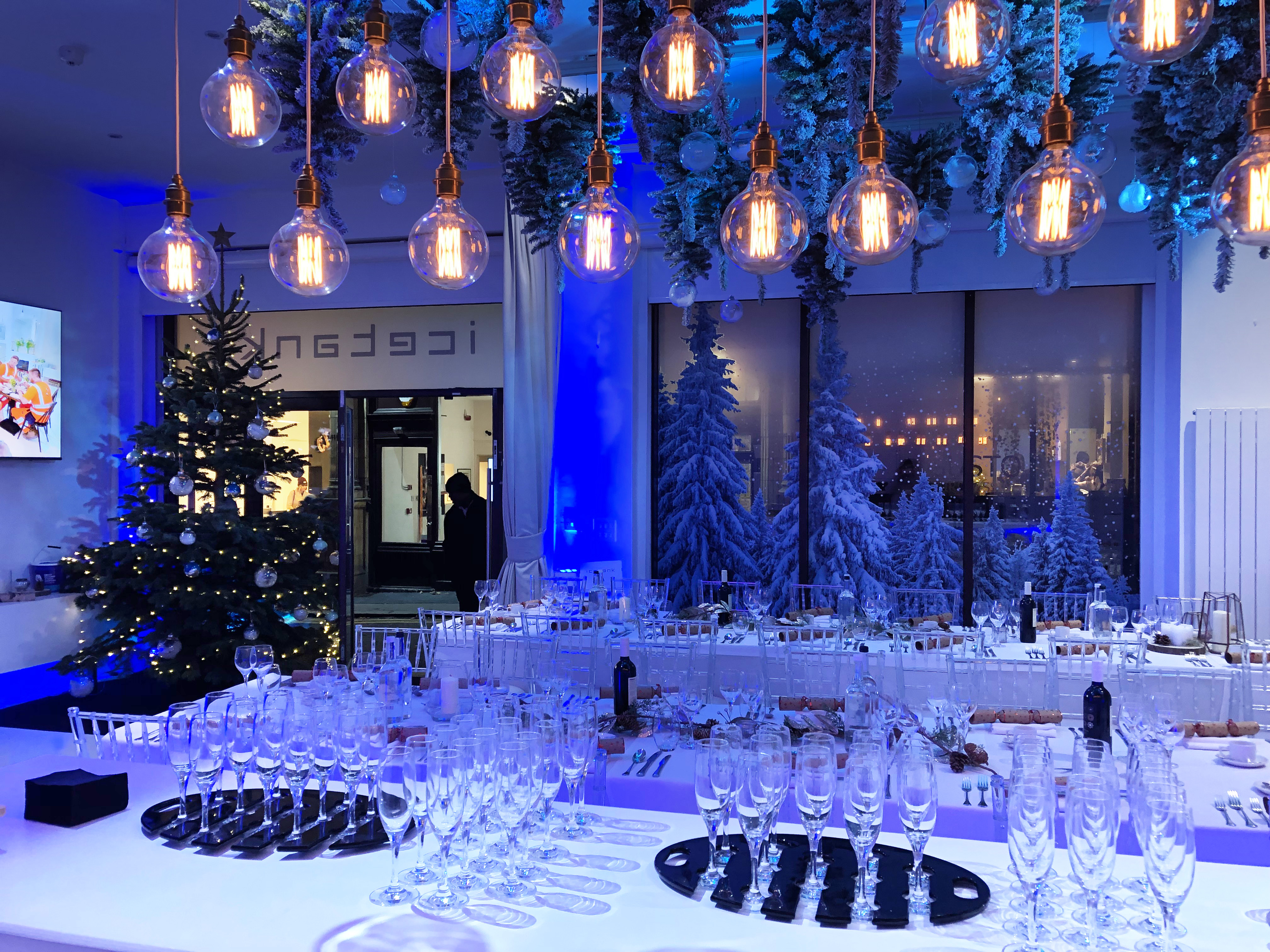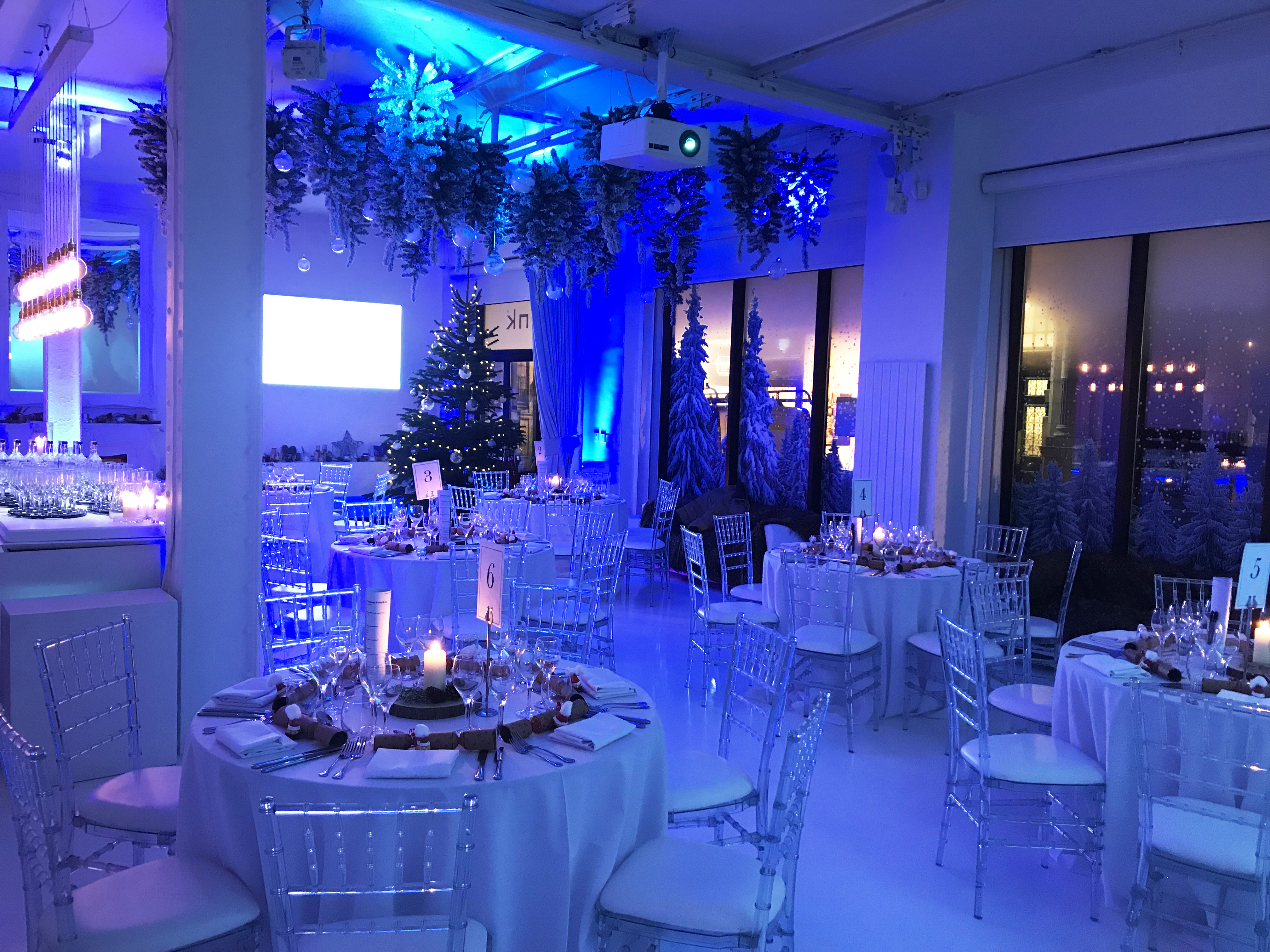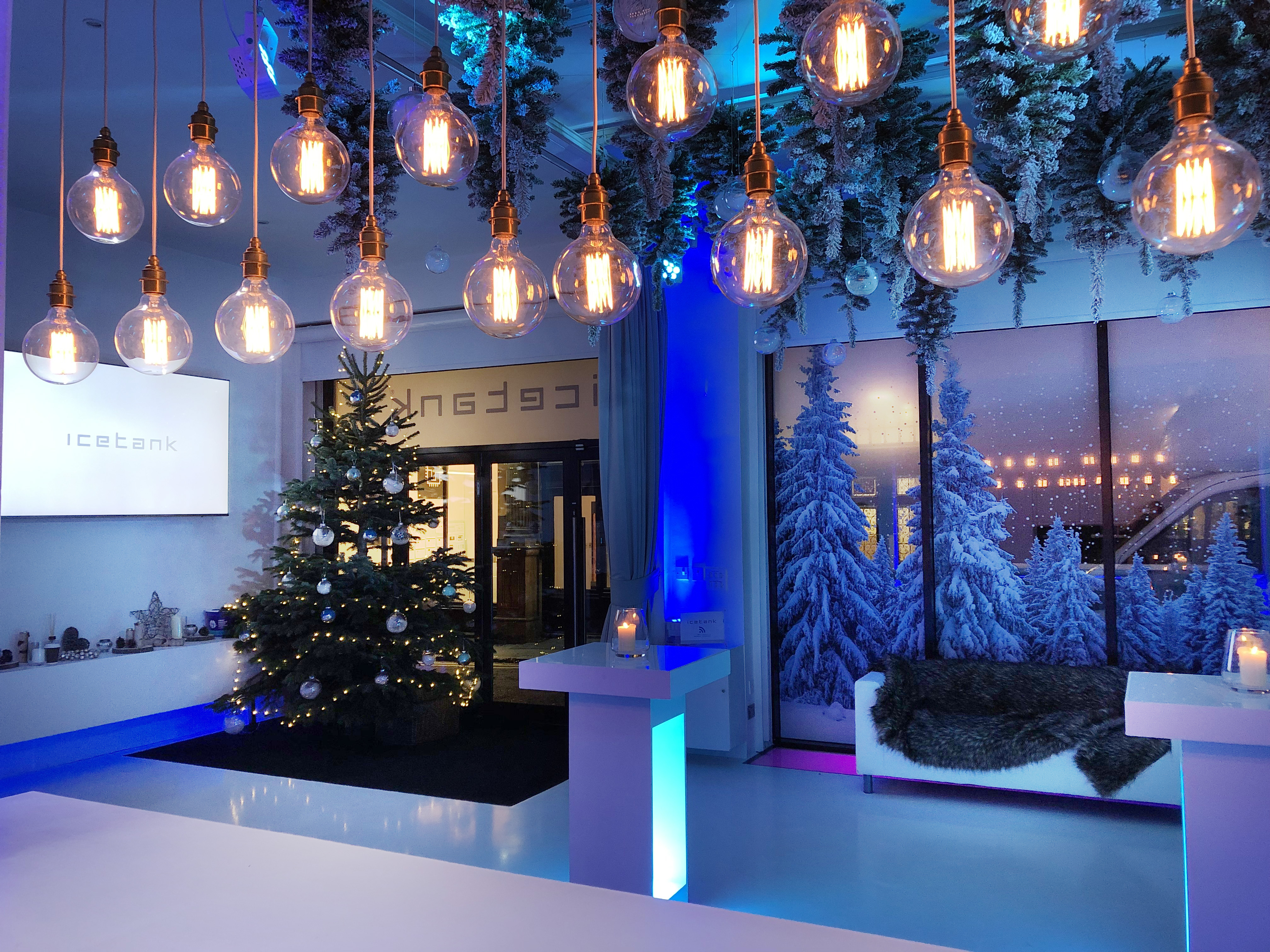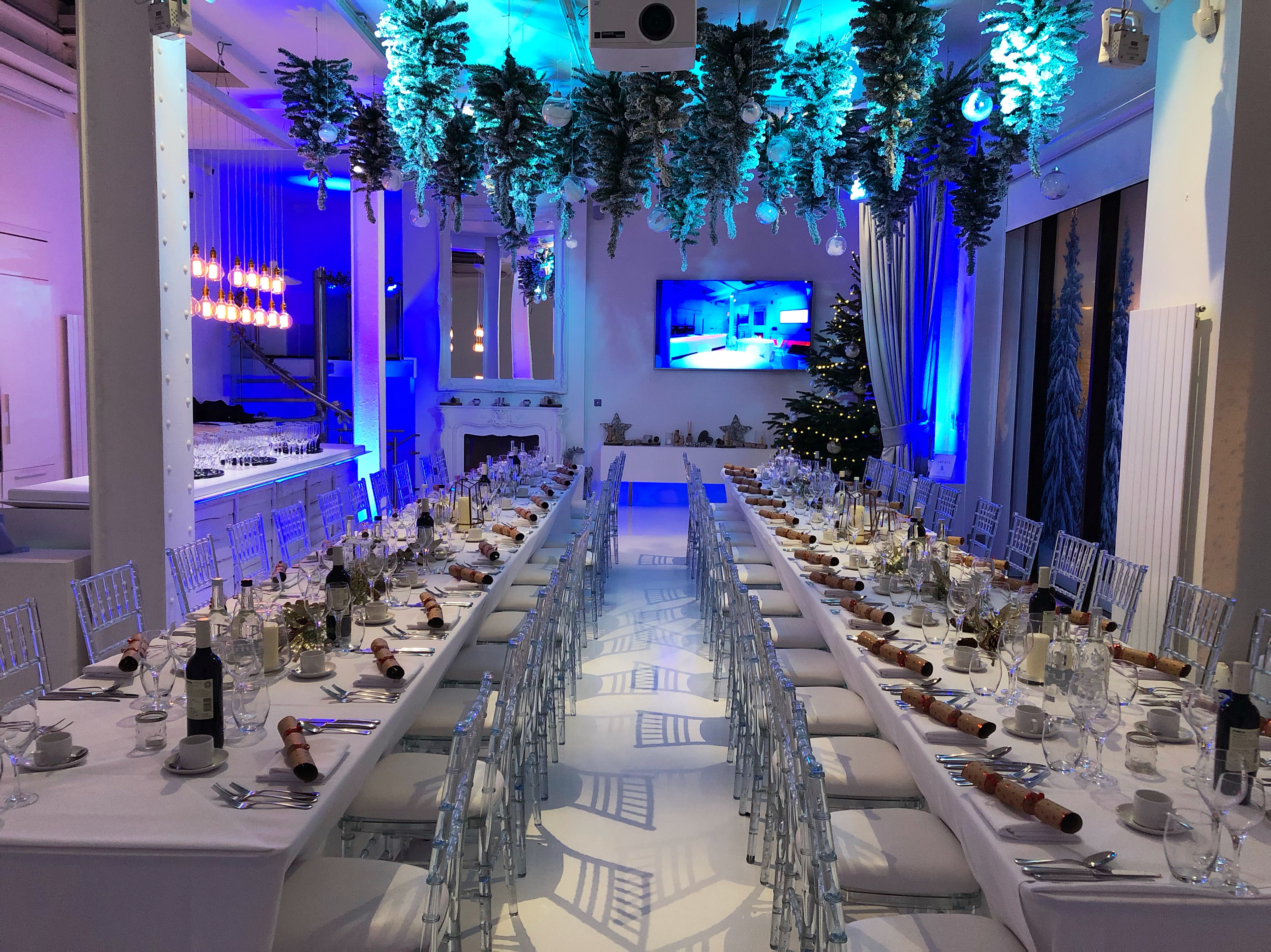 POP
Brit Pop
Disco
New Wave
R'n'b
Dance
Funk/Soul
Motown
Nu Soul
Hip Hop
HOUSE MUSIC
Balearic House
Chicago House
Deep House Afro
House Latin
House Funky
House Soulful
House Uk
Garage Tech
House Jazz
House New Beat
WORLD MUSIC
Afro Beat Caribbean
Music French Music
Irish Music
Arabic Music
Bollywood Music
Reggea/Dub
Bossanova/Samba
Cuban Music
Merengue
Pop Latino
ELECTRO
Trip Hop
Brum&Bass
Electro House
Electronica
Techno Minimal
Techno Minimal
House Electro
Soul
ROCK
Pop Rock
Rock 'N' Roll
Indie Rock
DISCO
Rare Disco
Cosmic Disco
Nu Disco/Hip House
Italo Disco
Disco House